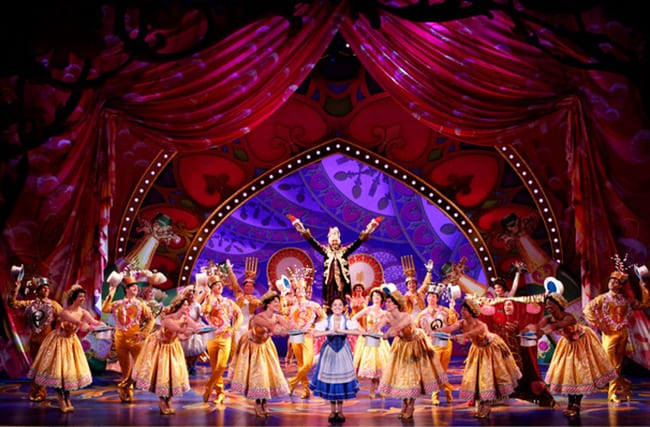 this is a sponsored post.
the beloved, award-winning smash hit Broadway musical Disney's Beauty and the Beast musical tour is coming to the Segerstrom Center for the Arts on January 14-19th, 2014. this is a family-friendly show and entertaining for people of all ages. it's the perfect time to expose your kiddies to the arts and one of my FAVORITE shows.
Disney's Beauty and the Beast is the story of Belle, a young woman in a provincial town, and the Beast, a young prince trapped in a spell placed by an enchantress. if the Beast can learn to love and be loved, his curse will end and he will be changed back into the prince he was. but time is running out. if the Beast can't learn his lesson, he and his household will be doomed for all-eternity.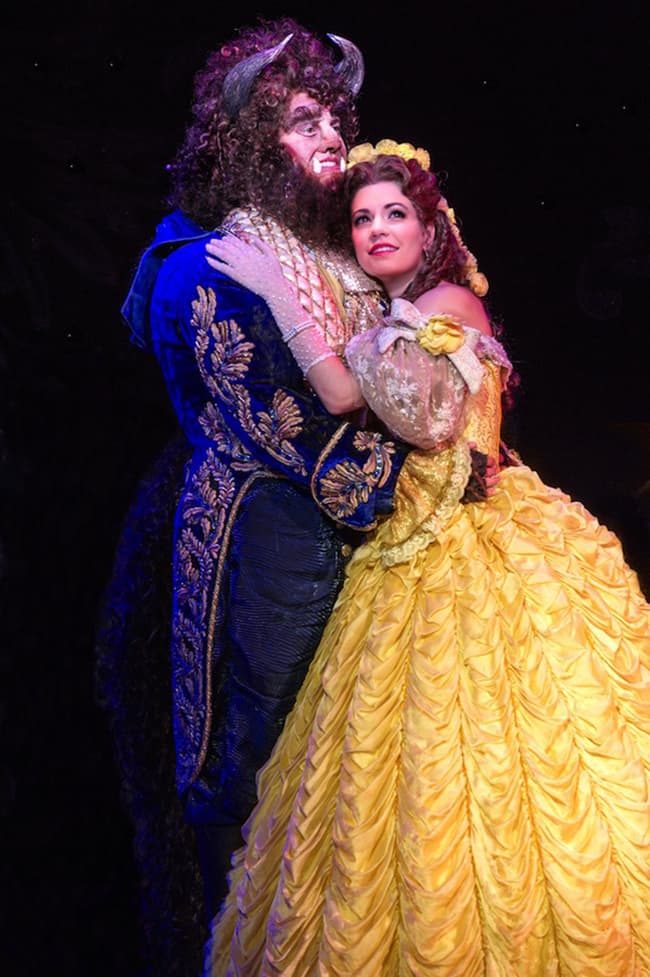 this classic love story is filled with unforgettable characters, lavish costumes and sets, and magical beloved production numbers including "Be Our Guest". you are invited to experience the romance and enchantment of Disney's Beauty and the Beast at Segerstrom Center for the Arts!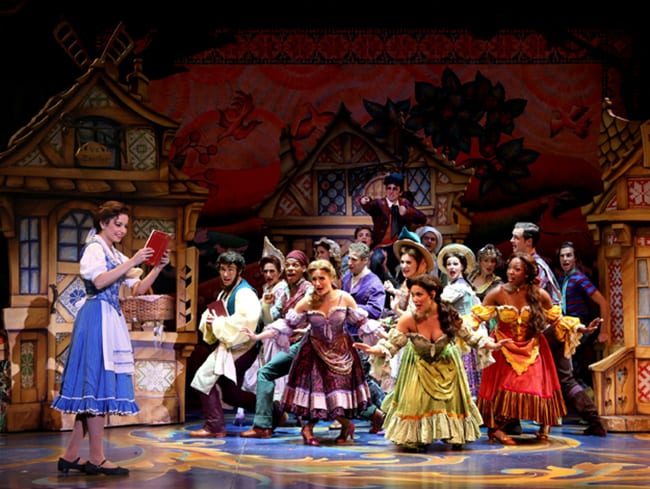 audiences are also invited to share in some pre-show activities. the fun will take place one hour prior to each performance and will include the following activites:
• Puppet Making Workshop conducted by Center Arts Teach artist Ellen Schulze where your kiddies can create very own Lumiere-inspired masterpiece.
• A Library complete with children's books and coloring sheets for your kiddies to color.
• Photo Opportunity where "our guests" can pose in front of two charming backdrops. guests are encouraged to post photos on their social media sites such as facebook, instagram and twitter, using hashtag #BeOurGuestOC.
• Themed Cupcakes and Cocktails created by Patina Restaurant Group will be available for purchase.
wanna go? here's the info….
Disney's Beauty and the Beast
The Segerstrom Center for the Arts
Tuesday, January 14th • 7:30 p.m.
Wednesday, January 15th • 7:30 p.m.
Thursday, January 16th • 7:30 p.m.
Friday, January 17th • 7:30 p.m.
Saturday, January 18th • 2:00 p.m. & 7:30 p.m.
Sunday, January 19th • 1:00 p.m. & 6:30 p.m.
start at $20 person
purchase at the Box Office, 600 Town Center Drive Costa Mesa, CA 92626
open 10 a.m. – 6 p.m. daily
{disclosure: i received complimentary media tickets to reveiw the show. all thoughts and opinions are my own.}