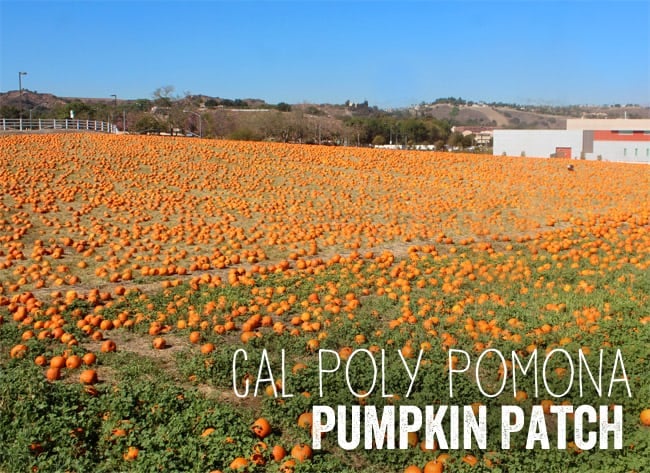 one of the biggest pumpkin festivals in Southern California is happening this weekend, the Cal Poly Pomona Pumpkin Festival. i can never get over just how many pumpkins are in this pumpkin patch. as the weekend festival opens, people from all over come to this enormous pumpkin patch. there are so many pumpkins, that even though everyone is taking them, it still looks like no one has taken any.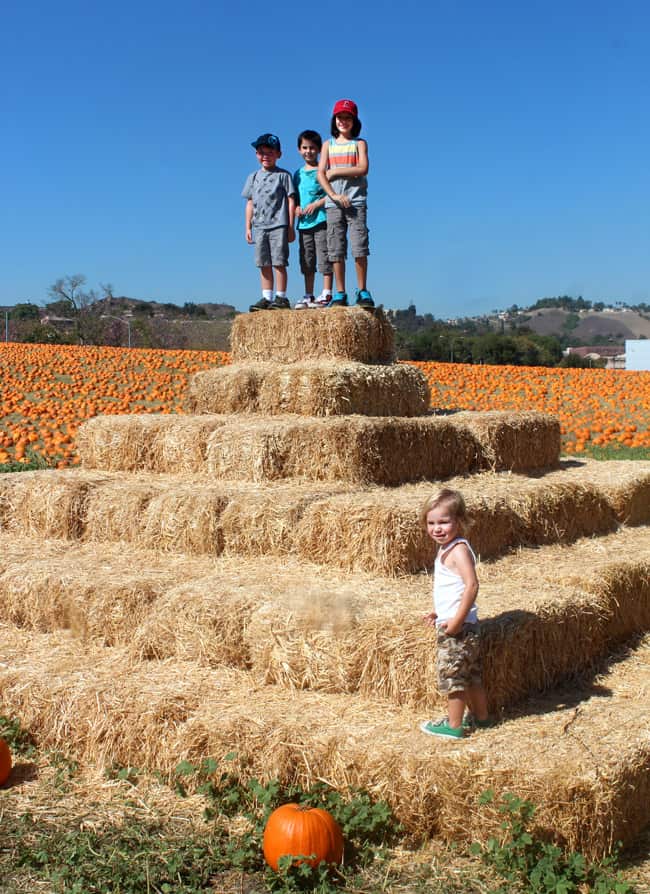 this festival is a favorite of our family. sometimes we go with a group and check out the pumpkin patch the week before the festival. so quiet and serene. it really is breathtaking. there is something about bright orange round pumpkins that brings happiness and joy to people.
but we also love to go to the festival as well. there is a pancake breakfast, a fun Halloween movie you can see in the auditorium, a farm store where you can get fresh produce and check out their amazing variety of gourds and pumpkins, the biggest selections that I  have ever seen, hay maze, petting zoo, bug fair, booths with bake goods, and of course the biggest pumpkin patch in Southern California.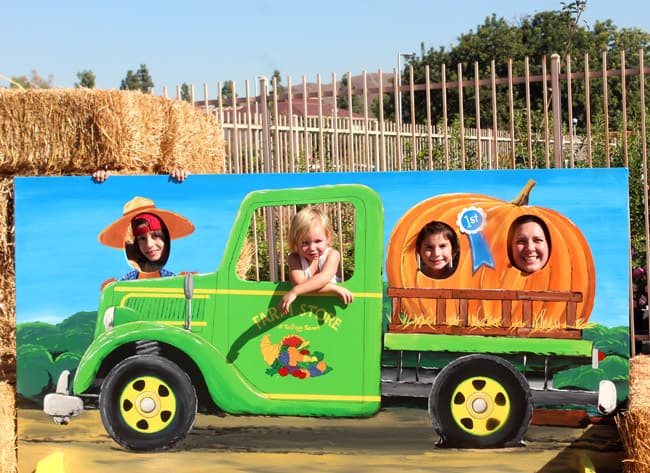 we may or may not buy things, but we always take lots of pictures. how can you not with such wonderful festive backdrops and scenery.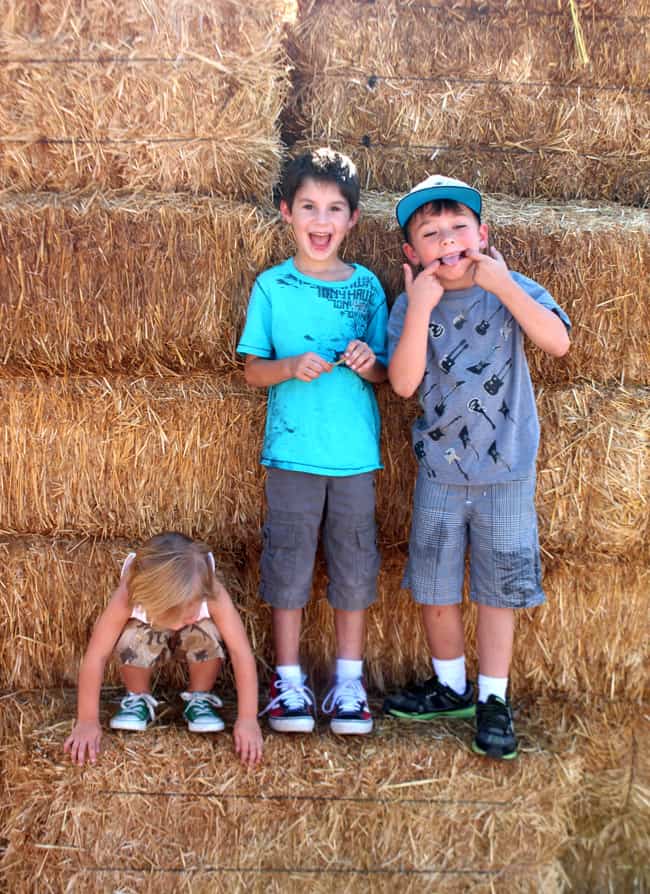 the kids love to run among the pumpkins in the field, and i spend my time trying not to loose them amongst the thousands of pumpkins. be sure to bring some water with you, it can be a hike just to get out of this pumpkin patch. i also suggest bringing a wagon or a stroller of you have small children. that way you can carry those with tired feet or fill it up with $5 pumpkins. yep...every pumpkin is only $5.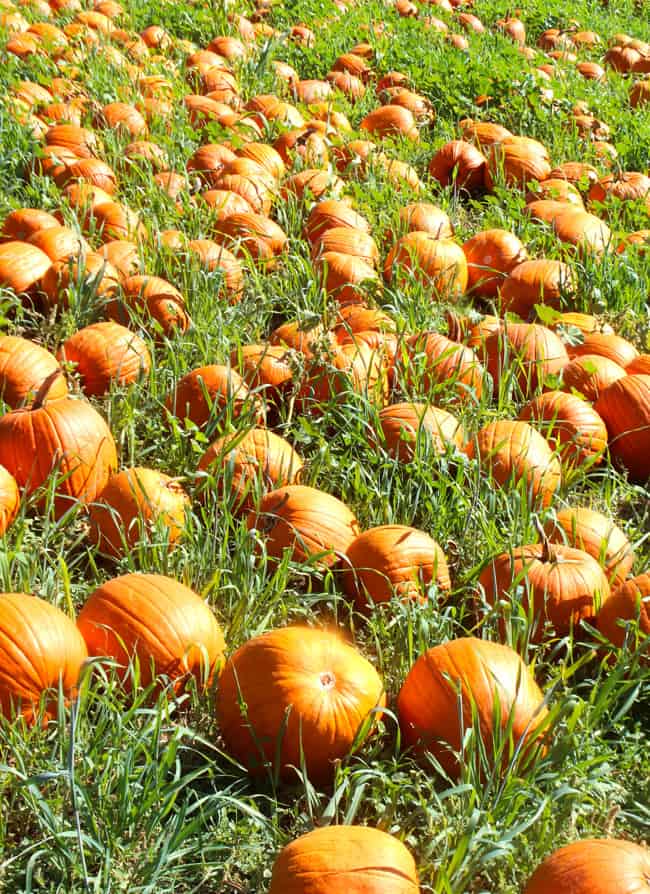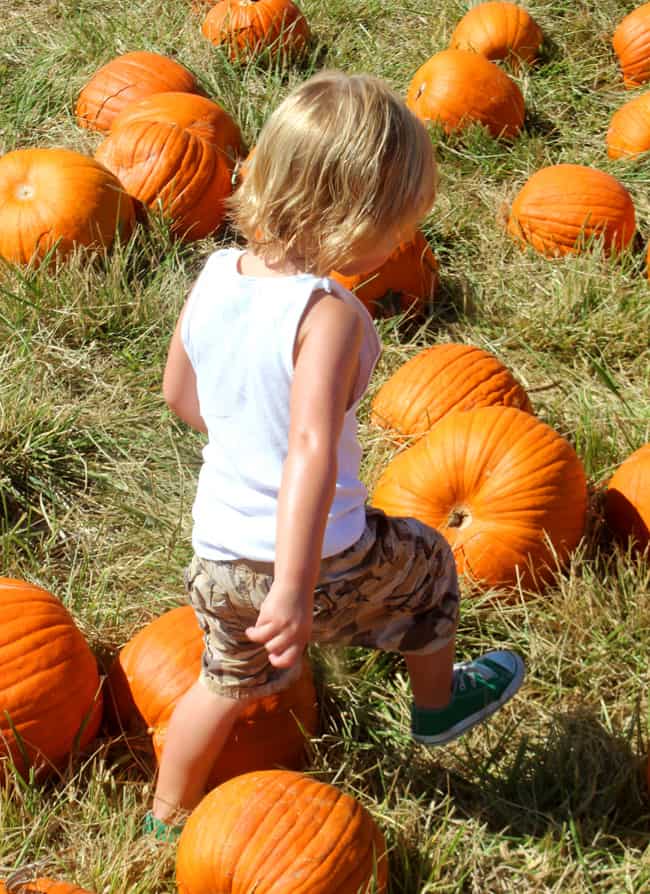 i hope that you can share this tradition with your family, its one of our favorites. to found out more about the Cal Poly Pumpkin Festival, visit their website.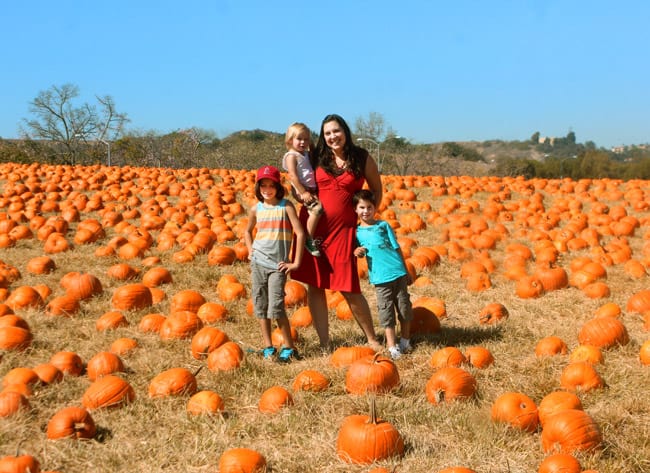 Happy Pumpkin Patching!
jill, jack, kyle & vann