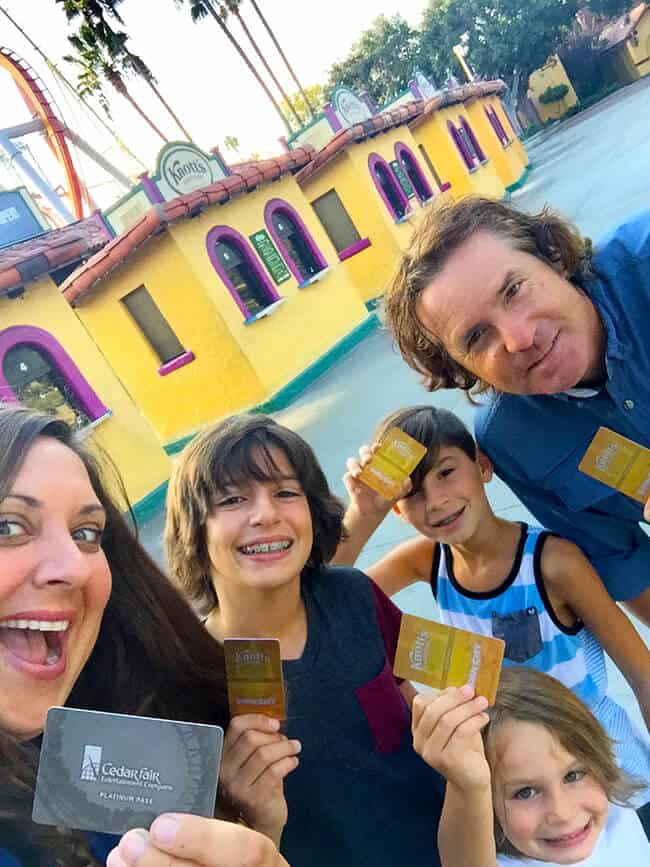 If you have been a reader of Sandy Toes and Popsicles over the past twelve years, then you know how much our family LOVES Knott's Berry Farm. We go ALL. THE. TIME. We love the convenience of easy Knott's parking and easy access to the parks, the variety of seasonal experiences Knott's has to offer, and that there are NO BLACKOUT DATES!!
Have you been on the fence about getting a Knott's Berry Farm 2020 Season Pass? Then this article is for you. I'm here to tell you why you need a Knott's Season Pass, because there are so many reason why! And if there was ever a time to get a Knott's Season Pass, THIS IS THE YEAR! It's Knott's Berry Farm's 100th Anniversary, so you can bet there will be tons of surprises and fun celebrations. (Make sure to read to the end for an AWESOME GIVEAWAY!!!)
What's Included with a Knott's Season Pass
The main reason our family is able to spend so much time at Knott's is because we have Knott's Berry Farm Season Passes. First of all, Knott's Berry Farm Season Passes are such a value. They pay for themselves in less than two visits, but I guarantee you will be going much more than just twice.
With our Knott's Berry Farm Season Passes, we can go to ALL the Season of Fun events that happen at Knott's year round. And they not only provide admission to Knott's Berry Farm all year long, but ALSO include some cool perks? It's true....there are perks to having a Season Pass beyond its great value (and no blackout dates)!!!! Here are some of the reasons you need a Knott's Season Pass.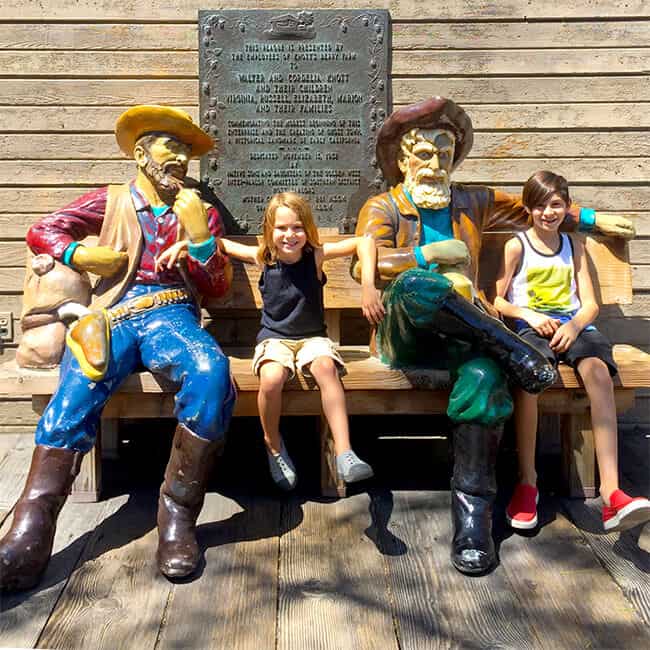 At Knott's Berry Farm they call it Seasons of Fun because the offerings always change based on the season.
The Knott's Berry Farm PEANUTS Celebration starts off the year. It's a month long celebration of our favorite PEANUTS pals and the lovable Snoopy himself. There are PEANUTS inspired treats, fun photo opts, games and fun shows throughout the park.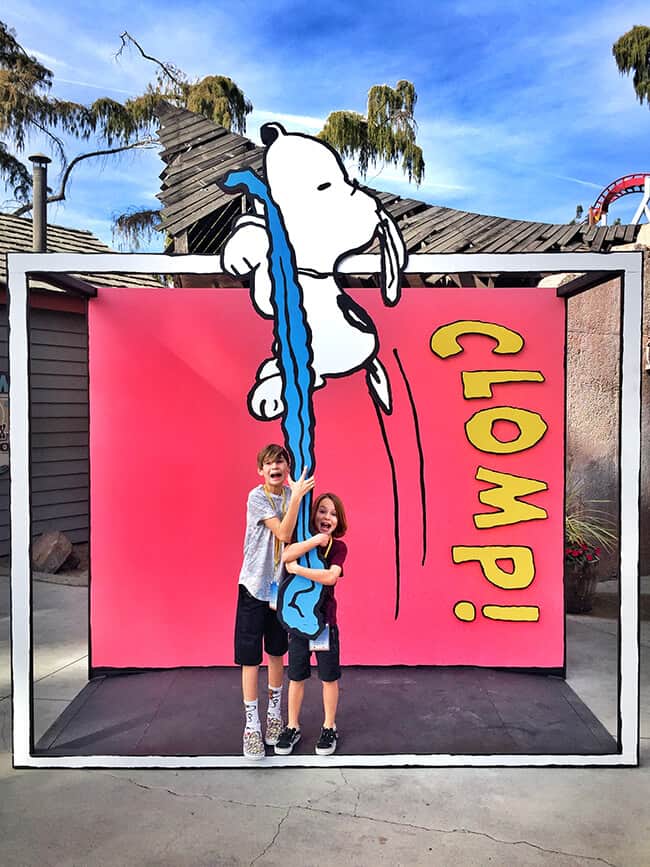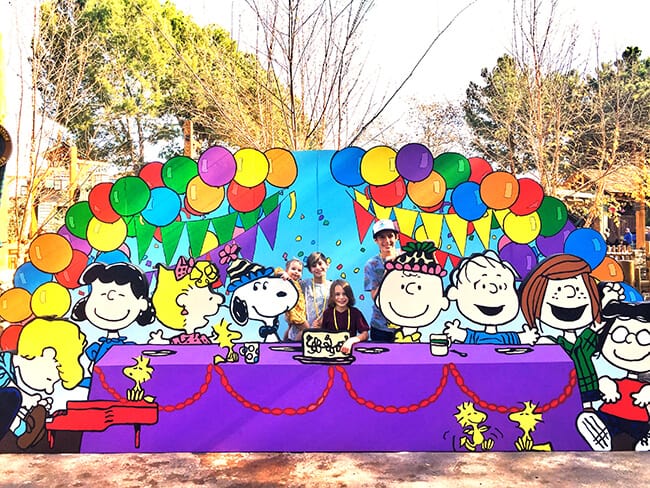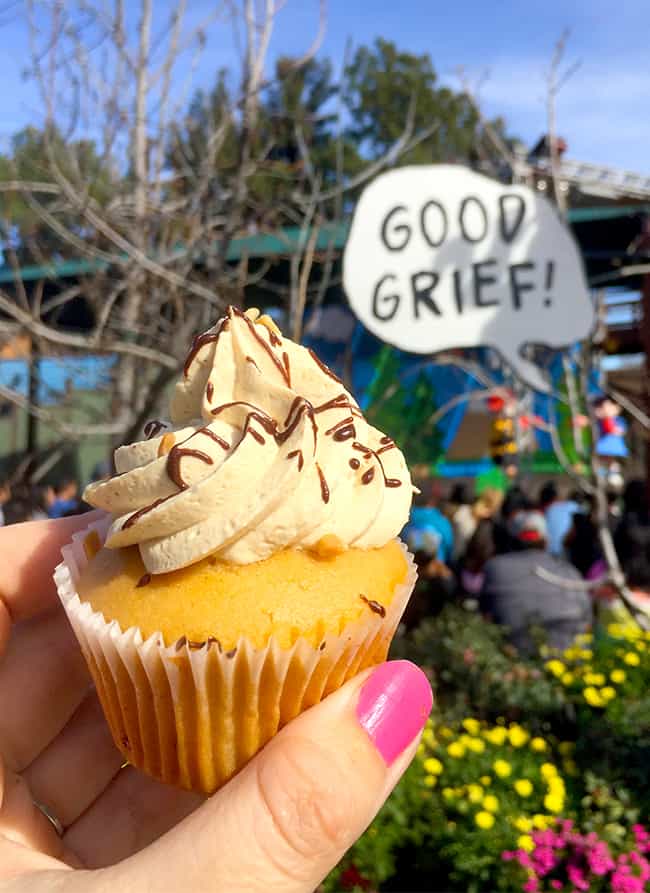 In the Spring, you can head to the Knott's Boysenberry Festival, the best time for food at Knott's! It's ALL THINGS BOYSENBERRY – a salute to the birthplace of the Boysenberry. A month-long food festival featuring boysenberry-inspired dishes that are both sweet and savory, plus lots of fun family-friendly entertainment.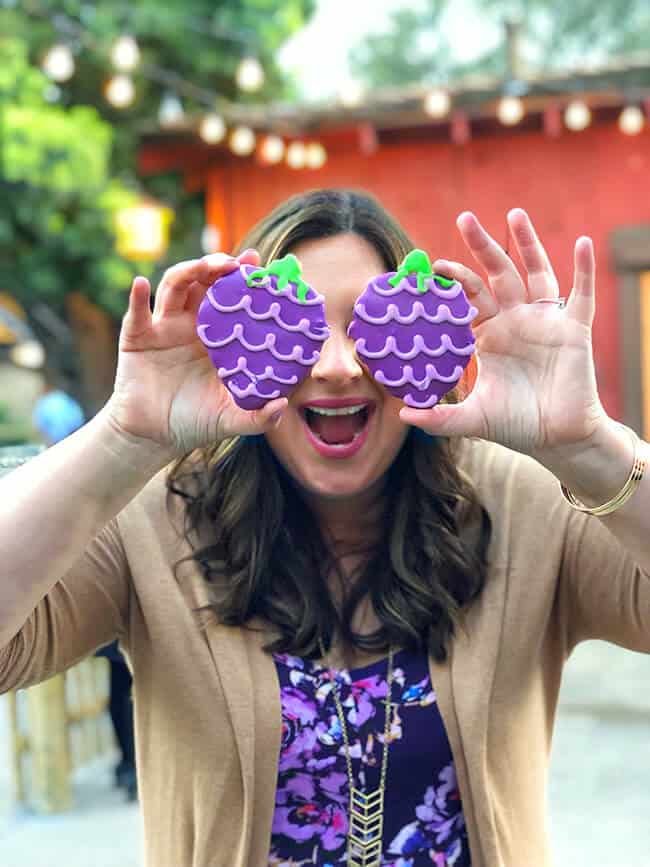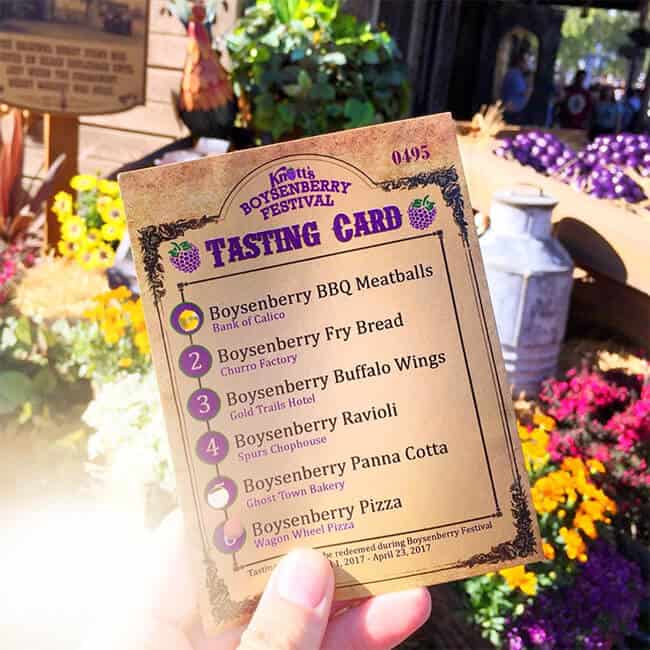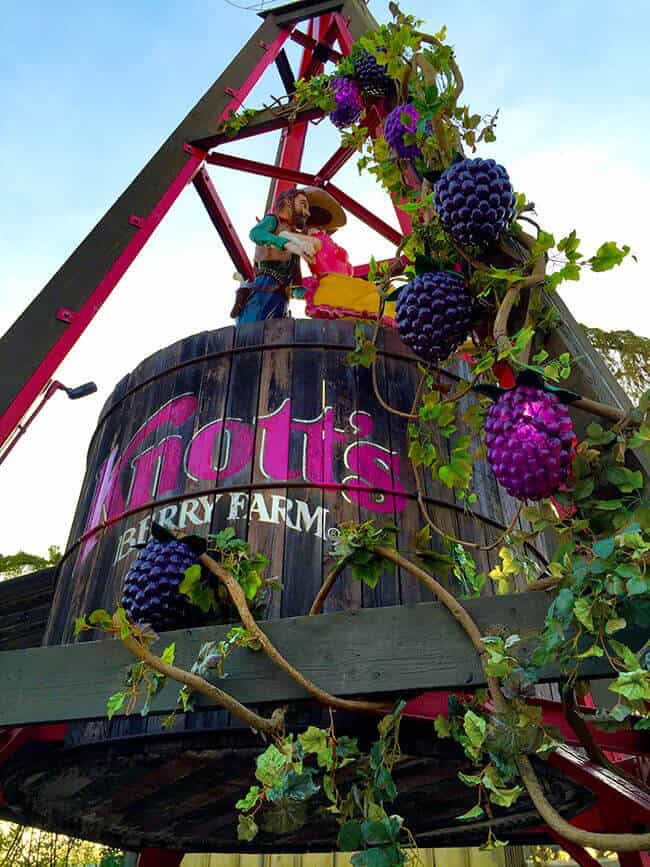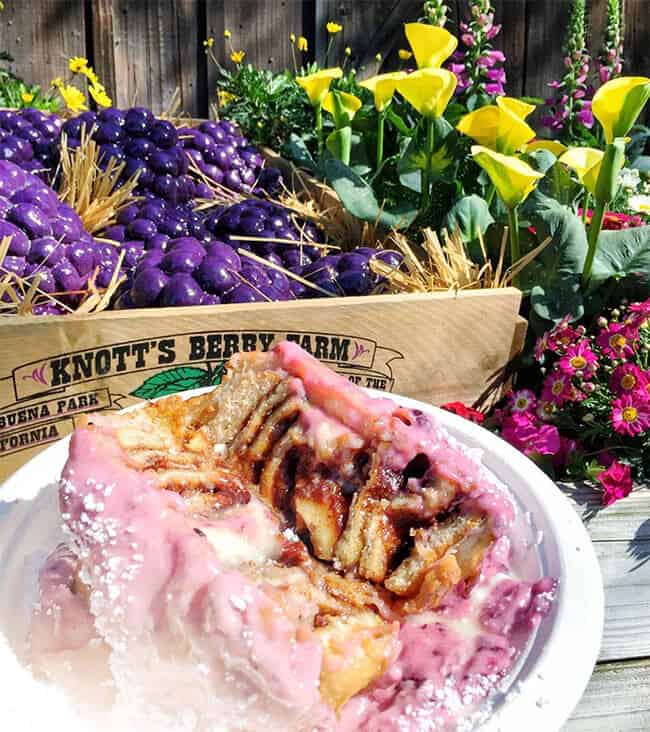 Fun Things to Do at Knott's During Summer
Summer time means a whole lot more fun at Knott's!
First of all, the town of Calico comes to life with Knott's Ghost Town Alive! and if you haven't experienced it, you need to. You can make friends with the citizens, taking part in cowboy shenanigans, solve mysteries, capture the bad guys, play games and attend the Hoe Down at sun down. my kids love it so much we went over and over.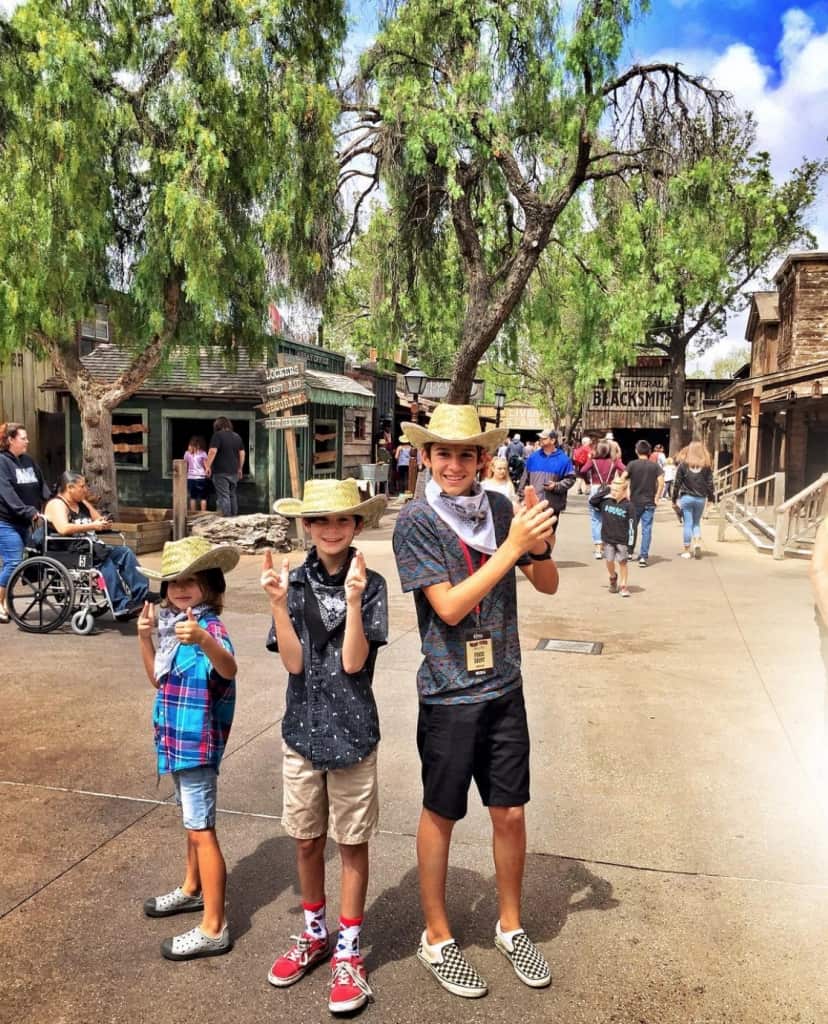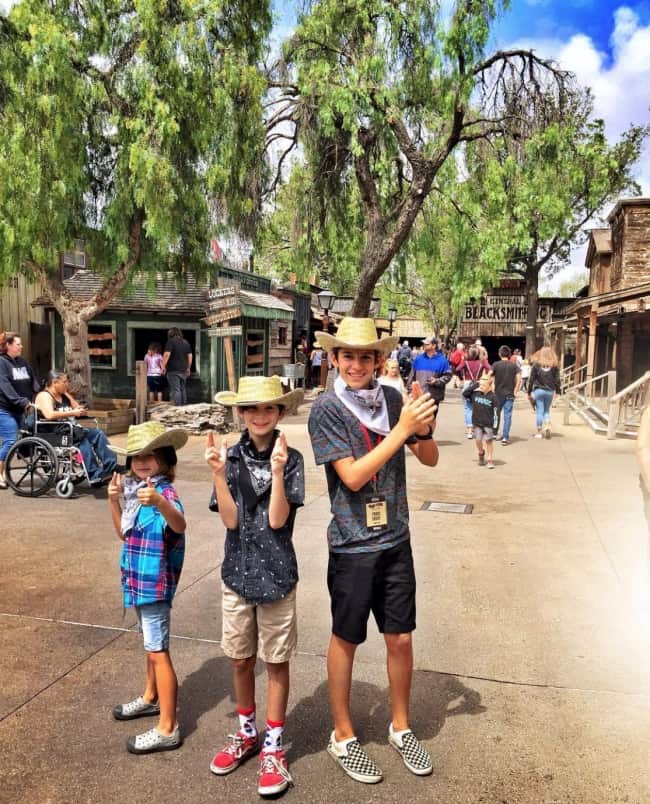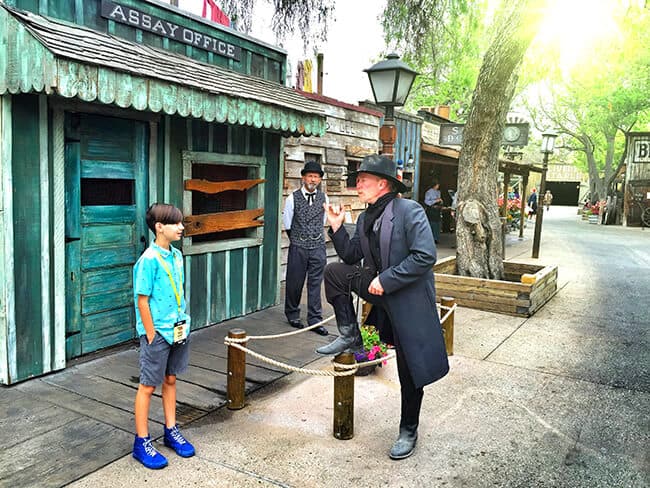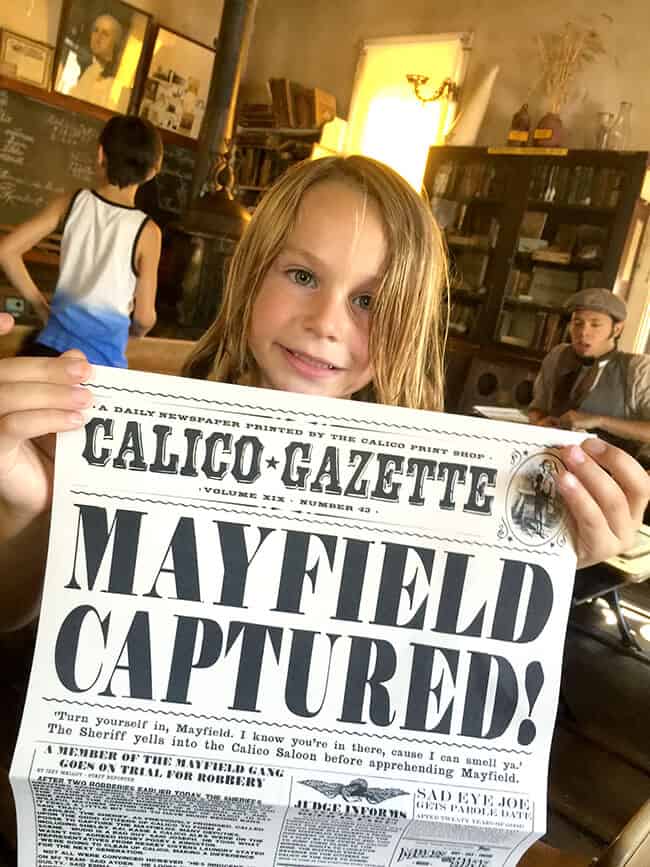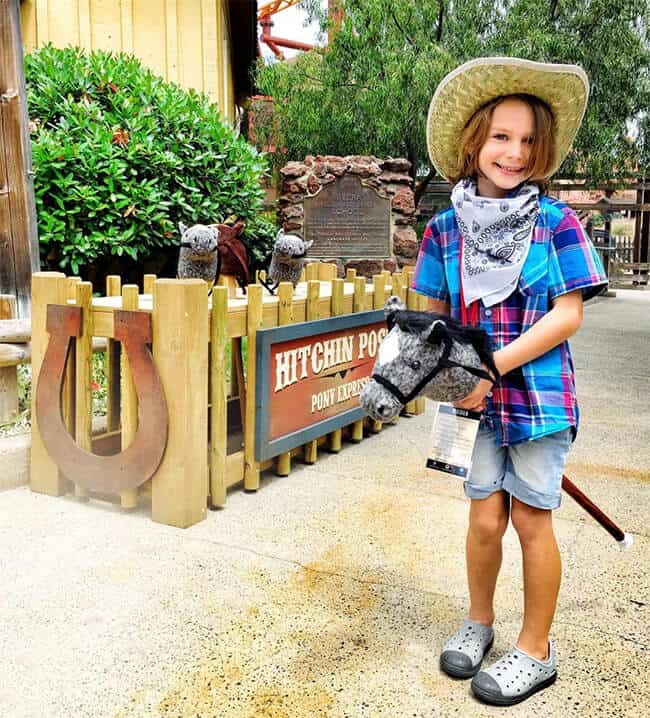 New to Knott's Berry Farm, and a huge hit...is Knott's Summer Nights which happens every evening during summer at Knott's. When the sun begins to set, the bands come out, and everyone gets to enjoy the ambiance of a cool summer backyard party. There is food, entertainment, lawn games, fire pits you roast marshmallows at, and picnics tables to relax at. It was definitely a highlight of my summer going to Knott's Summer Nights.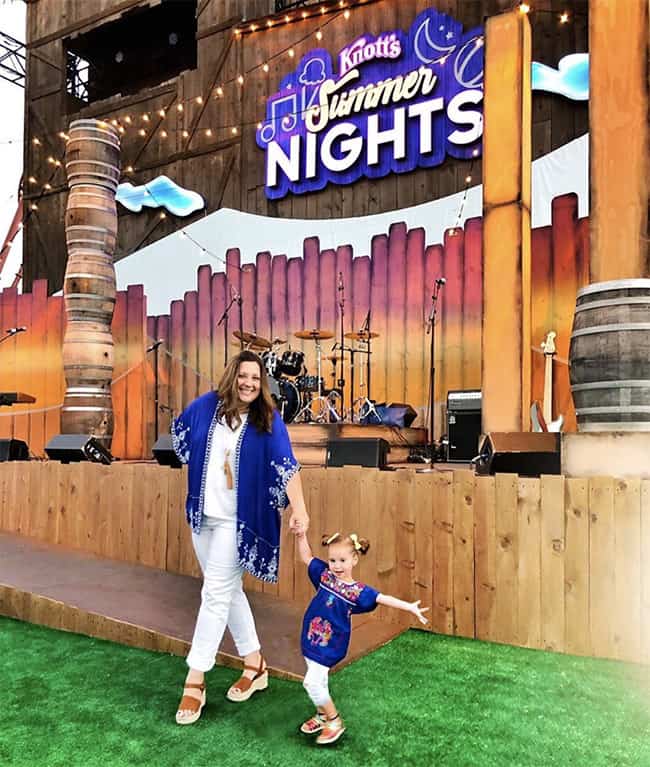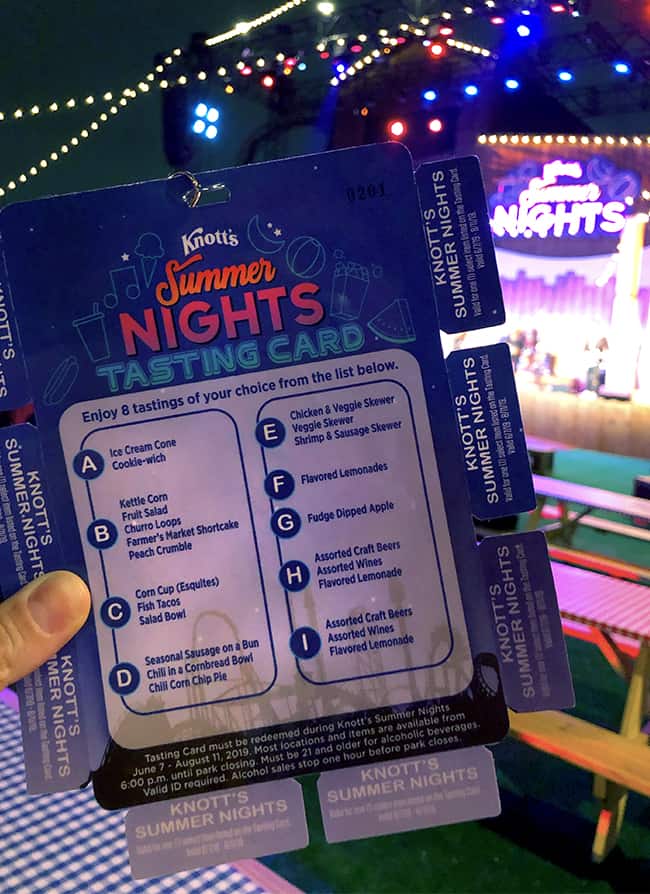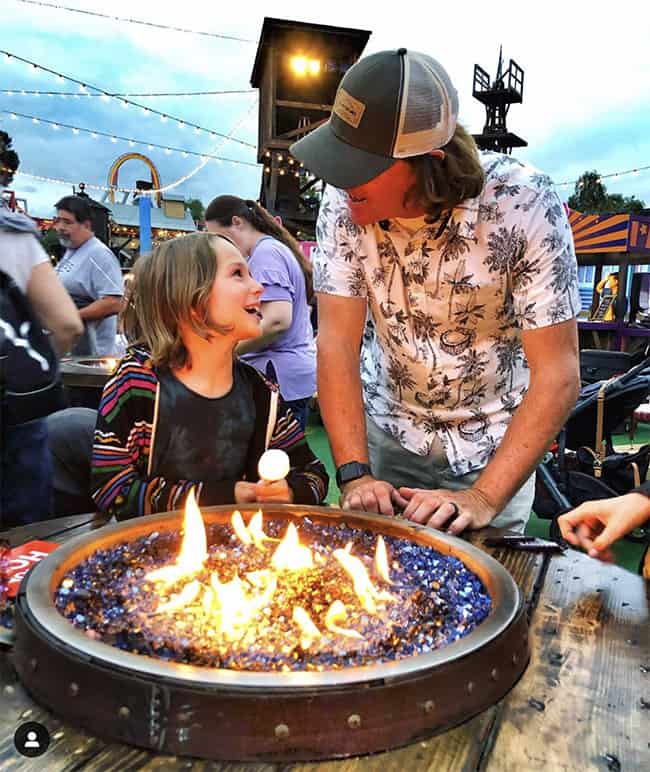 PLUS, don't forget about Knott's Soak City. If you like waterslides, then you will want to buy a Knott's Berry Farm Gold 2020 Season Pass because there is more fun in the sun for Gold Season Passholders at Knott's. You can use it to go to Knott's Soak City all summer long. There's dozens of waterslides, a lazy river, a wave pool and lots of good places to eat....all a big hit. Plus, did you know that Knott's Soak City is the only waterpark of this size in Orange County and is a blast!!!!
So I highly suggest upgrading your Knott's Berry Farm 2020 Season Pass to GOLD status!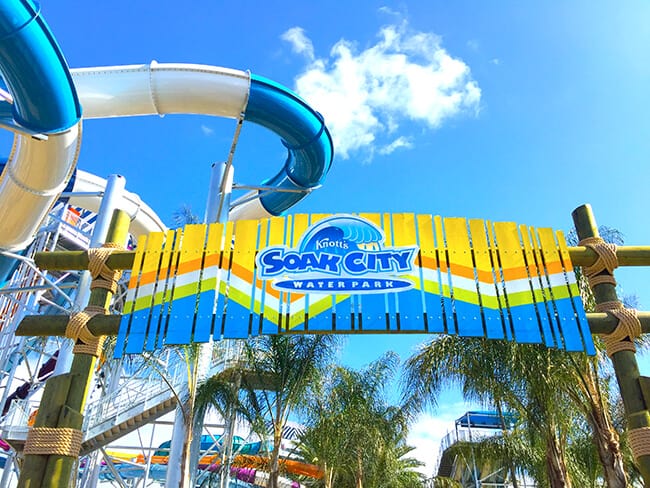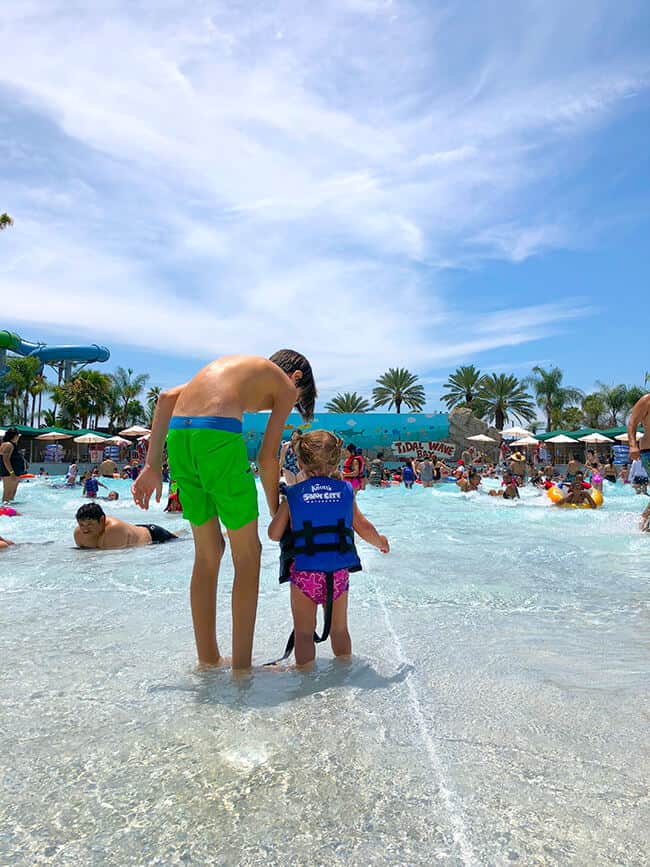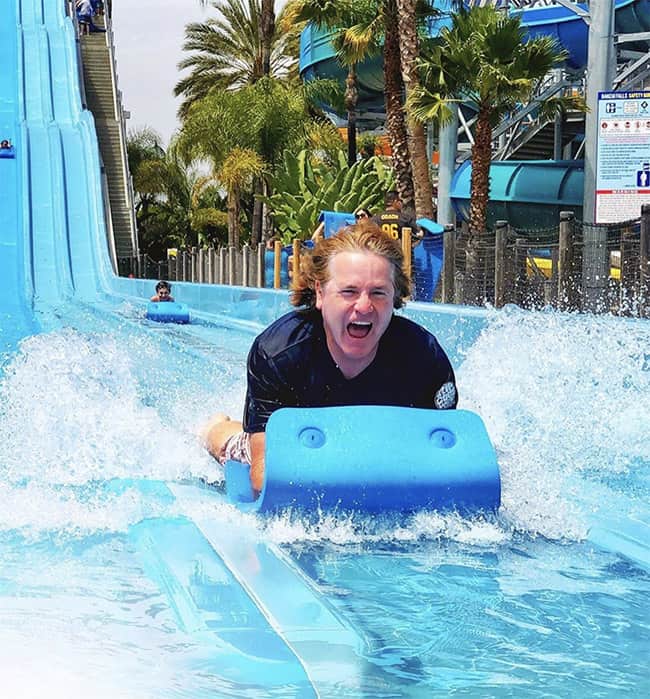 Other happenings during summer is the 4th of July celebration fireworks on the Fourth of July, and Snoopy Show at the Charles Shultz Theater....and who knows what else Knott's has planned!
Fall is the season of Knott's Spooky Farm, the park-wide, family friendly Halloween celebration that is not-so-scary. kids can wear costumes, and the entire family can enjoy the Halloween happenings around the park –
PLUS, Knott's Scary Farm....which is not part of the Knott's Season Pass, but can be purchased is fun for anyone who loves the scariest of the scary and screaming all night long!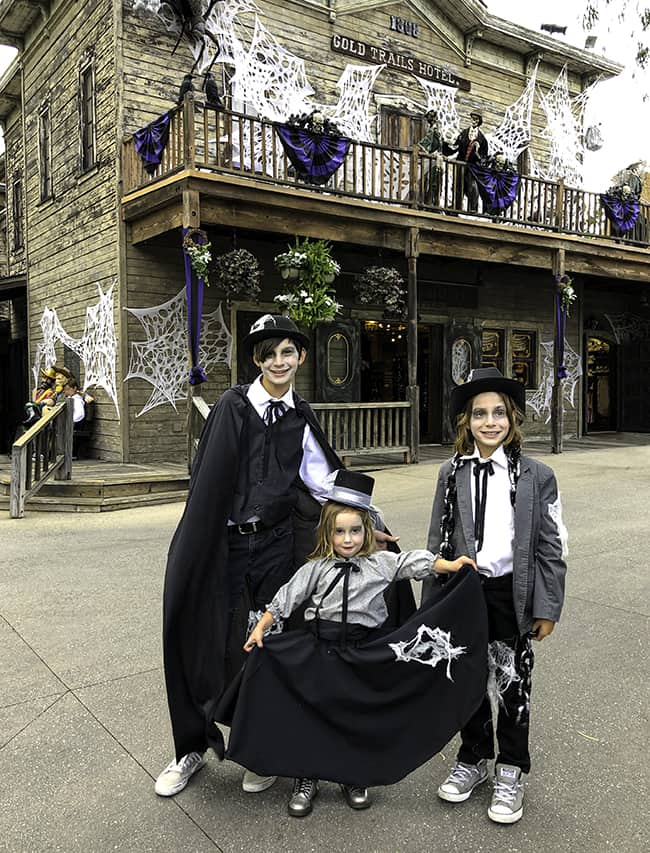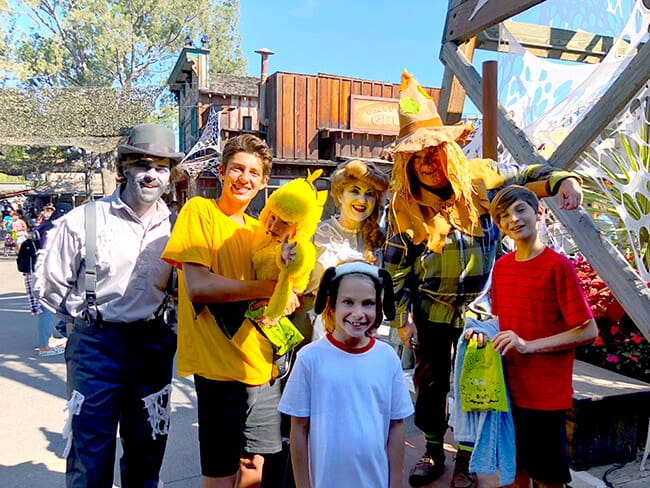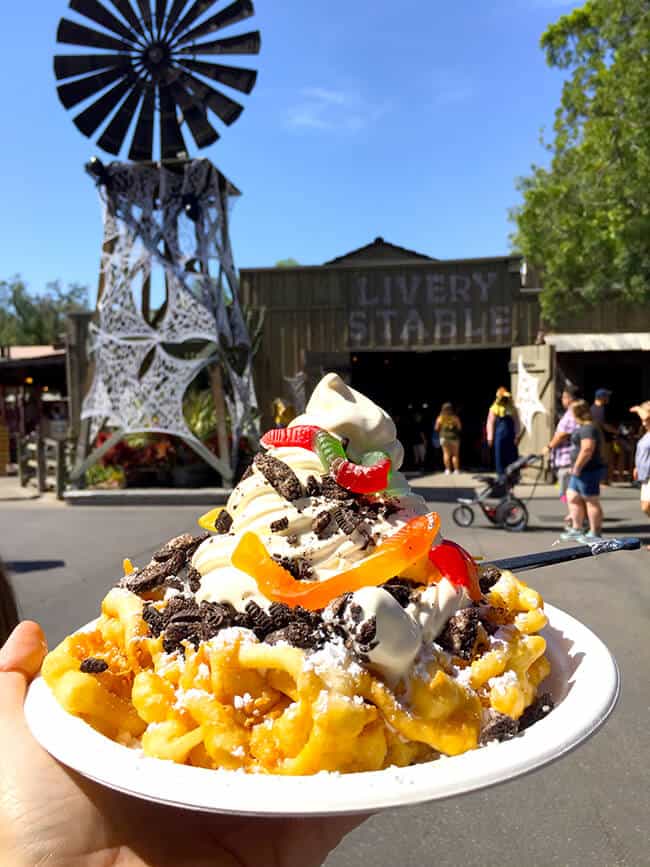 As Winter approaches, Santa Snoopy and dancing lights fill the park for Knott's Merry Farm. this is my absolute favorite time of year at Knott's. there are nightly snow falls, festive holiday shows, Snoopy on Ice show, carolers, the Christmas Village, Santa's Christmas Cabin and more. Christmastime at Knott's is quite charming and special. It has become a family tradition for ours each year.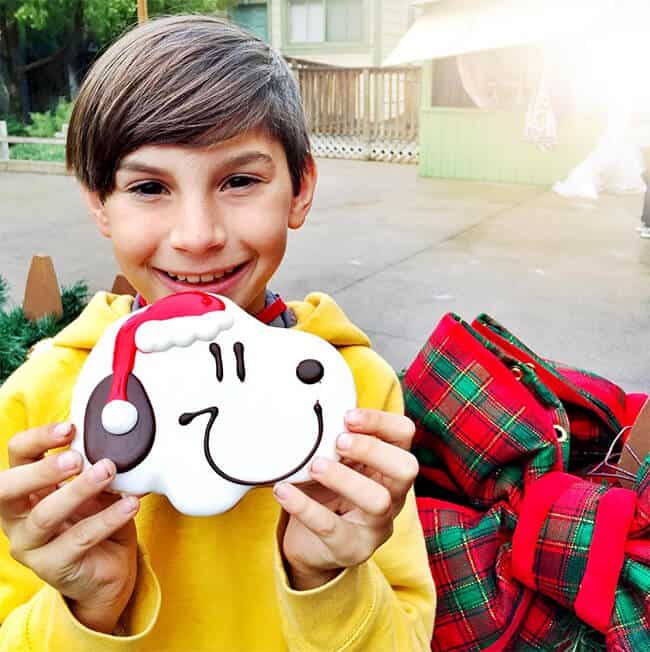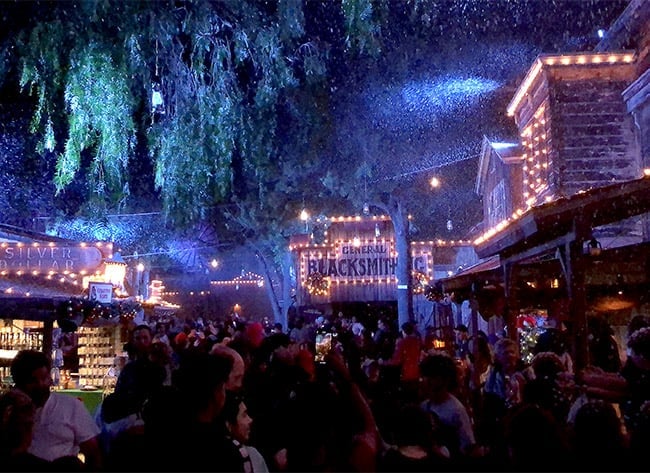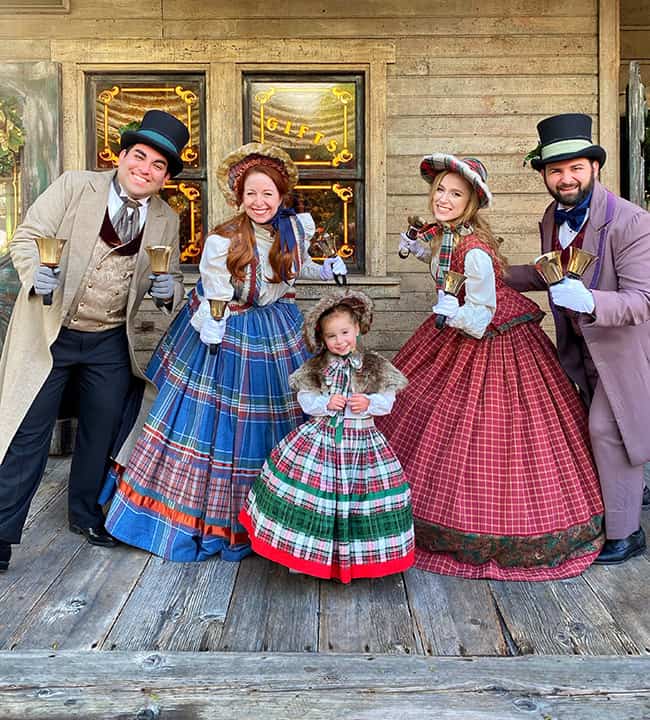 Finally, you can countdown the final moments of the year and ring in the New Year at Knott's Berry Farm with a spectacular midnight fireworks celebration on New Year's Eve.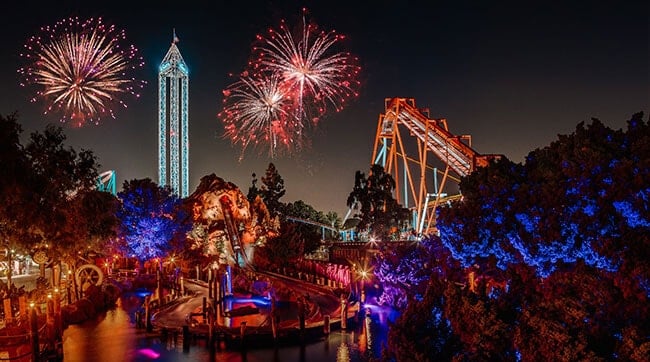 All this plus hundreds of special memories are included with your Knott's Berry Farm season pass!
Discounts, Add-Ons and Benefits of Knott's Season Passes
Season Passholders ALSO receive Season Pass Benefits such as discounts on select merchandise and food and dining throughout the park. This includes signature Knott's jams and preserves. You also get discounts on hotel stays and Scary farm. One of the best things about being a Season Passholder is that you will receive exclusive opportunities to attend previews of the Seasons of Fun events.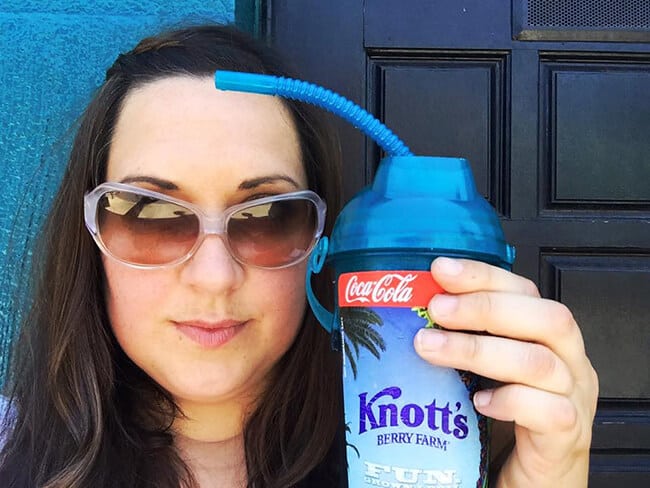 You will probably want to add a parking pass to your Season Pass for only $70. I highly recommend also adding the All-Day Dining pass for $115 – this allows you lunch and dinner every time you visit during the year. And for just $31.99, you can get a Season Pass Drink Plan and refresh every visit in 2019 with unlimited drink refills for one low price.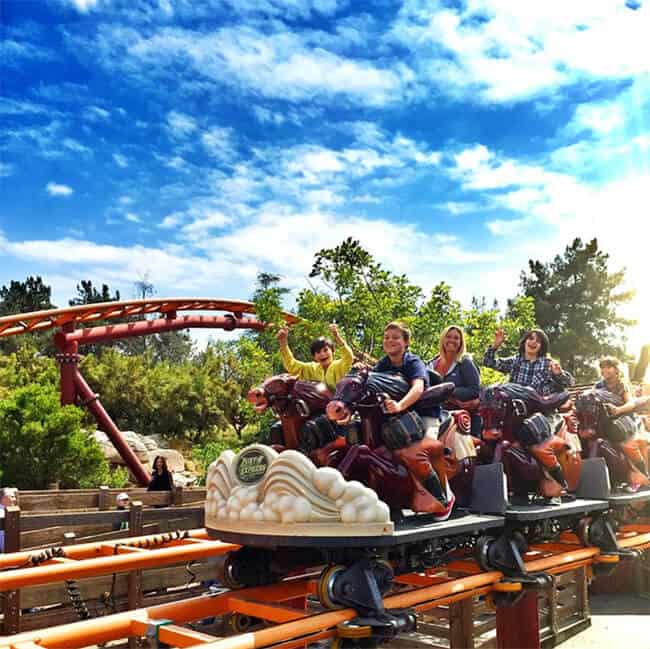 During the summer and select days throughout the year, Season Passholders receive early entry into Knott's Berry Farm – where the park is open exclusively to Passholders. You can be one of the first in line for your favorite rides! Gold Season Passholders also receive early entry to Knott's Soak City on select days in the summer.
So head over to the Knott's website and check out the Knott's Berry Farm season pass options. There are a million reasons why our family LOVES our Knott's passes, and we hope that your family also has a chance to enjoy Knott's Season Passes as much as we do. Maybe you'll even see us at the park one day. Make sure to say "hi" if you do!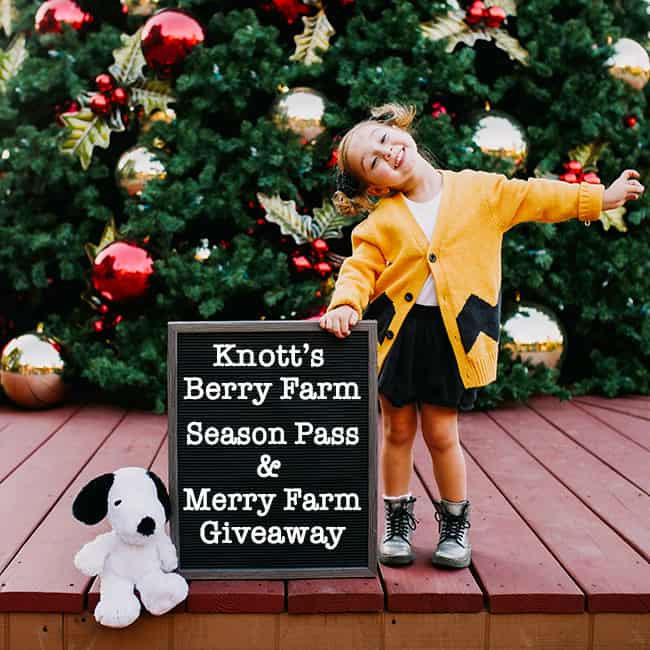 HUGE Knott's Berry Farm Season Pass Giveaway!
Right now is the MERRIEST Season of Fun at Knott's....Knott's Merry Farm!!! To celebrate Merry Farm and the Knott's 100th Anniversary next year, I am hosting an AMAZING giveaway! One lucky reader will win a 4-pack of Knott's Regular Season Passes AND a Merry Farm Gift Pack ( Giveaway valued at $532.92).
Merry Farm Gift Pack includes – Boysenberry Cocoa Mix, Knott's Merry Farm Interactive Lantern, Knott's Merry Farm Buffalo Check Hat, Knott's Merry Farm Buffalo Check Blanket, Knott's Merry Farm 2019 Pin, Knott's Merry Farm Mug, Berry Market Candy Cane Jam Jars, Berry Market Christmas Jam Retail, Knott's Merry Farm Tote Bag and Berry Market Peppermint Cookie Mix.
Enter via Rafflecopter below! Just do the entries that you want…the more you do the more chances you have to win! Giveaway ends December 26, 2019. Open to U.S. residents only. Good luck!!!
a Rafflecopter giveaway
Everything You Want to Know about Visiting Knott's Berry Farm
101 Tips for Visiting Knott's Berry Farm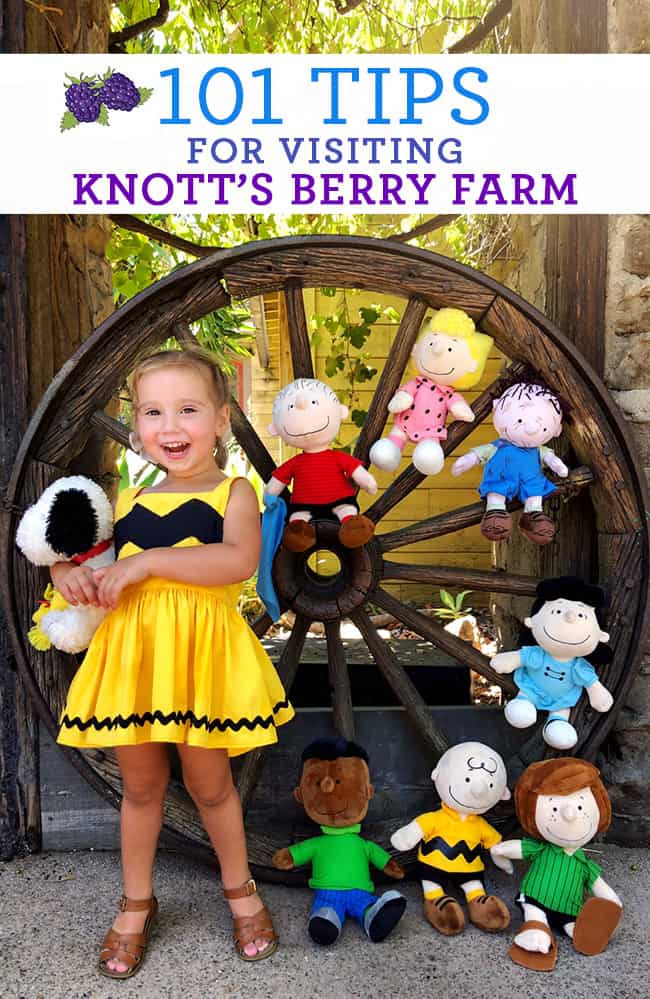 Everything You Need to Know About Visiting the Knott's Peanuts Celebration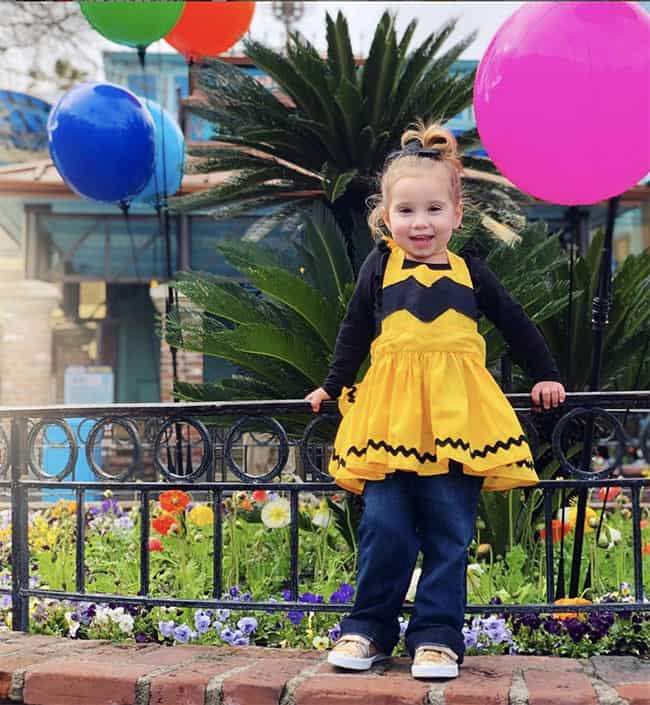 Everything You Need to Know About Visiting the Knott's Boysenberry Festival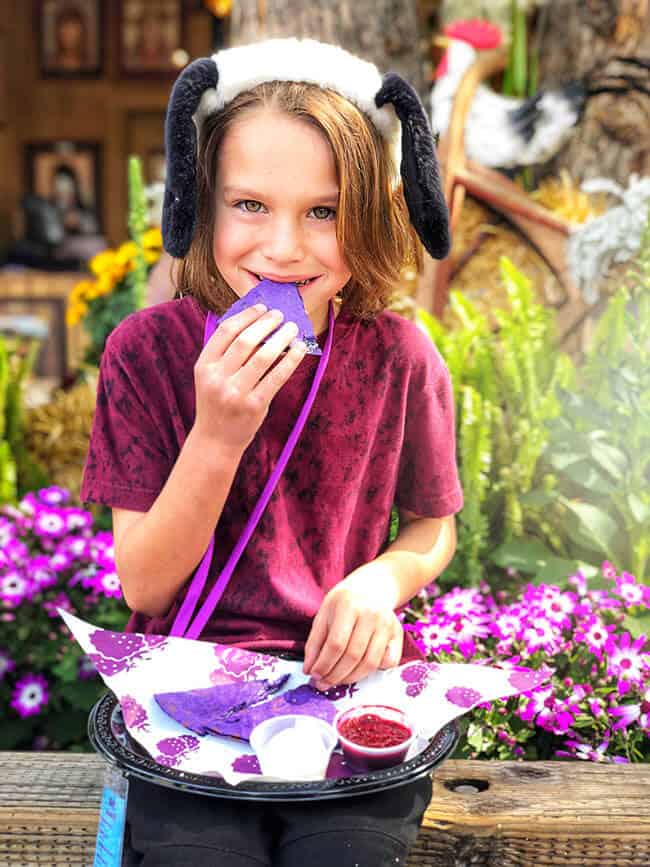 Everything You Need to Know About Knott's Ghost Town Alive!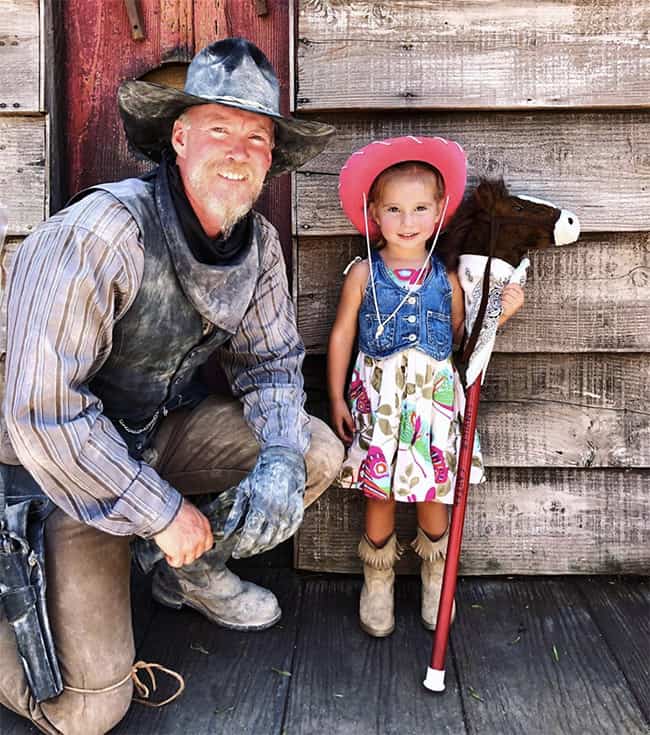 Everything You Need to Know About Knott's Summer Nights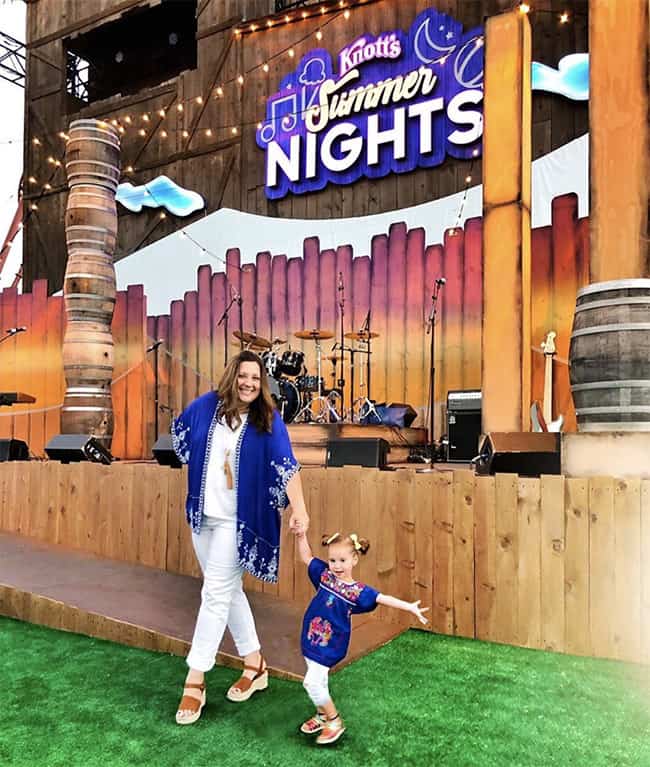 Everything You Need to Know About Knott's Soak City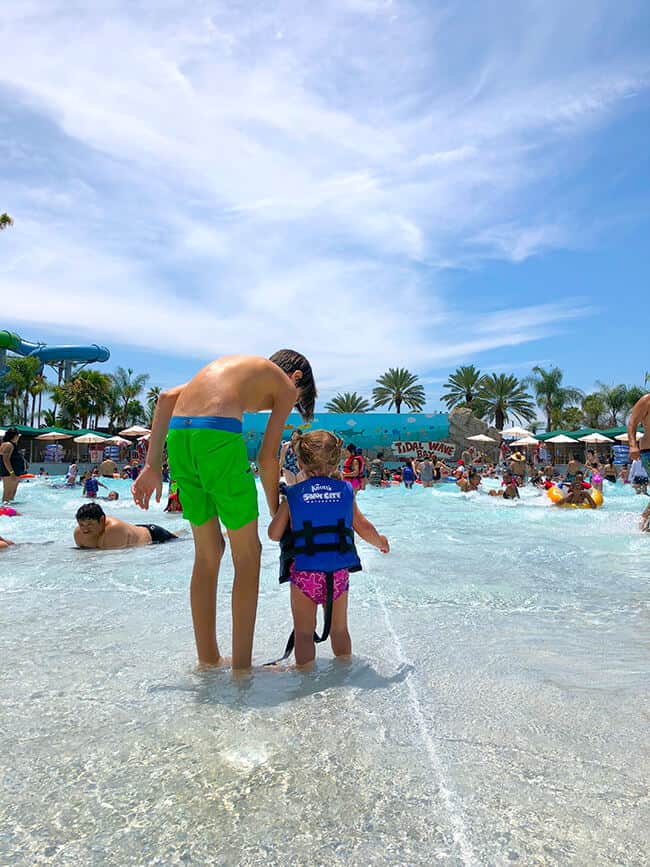 All You Need to Know About Visiting Knott's Spooky Farm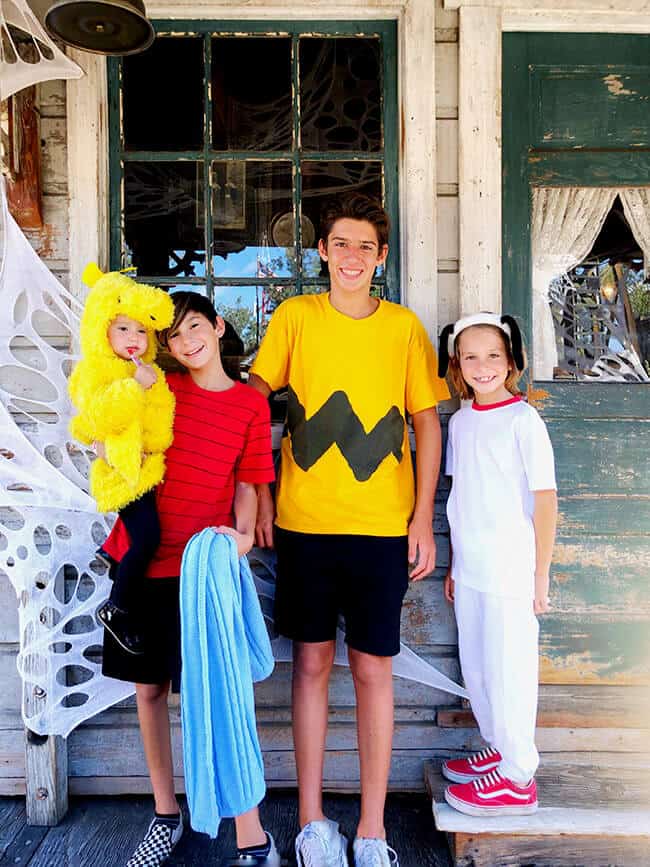 Everything You Need to Know About Knott's Merry Farm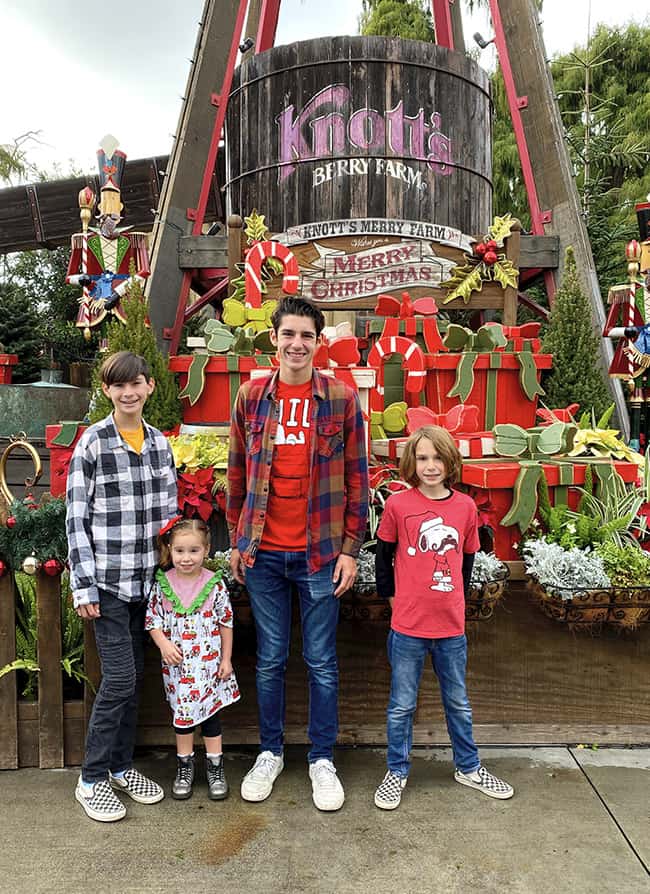 Reasons Why You Need a Knott's Berry Farm 2020 Season Pass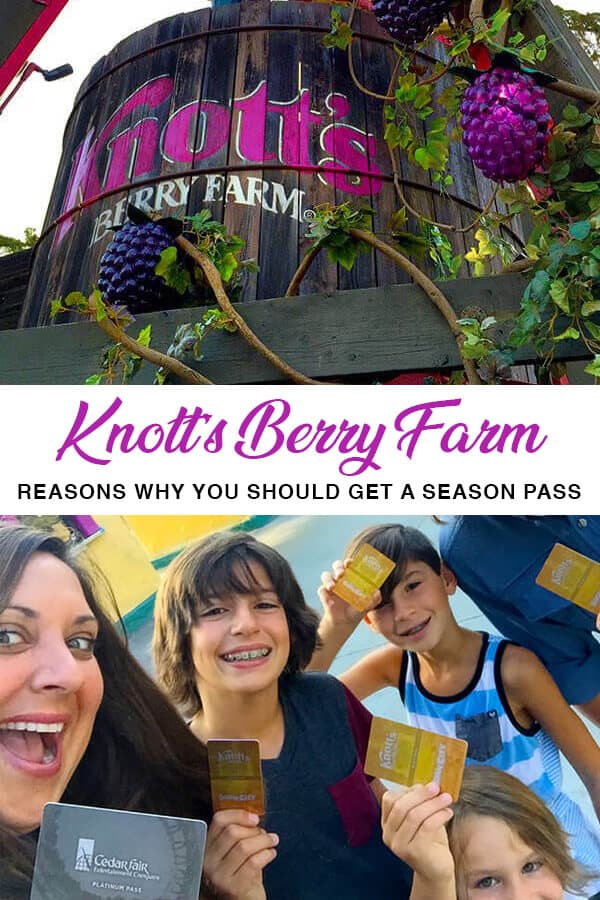 { This is not a sponsored post. All thoughts and opinions are my own. }