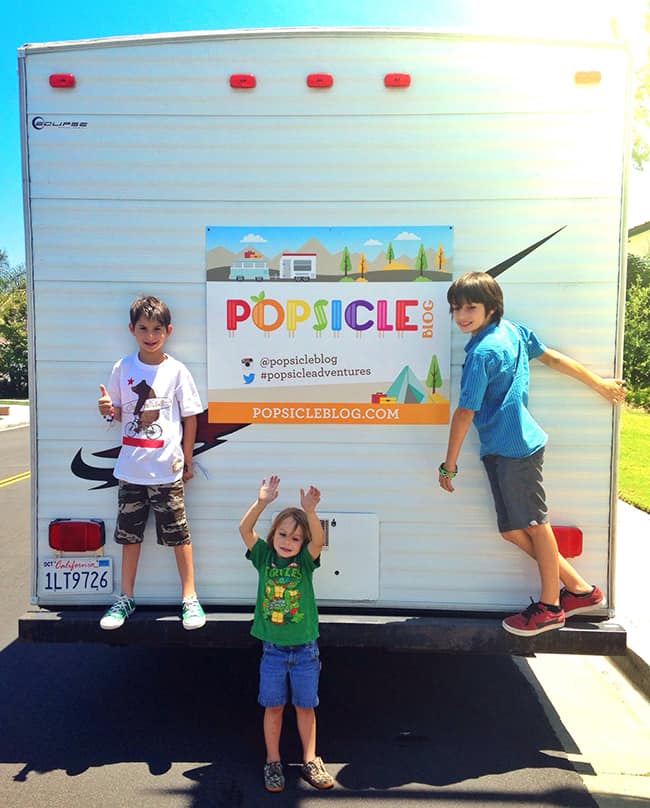 i told you about my road trip a few weeks ago…and was so excited for all the tips and ideas you gave me of places to go and things to do! it is so great to get ideas from my readers.
well, the time has come and we've packed up the trailer and hit the road. that was no easy feat…packing up for 15 days of activities. we are going into this without a set plan in place, but with that, we hope to be able to travel at our own pace and enjoy whatever we decide is fun.
i will try to post along the way…but am not sure what kind of reception we will have. if you want to follow our adventure, follow #popsiclesadventures on Instagram, Facebook or Twitter!  See you soon….