This is a sponsored post on behalf Hotel Indigo Del Mar.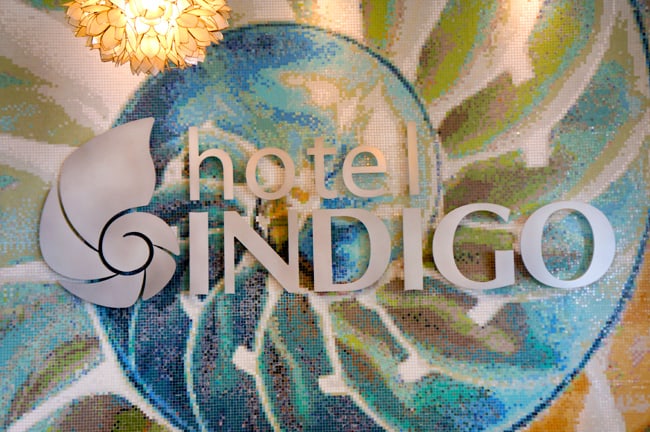 a few days ago i wrote about our family's great weekend getaway to the beach city of Del Mar, California. i mentioned that we stayed at the Hotel Indigo San Diego Del MarHotel Indigo San Diego Del Mar, and due the the amount of photos i took, i decided to talk about our hotel stay in separate post.
the Hotel Indigo San Diego Del Mar is an upscale boutique hotel that brings elements of its beach surroundings and city's horse racing roots into its decor and architecture. it had such a refreshing beach feel, and kind of made me feel like i was an expensive beach cottage. the weekend was all about seaside wellness, and that's what we got.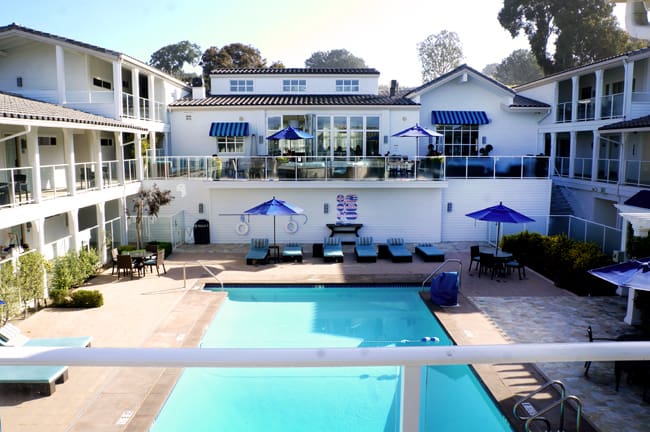 the room was beautiful, and decorated with a fun twist of traditional, modern and beachy. it had wood floors, a large bathroom, television and really comfortable beds that i could have layer in all day long.
there were fun decor elements around every corner. the lobby had a great vibe...bright and cheerful! i loved every bit of how it was decorated, from the colors and architecture to the fun artwork. the boys loved hanging out in the lobby.
on our first morning at the hotel, we decided to drive a few blocks to the local bagel store and enjoy a quick breakfast while deciding what to do for the day. we sat on the street corner and enjoyed watching all the people walking by, some with dogs, some riding bikes, some jogging. everyone seemed so happy and fit. this little beach city is full of life and healthy living. read about all of the fun things we ended up doing here.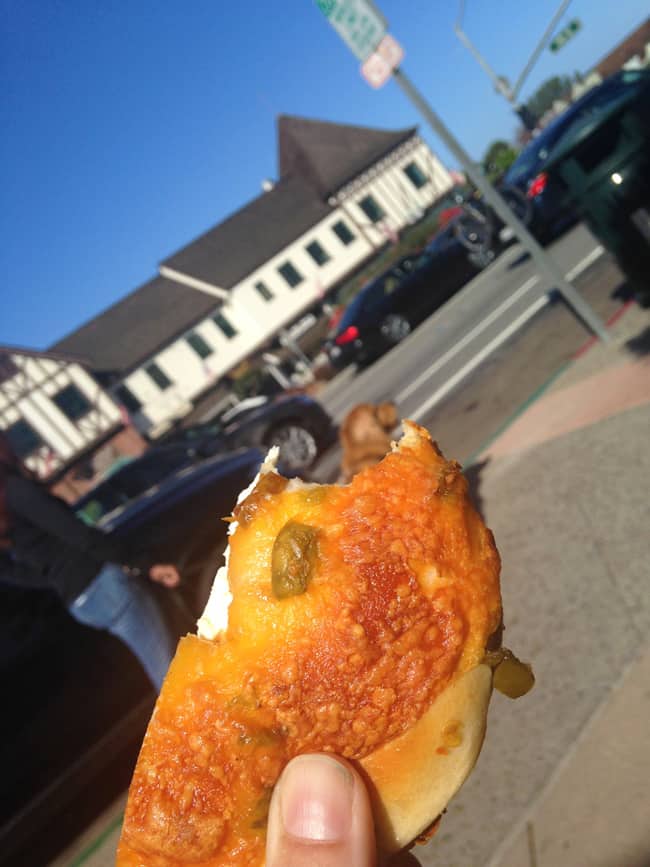 and if you have a dog or are a dog lover, Del Mar is the city for you. we saw water bowls and treats outside all the restaurant and store entrances. people just love the doggies here.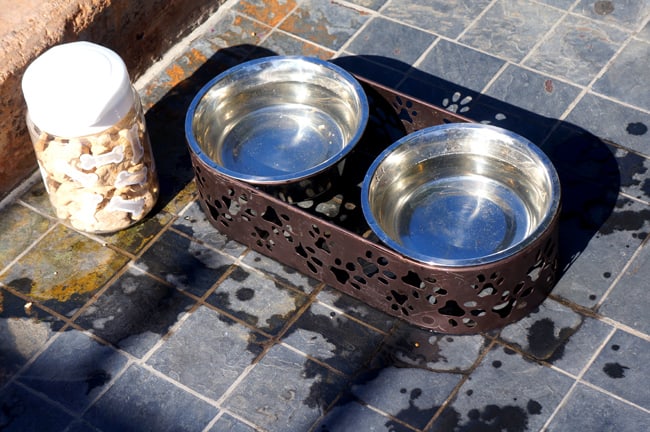 you will also find outdoor corner flower shops, and unique little boutique stores lining the streets. a walk to the beach is just blocks away and breathtaking beachside hiking trails and grassy knolls flank the beach.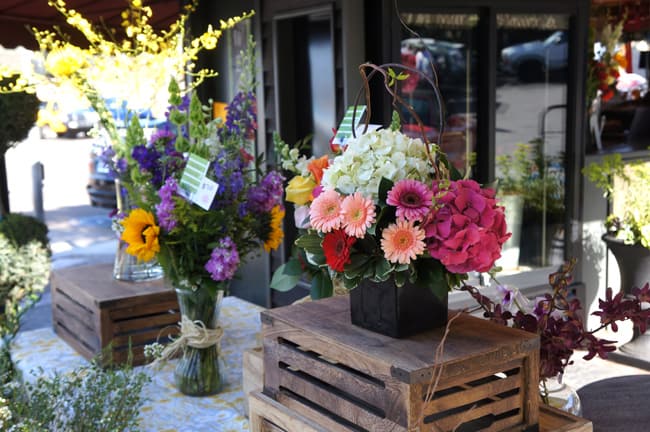 later on during the day, we decided to enjoy lunch back at the Hotel Indigo San Diego Del Mar which also has a beautiful restaurant and bar located adjacent to the lobby. the menu was full of mouth-watering choices and included breakfast, lunch and dinner. all menu options were also available to be delivered as room service. i was especially surprised at the prices which were so reasonable with entrees starting at around $10. i expected the prices to be a lot higher for such a nice restaurant.
plus the food is fantastic. the hubby and i opted for a poolside lunch and shared this awesome cheeseburger. it was soooo good!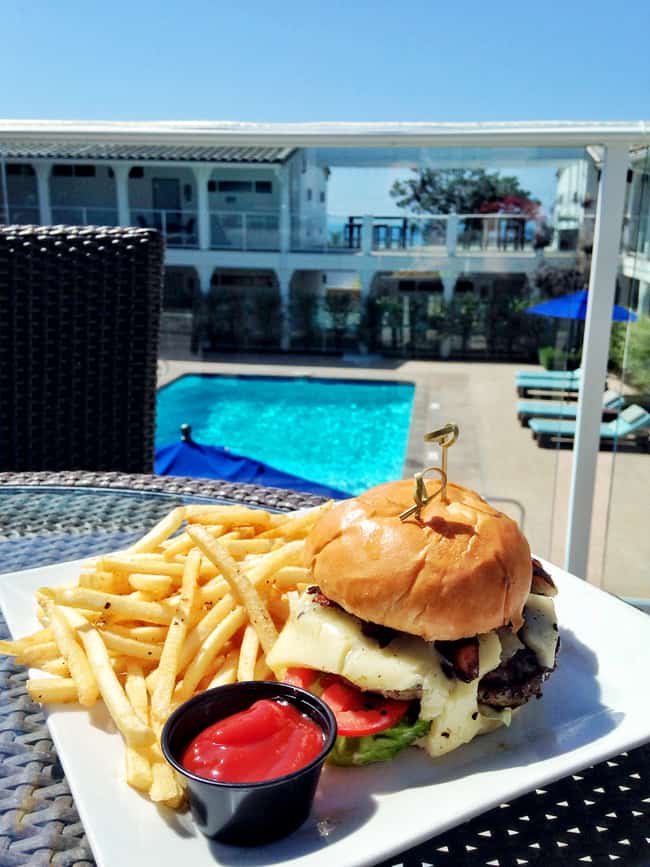 the hotel manager was so friendly and treated us like family. beside telling us where all the fun things to do were, he also helped up send a personal greeting and photo from our family to all of the Hotel Indigo locations around the world. it was like a photo booth that connect travelers to each other…so fun.
some other amenities at Hotel Indigo San Diego Del Mar are, a fitness room with cardio machines and free weights, a sauna, and a in-house spa that offers a full range of spa and massage treatments.
and of course the pools…..my boys favorite part of the hotel. within the hotel there are two large pools and a hot tub. the main pool is surrounded by hotel rooms, the hotel restaurant and lobby, and the other pool and hot tub is more secluded by another group of hotel rooms that are setup more like condos.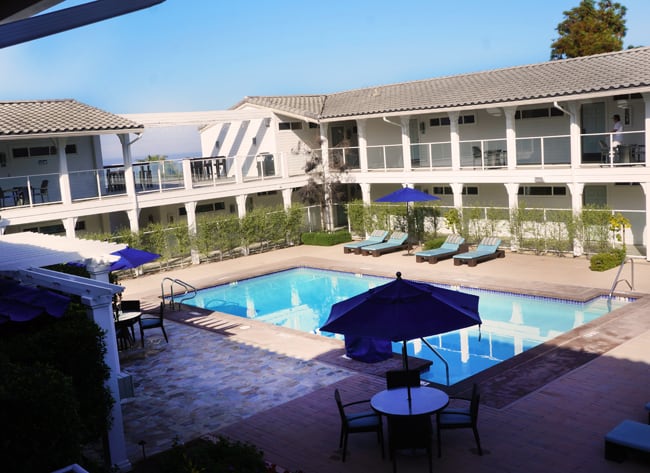 we had so much fun swimming and enjoying the beautiful weather.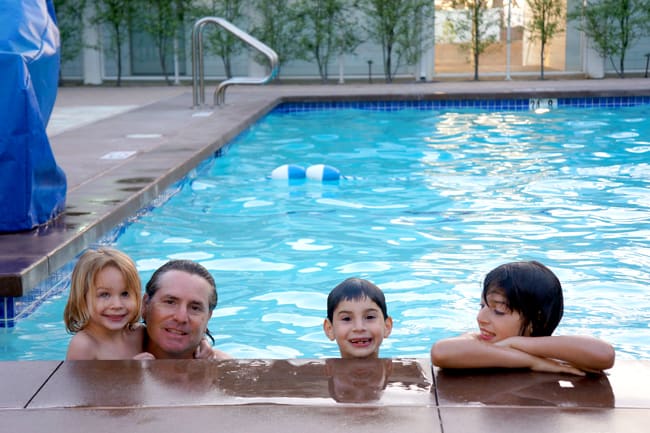 evenings at the hotel are also a great time to relax and enjoy yourself. just outside the hotel's restaurant are two big fire pits with nice seating areas. you can order drinks, food or enjoy hot chocolate by the fire. this was definitely a favorite activity of my boys. we had a lovely evening chatting with them and talking about all the fun we had during the day.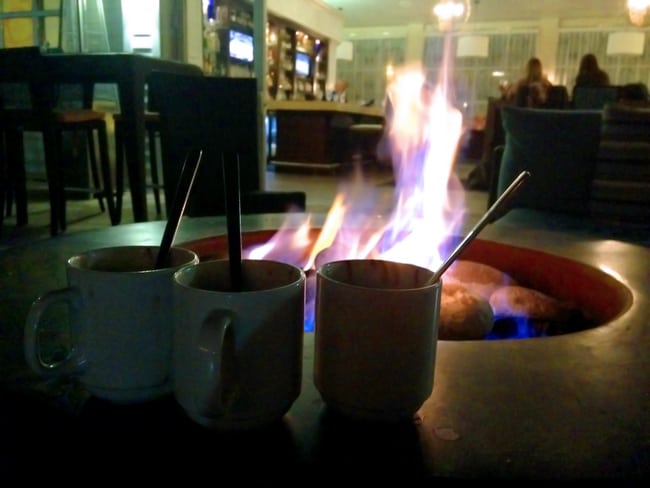 i would say that we had a fabulous stay at the Hotel Indigo San Diego Del Mar and hope to return very soon. and if you haven't read about the rest of our Del Mar vacation, be sure to read all about it here.
if you would like to take a getaway to the Hotel Indigo San Diego Del Mar, i have a special promo code just for my readers. use "DREAMDELMAR" when you call the hotel directly and get a special discount for your stay. i hope you enjoy your stay as much as we did!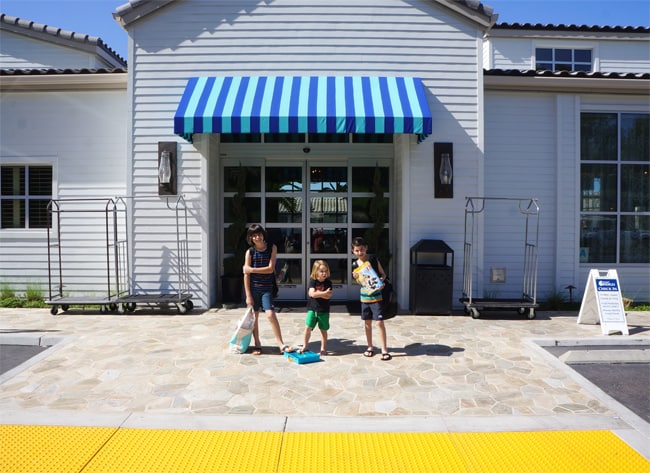 have you ever been to Del Mar before?