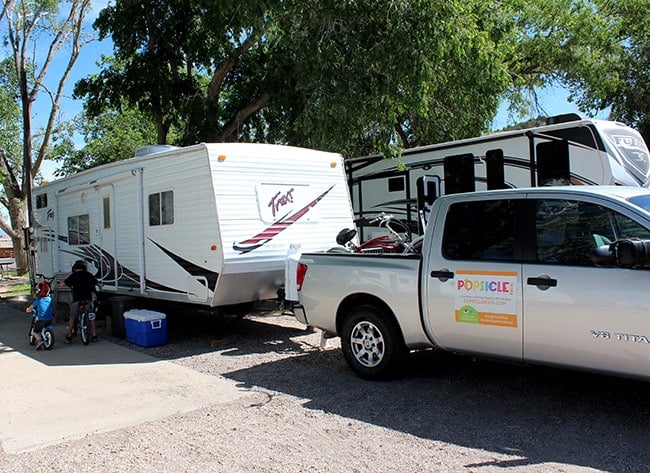 a lot of people have ask about where were are staying during our road trip. besides a couple of hotels, we are primarily staying at KOA's so that we can accommodate our travel trailer.
what is a KOA?
KOA stands for Kampgrounds Of America. but these aren't just your average campgrounds. KOA have great amenities like free Wi-Fi, family activities, cable TV hookups, playgrounds for the kiddies and swimming pools. you will always find laundry facilities, a KOA store and Kamp K9 because your dog is always welcome at KOA. and some KOA have special amenities such as game rooms, mini golf, bike or fishing pole rentals rentals and so much more.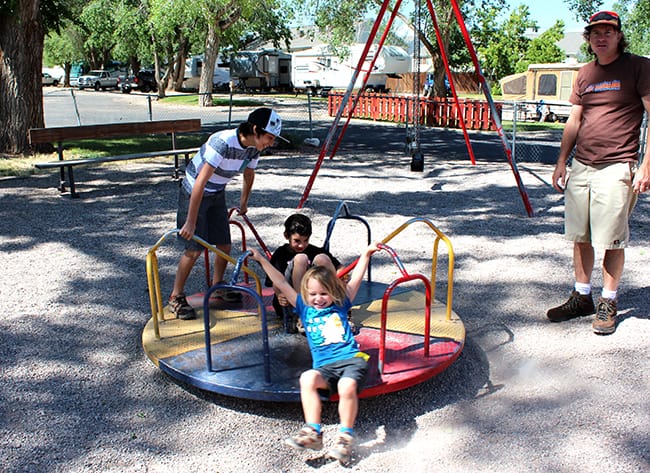 KOA has more than 485 campground locations throughout North America, they are close to wherever you're going. whether it's close to home, or your next National Park visit, you'll probably find a campground near. and KOA has three different types of campgrounds to choose from: KOA Journey campgrounds, KOA Holiday campgrounds and KOA Resort Campgrounds. by picking one of these, you can find the best KOA campground to fit your needs. whether it's a convenient place to stay as you travel, a base camp with lots of fun activities and services or a carefree vacation with staff on hand and food service, there is a KOA right for your need.
but i don't have an RV?
KOA has cabins and tent camping! you don't have to have to have a travel trailer or an RV to stay at a KOA. there are tent cabin spots, cabin accommodations and deluxe cabin accommodations available. you can check out the difference between them here.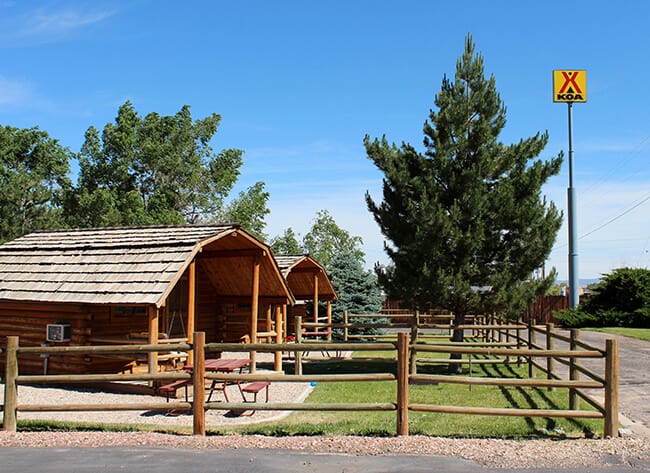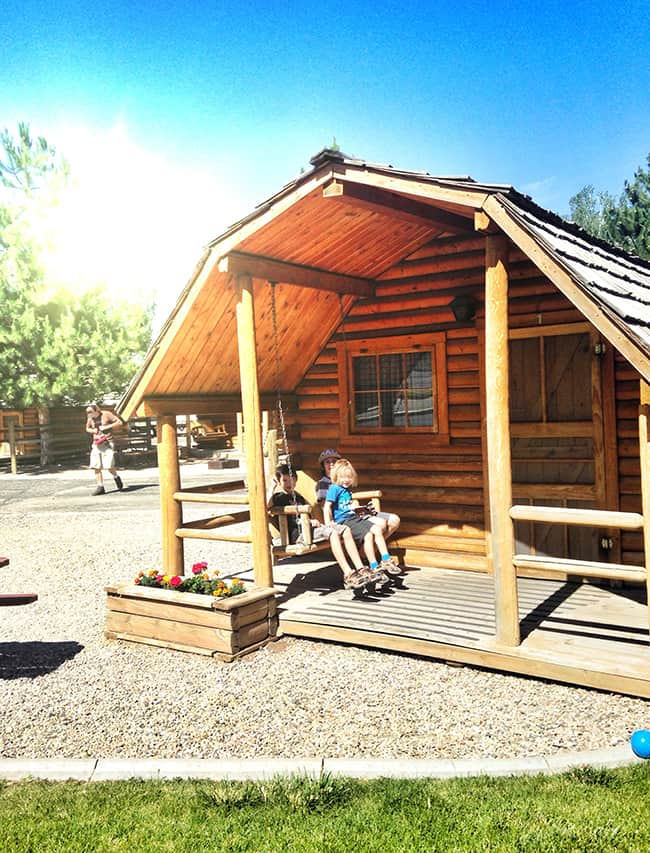 and KOA has some exciting unique accommodations at select locations!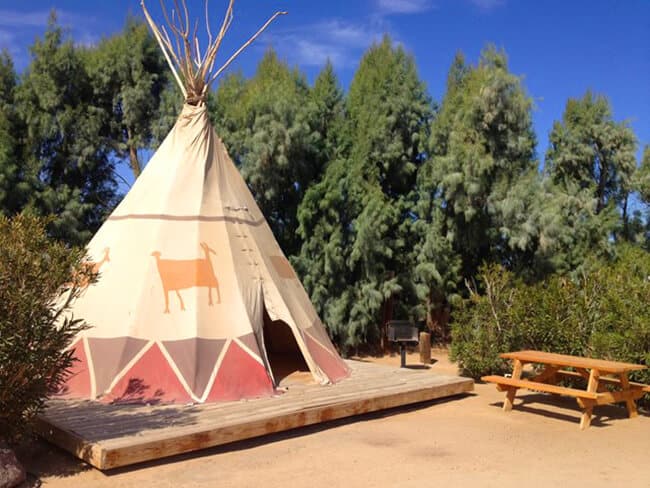 how fun would it be to stay in a caboose, a teepee, a yurt or a tree house? KOA has some unique campgrounds located all over the country with special accommodations you can't find anywhere else.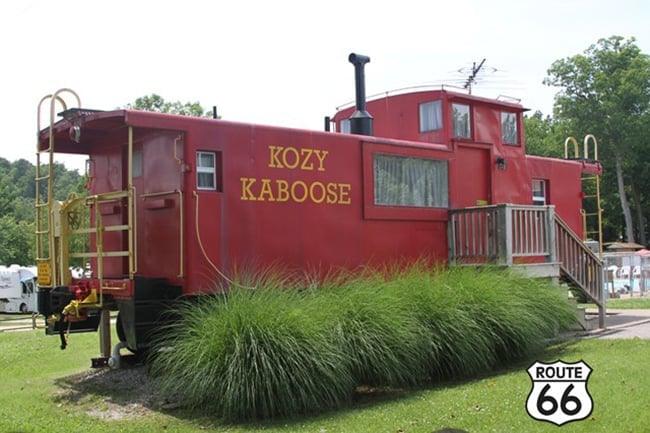 have you ever dreamed about staying in an iconic Air Stream Trailer? Kampgrounds of America Inc. and Airstream Inc. are placing popular Air Stream model trailers at KOA campgrounds around the country, letting travelers rent the recognizable trailers like hotel rooms.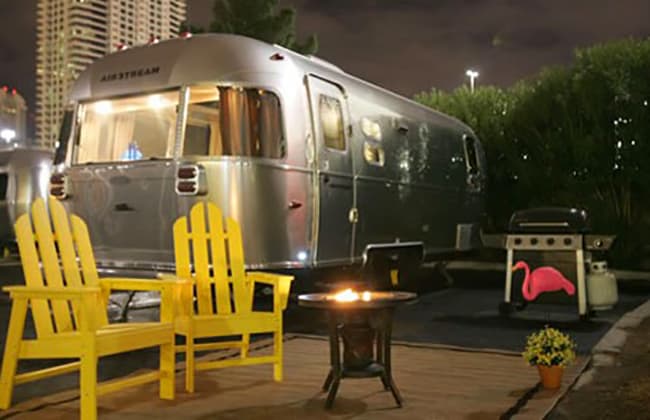 you can find out where to find these unique KOA camping accommodations here.
We have had a wonderful experience staying at KOA. not only are they clean, convenient and perfect for our needs, family-friendly, pet-friendly and are also super affordable. even the deluxe cabins are cheaper than most hotels. we love having full hook-ups for our travel trailer and amenities to enjoy on our down time. and free Wi-Fi is always a plus.
to learn about KOA and all they have to offer, visit the KOA website. you'll be glad you did!
{disclosure: this is not a sponsored post. KOA hosted our camping stays on this road trip. all thoughts and opinions are my own.}