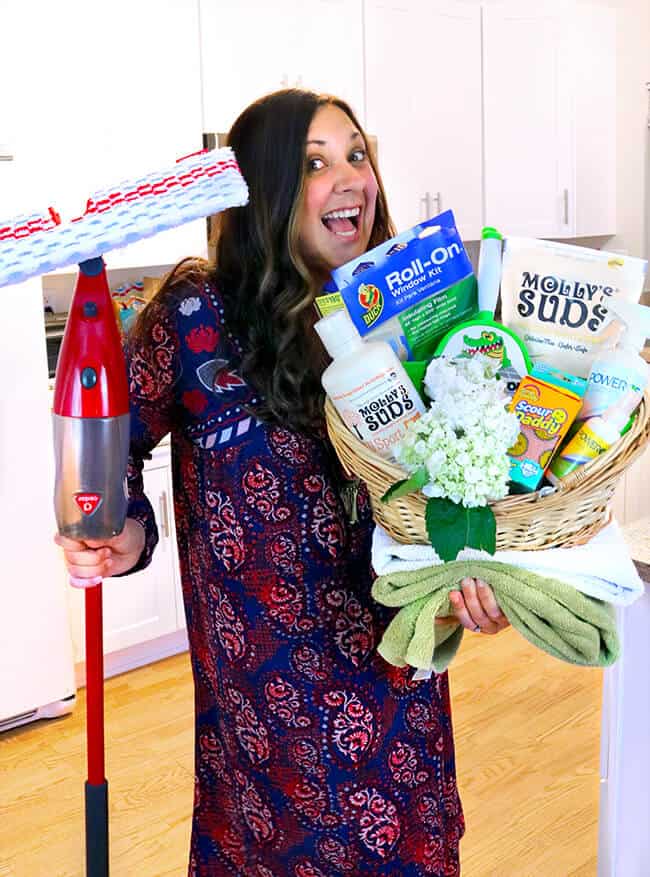 it's Fall!!!! and what does that mean? the weather is changing and the holidays are coming up. it's time to get the house ready for the holidays. there are sure to be visitors and you want the house to be nice and tidy. plus, with winter on it's way, there are ways to make your home be it's best during this time of year. so i have partnered with some great companies to share a Fall Cleaning Checklist along with their products that will help you best complete your Fall Cleaning Checklist.
this Fall Cleaning Checklist has a bit of deep cleaning, bit of weather proofing and your normal daily tasks. use this free printable Fall Cleaning Checklist to keep you on task! Click here for FREE Printable Fall Cleaning Checklist.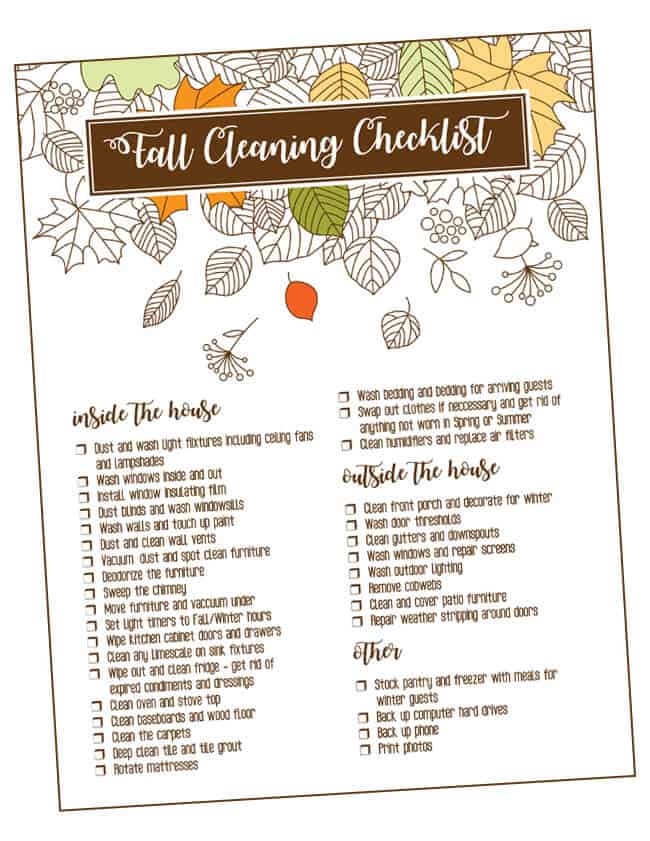 with all this cleaning, your fall should be sparkly clean and you will be ready for the holidays without all the hassle!
you are going to want to start your cleaning with these happy little Scrub Daddy Scour Daddy pads. aren't they cute! unlike traditional scour pads, these happy little Scour Daddy pads maintain their shape under pressure. they also have a convenient loop for storage and drying, multiple colors for organizing, won't cause scratching or odors.
keep your sponges tucked away in the sink with the Scrub Daddy Caddy. it's dual suction cups adhere securely to any clean smooth surface in your home, it's dishwasher safe and drains into your sink. you can even use him in your shower!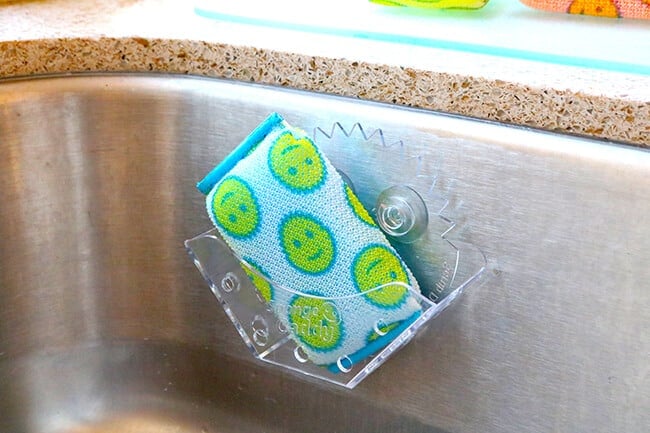 the weather is nice an crisp right now...it doesn't get too cold during the winter. but you can help make your home even more comfortable, while saving money on energy bills with Duck® brand Roll-On® Window Kits. these window insulation kits are so simple to install...with a pre-taped edge for simple roll-on application, that requires no measuring and fits snugly to indoor window frames to provide an airtight seal that keep drafts away. to learn more about Duck® brand Roll-On® Window Kits and how to install, click here.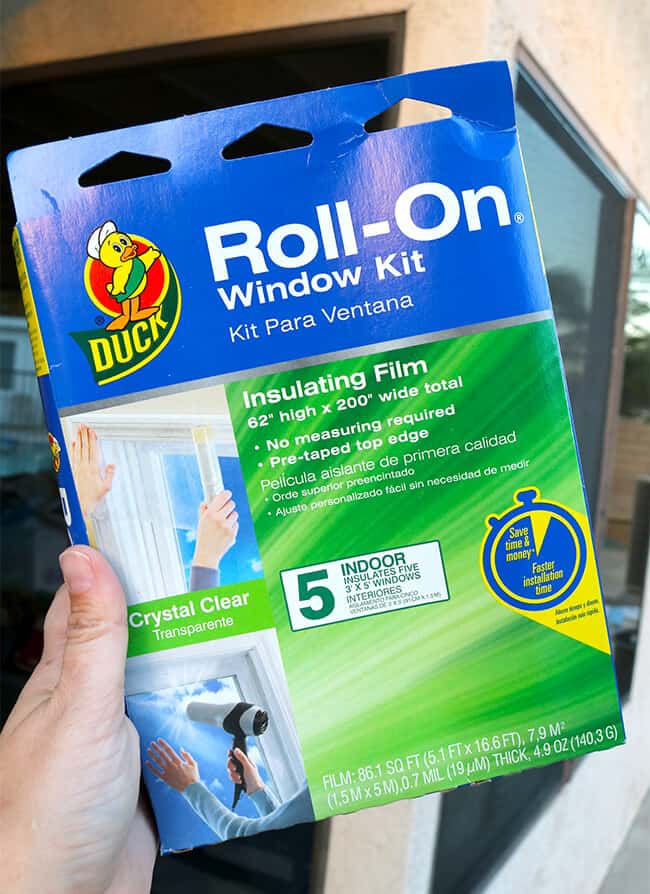 now onto the laundry. besides the mounds of laundry every parent deals with, you also got to get those beds ready for visitors. why not clean the drapes and couch blankets while you're at it. Molly's Suds Laundry Products are formulated with a "no compromise" attitude and only use the purest of ingredients. their products and suppliers meet stringent guidelines which allow us to be Certified Cruelty Free by Leaping Bunny. i am happy to say that their products and ingredients are Certified Vegan. something that you can feel great about using in your home. use this promo code for Molly's Suds - SANDYBABBLE for 25% OFF ORDER (EXP 10/31/17) *cannot be combined w/ any other offers.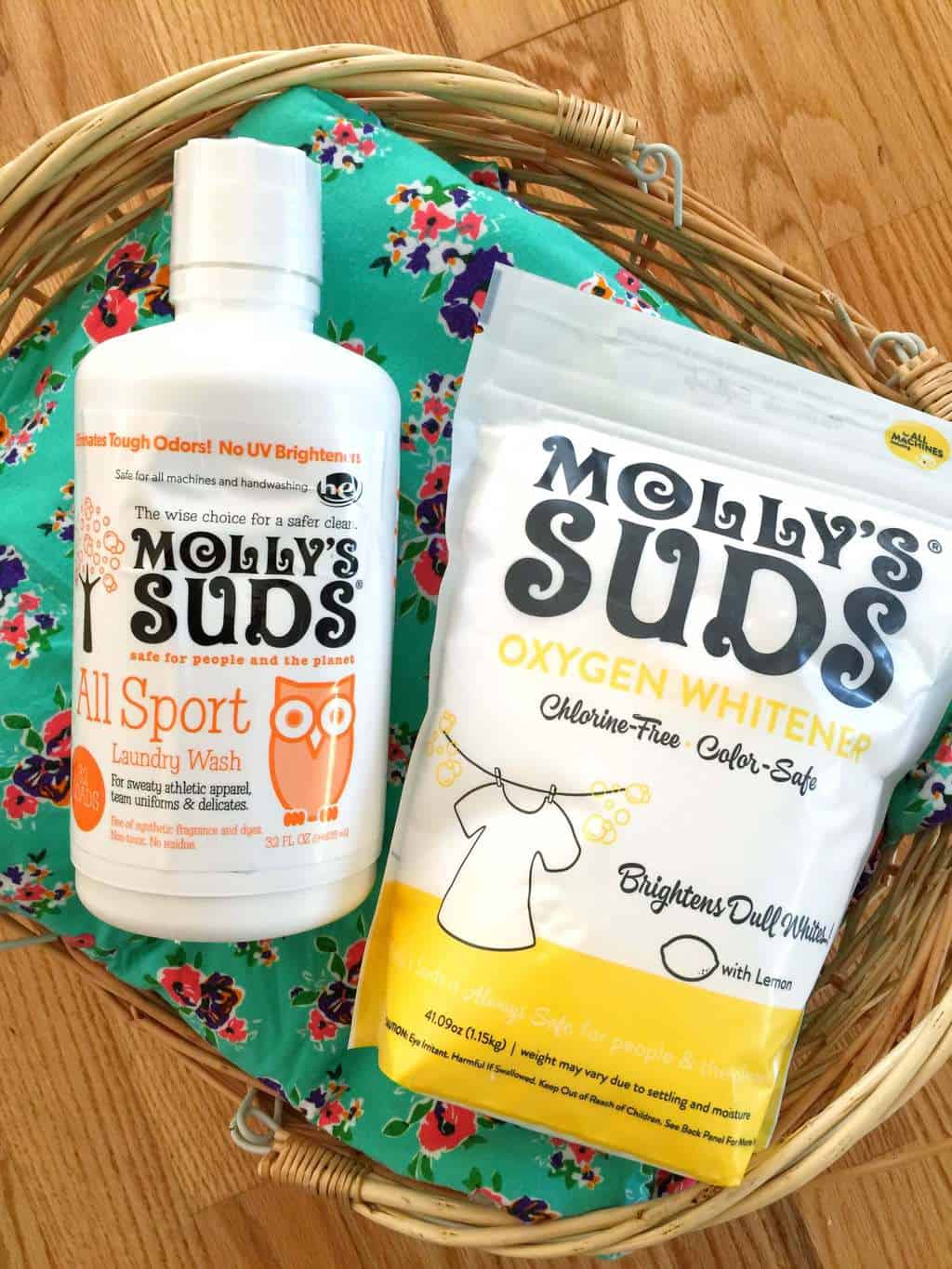 I love sparkling clean floors. once the kids go to bed, you will find me in the kitchen. i like to clean up all the footprints and food left behind from the day.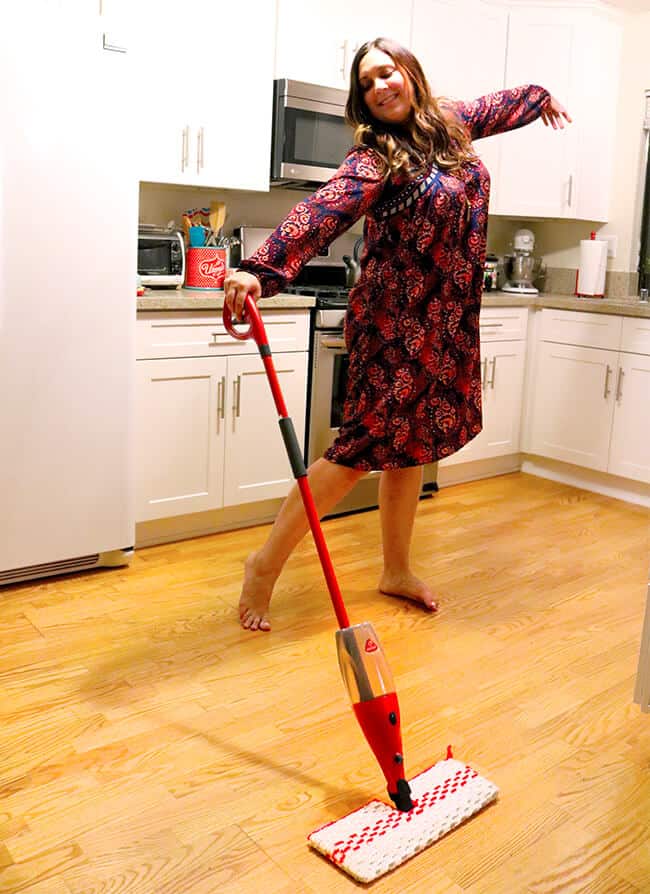 with a baby that is crawling all over the place, it's important to keep them free of dirt and grime. but wood is not always easy to clean. the O-Cedar ProMist Max Spray Mop helps with this. its double-sided mop head flips 180° and has a reusable microfiber mop head that is washable up to 100 times! i love that it is co-friendly and that you can use your own cleaning solution. i am very picky when it comes to my cleaners. and since its mop head can cover 2.5x more surface area....it is definitely a quick and efficient cleaning tool. click here for some special offers.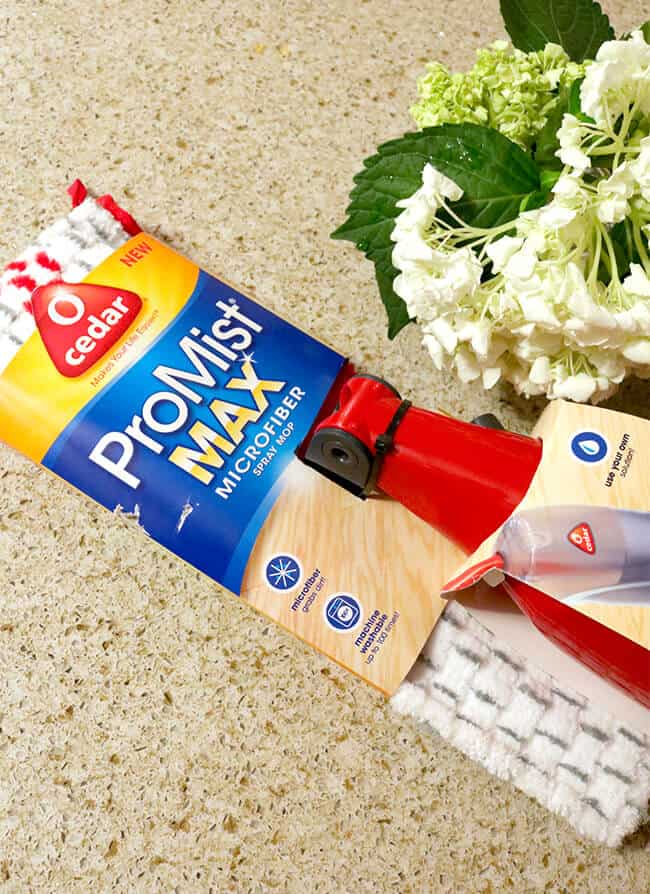 if you have pets or even smelly kids LOL, you're going to want to check out the next product. there is nothing more embarrassing than a stinky home. PowerOE - Odor Eliminating Spray and Cleaner + Odor Eliminators work almost immediately. they can be sprayed on sports equipment, lockers, bathrooms, garbage cans, pet areas...and also be used to pre-treat smelly clothes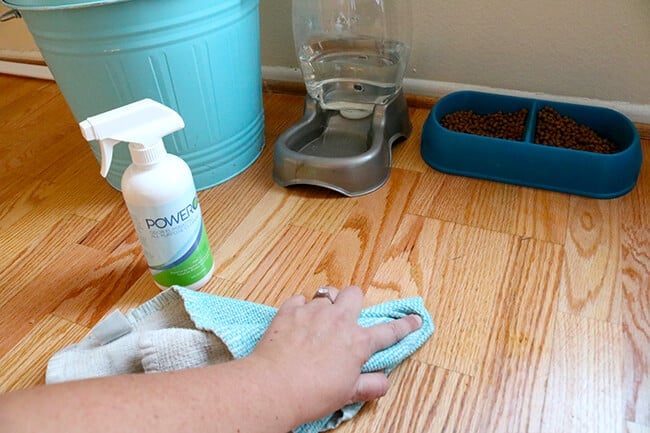 what i love most about these odor eliminators are that they are dye-free and available in scents using natural essential oils or fragrance-free. they smell FRESH not perfumy like other odor eliminators i have uses. the PowerOE Cleaner + Odor Eliminator is powered by Thymol, nature's defender and an alternative to bleach. free of harsh chemicals and solvents. use them as odor eliminators...can you believe they can also get ride of skunk smell AND smoke smell?!!! they can! use promo code STP17 to receive 25% off PowerOE products.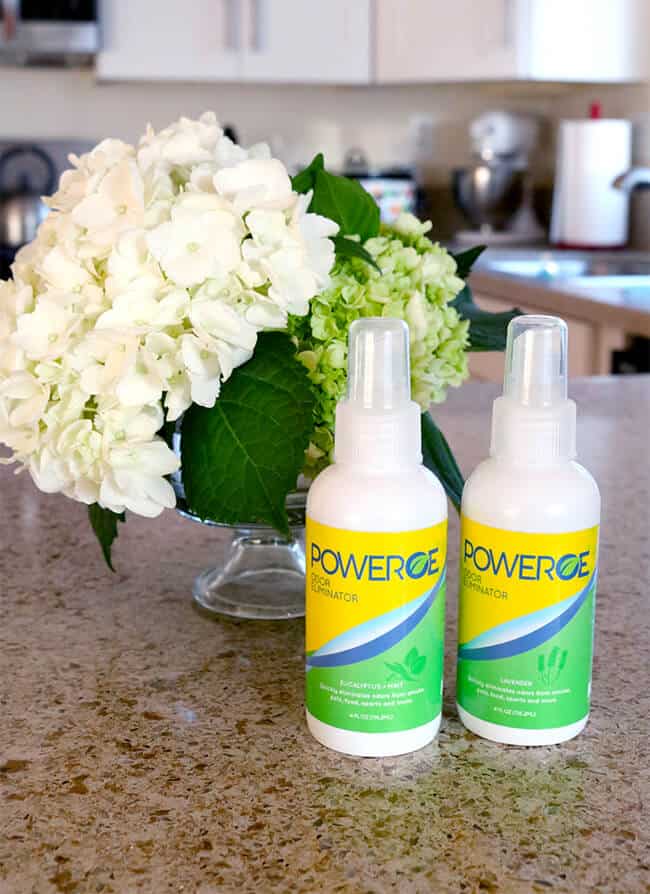 finally, the last thing you want guest to see is a dirty shower with moldy grout. after a summer of fun, a shower has seen a lot of grime. if you have tile, then a Grout Gator can help you get clean grout again. it can cleans 2 to 8 grout lines at once with adjustable brush heads. each one can fit over tile from sizes from 2" to 13". plus the brush heads can be replaced. use promo code BB17 for 15% off of your purchase of a Grout Gator. pretty cool huh?!
it's always fun getting ready for the holidays...even f it does involve cleaning. i love a clean home. it makes the stress fade away and give me a piece-of-mind to relax with my family and enjoy the evenings cuddled up together. i also don't have to scramble when those unexpected guest drop in during the holidays. i hope this Fall Cleaning Checklist come in handy for you as much as it has for me!