This is a sponsored post.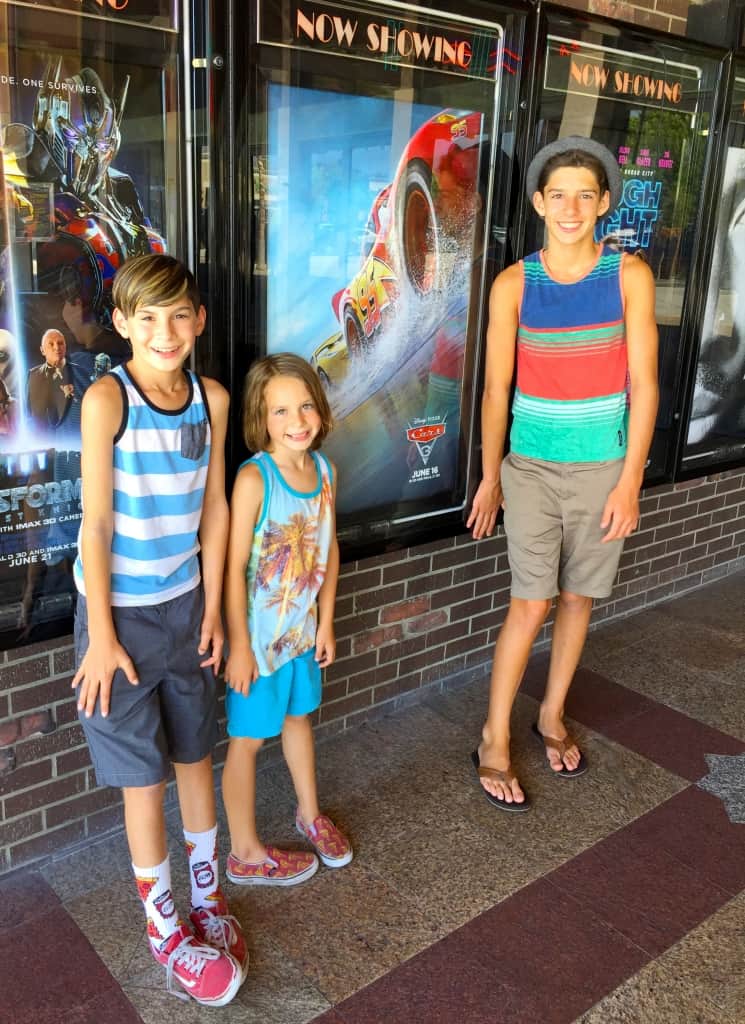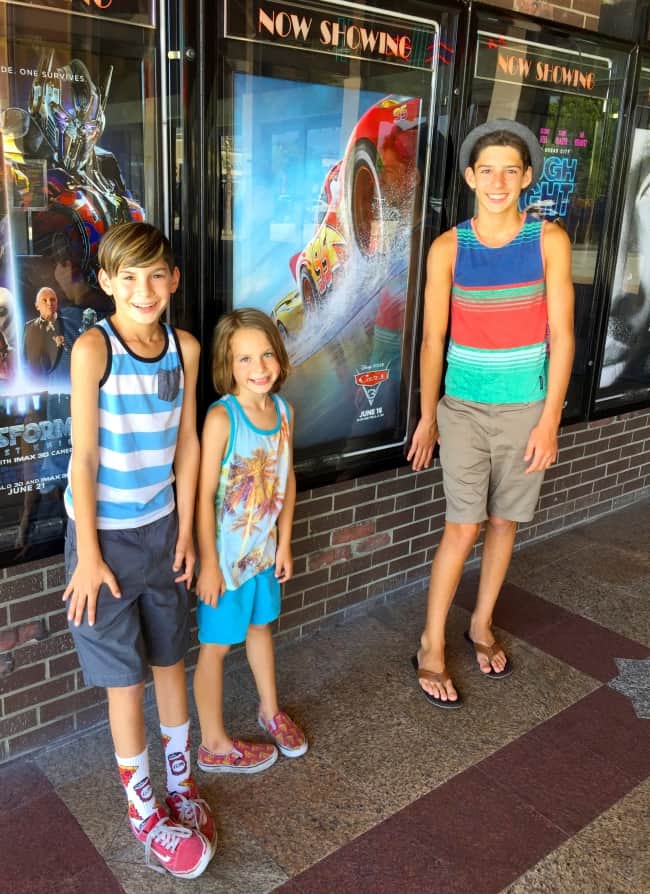 this weekend, the boys and i finally got to see Cars 3 in the theater...yay! we've been waiting months for it to finally come to theaters. little miss Dani also tagged along...it was her first time ever at a movie theater. of course, we all loved Cars 3, and enjoyed watching it complete with popcorn and drinks. the movie had a great message and the ending of the movie was perfect. the new characters in the film were also awesome, we especially loved Cruz Ramirez – she rocks! the newer, more cutting-edge race cars were cool as well with their different personalities and specialty functions that made winning races for older cars much more difficult.
check out some of photos from our Cars 3 movie adventures....
wouldn't it be fun if the cars we drove, were like the ones on the movie?!!! my boys sure think so! a car with personality?!!! well,  Autotrader, the most visited third-party car-shopping site, thinks every car has a personality. and they encourage people to find the car that best fits their own unique lifestyle, by using their online Car Match Tool. it can help narrow your car buying choices based on the selections you make.
Autotrader Car Match Tool
with the Autotrader Car Match Tool, you can choose body style, price range, power efficiency, features and technology, even the color! once you make your choices, you then get a list of all the cars that fit that criteria. it's so helpful. and if you've narrowed down your car options, but need a bit more information, Autotrader allows you to compare cars and features. this provides you with valuable information to make a final, smart choice. you definitely don't want to get stuck only on a vehicle's "reputation." rest assured, Autotrader helps you do your due diligence to research specific models.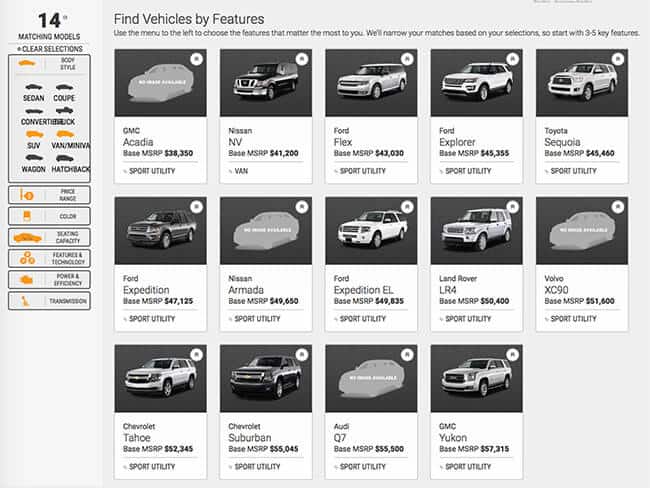 in the spirit of Cars 3, Autotrader has made this great little commercial highlighting some of the favorite characters from Cars 3 and their unique personalities. o ver here, we're more of a "Mater" family, and tend to buy the more reliable cars. more times than not, it's a used one that's not flashy and not going to go out of style for a while.
it was fun checking out the "Car Matching Tool" on Autotrader's website. i would have thought we'd be a minivan family all the way. however, since we need a little more power and a toe-hitch to pull our travel trailer, we actually were matched with a handful of SUV's. surprising...especially since i never thought we would need a large SUV. i don't even think i can park one...hee hee.
do you know what car you really need? next time you are going to go car shopping...head over to Autotrader and try the  Car Match Tool for yourself and see which is best for your personality. you may be surprise with a perfect match you'd never considered. "Every car has a personality. Find the one that fits yours at Autotrader."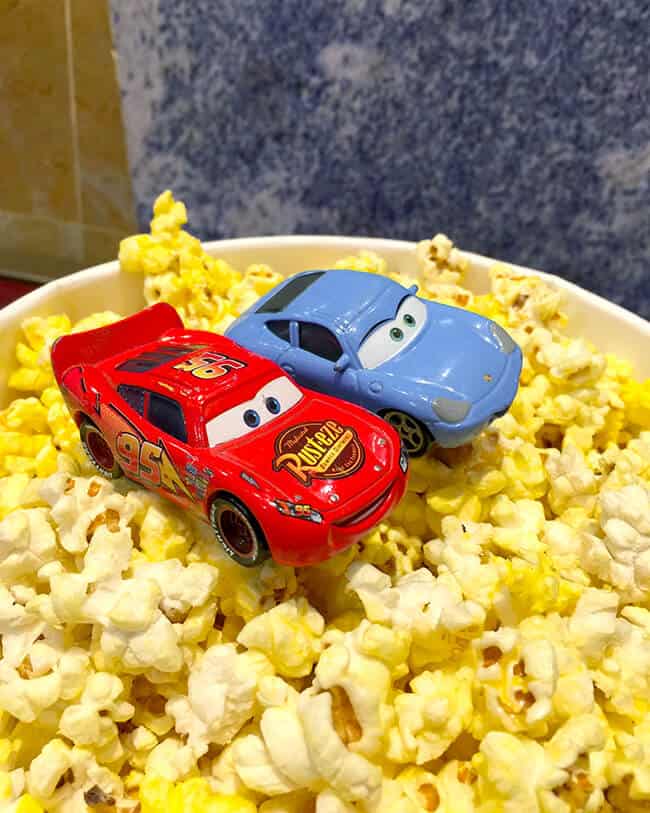 {Disclosure: This post is sponsored by Autotrader. All thoughts and opinions are 100% my own. }