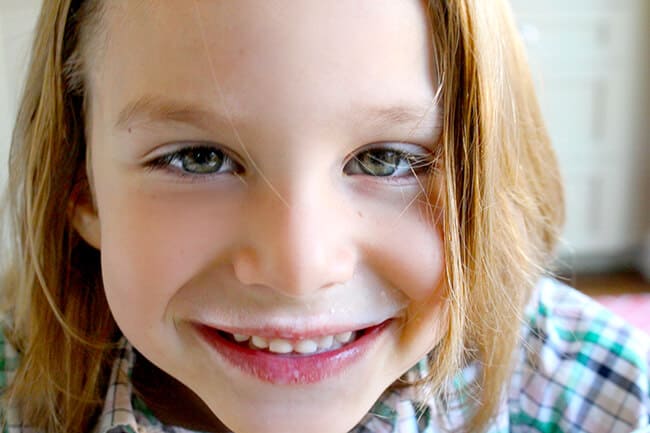 this is the second post in a series about the Benefits of Kids Drinking Milk. i have partnered with Milk Life to help parents become aware of some important findings about the benefits of their kids drinking milk. in my first post, i outlined some interesting facts about the Benefits of Drinking Milk. i had the opportunity to listen to a detailed discussion by Registered Dietitian, Holley Grainger, who shared about theses benefits along with research provided from the American Academy of Pediatrics and MilkPEP. i was enlightened by the many nutritional benefits milk provides for kids.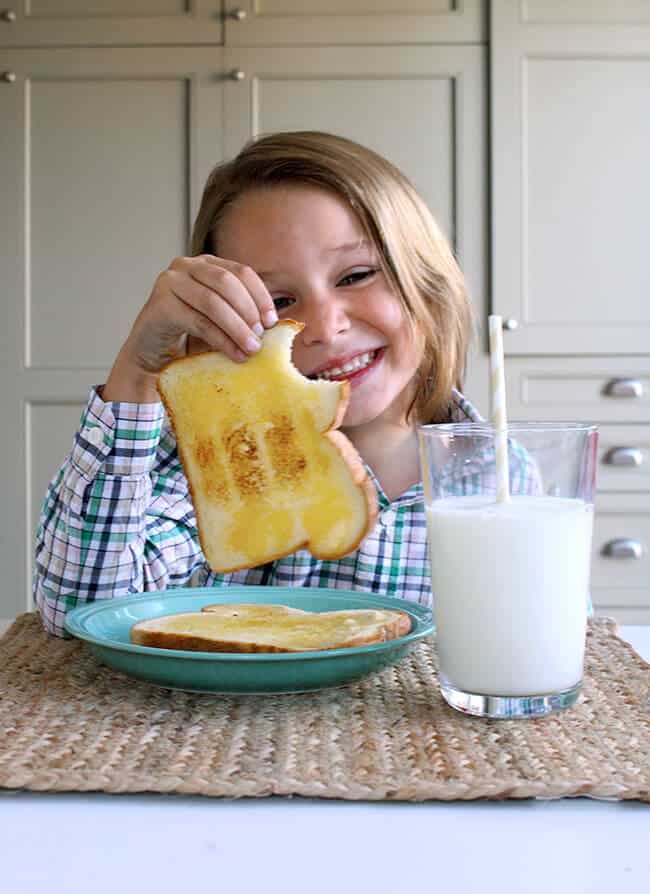 as a parent, i know how important nutrition is for kids. currently, there is a big gap in the nutrition kids are getting nowadays. many kids are falling short on important nutrients including calcium, vitamin D and potassium. these are key nutrients that are found in milk. a lot of families have changed their diets from drinking milk to alternatives such as fortified drinks, soy or almond milk. the problem is, that these alternatives don't provide the same nutrients found in milk. in case you missed the last post, here are some of the benefits of milk....
• Milk is the top food source for three of the four nutrients most likely to be missing from kids' diets – calcium, vitamin D and potassium.
• Milk is a great way for kids to get their bone-building nutrients
• Milk provides 9 essential nutrients in each glass, milk is a delicious, easy and affordable way to give your kids protein plus other nutrients they need
• An 8-ounce glass of milk has 8 grams of high-quality protein.
• At just about 25 cents a glass, milk is one of the most affordable ways to give your kids nutritious protein. penny for penny, when it comes to protein, other sources like fish or beef can't compare.
• An 8-ounce glass of dairy milk provides 8 times more protein than a glass of almond milk.
• Milk is a choice you can feel good about serving to your family. from the farm to the dairy plant to the grocery store, milk is one of safest foods you can buy.
when it come to feeding my kids each day, here is a typical day...
breakfast is hard for us. my kids don't like to eat in the morning, they just aren't breakfast eaters. i practically have to force them to eat and i am lucky get anything in them before we head off to school. a bowl of cereal, toast or a breakfast sandwich is what usually happens. with as little as they eat in the morning, my rule is that they have to at least drink a glass of milk before school. they can't go on an empty stomach....and they need to have fuel for their brains.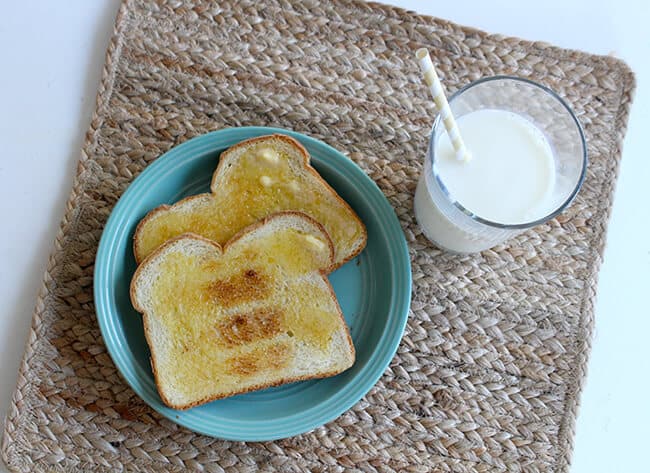 a typical lunch for my boys is a sandwich, a piece of fruit, a snack item, a cookie, a bottle of water and a milk box. my kids usually eat lot of fruit, so a lot of the time i give them 2-3 servings of fruit and no snack items.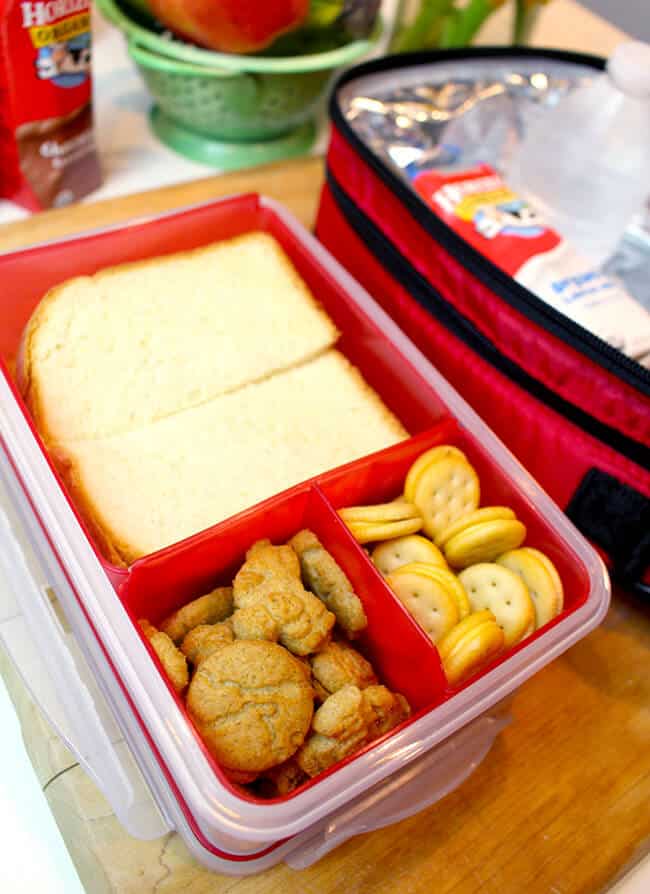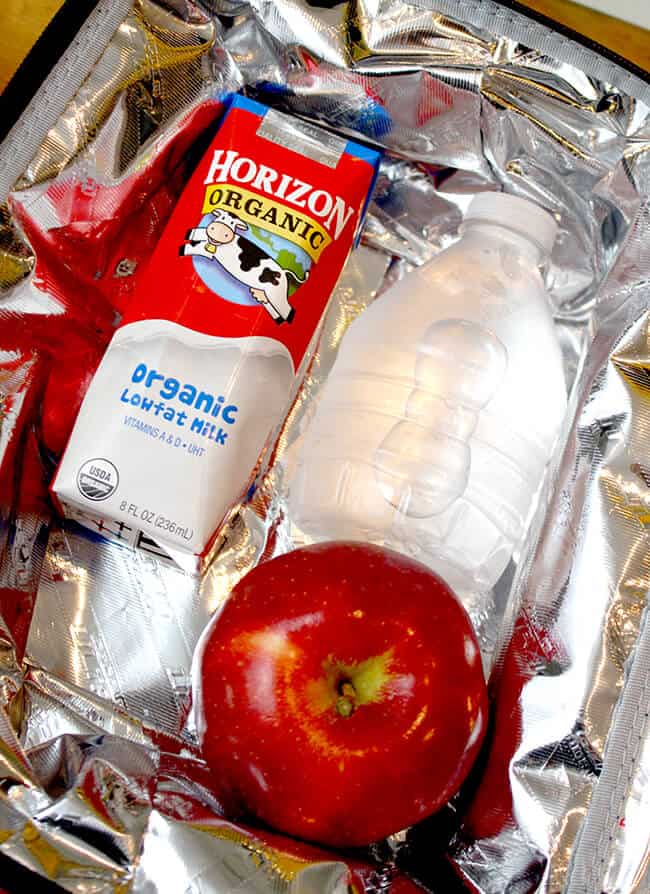 for dinner i do my best to serve a variety of foods that my kids like and that my husband and i like. i find it hard to always please everyone. i like to include a protein, a vegetable, a fruit and usually a starch like potatoes, corn or bread. i always encourage the kids to drink at least a small glass of milk. sometimes i let them add a teaspoon of vanilla flavored coffee creamer. they really love this, and i am in with it. whatever gets them to drink their milk is better than nothing.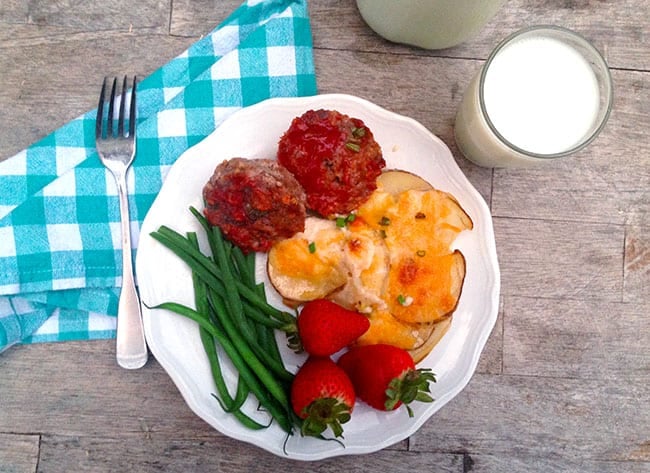 i do my best to make sure my kids get the proper nutrition, and milk is definitely a big part of it. it try to include a milk product in every meal.
the saying is true, Milk Does the Body Good!
i will be sharing one more post about the benefits of drinking milk this week, along with another giveaway! so be sure to check back and enter or go read the previous post i wrote. you could win a month of FREE milk...that would be awesome. or head over to MilkLife.com for more milk information and recipes.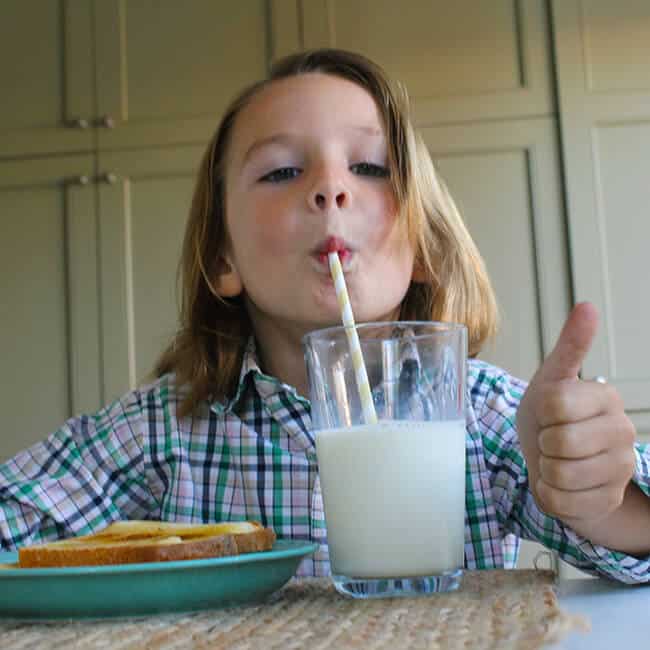 WIN A MONTH OF FREE MILK!!!!
Giveaway!!! (2) winners will receive a gift card worth the amount of a month's supply of milk (valued at $18)! winners will be chosen randomly on November 2, 2015 at midnight. to enter, answer this question in the comments section below: How do you include milk throughout the day to make healthy snacks or meals? good luck