This is a sponsored post.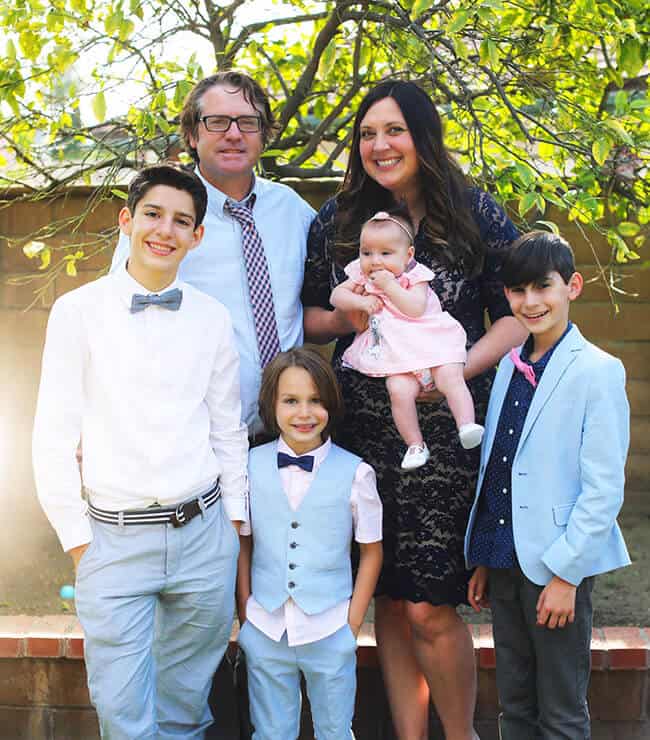 now that we are a family of six, i have to admit, life has gotten a whole lot harder. it's mostly when it comes to juggling everyone's schedules and keeping up with all their needs. i have been doing my best to organize the house and simplify everything to help make life a little easier for us. i also am learning to let things go...life doesn't always need to be perfect. i used to think i could do it all, but i'm finally realizing that YES, i do need help. and now that i have realized this, things are going much smoother for my family.
so, how am i managing our busy family now? it may not be perfect, but the house is picked up for the most part, the kids have their needs met, and even get a shower most days. that's definitely a win. so yeah...things are moving along. and i thought that i would share with you some of the ways i've adjusted our lives to make managing life as a busy parent easier.
Simplify
time to get rid of the excess. too many toys. too many clothes. too much junk. there is just TOO MUCH STUFF everywhere. and this equals more messes. i've been learning that this kind of chaos really holds you back. especially when you're constantly trying to clean up and organize around TOO MUCH STUFF. many trash bags of unwanted and necessary things have been leaving my house. what a relief!
Everything Has a Place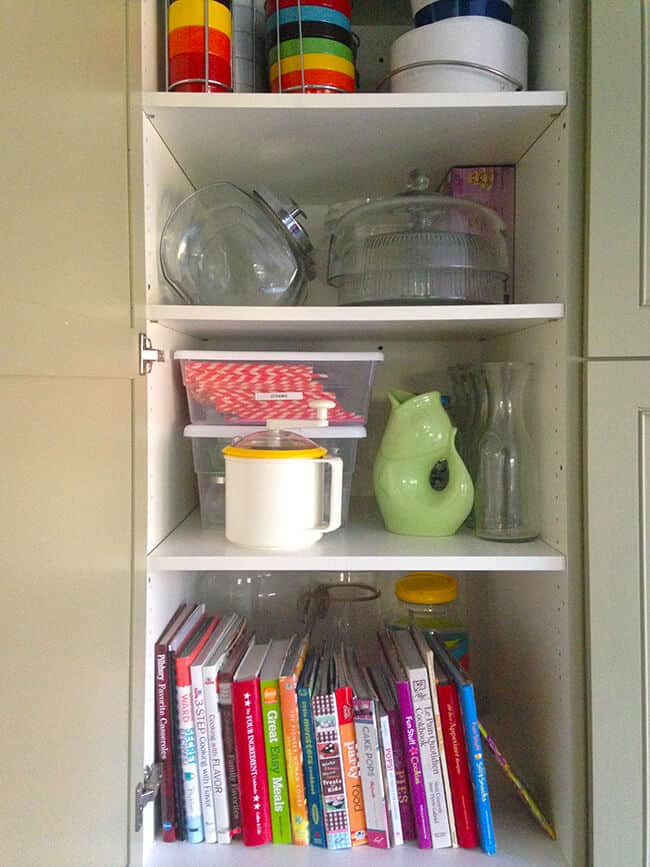 once i simplified the amount of stuff i have in an area of my home, i make sure everything has a specific spot to live in. i have labeled every storage container and also the shelves in the cupboards so that everyone in the house knows what goes where. this has really cut down on finding things in the wrong places and has also saved a lot of time. we no longer are searching for lost stuff.
Get Outside Help
the fact is, there's only one of you. sometimes it is physically impossible to get everything finished that you need to get done. this is when you get help from others. family and friends can't always be there when you need them. i mean...sometime i just can't keep up. YIKES!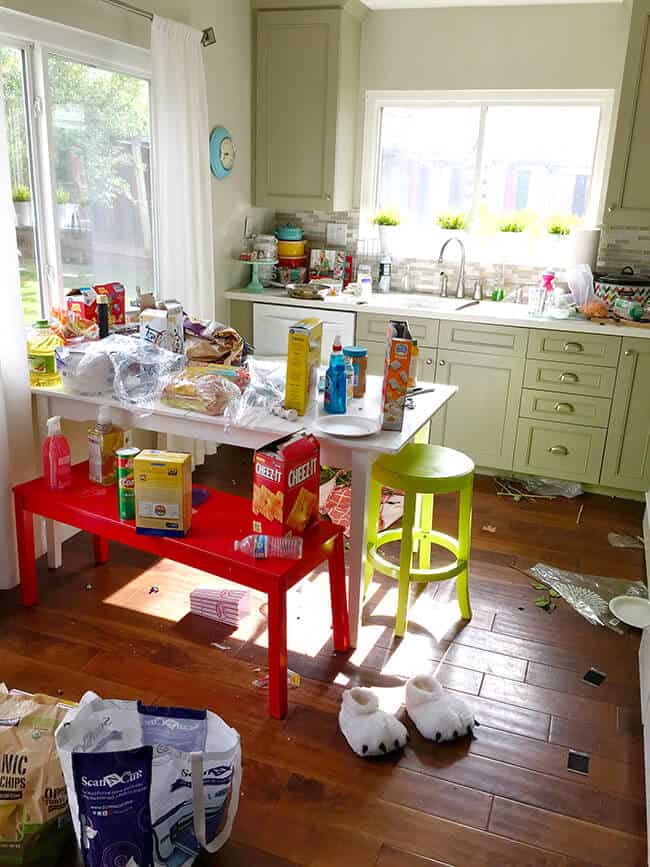 So there are services like Care.com that can help you get the right people to do the jobs you need help with. it's the world's largest online marketplace for finding and managing family care – and includes services such as sitters, housekeepers, nannies, senior care, dog walkers and more.
Did you know they even have a database of tutors? this is what really excited me....i could really use that kind of help.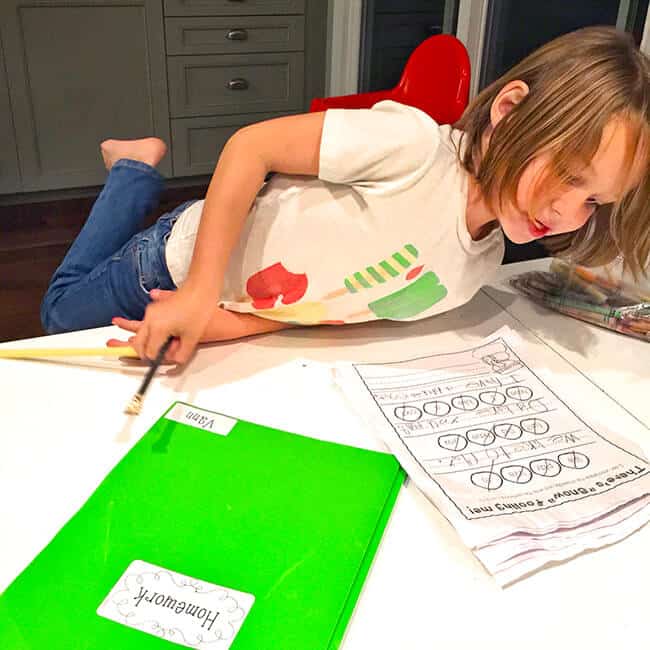 Using Care.com makes life simpler for families because you can go online and find the services you need at the click of a button. whether you need childcare while you're at work or want to line up the occasional date night sitter, Care.com is there for you.
Shared Family Calendar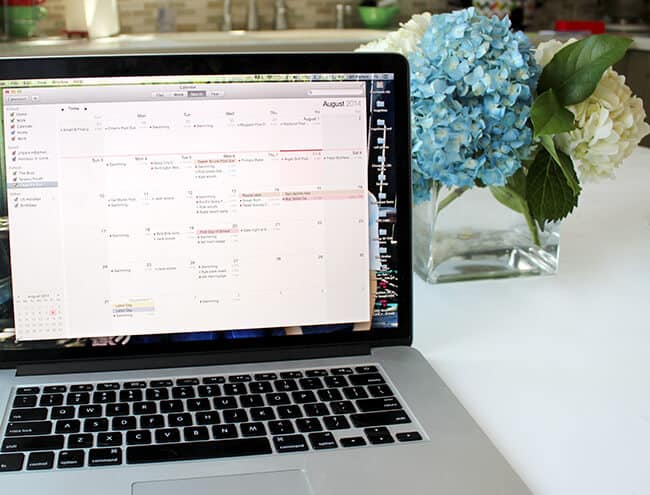 Using a shared calendar is very helpful when it comes to keeping everyone in the family on the same page. there have been many times when i have just assumed that my husband knew of an event or appointment that was happening and vice versa, when in reality, I never told him. It's really hard to keep track of everything happening at school, sports, extracurricular activities and in our personal lives. so writing it down is very helpful. A shared Google calendar or a large family calendar posted on a wall in your home is what i recommend. here are some tips to organize your family's schedule.
Make a Routine but Allow Flexibility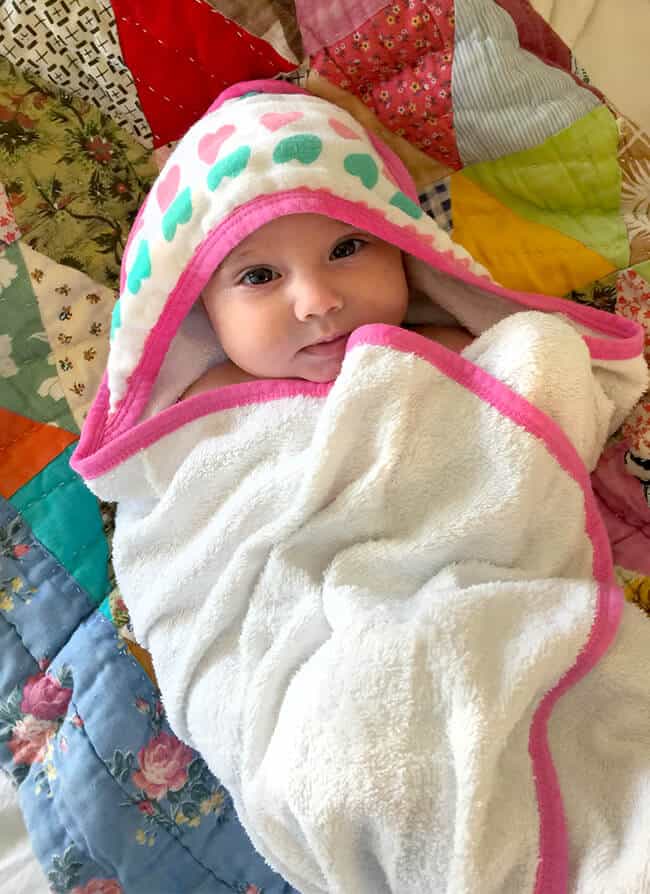 I know this sounds like a contradiction, but really, it can work in your favor. when it comes to mornings or bedtimes, I like to make sure the family sticks to a routine. I need the kids to be ready for school, and in the evenings, I need them to go down for the night so i can unwind and set up the house for the next day.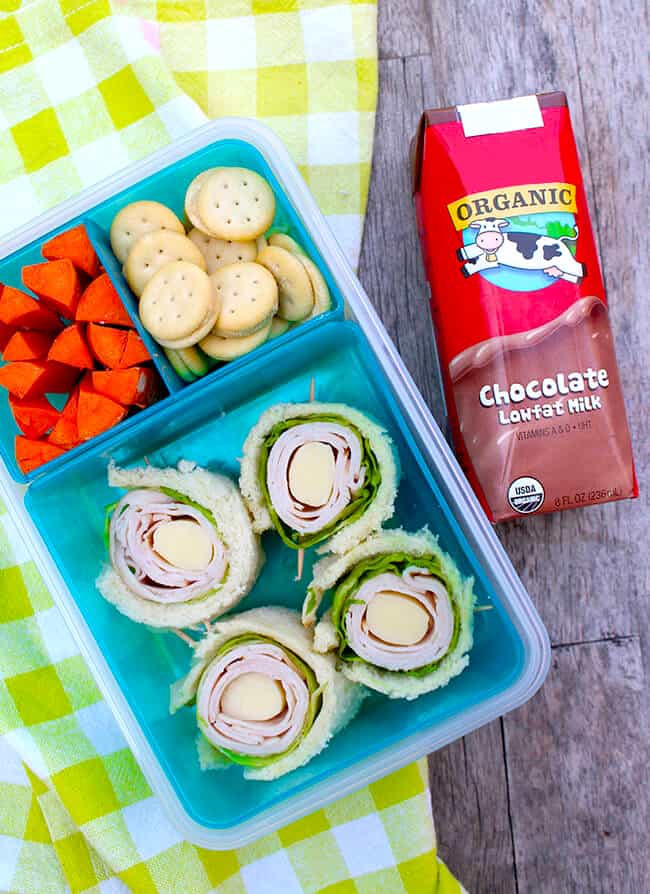 Making lunches the night before, packing bags and cleaning up the house from that day makes the next day run much better. At the same time, it's good to allow flexibility in our schedules. sometimes there's going to be a late night, sometimes you have take out instead of making dinner, maybe to kids skip a bath on those not-so-dirty day, sometimes the dishes aren't going to get done till the next day. It's okay. life can't always be perfect.
Finally,
Take Time to De-stress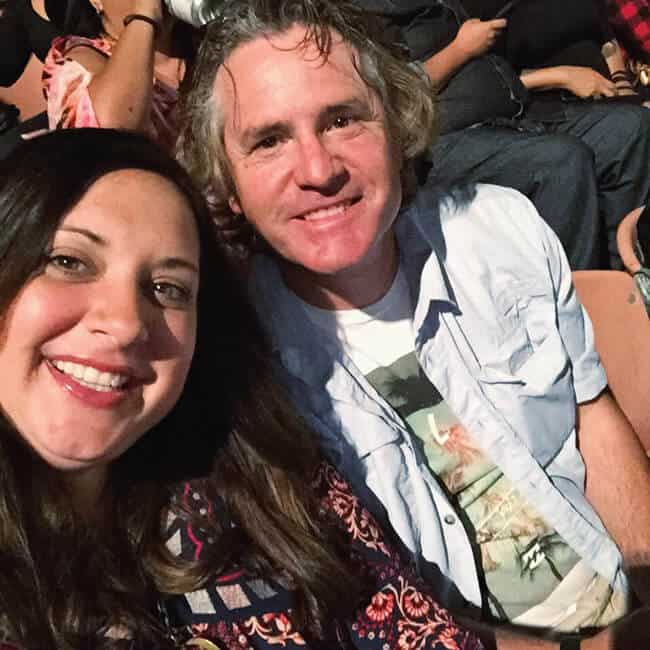 When parents de-stress, we're more at ease and more focused. a simple date night or some alone time can give you back the energy you need to survive parenthood. This is another way that Care.com can help. You can find a babysitter that fits your family's needs
How Care.com works
You can quickly and easily sign up on Care.com for FREE as a Basic Member, which allows you to start searching for great local help, see their services and rates. if you choose to upgrade to a Premium Membership, you can reach out to the persons offering the services you need and are able to check their reviews and references. you are also allowed to schedule interviews and even book and pay for care online through the Care.com app. If you are looking for something specific, you can post a job and receive responses from caregivers in your area. You are allowed to view each caregiver's profile and contact them for interviews or learn more about them. Care.com also provides access to a variety of background check options, so you can make the best hiring decision. Wonder how much you should pay your sitter?
Remember: it is your responsibility to make sure that the persons you hire on Care.com meet the criteria you are looking for. There are lots of details to remember and things to think about and agree on, so it's a great idea to create a contract to make sure you both understand what to expect from each other.
Get 20% off – sign up now for Care.com, and you can save 20% off a Premium Membership! from now through September 30th, you can use the Care.com promo code SANDYTOES20 to save 20% off a Premium Membership by visiting this link http://bit.ly/2ta87Oo.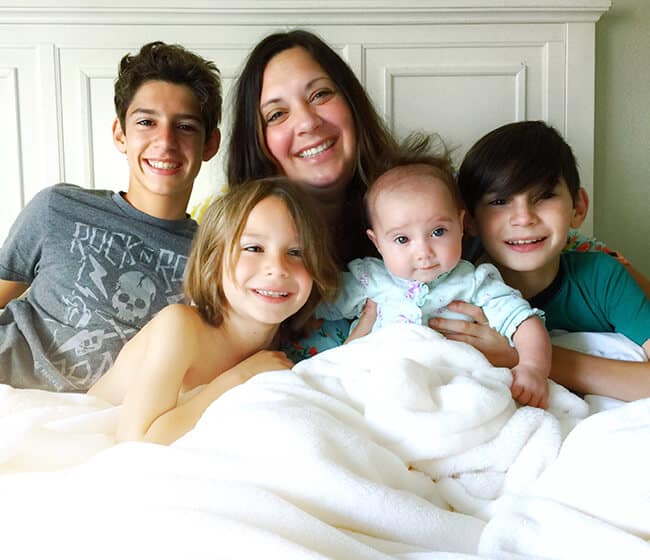 These 6 Tips to Manage a Household as a Busy Parent are simply things that have help our family tremendously when trying to manage our large family busy lives. Hopefully some of them can help you as well. It's piece of mind when you know your kids, parents, pets and home are well cared for. life can be tricky with kids...so we all need all the help we can get. Happy parenting!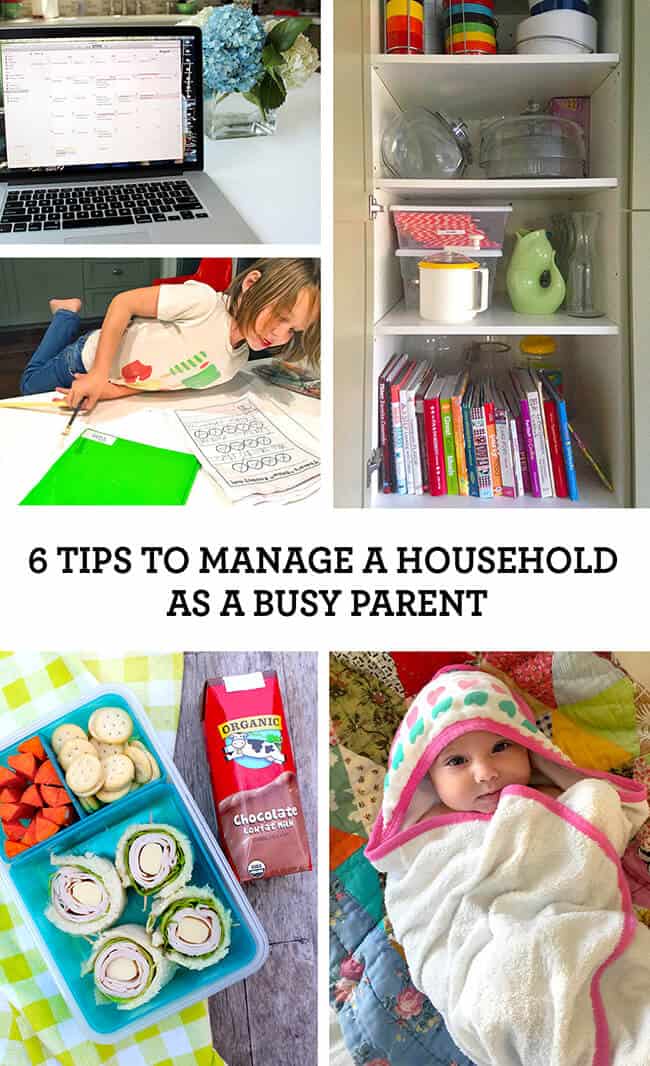 {Disclosure: This post is brought to you by Care.com and The Motherhood. All opinions are my own.}