This post is sponsored by Scholarshare.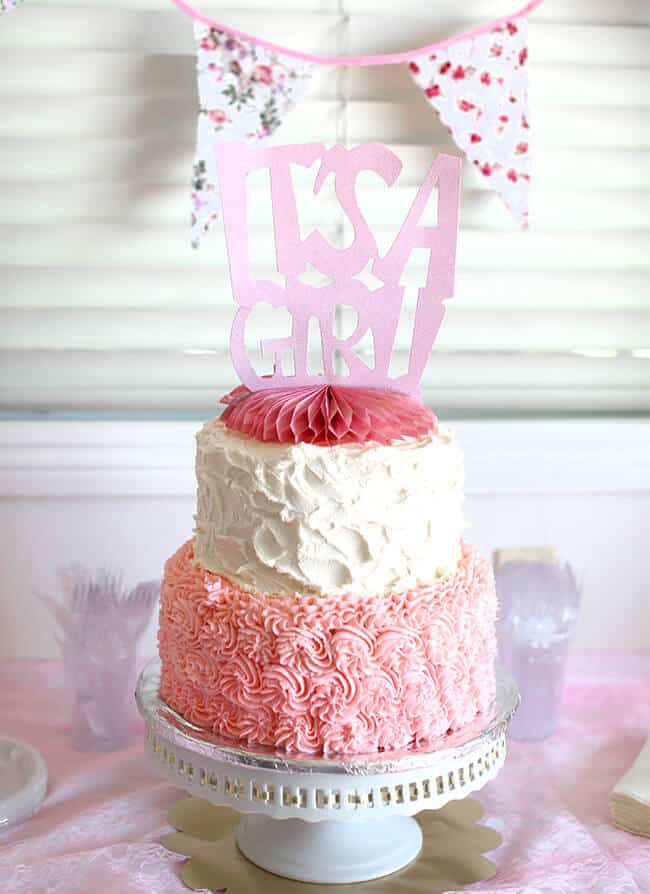 in early December, my friends and sisters threw me the most beautiful baby shower. when they found out that i was expecting, a bunch of them offered to help give me a baby shower! pretty much all my friends are done having kids, so everyone was pretty excited that we would have a baby to hold and play with now. they were even more exciting when they found out i was having a girl. that meant everything at the baby shower could be PINK!!!
i never could have imagined how beautiful my baby shower could end up being. the theme was vintage pink, gold, and totally girly. i really do have the most wonderful friends and family. they created my dream baby shower and i felt like they beyond spoiled me. i don't know what i did to deserve a party so nice, but i am so thankful for all that they did for me and the baby. when i arrived at the shower, i couldn't believe how pretty everything was.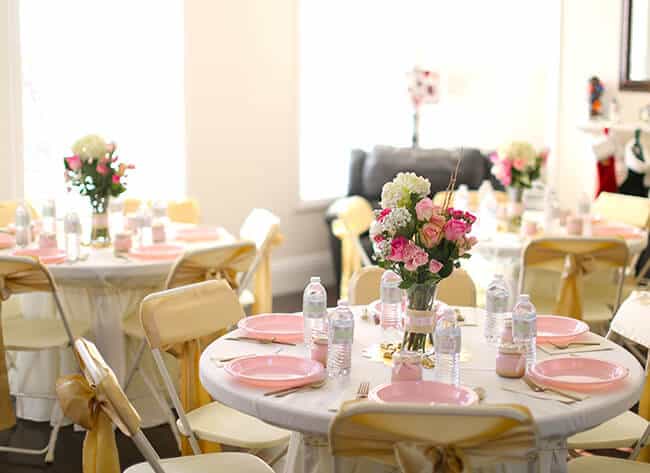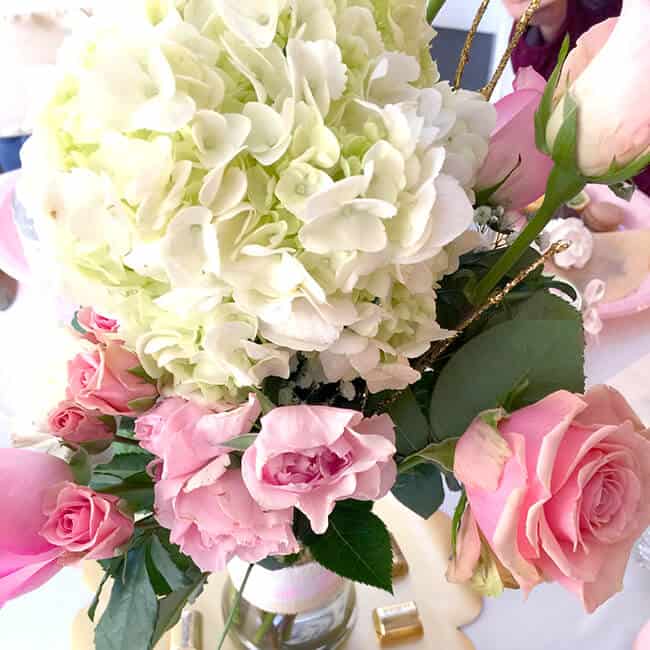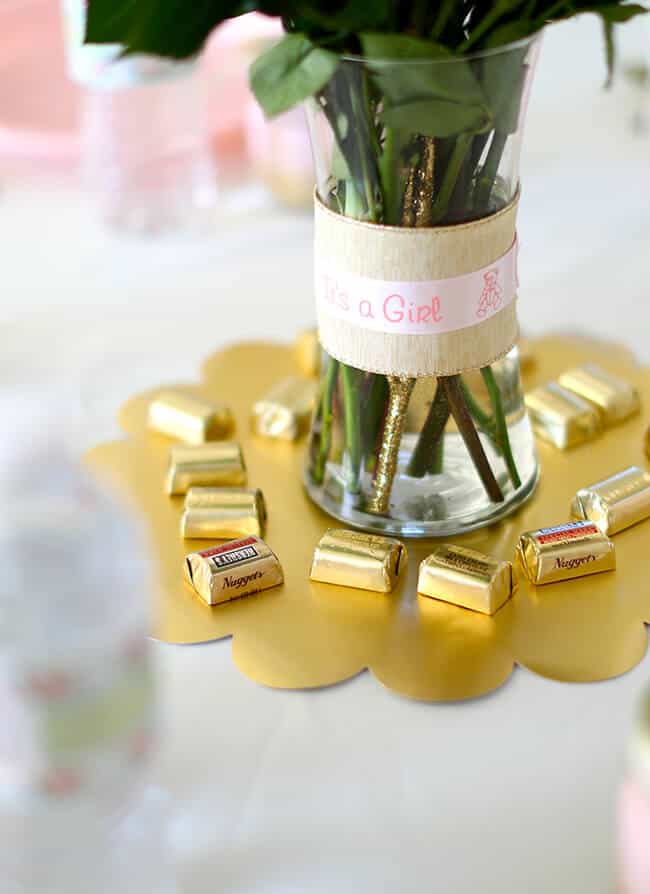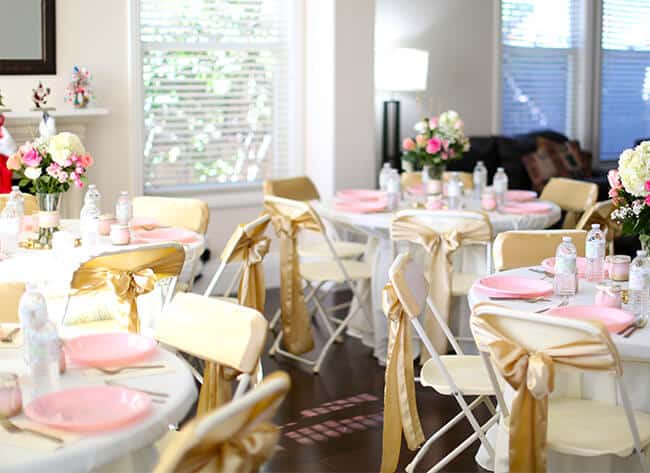 and they made sure to serve all my favorite foods. pastries, capris salad, crepes and parfaits. it all was pretty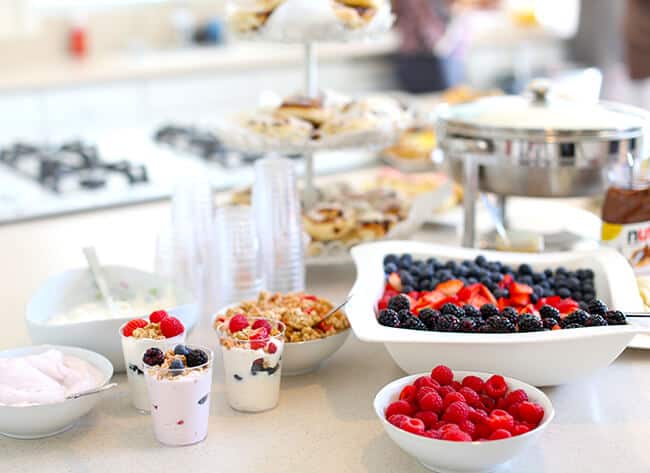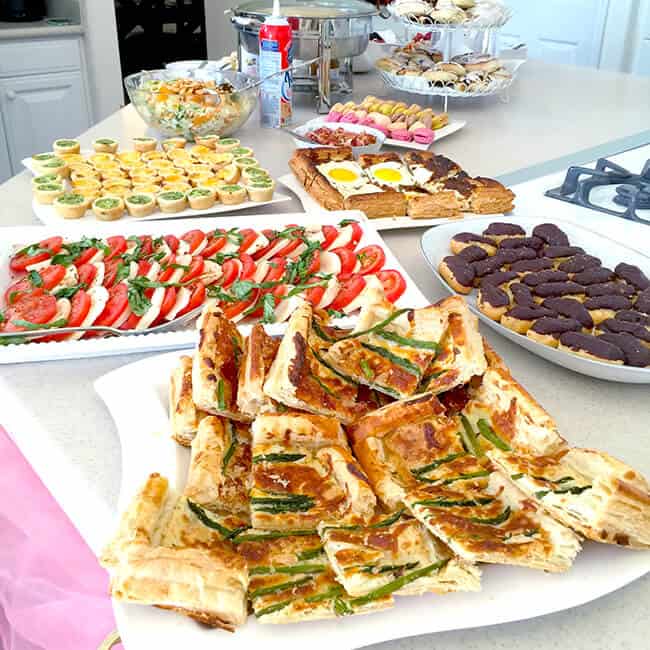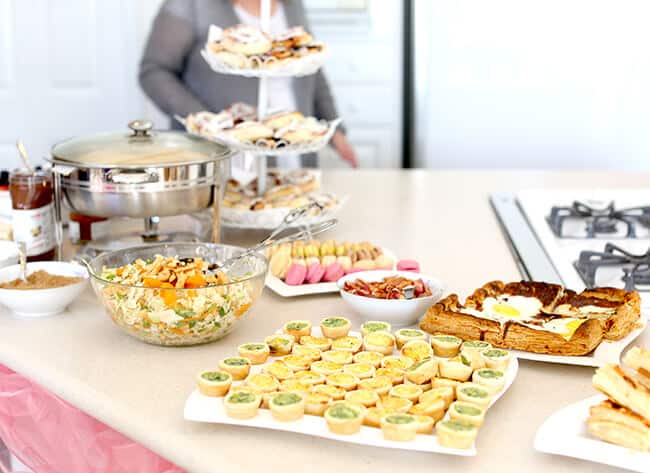 i love all the details they added, like the mason jar party favors with gold glitter bottoms and these cute water bottles with custom wrappers.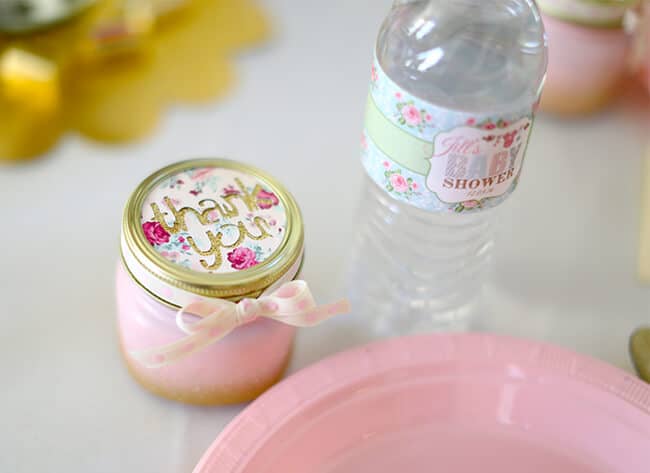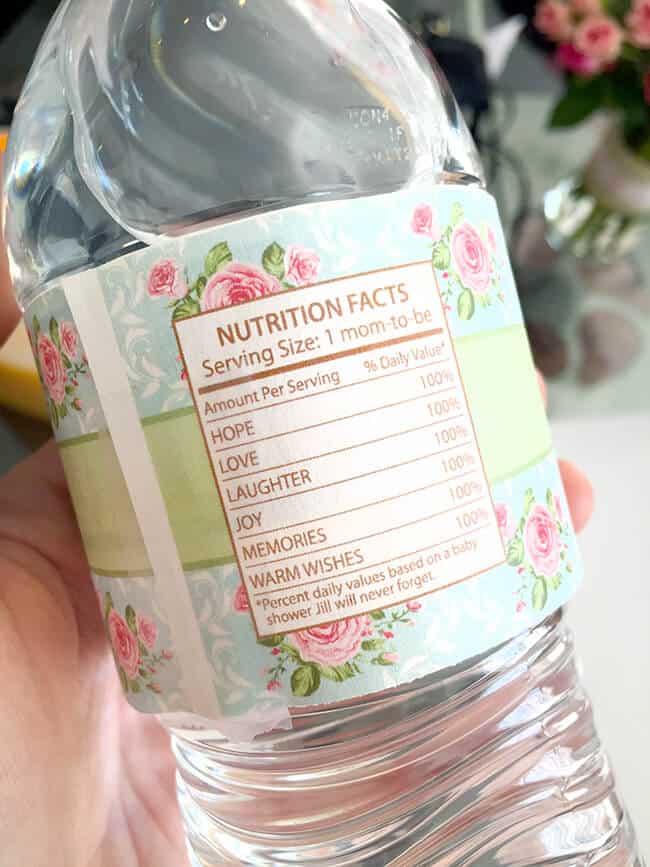 here are some of my dearest friends who hosted the shower. they have also cheered me on during my entire pregnancy.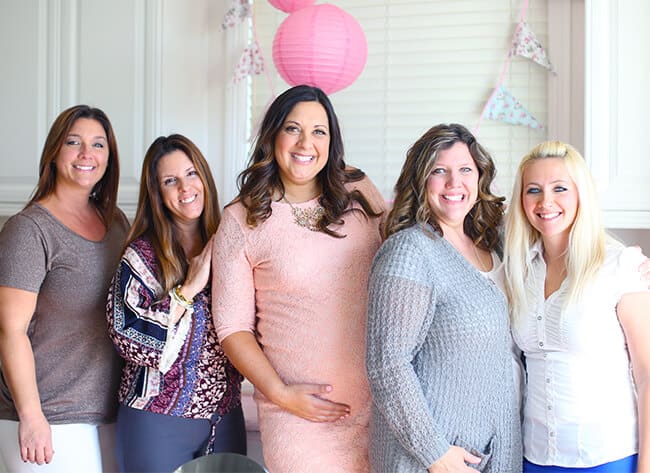 and here are my sweet sisters. the sister on the left, Michelle, just had a baby boy after having three girls. the opposite of me having the 3 boys and then a girl. and then my other sister Amy has twins, a boy and girl, and then another little girl.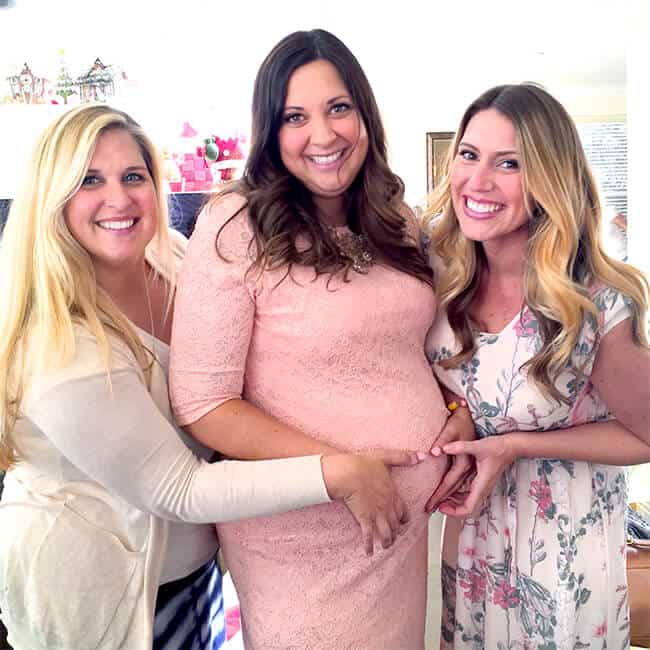 here are a couple photos of some of my close friends also attended the baby shower.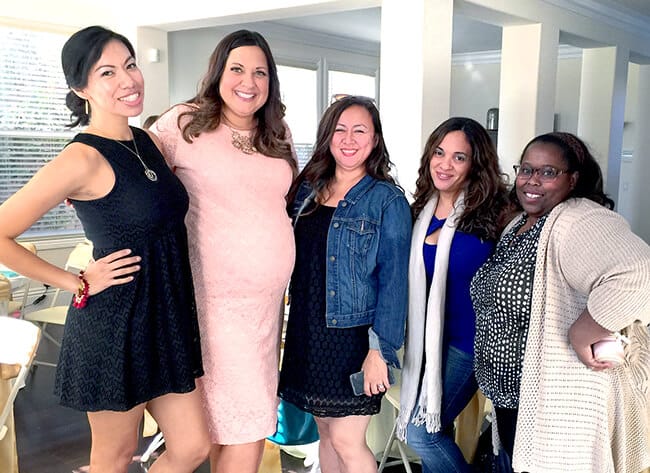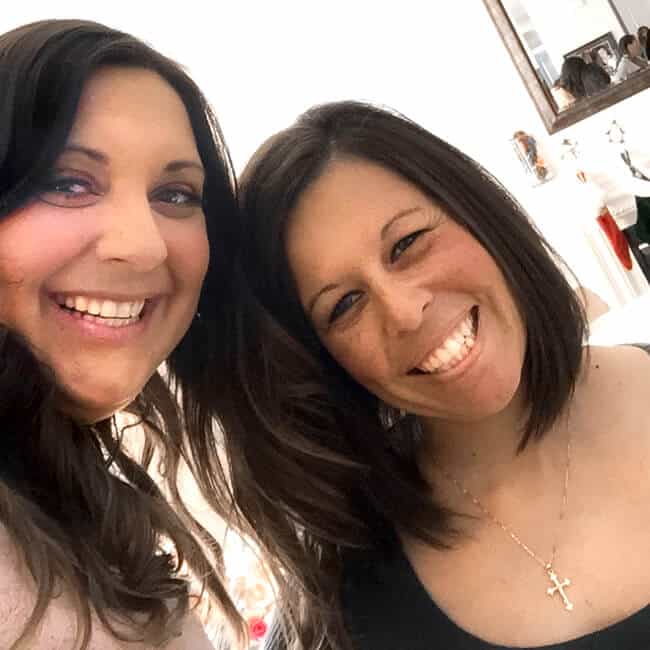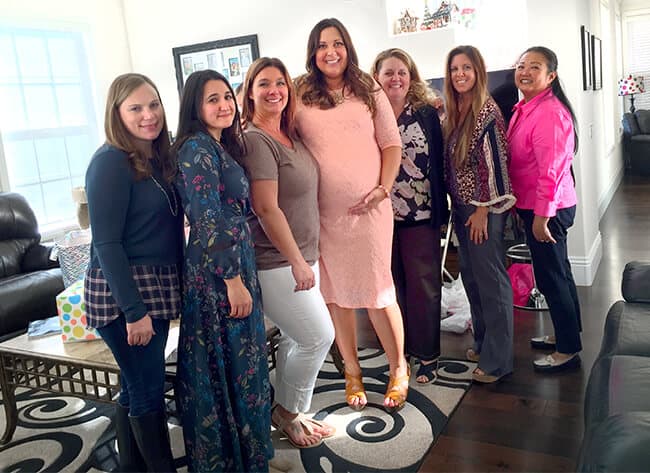 during the baby shower, we ate food, play games and opened gifts. of course, i received the pinkest, most adorable clothes and dresses for the baby. more pink than has ever been in my home before. everyone spoiled me and the baby. not only did i receive cute clothes, but also handmade blankets and booties from my grandma, baby essential items, and even a baby food maker! baby gear has changed so much since i had my last baby seven years ago. this is going to be so fun.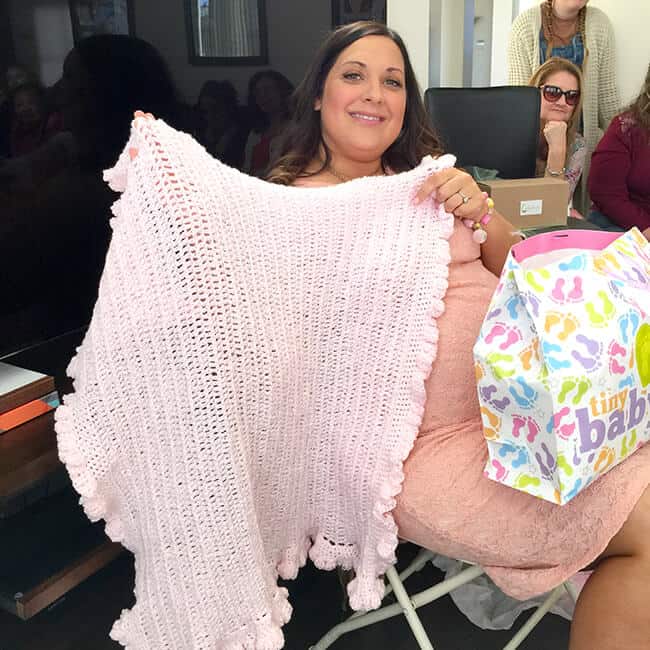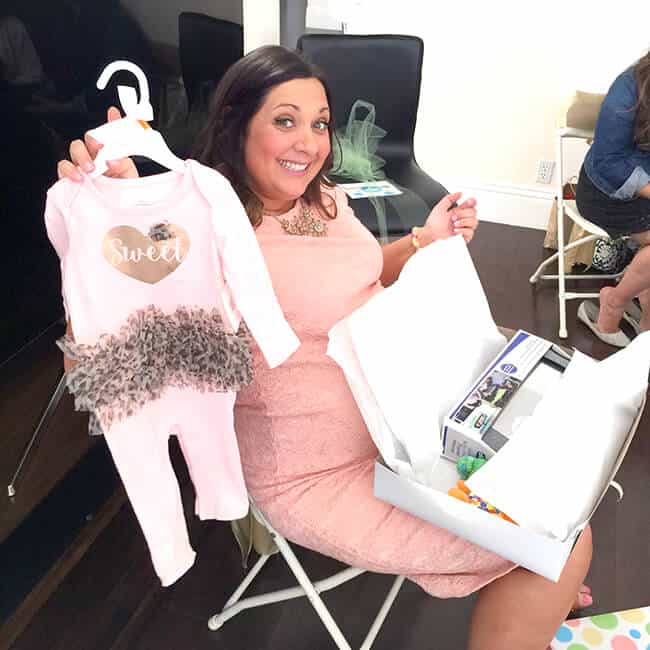 Great Baby Shower Gifts for Mom and Baby's First Days
i wanted share in more detail some of the gifts that i received at the baby shower that have been very useful during my hospital stay and the baby's first days. such as these Carter's baby gowns. they make diaper changes easy since you don't have to unbutton snaps or undo zippers to change baby. and did you know that the trick to getting baby dressed in the gowns is to pull them up from the feet instead of over the head. the lapped shoulders make it easy to dress them this way. i also love this cute robe i received. sometimes you just want to feel a little pretty while you have visitors in the hospital or when you just get home. the one i received is from Milkmaid Goods. it's a great length, has a cute print and is super soft. i also got a matching baby swaddle so the baby and i can match! plus, every breastfeeding mom can use some Lansinoh HPA Lanolin. it's something that many moms forget to stock up on before the baby comes, but you end up really needing it. it's great for soothing sore or cracked nipples in those first few weeks of breastfeeding and beyond.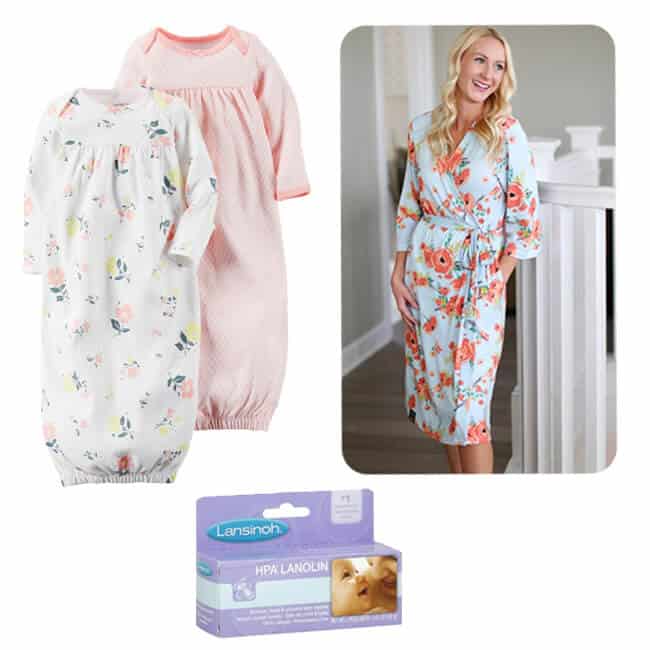 this time around being pregnant, the one thing i really wanted, was a very nice carseat and stroller system. for all my other pregnancies i wasn't picky about what i got, but this time i wanted something safe, stylish, and easy to use. after visiting lots of stores and baby fairs, the hubby and i decided that we wanted to get the UPPAbaby Mesa carseat and the UPPAbaby Vista stroller. i was gifted the set, which was just amazing. and they haven't disappointed! the car seat installed in minutes, and is easy to get in and out of the car. it has buttons that easily adjust the straps to fit baby and install properly in the car. the Vista stroller has been amazing because you can use its frame with the car seat, the bassinet or the stroller seat. plus it has a huge storage basket underneath and an adjustable handle that extends for tall people like my husband and i.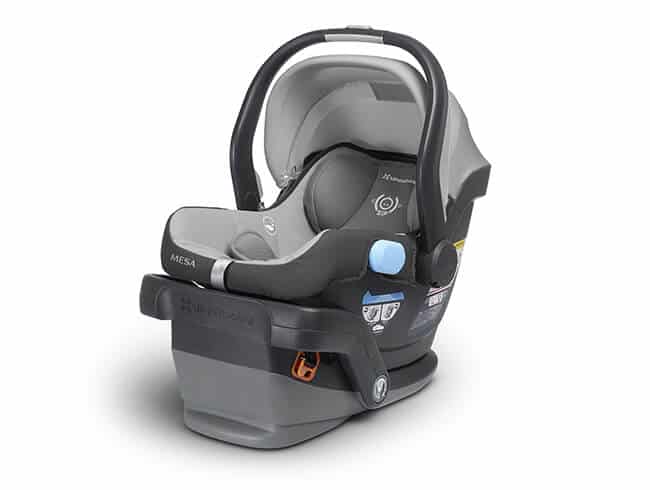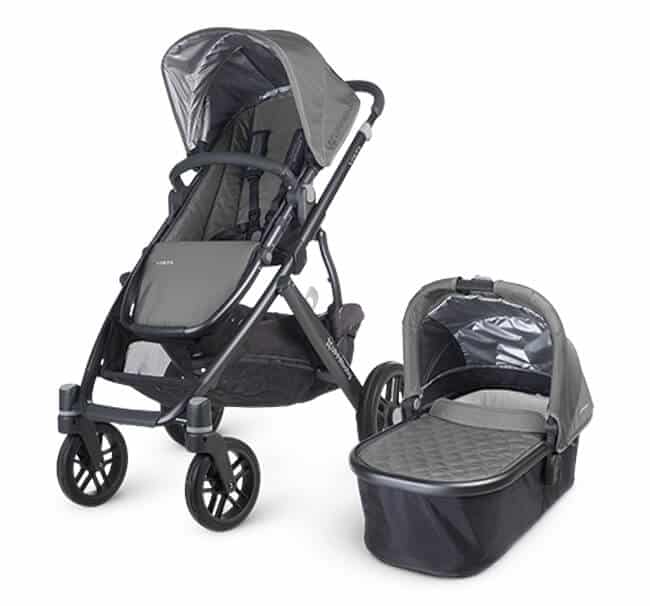 other favorites i received and have been getting great use out of are the Chicco Car Mirror, baby closet organizers and Joovy Silinoogie pacifiers. i had brought a bunch of pacifiers to the hospital to see which the baby would like best, and the Silinoogie was a hit. it actually has been the best pacifier i have used on all my babies. it's the first one that the baby has kept in its mouth without assistance. its been so nice...and to my surprise, the clear ones glow in the dark. makes it easier to find at night.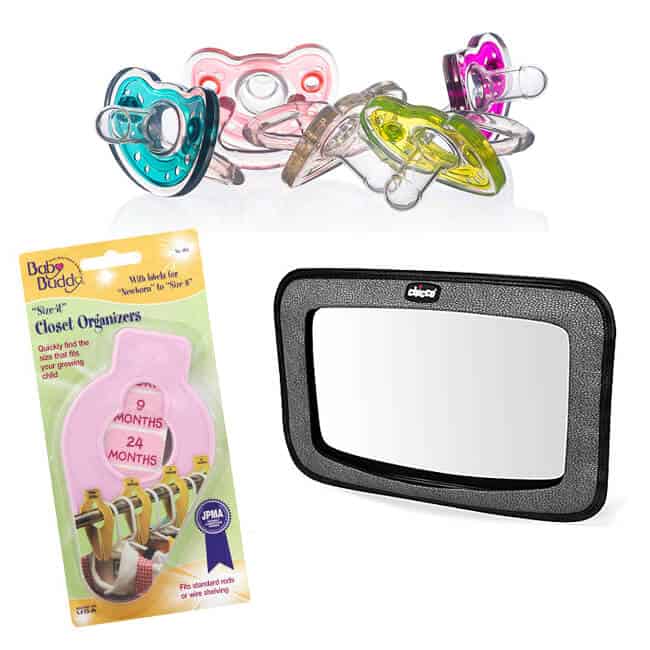 finally, as mom of now 4 kids, i was absolutely thrilled to receive a few Scholarshare Gift Certificates.  now, more than ever, i've been thinking about my kids future. saving for college is a necessity, and i want my children to have every opportunity available to them. attending college without worrying about debt is a priceless gift. family members and friends were able to purchase Scholarshare gift certificates in any dollar amount for the baby, which i then was able to deposit into her savings account. they were beyond appreciated since i did receive a lot of the baby necessities. i am grateful to have started the baby's college account early….every little bit helps. i wish i had started my other boys 529 College Savings plans at birth. i definitely know better with this baby.  note: Scholarshare gift certificates can be purchased online or at Toys 'R' Us & Babies 'R' Us stores. (p.s. you don't need to be a California resident to sign-up. This college saver account is available nationwide.)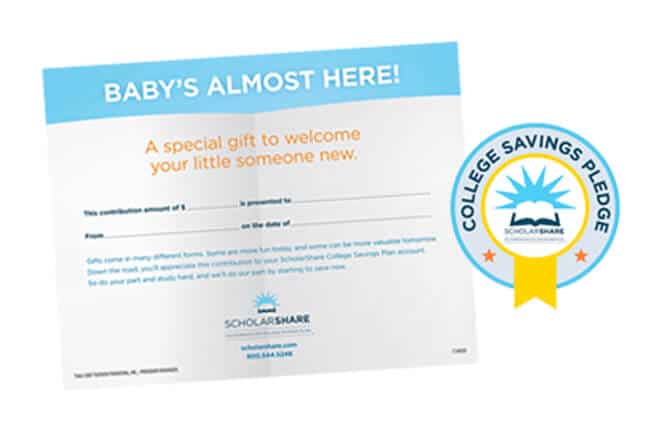 a baby shower isn't complete without cake, and my friend Jenn made the cutest little cake fit for a princess. swirly pink and yummy inside. it made the perfect ending of the perfect baby shower. check out the cake table....i die! the vintage floral banner and baby clothes are too cute.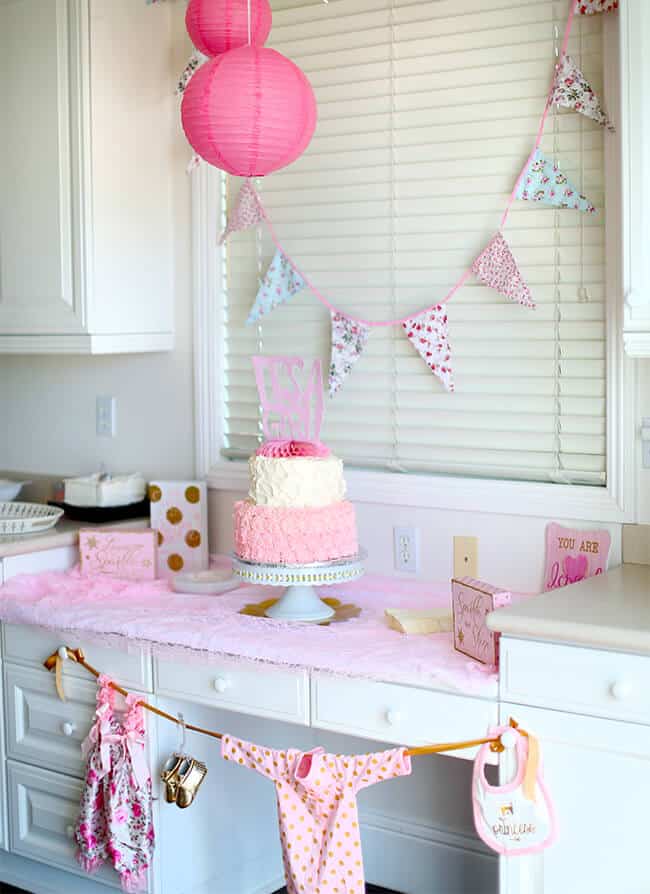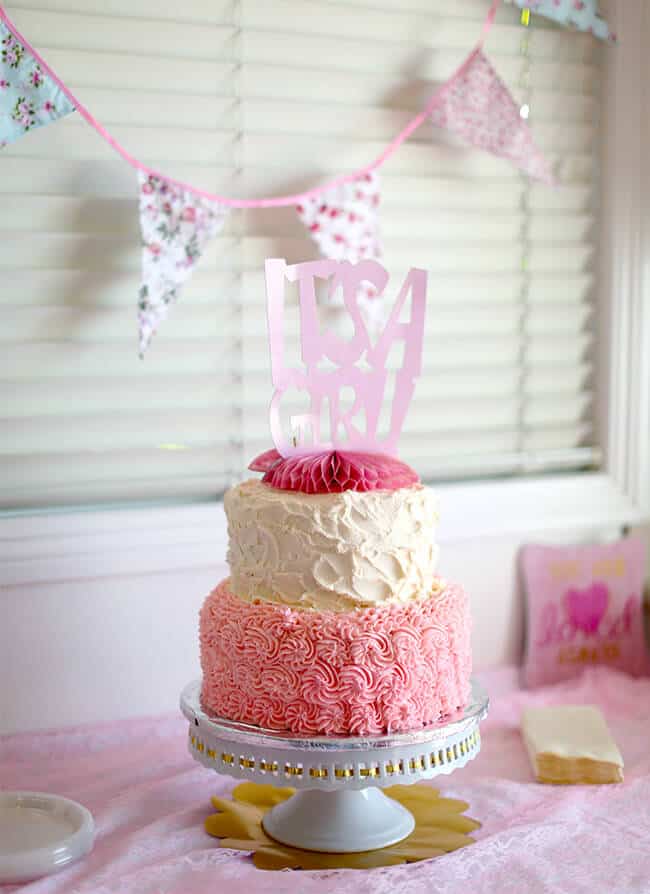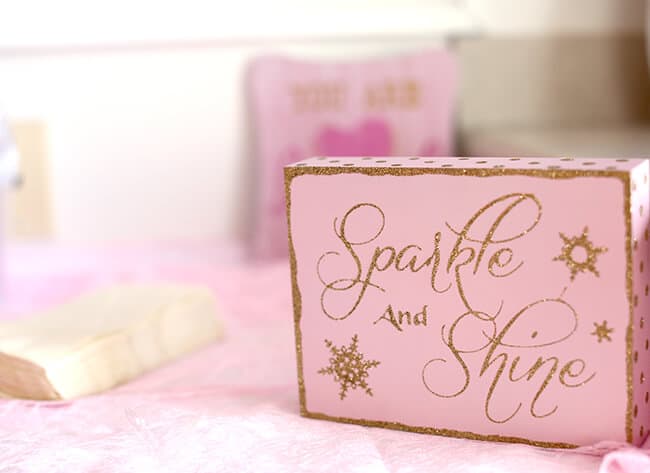 my friends and family sure know how to make a girl feel loved and special. i never dreamed of a more perfect baby shower and it was even more special to enjoy it with the ones i love. i'm very thankful to everyone who helped and attended. the baby and i are blessed to have you in our lives.