This is a sponsored post written by me on behalf of Pampers at Sam's Club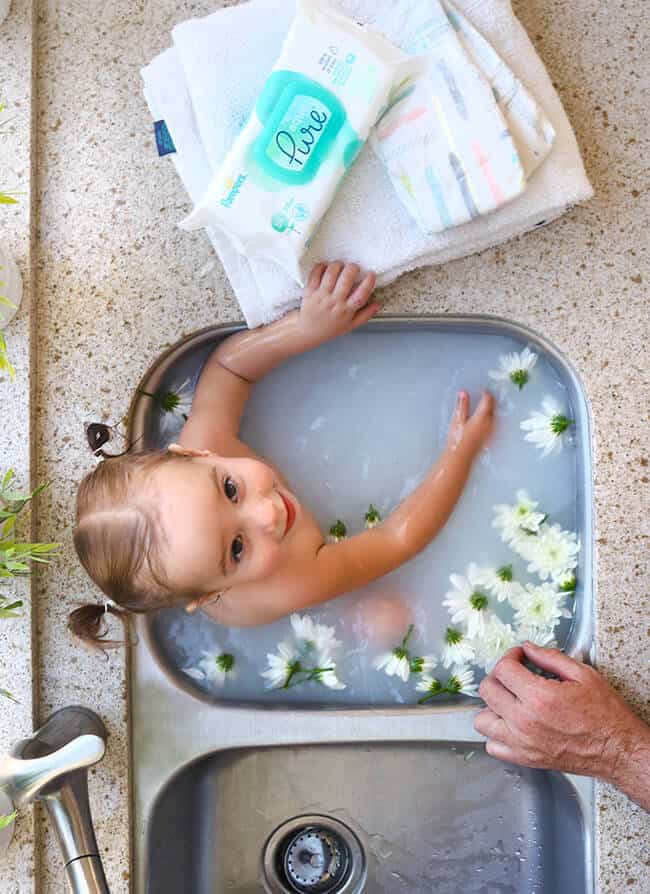 as a mom of a baby and three older children, i always like to share with other parents about the products i feel are great for babies. i often have parents messaging me for advice on good products i use on my kids, so today, i'm happy to share with you some happy news about Pampers. they now offer a new collection of diapers and wipes called Pampers Pure. this is great news for me, because when it comes to products i use on my children, i want them to be safe and without things like parabens and unnecessary fragrance. Pampers has always been one of the diaper brands i trust for its high quality and performance...which is pretty important as a parent. we just don't have time for leaks and messes.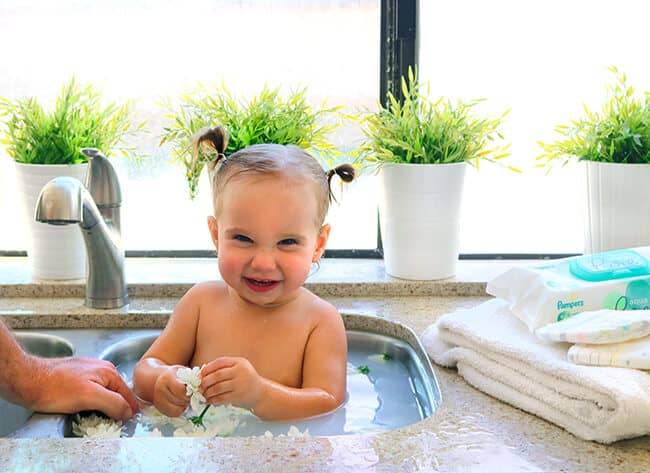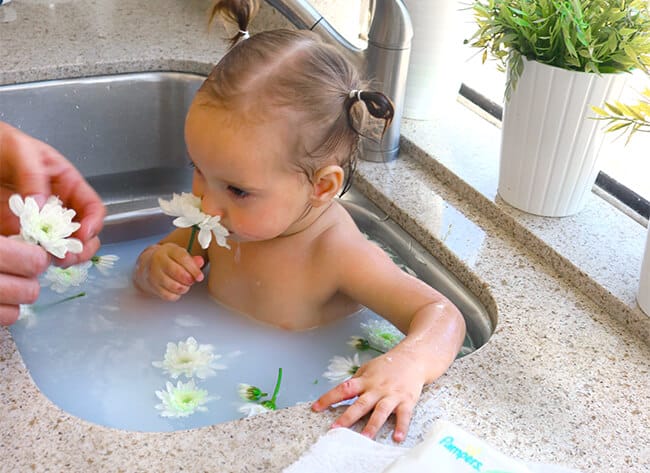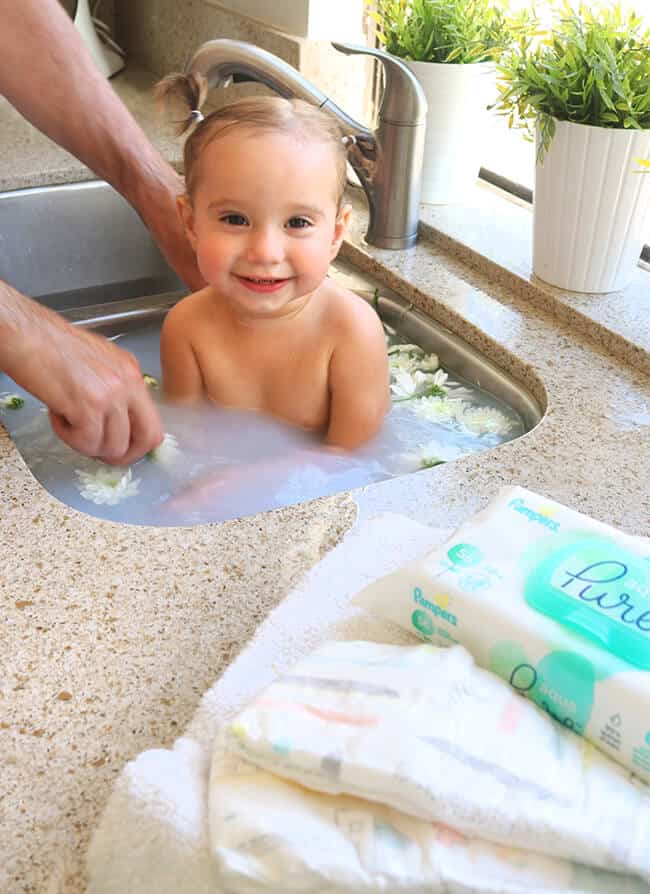 with Pampers Pure, i get to use a great diaper that is high quality and performs well and features thoughtfully selected materials! Pampers Pure diapers still offer that 12 hours of leak protection but are free of chlorine bleaching, fragrance and parabens. they have been clinically proven hypoallergenic and are cotton- and plant-based.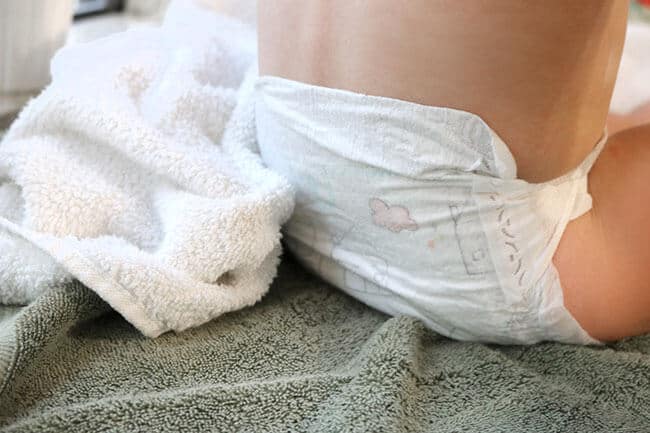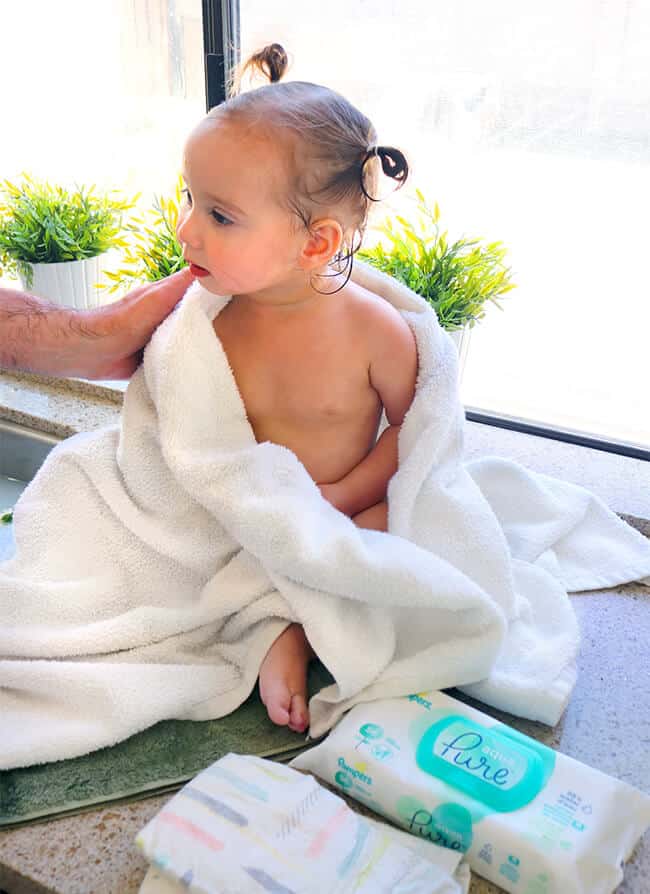 plus, they have the feel that parents and babies love, that Pampers-level softness and adorable prints!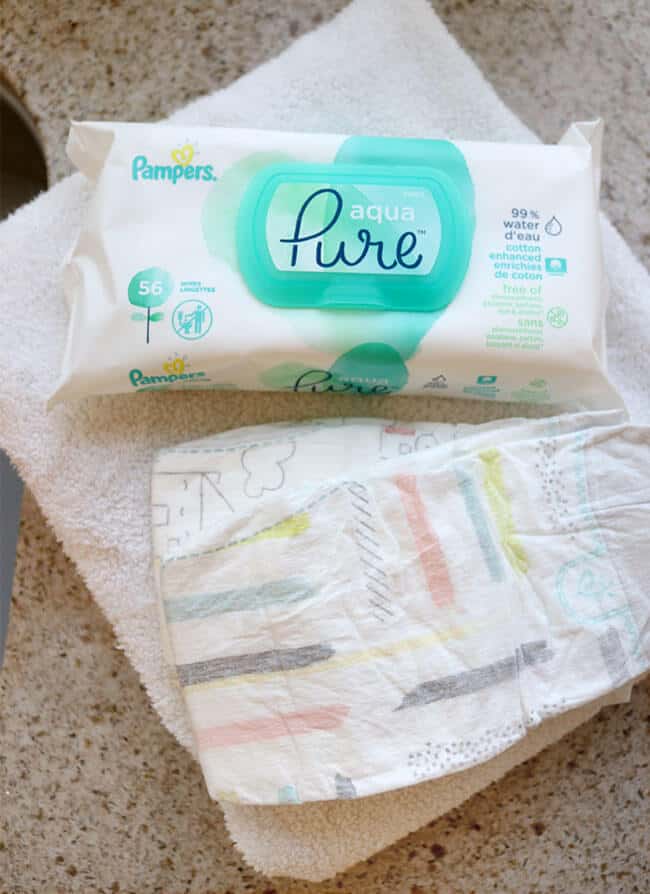 and Pampers Pure offers wipes, too. Pampers Aqua Pure wipes are made with 99% water and contain 0% alcohol, parabens, dyes and fragrance. this is a biggie for me because i have babies with sensitive skin. they are also cotton enhanced, so they are nice and soft.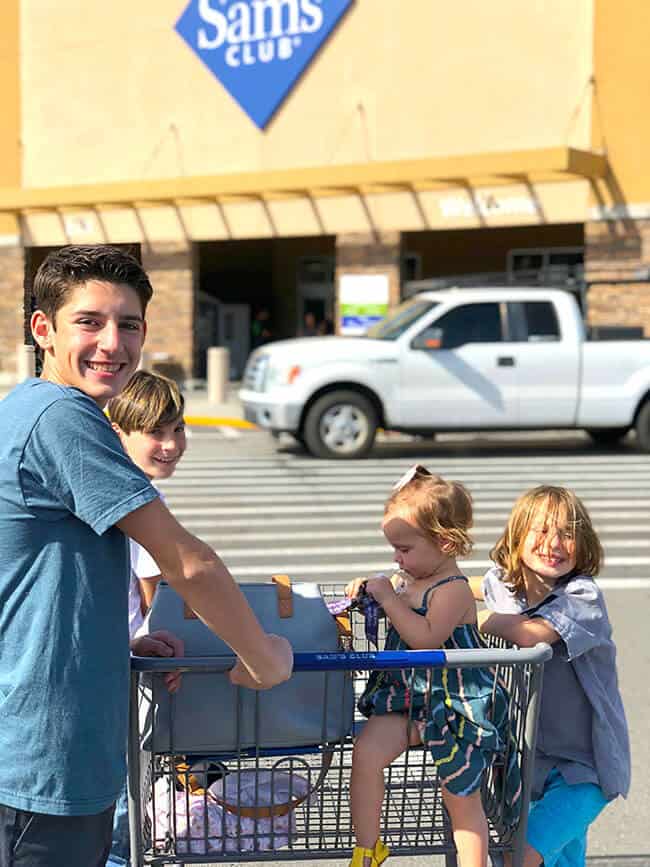 luckily, Pampers Pure diapers and Pampers Aqua Pure wipes can now be found at Sam's Clubs nationwide and on samsclub.com. i say luckily because Sam's Club packs are 14 percent larger than at other retailers, offering a greater value.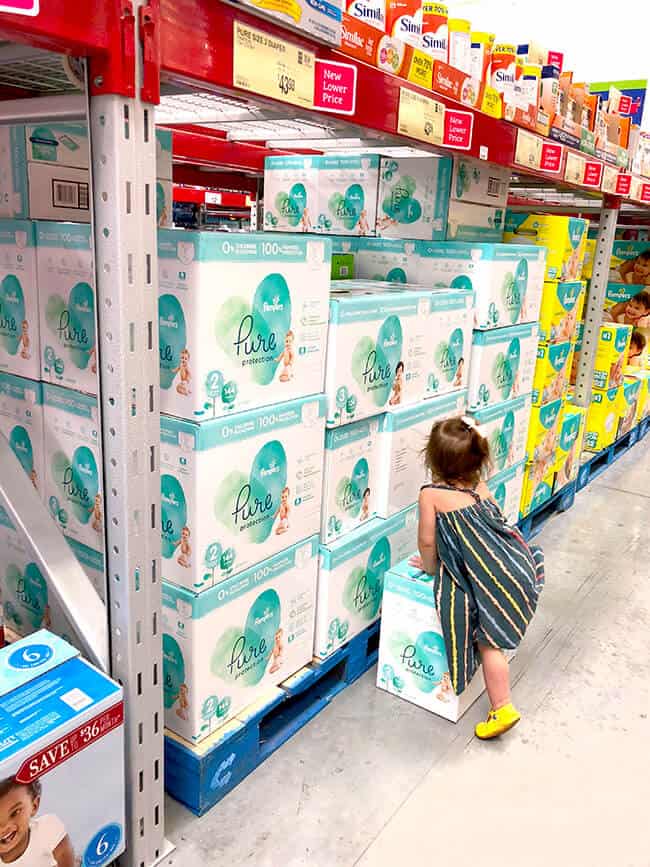 this is the first year i've had a Sam's Club membership, and so far i am really enjoying it. there are different brands available that I can't get at other warehouse stores and new products that are really cool...plus the prices are great too. last weekend we went as a family and the boys loaded up our cart with all sorts of goodies for their lunches, and i loaded up the cart with supplies for the house and family including Pampers Pure Diapers and Pampers Aqua Pure Wipes.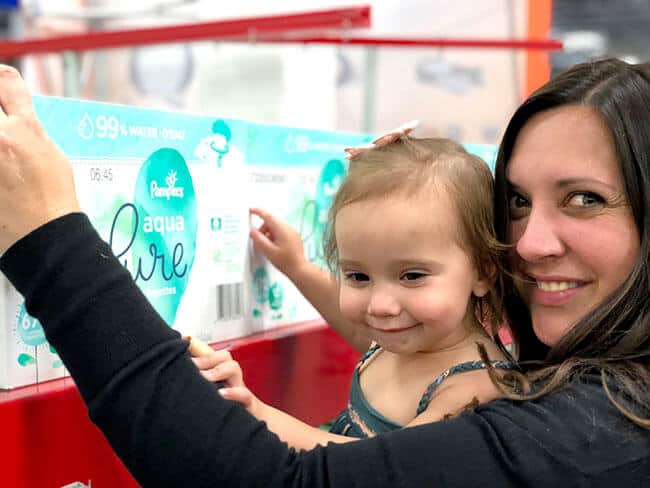 i am so excited that Pampers has raised the bar with Pampers Pure. throughout the years of being a mom, i've become more concerned about the products i use with my children. having a diaper company that i trust take the steps to make their products more "pure" makes me very happy. and Miss Dani Kat too!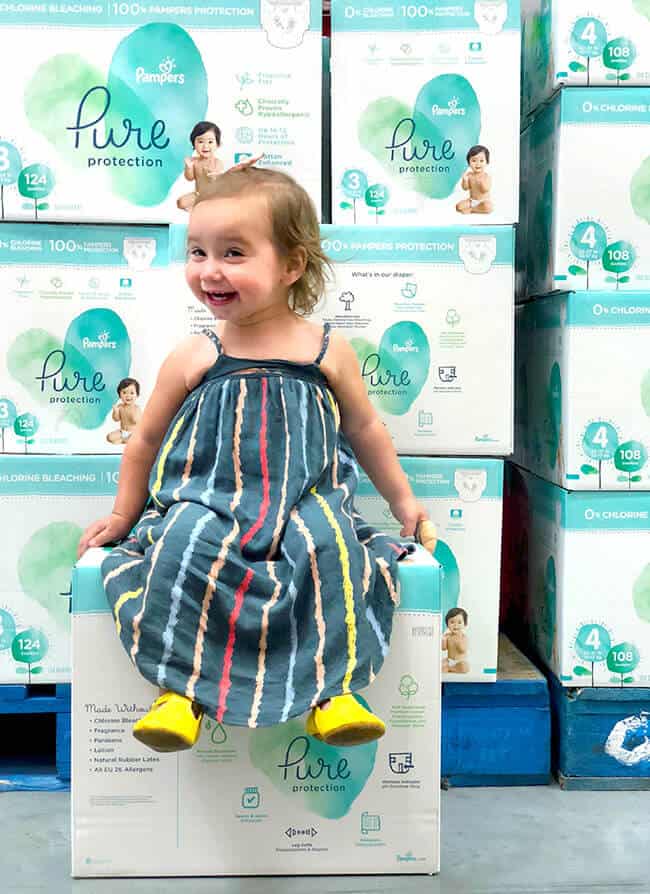 {This is a sponsored conversation written by me on behalf of Pampers at Sam's Club. The opinions and text are all mine.}