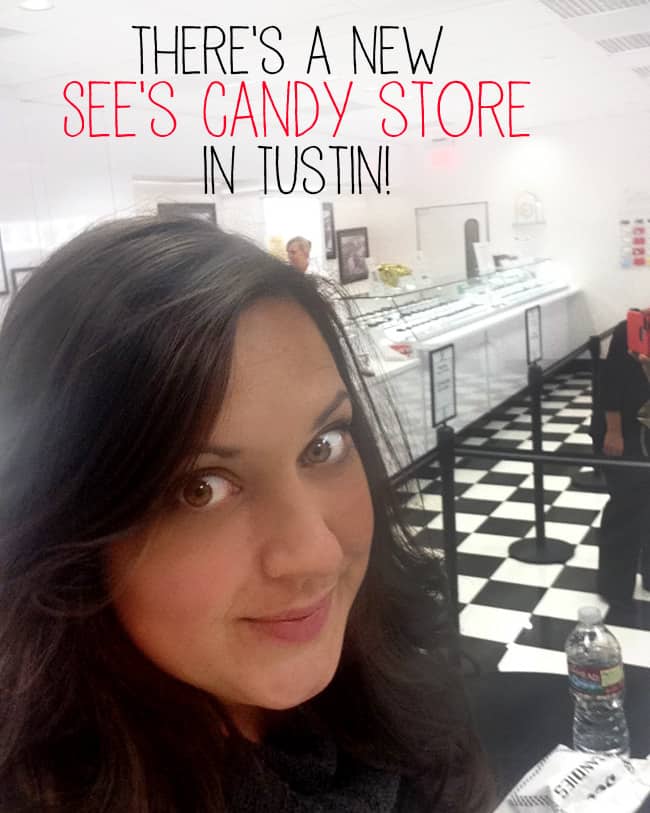 the other evening some of my blogger friends and i got to check out the new See's Candy Store in Tustin Marketplace before it's grand opening last Friday. the new store is fantastic! double in size to regular See's Candy stores, and it is set up to help you shop and checkout during busy time with ease. it's a drive up store located right next to Spout's in Tustin Marketplace off the 5 freeway.
i had forgot just how much i LOVE chocolate….especially See's Candy. and it was fun to see the hundreds of different chocolate flavors displayed throughout the store.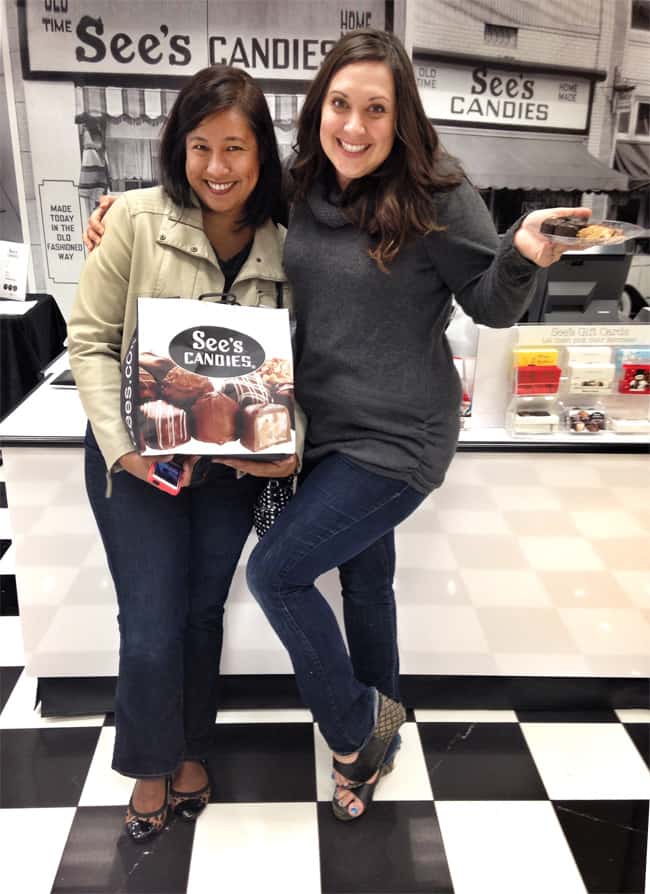 some of my personal favorites are the walnut squares...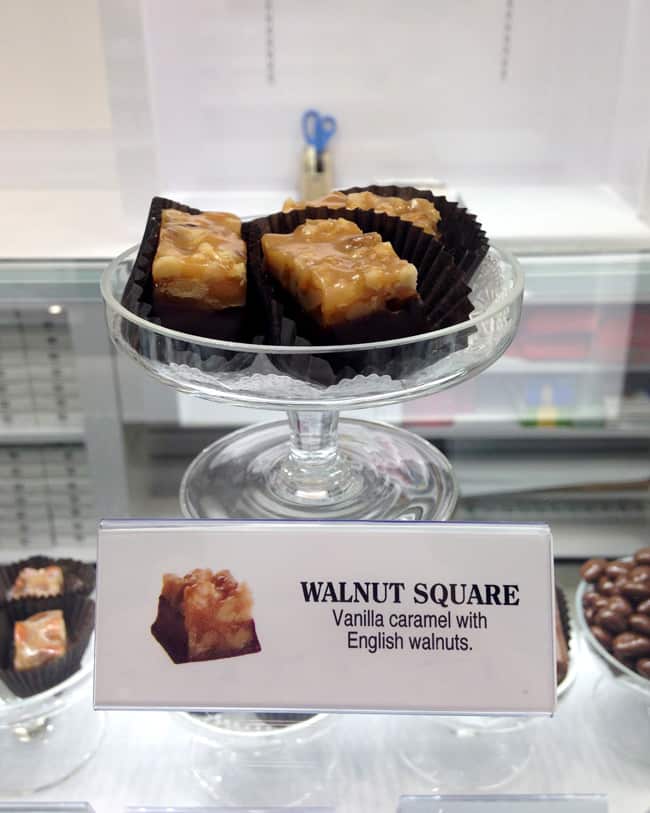 molasses chips….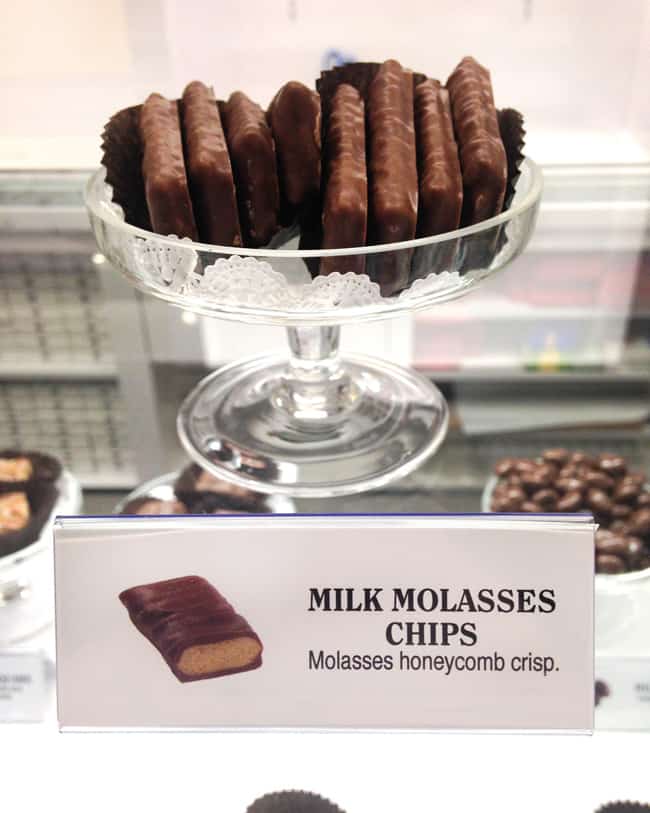 and my all-time favorite…the cordial cherry. do not settle for those everyday grocery store ones. See's Candy has the best cherry cordials. if anyone wants to get me a gift…these (and the Mayfairs) the key to my heart.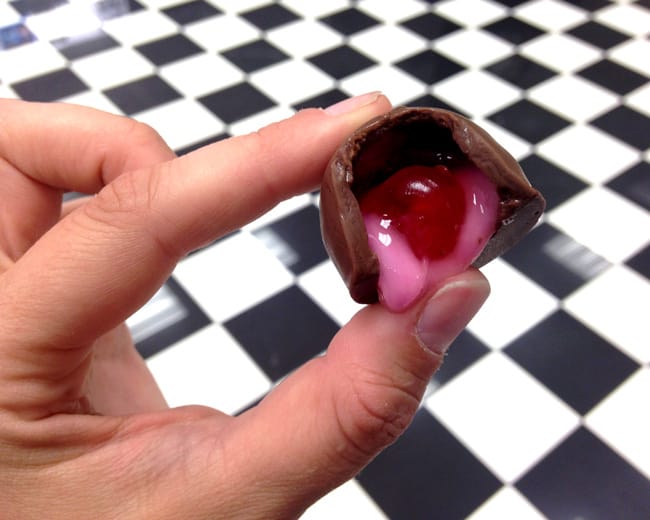 i love the great packaging for the Christmas chocolate. See's Chocolates makes great gifts for neighbors, teachers, family and hostesses. i like to fill my kids stockings up with these chocolates…it is such a treat. i also like to give them the little holiday gift boxes…it has been a tradition since i was little. also, if you are having a party and would like to get a great chocolate to pair with your wine offerings, See's has suggestions that would pair perfectly.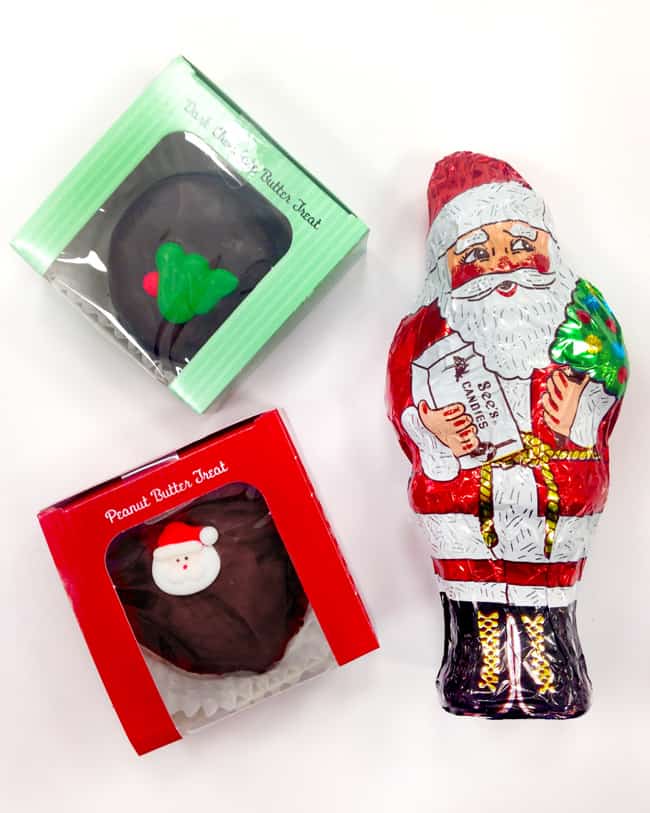 you should have seen how much chocolate i tried. i was in Heaven. and when you are in the store, if you would like to try a piece before you purchase, you can! don't forget about See's Candy this holiday season. YUM!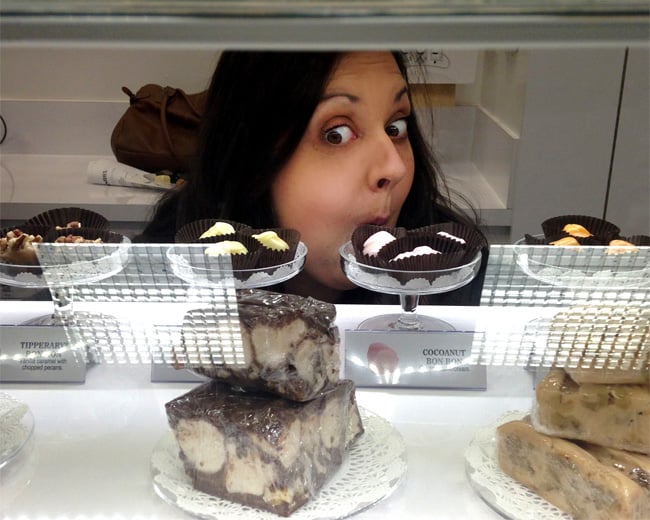 the new Tustin store is located at:
See's Candy
2985 El Camino Real
The Market Place
Tustin, CA 92782
or you can visit any of there 200+ stores across the US.
{disclaimer: this is not a sponsored post. i was invited to check out the new Tustin store. i just like chocolate….and all thoughts and opinions are a bazillion times my own.}