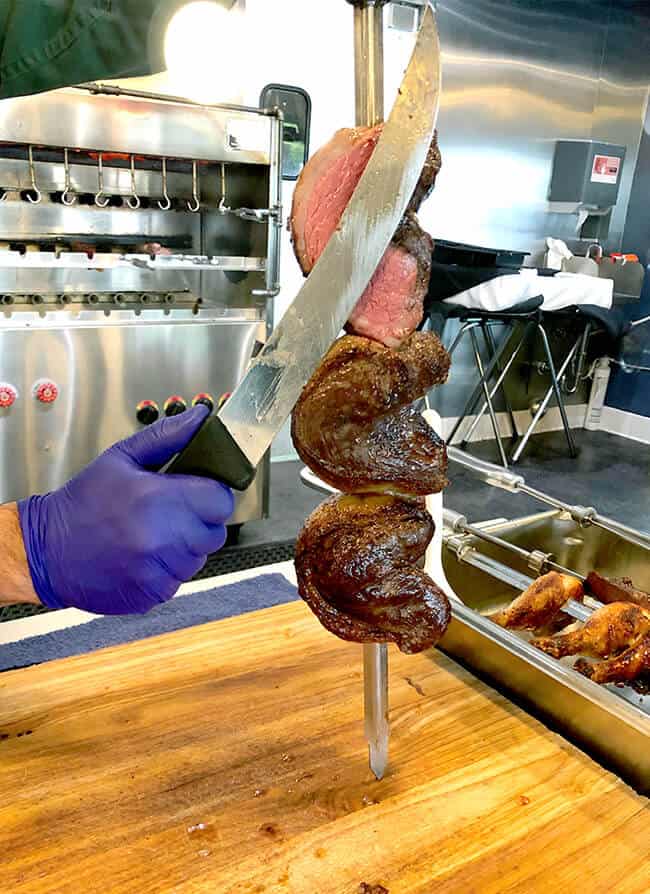 Looking for a new eating experience? Then I recommend Silva's Fresh Eatery + Churrascaria in Santa Ana! This new Brazillian steakhouse is located just around the corner from South Coast Plaza in South Coast Metro - an international bistro serving Churrasco and modern Brazilian favorites buffet style.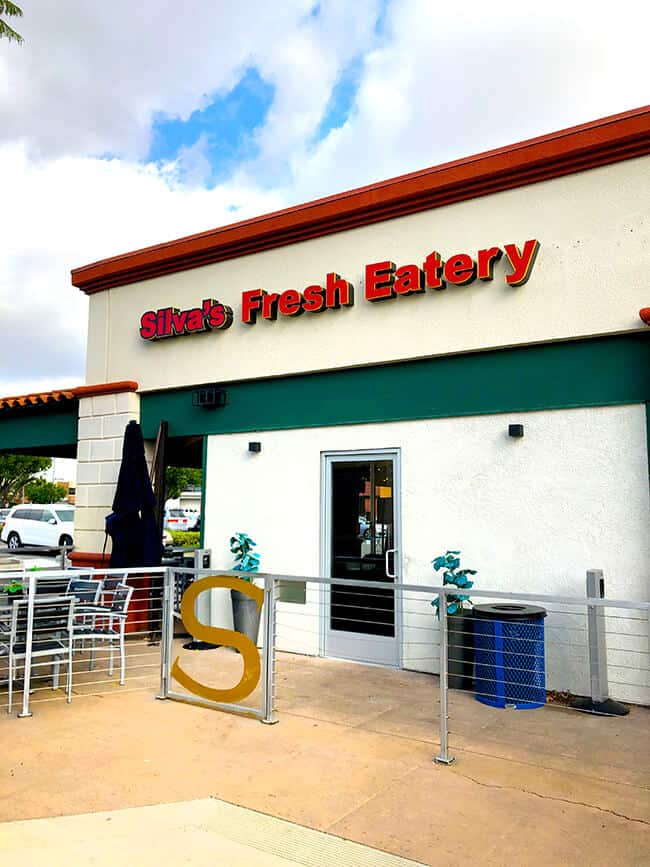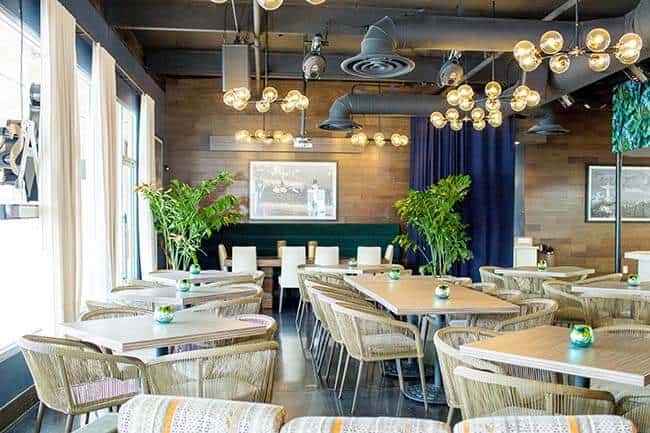 Silva's is open for lunch and dinner daily. A buffet experience where you can enjoy all their amazing Brazillian foods for just $22.95 for all-you-can-eat at lunchtime. This includes includes a customized meal from their Chef's Table as well as other ordering options depending on how hungry the guest is. Or you can stop in for a power lunch for only $15 that includes one time through the buffet, a visit to the Churrascaria and a drink. Dinner starts at just $30 and reservations are available.
Silva's freshly prepared, serve yourself Chef's Table is full of made to order items from the kitchen. It includes daily chef's specials such as Feijoada, fresh broccoli and cauliflower, butternut squash, Brazilian fried rice known as Biro-Biro and even vegetarian plate options. You will also find delicious Brazilian appetizers - Coxinha de Frango, prosciutto & cheese rolls and Kibbeh. Silva's only uses locally sourced meats and vegetables, and work closely with local vendors, creating incredible Brazilian flavors using modern cooking techniques. I am pleased to share that Silva's only uses sustainable greens, a variety of heirloom beans and farm fresh organic vegetables to accompany their churrascaria.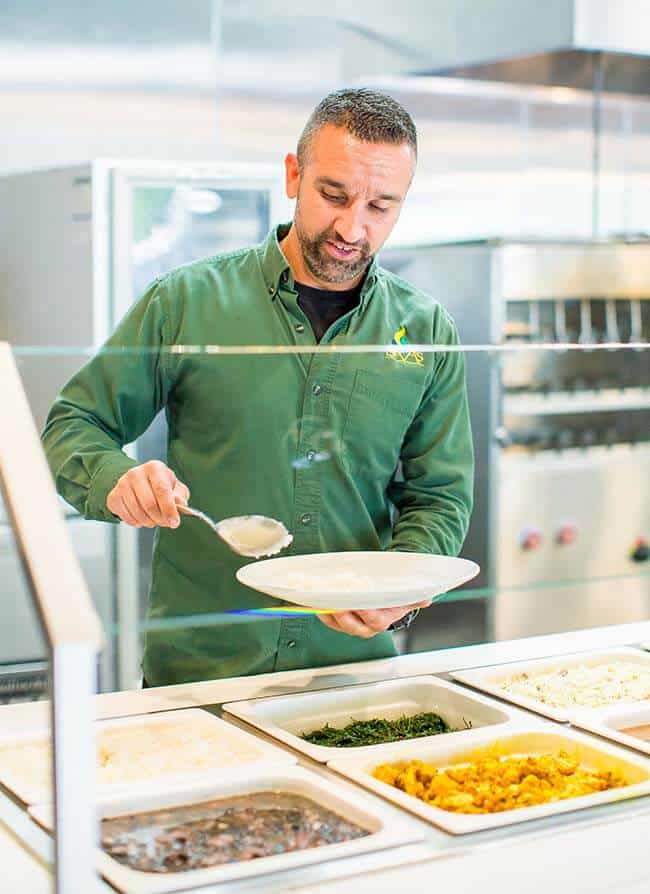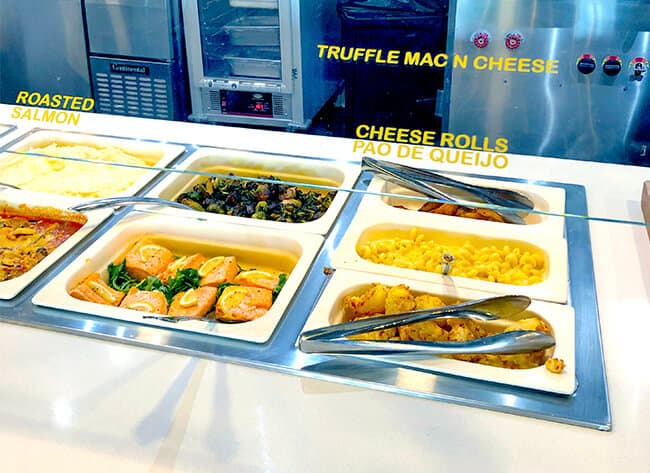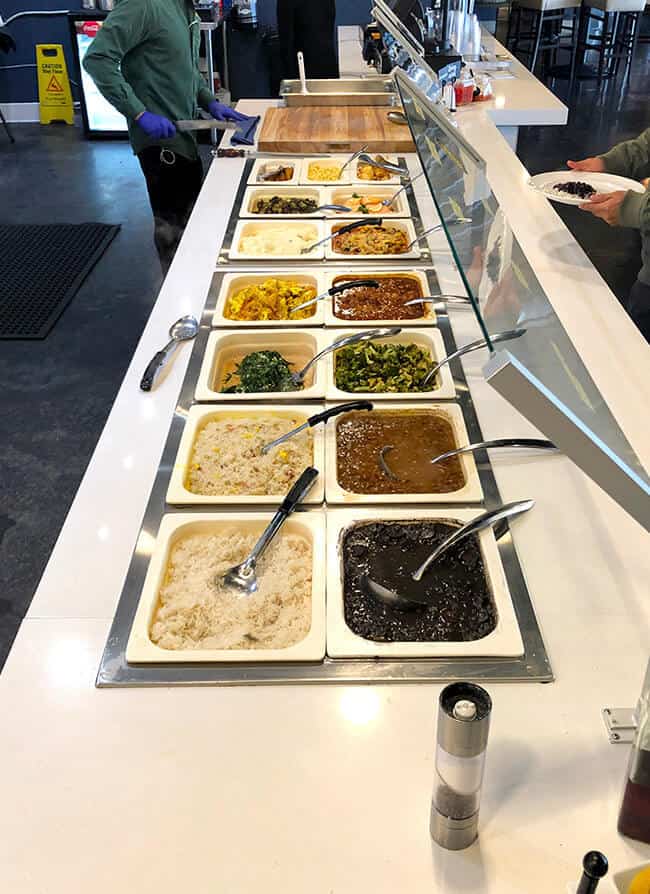 One of the favorite parts of Silva's is the Churrascaria. Here you can choose from fresh roasted Brazillian style meats and sausage. The Picanha...similar to top sirloin and the Skirt Steak are some of the favorite's of foodies who visit Silva's. The chef carves it fresh for you!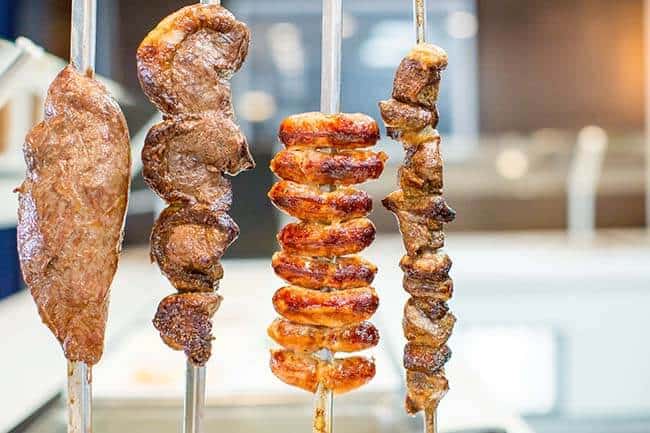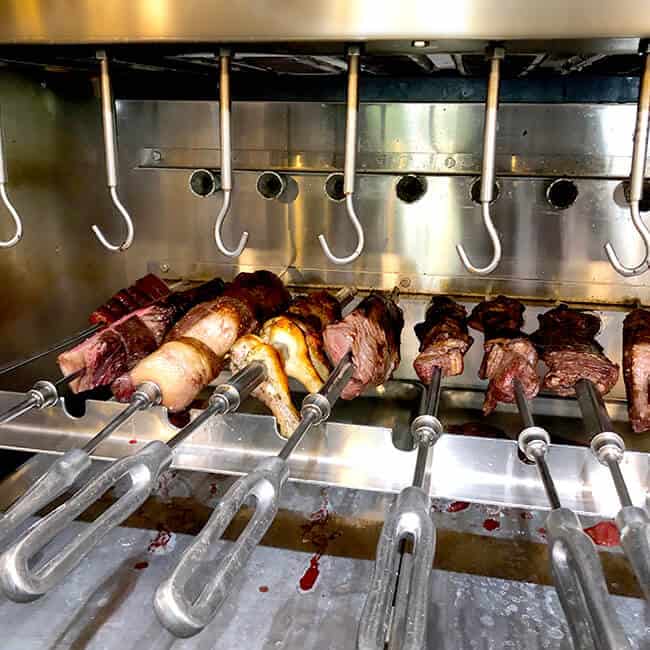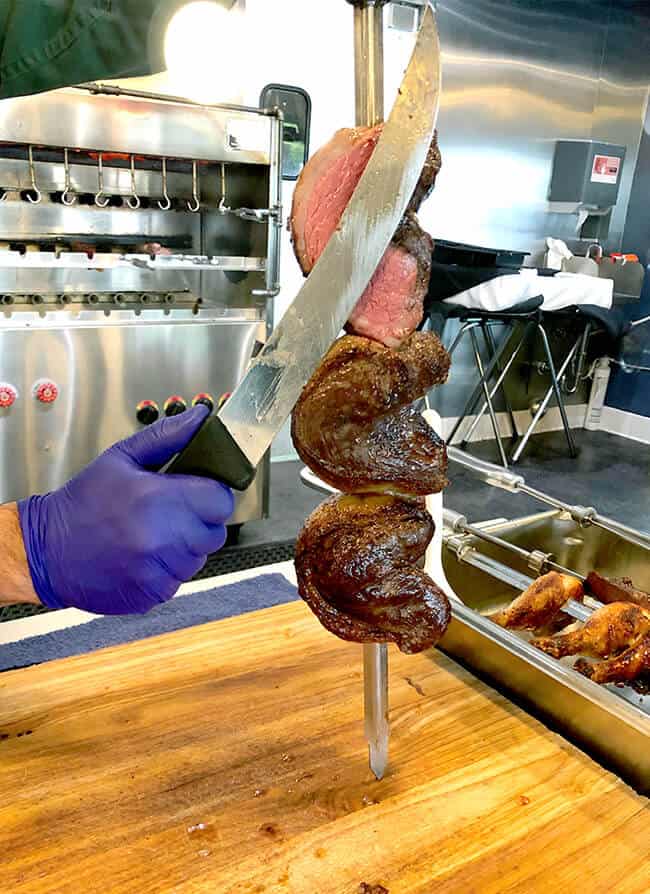 With their kitchen led by respected Chef John Vega, formerly of Roy's Newport Beach, Silva's serves up eclectic Brazilian dishes, appetizers as well as decadent desserts. Rooted in New York and Brazilian Clubs of the 60's, Silva's gives local foodies and diehard churrasco purists an exciting, authentic Brazilian dining experience that locals have been raving about.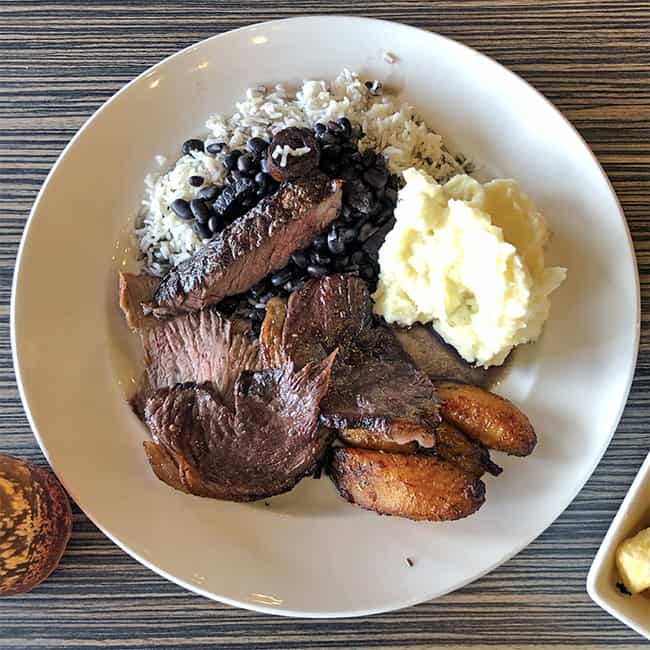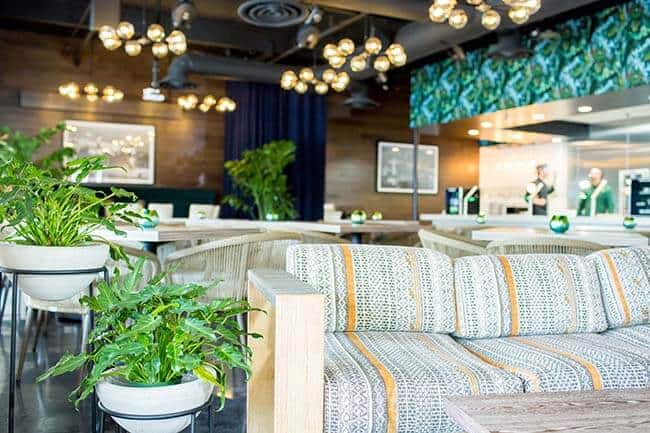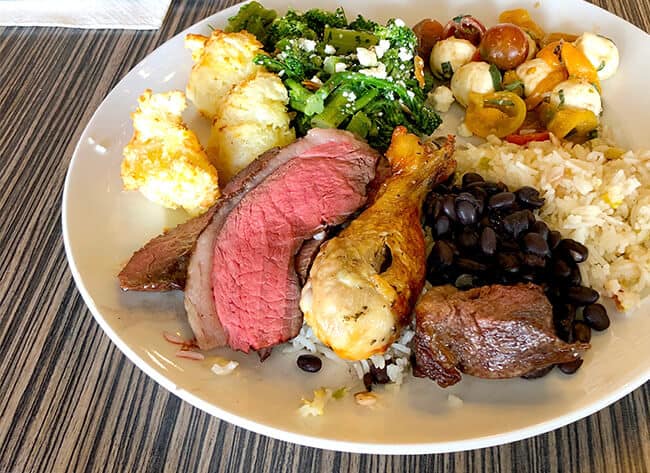 Silva's not only serves amazing food, it's restaurant brings together beautiful elements of polished casual decor, comfortable seating, a sleek bar, and an elevated environment. It's a great spot for the perfect for date night, large groups or even taking food to go. They also host happy hour offerings at the bar, which includes fine wine, beer and signature Brazilian influenced and mixologist created cocktails.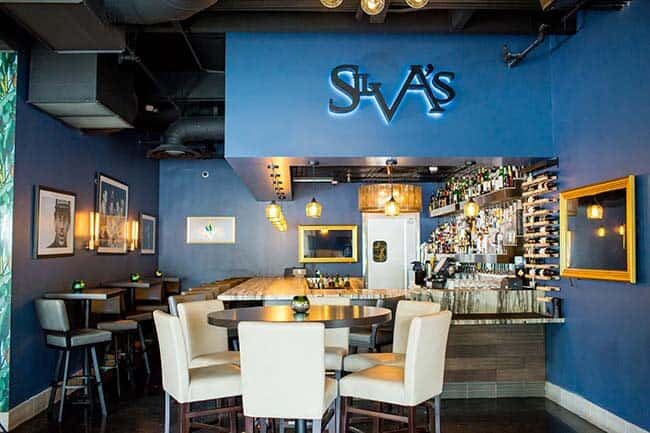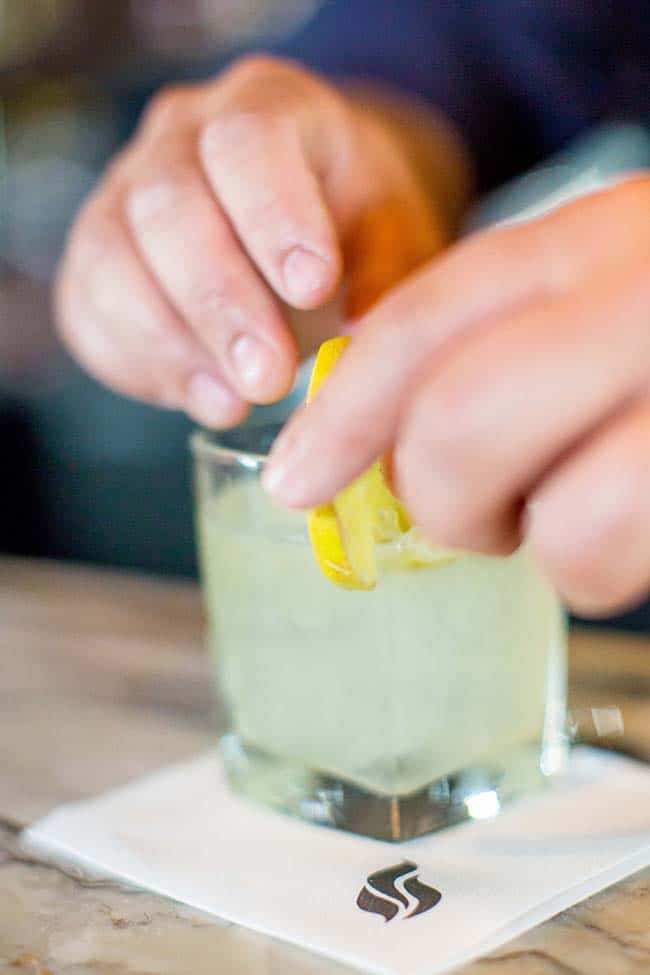 Silva's prides itself on it's freshness and authenticity. "Our recipes are authentic, fresh and put together using the best organic, locally grown vegetables and highest quality proteins" says GM Alex Ferreira. "This is a family operated business and the care we put into every detail of the restaurant can be seen and tasted by our customers."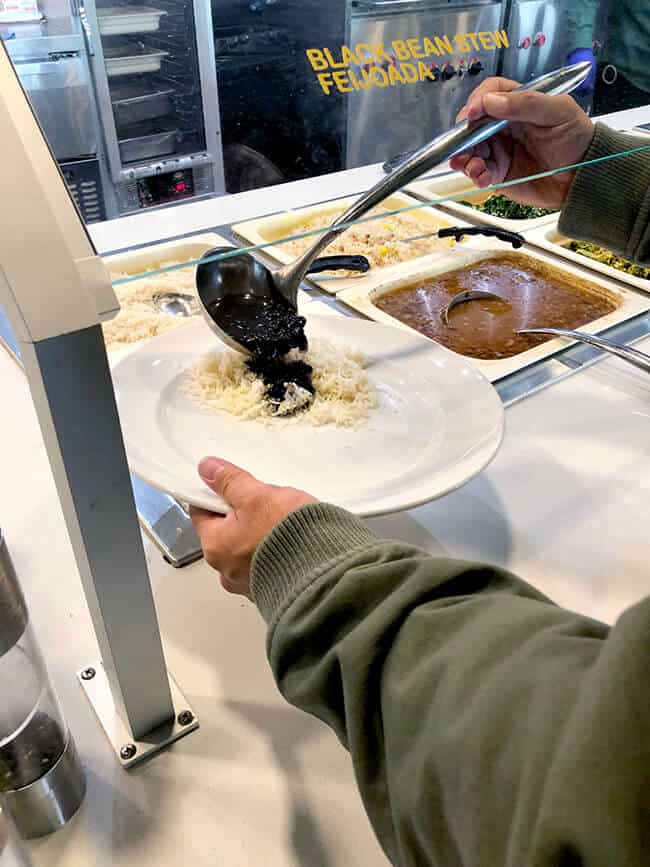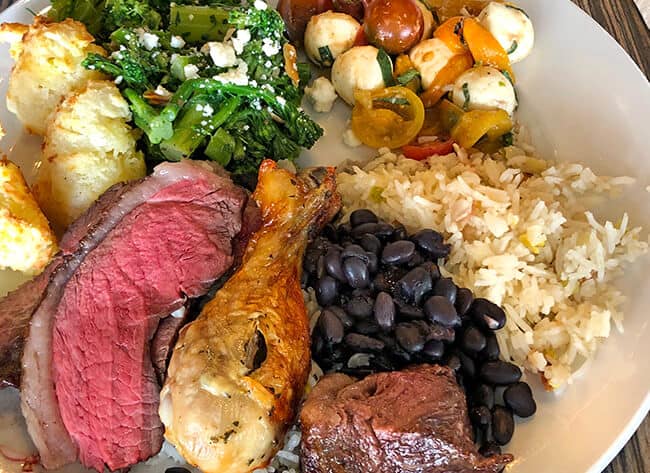 Silva's Fresh Eatery + Churrascaria Scratch cooking and the freshest organic and locally sourced ingredients in a casual yet upscale setting that's perfect for a quick meal, hand-crafted bar favorite or a stylish dinner. Experience one of Orange County's favorite hidden
gems.