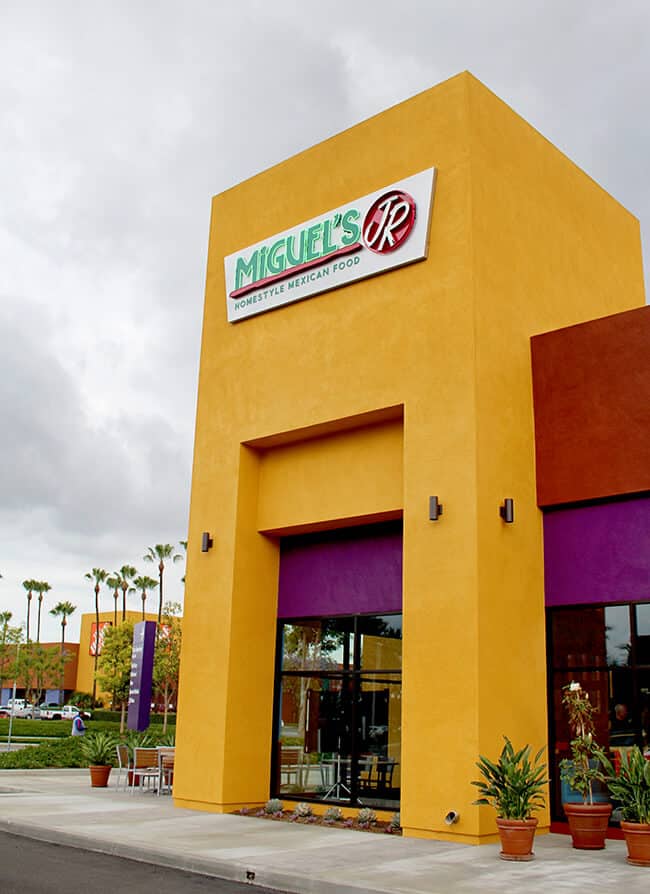 for over 40 years, Miguel's Jr. has been serving homestyle Mexican food to the people of SoCal. until recently, all of their restaurants have been located in Corona and the Inland Empire. but i am pleased to announce that the now have three restaurants in Orange County. you can now find Miguel's Jr. in Costa Mesa, Orange and grand opening in Tustin at the Tustin Market Place today!!!!
Miguel's Jr. Mexican food is fresh, never frozen and tastes of authentic homestyle flavor. you can dine-in or take the drive-thru for fast food...that is definitely not fast food. my husband has been raving about Miguel's for years. him and his work buddies eat their frequently for lunch, but i have never had the opportunity to eat their food. but last Friday, i finally got to try it at Miguel's Jr. Tustin Marketplace restaurant preview. i am sure glad i did, and i think i have a new favorite place to eat.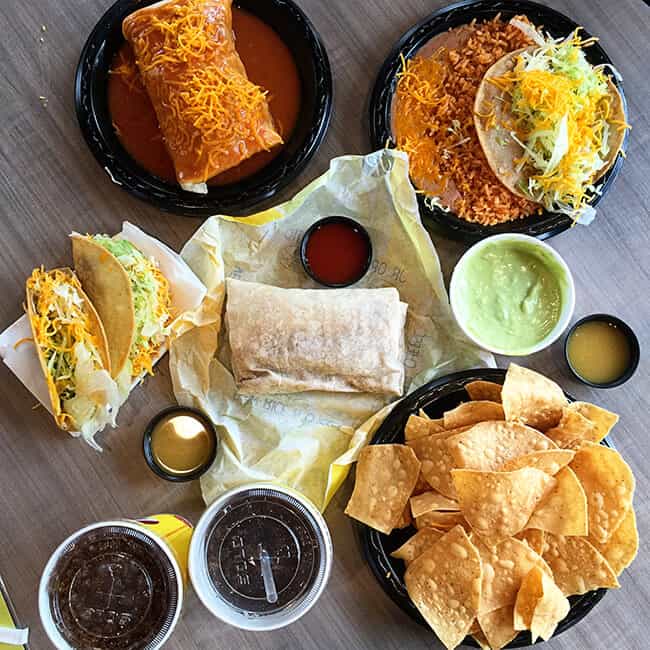 the legend of Miguel's began in 1973 when Mike and Mary Vasquez took over an existing restaurant in Corona, California and renamed it "Miguel's" in honor of Mike's grandfather. over the next 2 years, business improved and they decided to lease a fast food restaurant just 2 miles down the road and named it "Miguel's Jr. this became an instant favorite with locals and travelers along interstate 91 between Orange County and the Inland Empire.
what makes Miguel's unique is their passion for fresh food from family recipes inspired by Mary's childhood in Central Mexico and their friends. they strive to deliver the freshest, best tasting California Mexican food each and every day. today there are 3 full service Miguel's Restaurants and more than 13 Miguel's Jr. fast food restaurants throughout the Inland Empire and Orange County.
here is the owner, Mary, who started it all. you can see a picture of the very first Miguel's restaurant behind her. she should be very proud. the restaurant has a true family feel and i love supporting family owed businesses.
now onto the food! Miguel's food is made fresh to order. check out the cooks...you can tell they love their jobs and work hard to make fresh authentic Mexican food.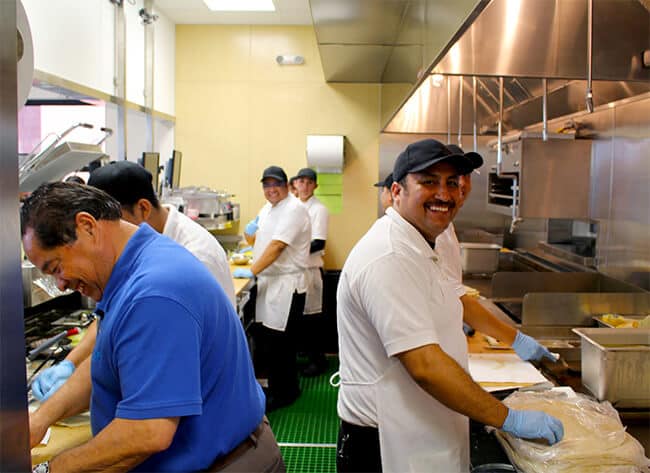 even the bean and rice are made fresh daily.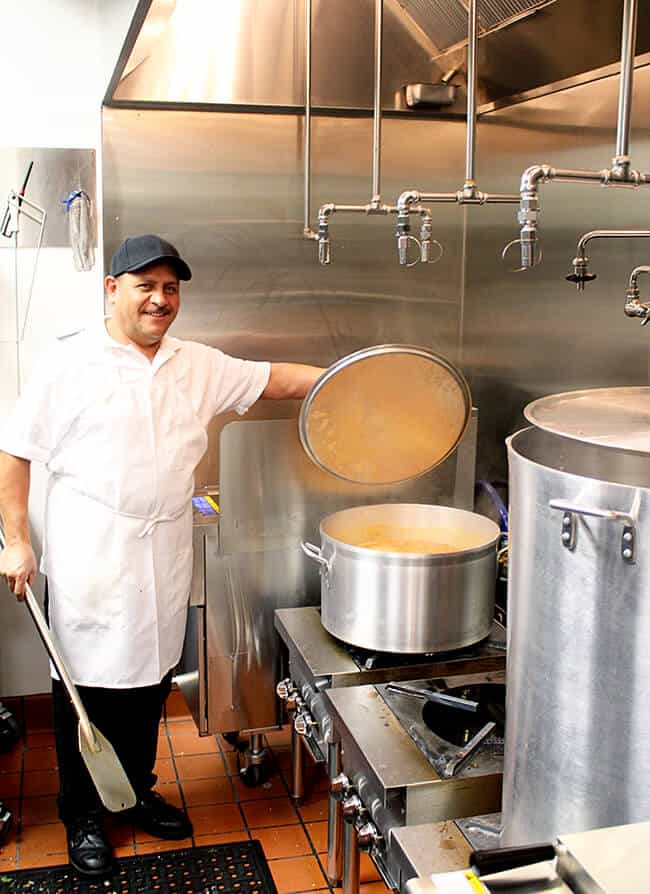 some of the local favorites at Miguel's include the chicken tacos, the bean, rice and cheese burritos, and the garbage burritos. and may i add that the chile relleno burrito (with added potato) is fabulous. i asked the cooks what their favorite was, and that's what they recommended. they were right...so yummy!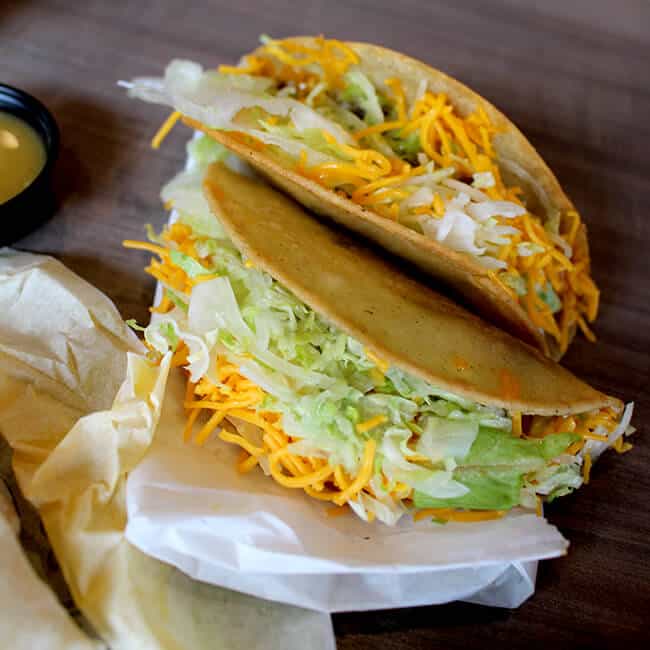 my husband goes for a wet burrito...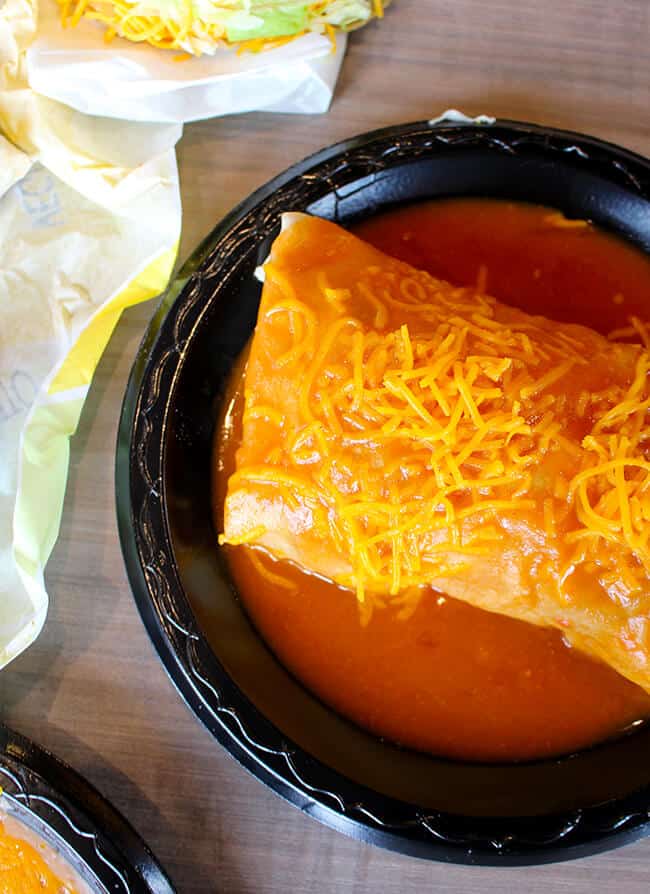 or the carne asada burrito with potato. you can add potatoes to any of the menu items.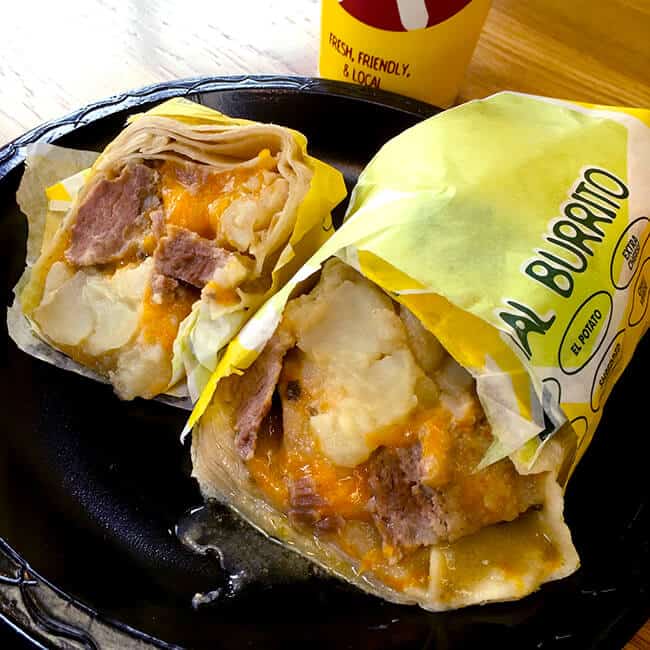 there are also many other favorites, including the rolled tacos and taco salad.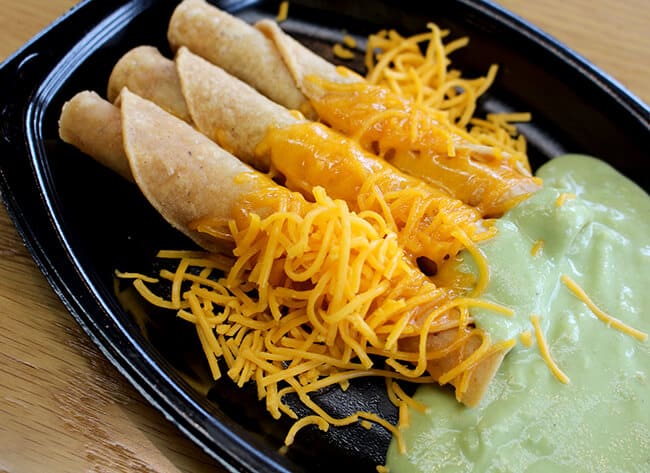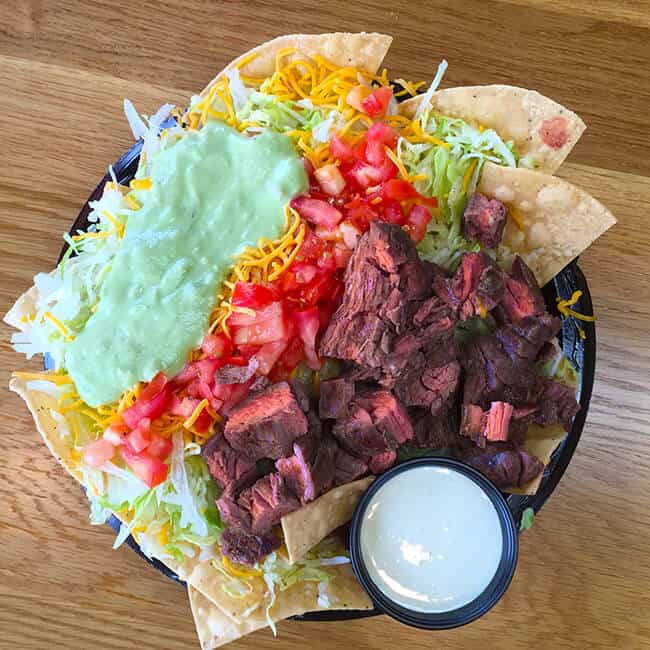 and don't forget the fresh stuff. dress your food with fresh, homemade hot sauce and other fresh produce.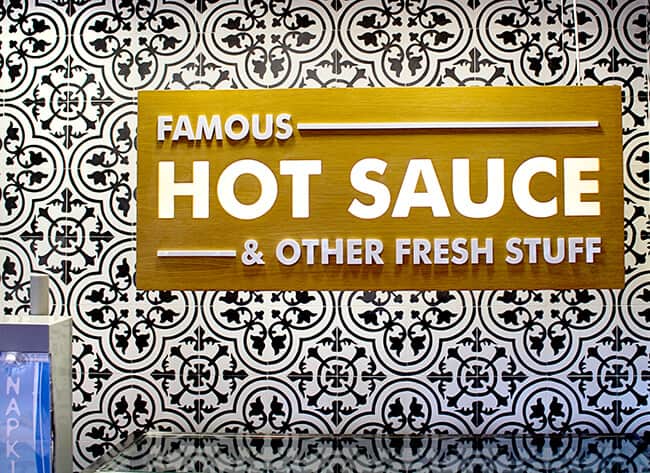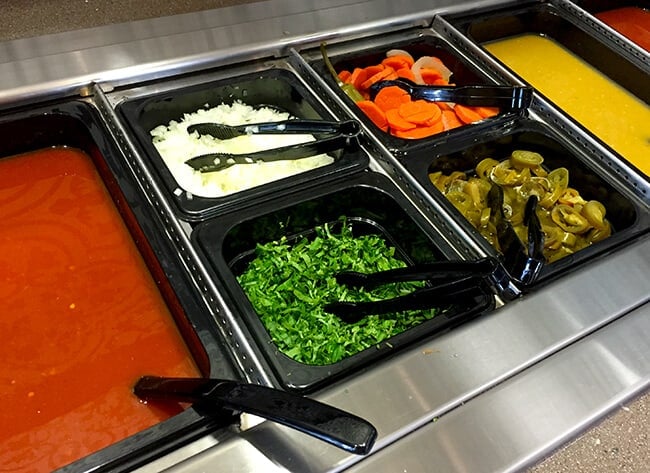 i am thrilled that i got to be among one of the first persons to eat in Miguel's Jr.'s new Tustin Marketplace location. it will most definitely become one of Orange County's go to Mexican food places. especially because you can get the food fast...without the taste and quality of fast food.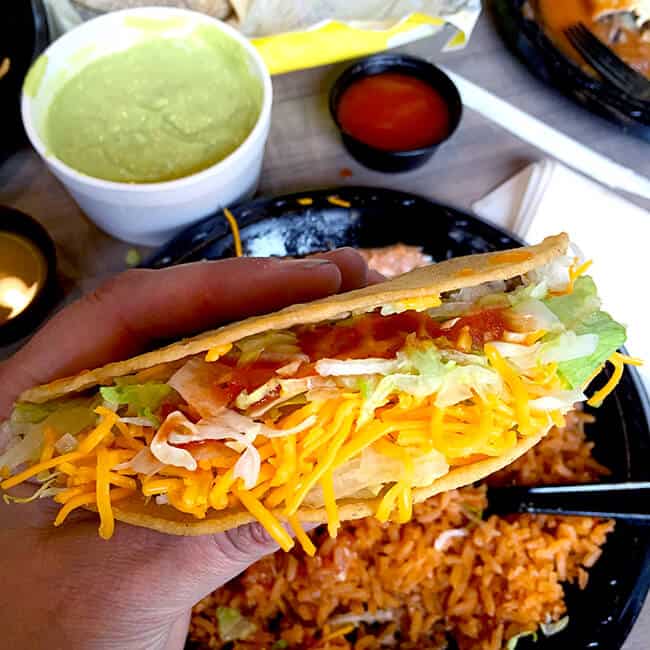 we are so excited that Mary and her family has brought Miguel's Jr. to the OC. be sure to check it out when you can. the Tustin Marketplace location is now open....so go and get some yummy food.