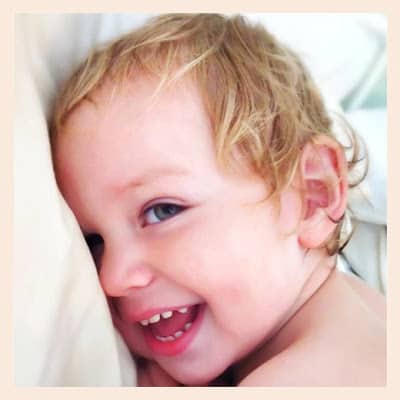 yesterday was this little guys birthday. he turned two years old. and while i am still getting over the fact that my little baby....really isn't a baby anymore, i am also in awe of each little new thing he learns, his sweet little spirit and how hard he tries to keep up with his big brothers.
once again, time has slipped by over here and no birthday party has been planned YET for this little guy. but the last minute idea to celebrate baby's birthday no. 2 at 
Farrell's Ice Cream Parlor and Restaurant
 proved to be one of the most fun evenings our family has had in a while.
we ate our dinner, got silly balloon hats,
the Farrell's crew made baby feel special, singing him his very own birthday song, banging on the drum and the entire restaurant wished him a happy birthday. special boy.
and he got his very own sundae. as you can see, he didn't like it. *wink*
and forget the birthday cake...we treated ourselves to Farrell's Birthday Nachos. only a platter filled with scratch-made waffle cone chips, mint n' chip, chocolate malted crunch & vanilla bean ice creams, chocolate fudge, caramel, blueberries, fresh whipped cream, toasted almonds and a cherry on the top. oh the yumminess....the older boys practically scarfed it down. my diet will begin today. stat.