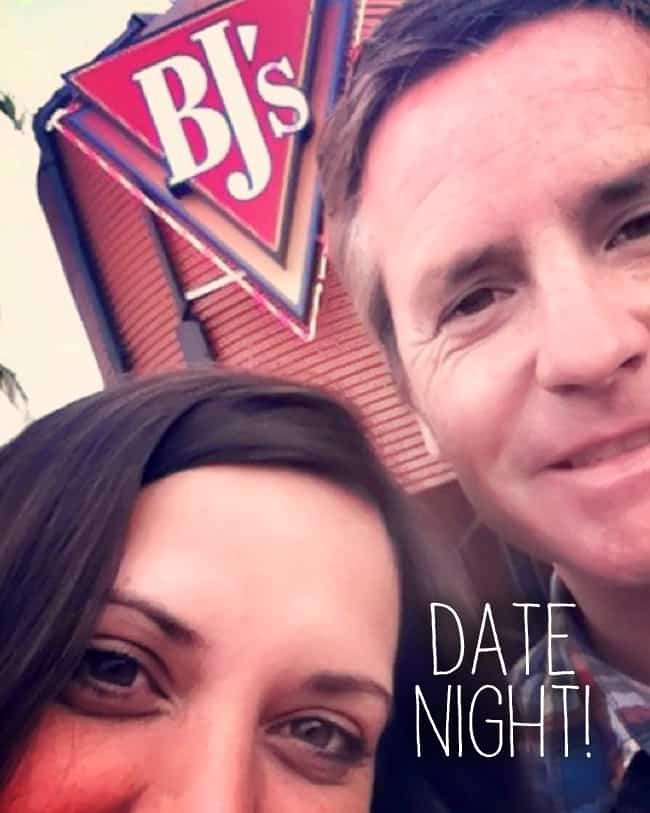 This is a sponsored post from Pollinate Media on behalf of BJ's Restaurants.
this week i was able to go on a loooooooong needed date night with the hubby. it's a little embarrassing to say that we haven't been out on a date in quite some time. the kids are always with us, and although they would have really enjoyed the food we had, it was especial nice to go out just the two of us for once.
so we headed over to BJ's Restaurant to try out their new Big Poppa Smokers BBQ specialty menu. you may have thought that BJ's only had pizza...but that's not true. this summer, BJ's has teamed up with Big Poppa Smokers to create a fantastic barbecue menu. this special menu will only be available until September 2nd, so be sure to get down to BJ's while it lasts.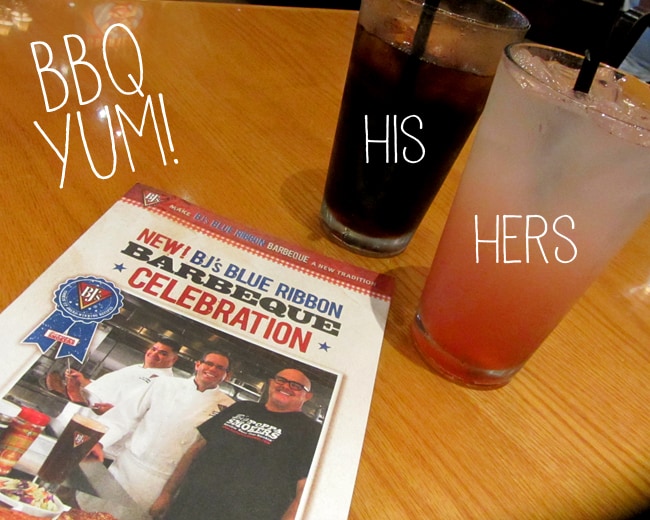 we ended up ordering our entire meal off this new menu. first, we started out dinner off with appetizers from the Big Poppa Smokers menu. the Corn Fritters with Bacon Aioli were made with jack and cheddar cheese and jalapeños lightly fried and served with tangy bacon aioli. loved them.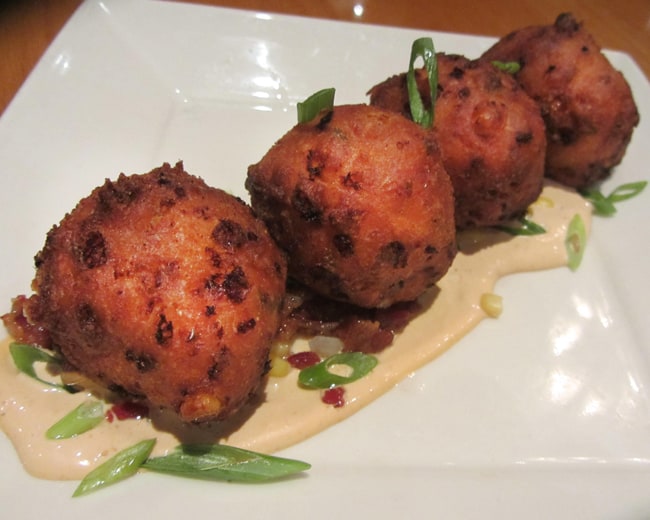 and the Warm BJ's Cornbread with Honey Pecan Butter had just a hint of smoked chipotle. both were a fantastic deal at only $2.99 each.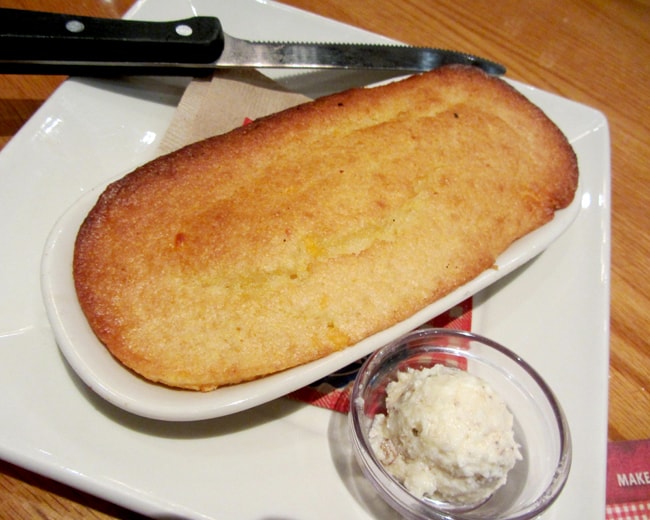 for the main entrée, we decided to get the Barbecue Combo for two. it was the perfect choice at only $19.95 and included half a chicken, a half rack of ribs, cornbread and two sides.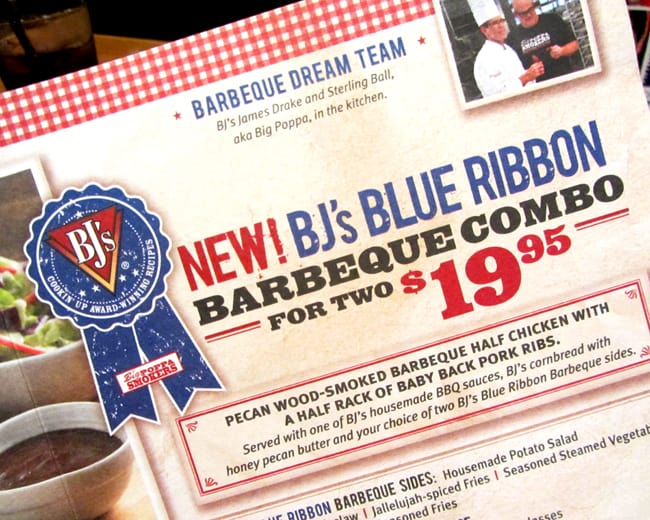 it was a lot of food....and it was DELICIOUS!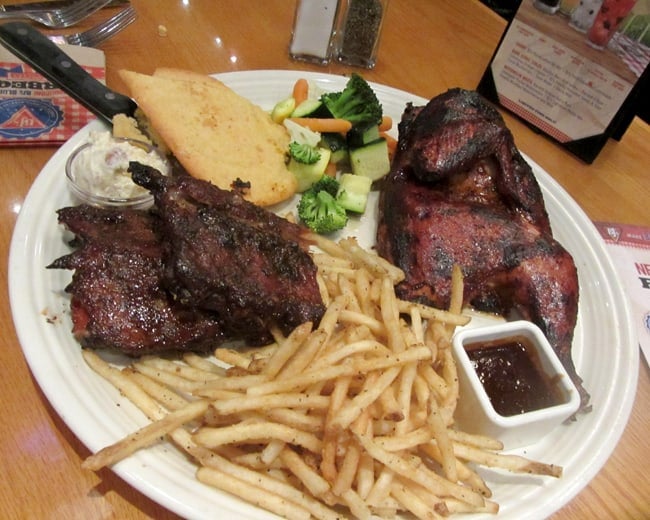 the hubby thought the Big Poppas Smoker ribs were the best part of the meal.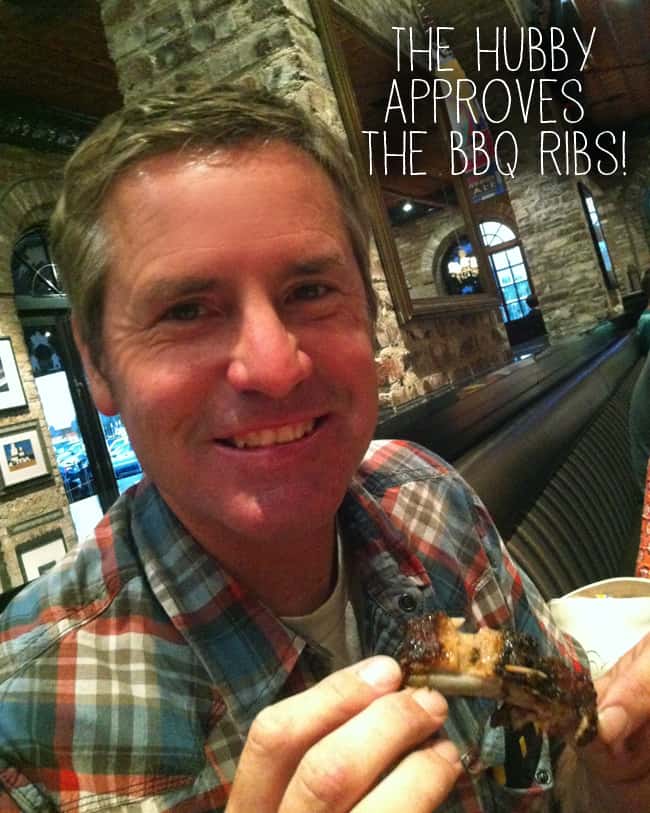 we also ordered the Enlightened Summer Spinach and Berry Salad. it was filled with baby spinach, arugula, fresh strawberries, blueberries, goat cheese, candied pecans and pickled red onions.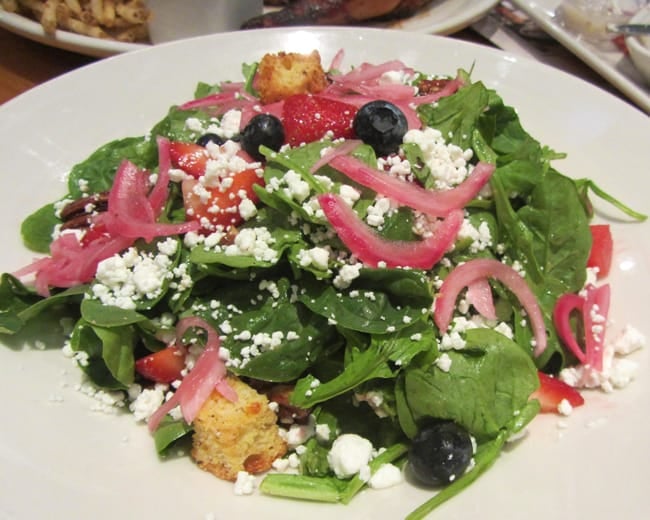 i saw it on the Big Poppas Smokers menu and had to try it since i love salads. super good...i highly recommend. (and only 575 calories!)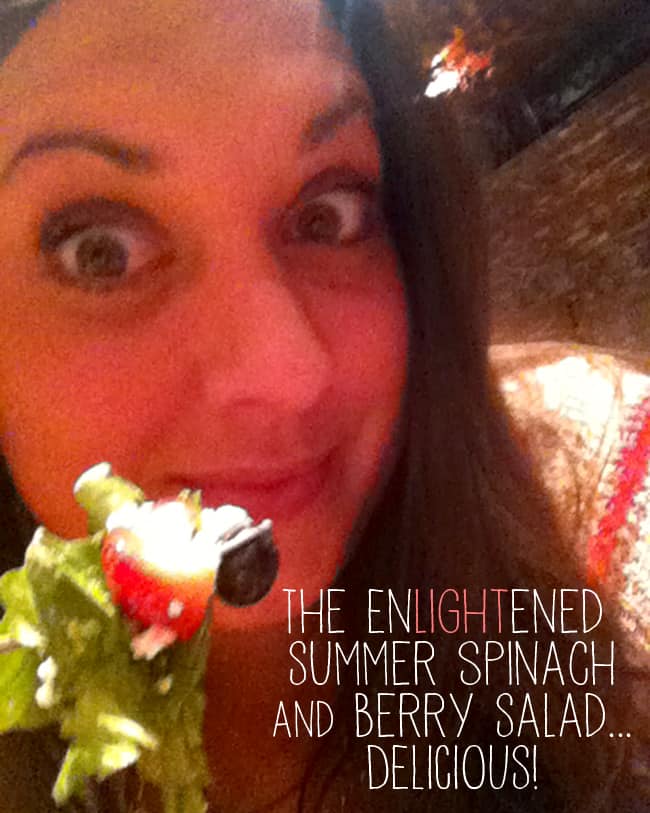 to end our delicious dinner, we got the Summer Berry and Candied Pecan Cobbler topped with Vanilla Bean Ice Cream for dessert. made just like BJ's pazookies, it came fresh out of the oven, straight to our table.
it didn't last long!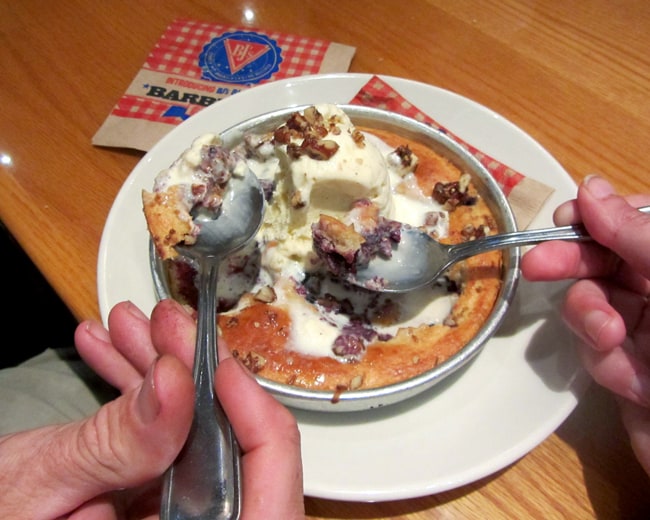 it was a great ending to a yummy date night.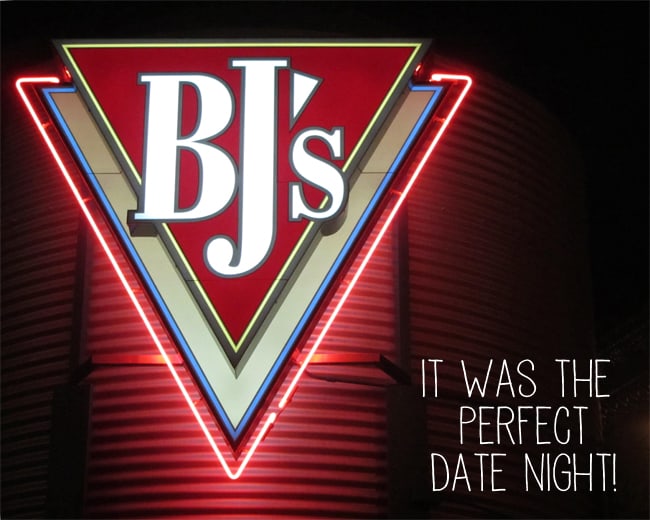 keep up with the latest BJ's Restaurant's happenings on Twitter | Facebook