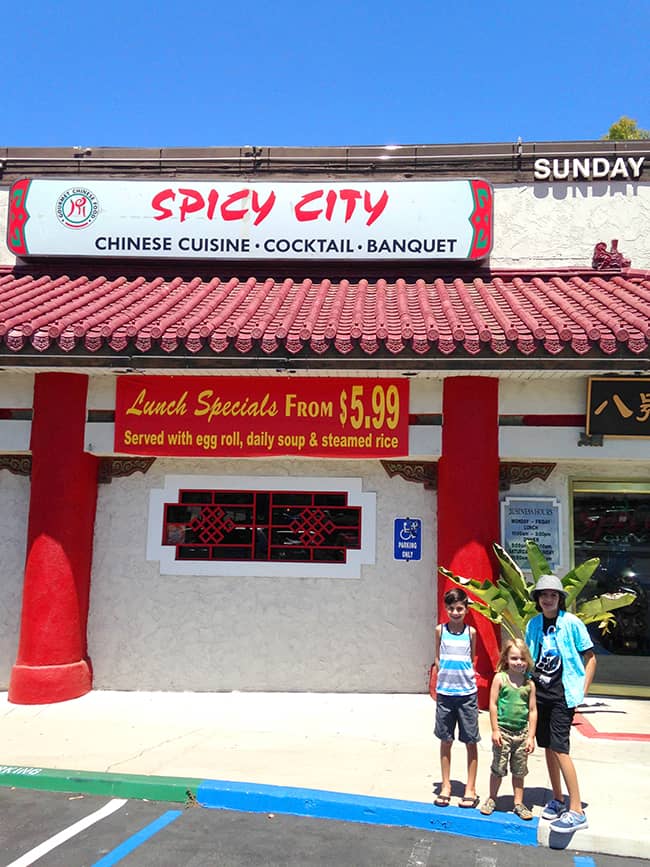 a few weeks ago we were invited to a Spicy City in Anaheim Hills. i thought it was a Chinese take-out place, so i figured my boys would love to try it out with me. however, when we arrived, i found that it was actually a nice Chinese Restaurant. it had more formal seating and traditional Chinese decor. i don't think i have been to a Chinese restaurant like this since i was 10 years old, so i wasn't sure what to expect....but i was excited for the new experience and to try the food!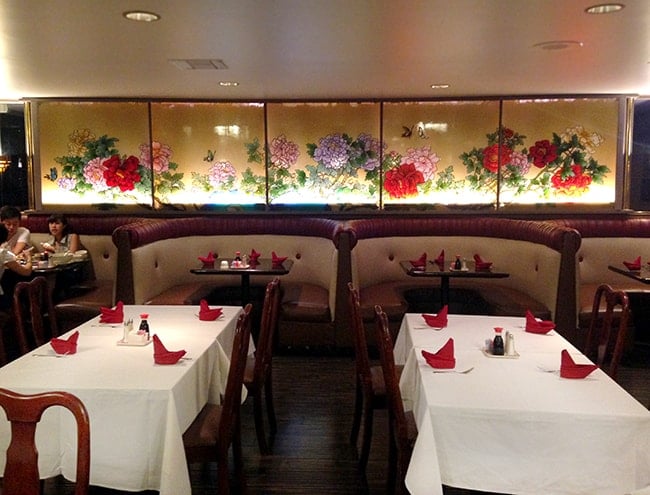 Spicy City has a wide variety of traditional Chinese options, from family dinners, lunch specials, appetizers, fish, poultry, chicken, beef, soup and fried rice and noodles.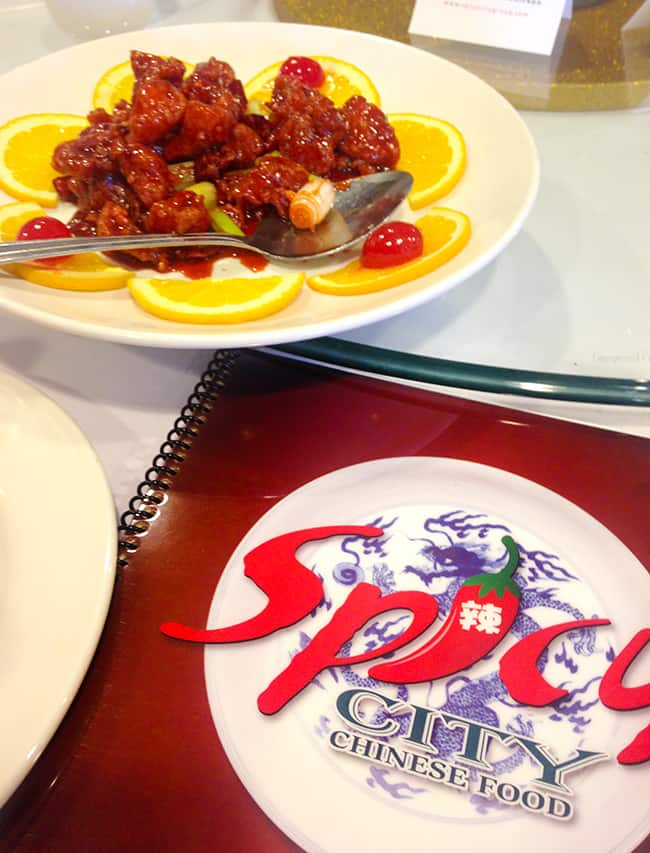 our meal was served family style, and all the dishes were placed in the middle of the table for all of use to enjoy. i like this set up...eating as family style at restaurants that is.
we started out with the Orange Chicken. this happens to be my oldest son's favorite dish. he really loved it.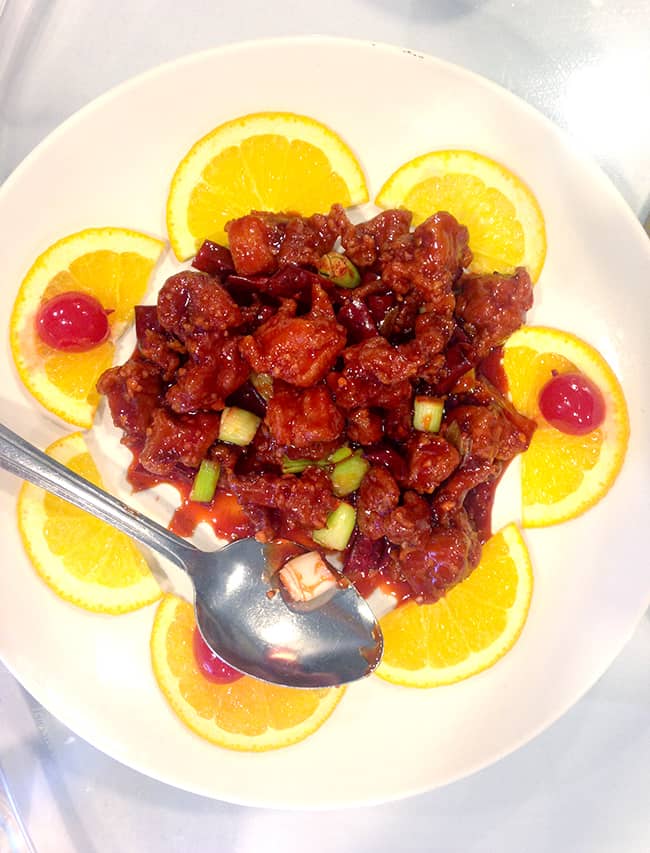 he also like the Shredded Pork with Peking Sauce, which you put on these puffy bread buns. i've never had anything like it.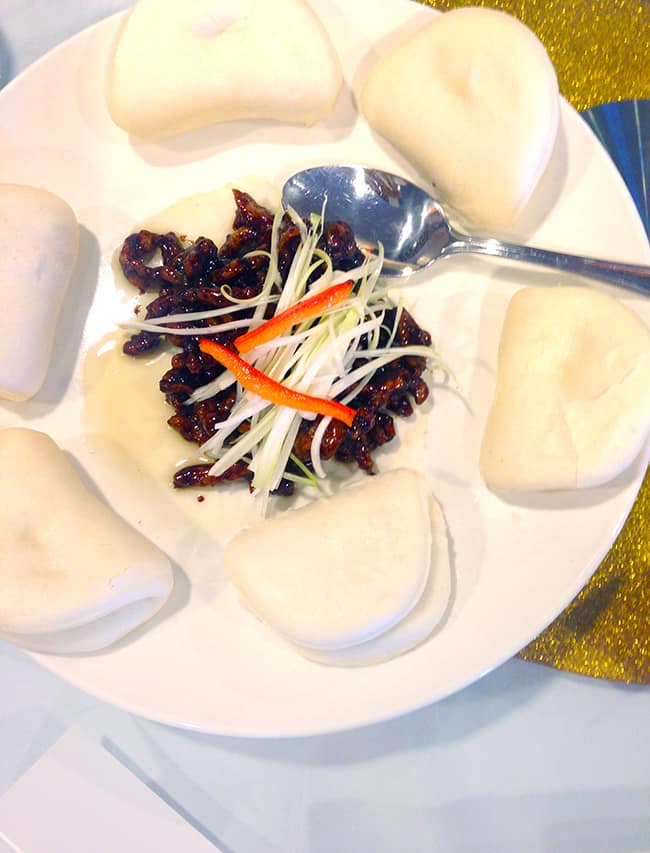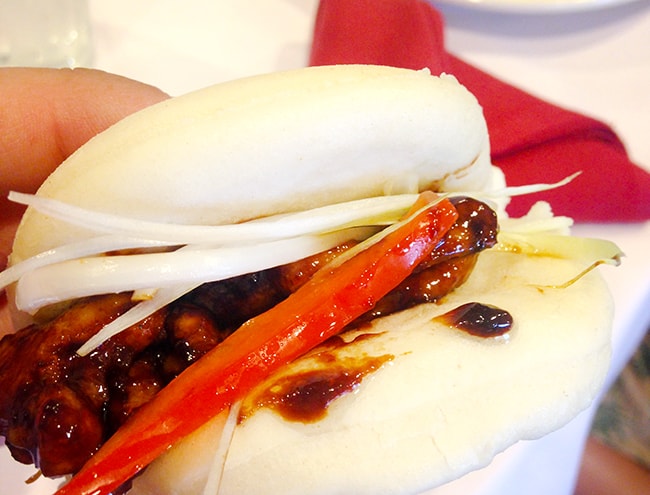 my youngest boys loved the fried rice of course. whats not to love about fried rice!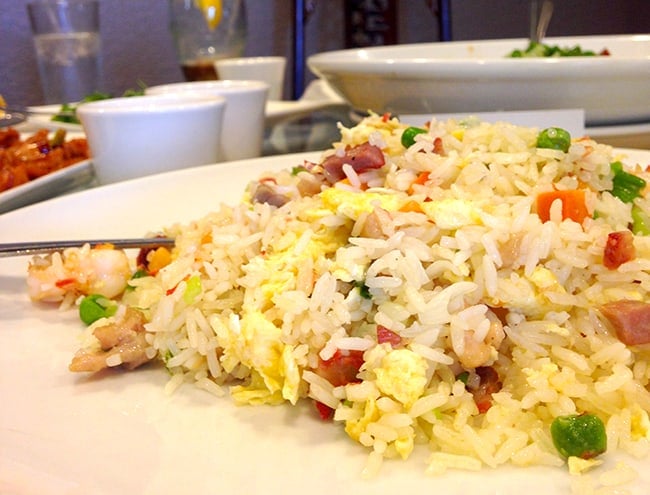 my best surprise dish of the day was the Walnut Shrimp. i actually don't love shrimp and very rarely eat them. so when i had to try the Walnut Shrimp, i figured i would politely try it, and pass it along. however, i LOVED this dish. i have never had shrimp cooked this way. they were light and fluffy, and the sauce and walnuts were great. i think that i ate the most of this dish, and actually crave it now and then. i would go back just to have them again.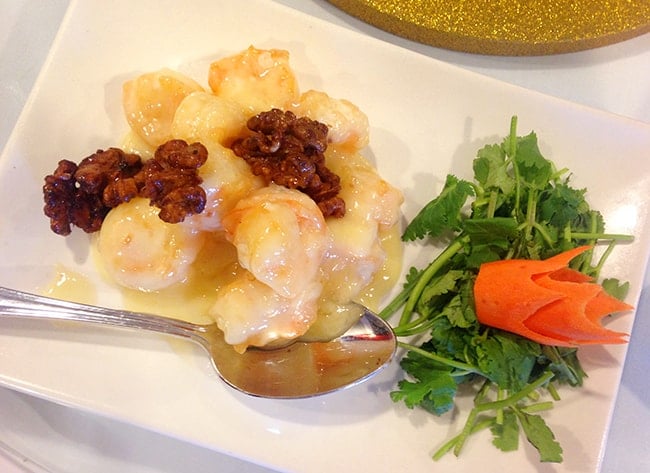 some of the other dishes we tried were the Broccoli Beef...YUM....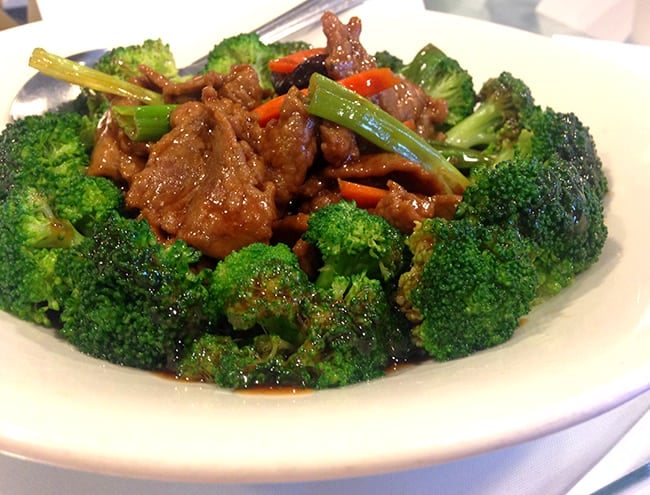 this Fish Platter...which i wasn't sure about since i am not a fan of fish, but actually liked...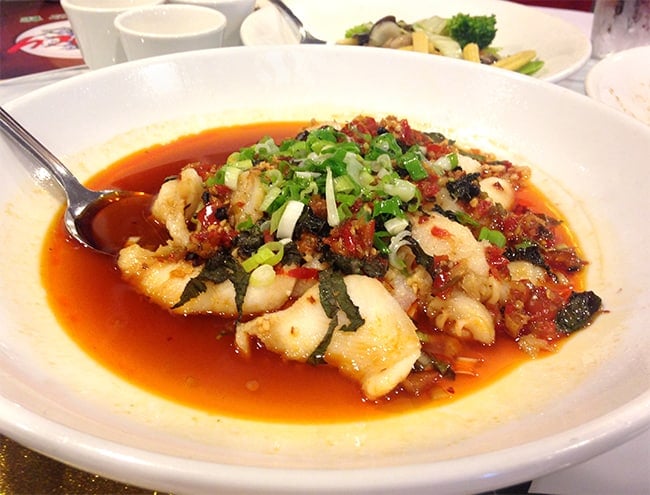 Steamed Vegetables...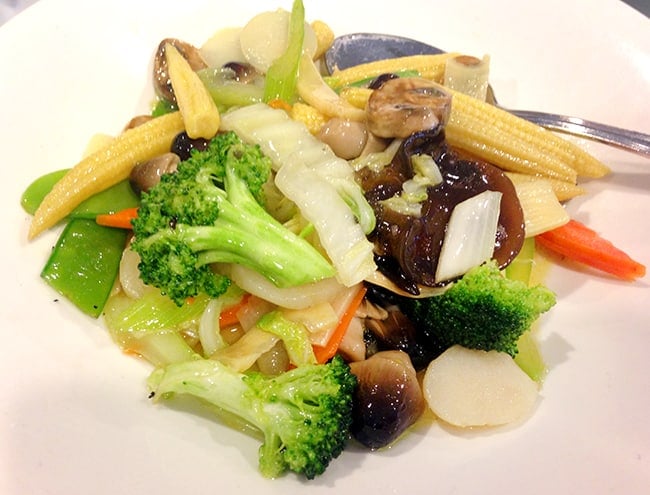 and Crispy Chicken Cubes.
apparently, Spicy City is a great place for spicy food. some of the the dishes we tried were spicy, but none were to spicy for my taste.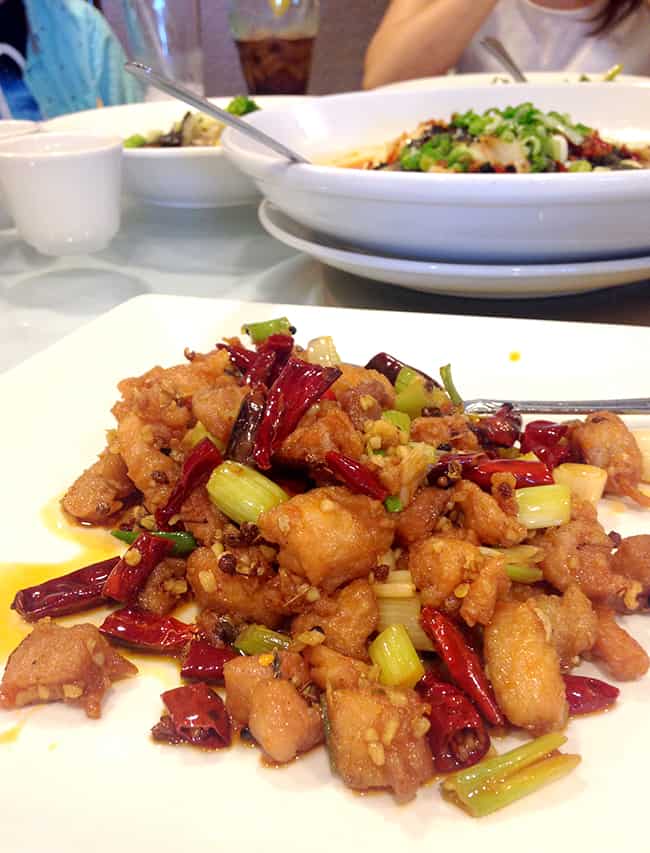 what a feast we had. so fun to try some of the favorite dishes of Spicy City.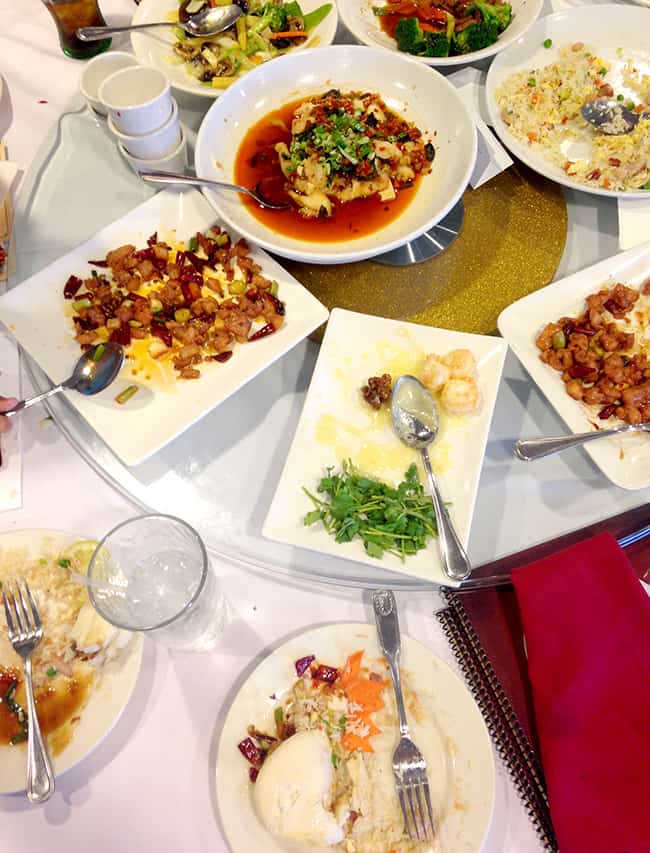 all in all, i was happy that my boys got to experience a traditional Chinese restaurant. it was very different to them, but it was good for them to get to try and experience new and different foods than they normally eat. they even found some dishes that they now love.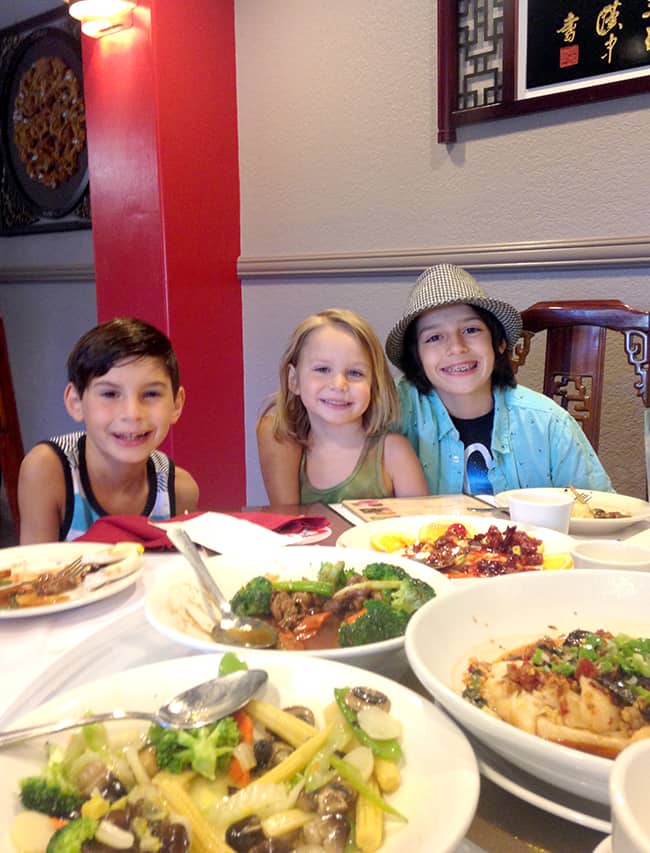 Spicy City is located in Anaheim Hills at the 91 freeway and Imperial Hwy. you can order family style, single entrée or have your order as take-out. since i haven't had a lot of experience with Chinese food, so i don't have much to compare it too. but i enjoyed everything i tried and would go back again when i am craving Chinese.
have a lucky day!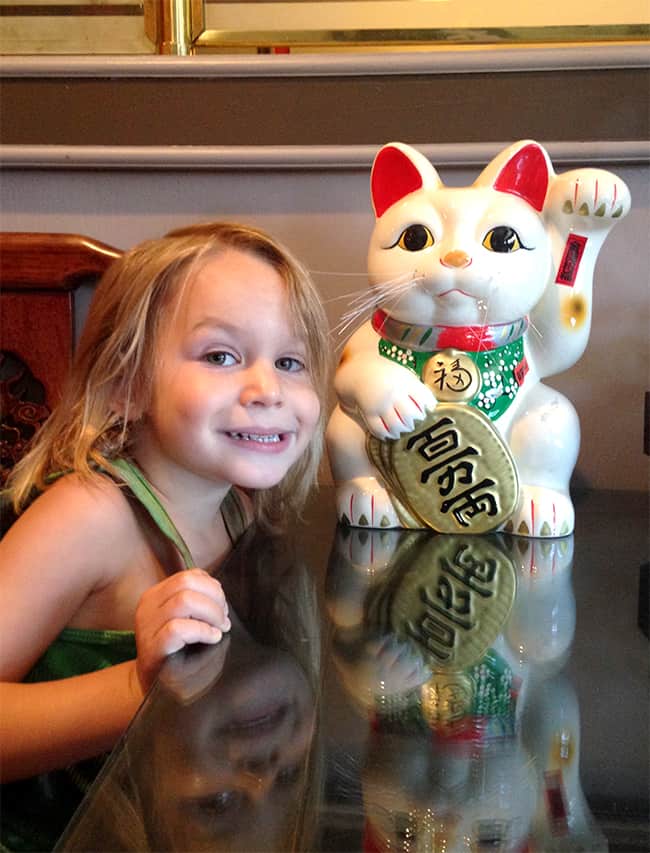 { Disclosure: This is not a sponsored post. We were invited guests of Spicy City for review purposes. As always, all thoughts and opinions are my own. }