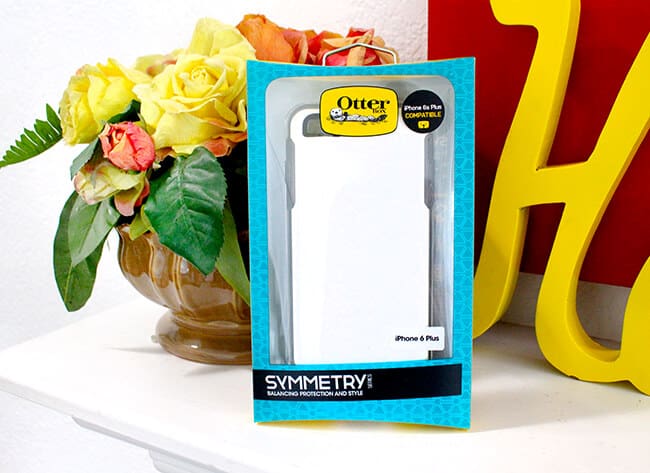 we have four cell phones in our family right now. my husband and i, plus my two oldest boys all have smartphones. since we don't have a land line, i feel it is important that the boys have access to a phone at all times. this is the main reason why i let the boys have phones at such a young age. and with all of us having smartphones, you can imagine how worried i am that someone is going to brake their phone. spending money on fixing a phone is not something i want do...it's such a waste. so far, no one has broken a screen...except myself (knock on wood). and i will tell you in a minute how i broke mine. but i give total credit to our OtterBox phone cases for keeping my family's phones safe. that is why i have partnered with OtterBox to bring you this post. because i really stand behind their product.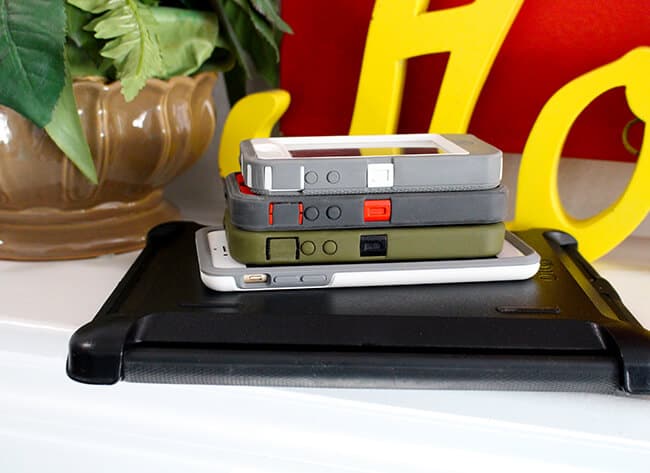 many many years ago, my husband would break all his phones, like 3 phones a year!!! it got ridiculous having that many phones get broken. finally, we got smart, and invested in Otterbox phone cases. we even cover our iPads with an OtterBox cases. since then, we haven't had any problems with breaking our phones. except for me...
How I Broke My Phone
at the spur of the moment, i decided to get an iPhone 6 plus. i took it home without getting a case because the hubby wanted to order me an OtterBox online. in the two days i was waiting for the case to arrive in the mail, i dropped my bare phone flat....face down...on the concrete....while i was buckling my son into his carseat. can you believe i broke my brand new expensive iPhone 6+ only days after i got it!!!! it was horrible. AND $150 to replace. expensive lesson learned. as soon as i replaced my phone, it went straight into an OtterBox case. it has been dropped many times since then, but it has never broken! i love my OtterBox case.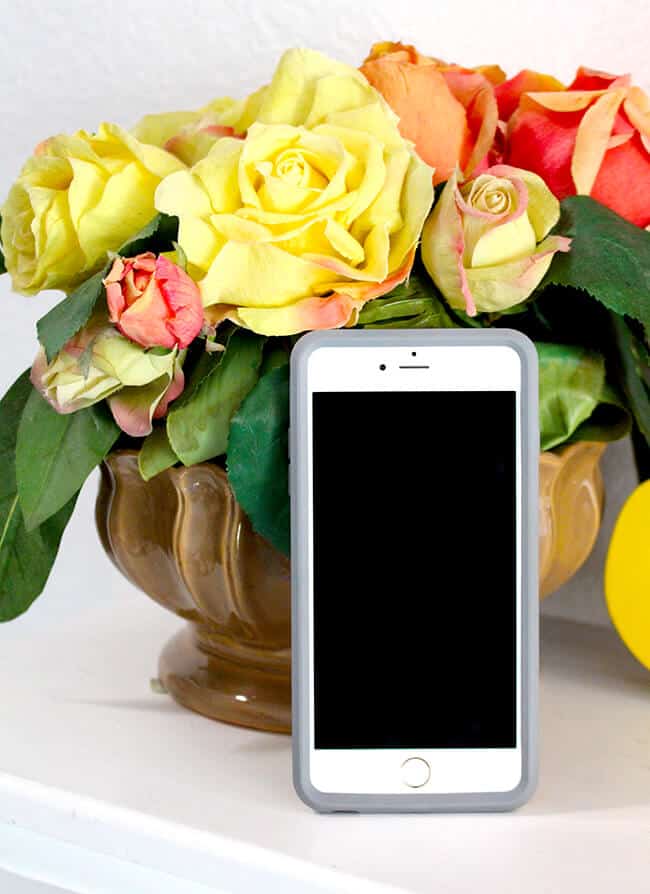 Find Out What Kind of Phone Wrecker You Are
head over to the OtterBox website and take the "Phone Wrecker" quiz to find out what kind of "Phone Wrecker" you are. share your results and you will receive a 10% off code for your next Otterbox purchase.
i took the quiz, and here are my results:
"You're a Shattered Phone Queen!!!!! You social butterfly you. You're a broken phone waiting to happen. Between happy hour appearances, dance parties and girls' night out – not to mention all the #selfies in between – you have a 68.2% chance of shattering your screen.* Perhaps you should try a stronger grip on that selfie stick. Better get yourself an OtterBox Symmetry Series case. Sleek, stylish, and best of all, protective!
OtterBox has a great selection of cases for everyone
OtterBox has lots of styles that are great for the kind of "Phone Wrecker" you are, and fun colors for self expression. i just love these!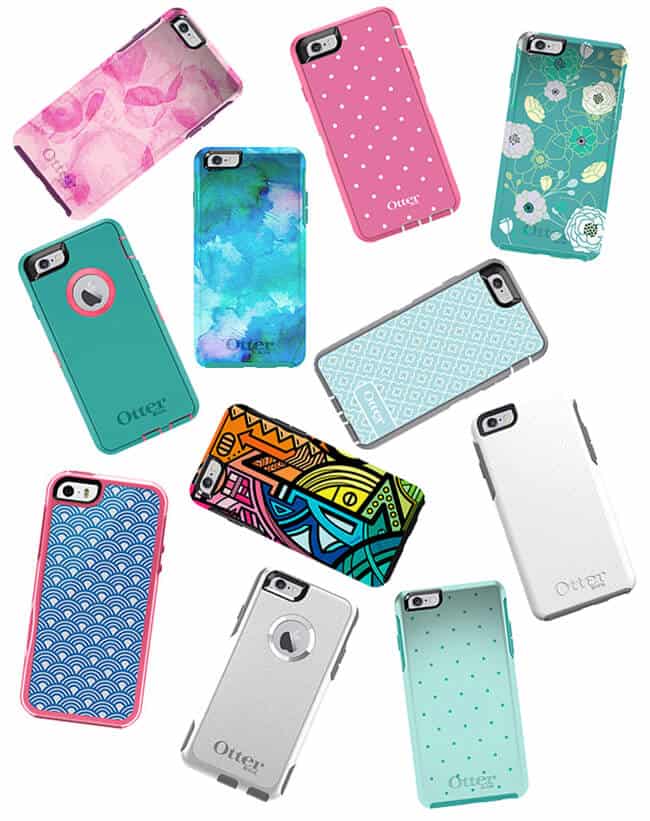 here are some facts about the different styles:
The Defender – has rugged protection and is the original multi-layer case. my husband and boys have this case because it is super durable. and as you know, boys will be boys.
The Symmetry – has stylish protection and sleek design. i have this one because i love the pocketability. plus, there are lots of cute styles and colors for self expression.
The MySymmetry Series – these cases have a clear single-layer case with customizable inserts. this one is slim and also has great pocketability.
finally,
The Resurgence: is a case with extra battery charge. it has Power + Trusted Protection. 2x battery life, auto-stop charge technology as well as the one-touch charge technology. do you forget to charge your phone? then this is for you.
whichever OtterBox you choose, they are all great phone cases. no one in my house leaves home without one. it's the piece of mind i want for myself and my kids. no broken phones for us please!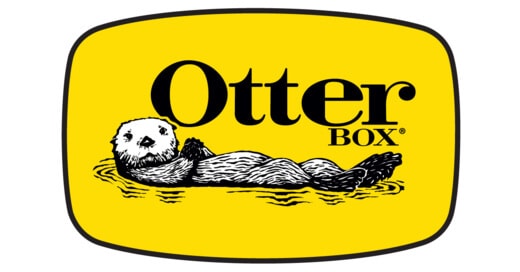 This is a sponsored post written by me on behalf of OtterBox.