for over ten years, my mom and i had been discussing how to get our home VHS videos preserved onto DVDs or even made into digital files to view on our computers. she had even bought me an expensive computer device that was supposed to help me transfer them to DVD. however, i could never figure out how to use it, and it's still there in my garage collecting dust. that is why i was over the moon to get to partner with Southtree, because they finally made my dreams come true! they made transferring my old home movies onto DVD easy and painless. keep reading for an AMAZING DISCOUNT CODE!!!!!
How I got my Home Movies onto DVD
i can't believe how easy it was! all i did was go online and choose the options i wanted. you can convert tapes to DVD or digital file, digitize film and even get it repaired, scan old photos and preserve radio tapes. then you gather up all your film or photos in a box, and send it to Southtree to be preserved. every item in your order is barcoded, and they send you status updates that let you track the progress of your order online.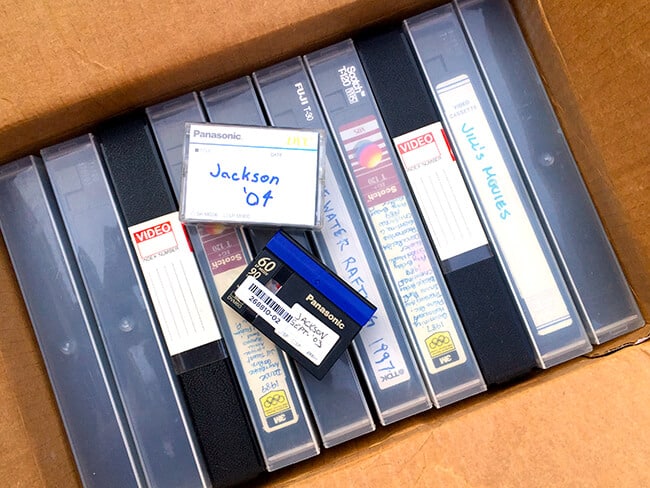 i was thrilled at how easy it was and couldn't wait to start watching my old movies. a few weeks later, i received everything back, ready to watch! how awesome is that.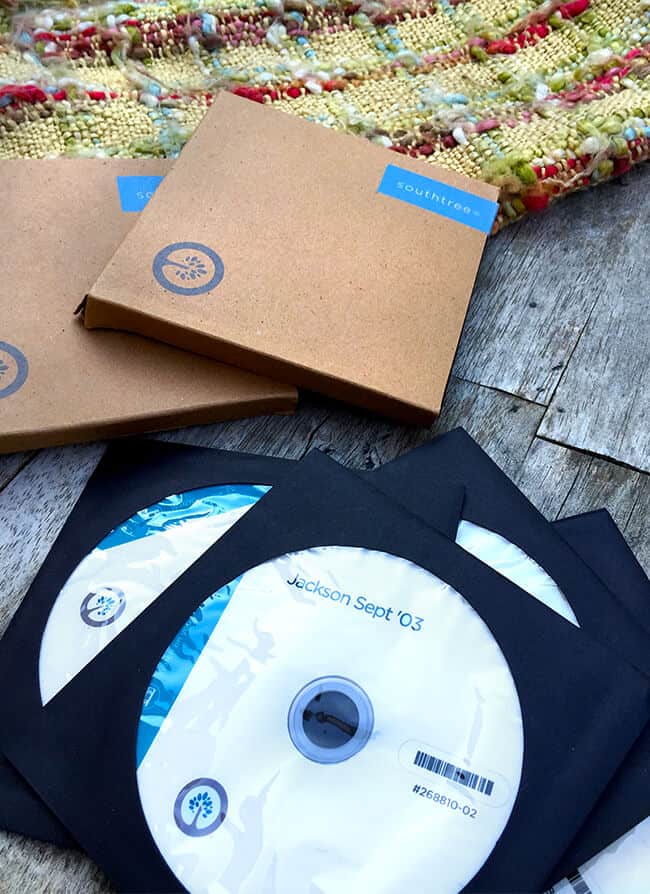 and the movies i ordered came back nicely wrapped and organized on DVDs and i also chose to get a thumb drive made so i could watch them directly on my computer. that was a great decision!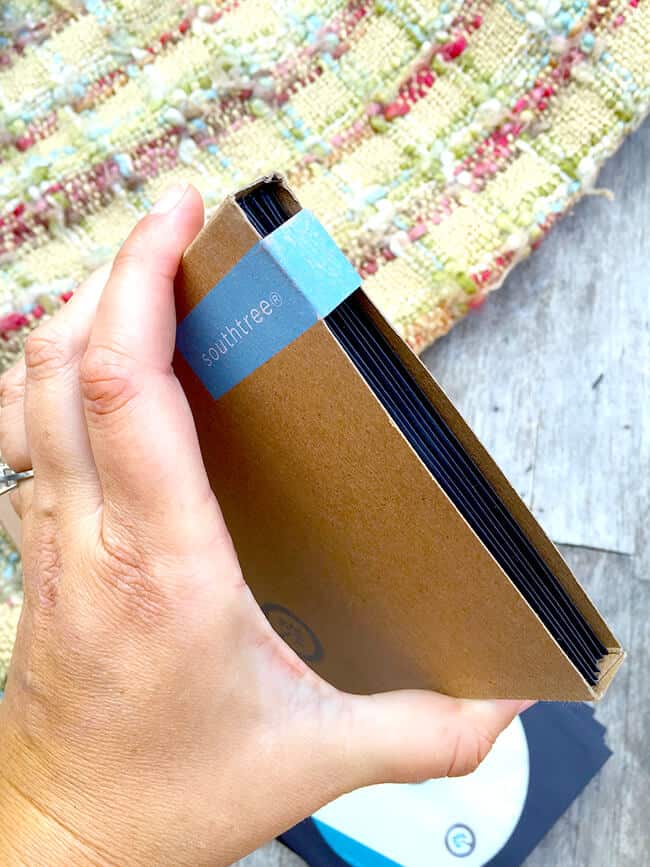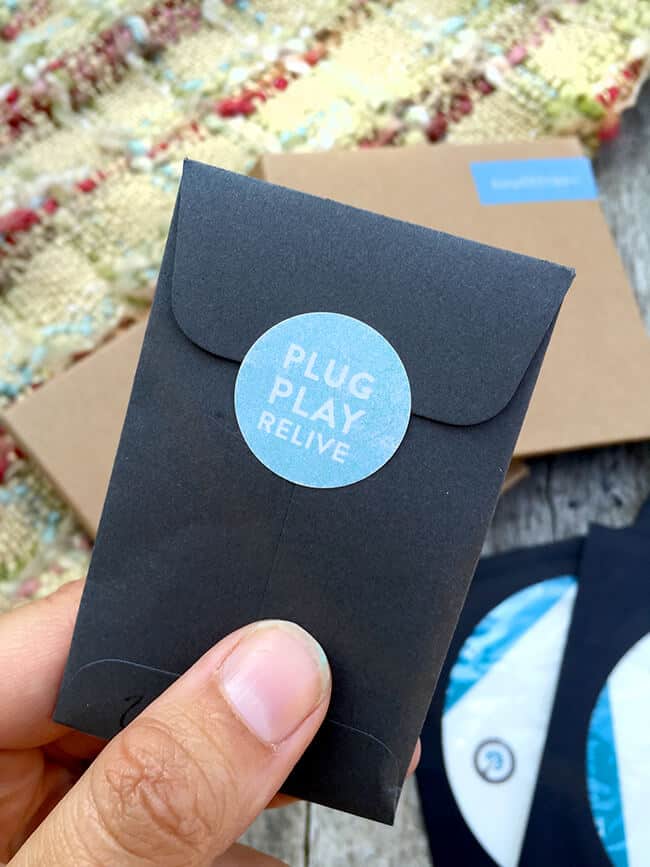 i'm sure you have some home movies, photos and film deteriorating in your closet. what a treat it would be to preserve them digitally with Southtree so you can relive them, again and again. it would be awful for them to deteriorate beyond repair and not be able to ever enjoy them again. getting your old movies and photos digitized would make a great Christmas or Holiday gift for your loved ones!
i couldn't be more happy with the results.....
Here are MY special moments
let me share some snippets of the videos i received back. it's a glimpse into my childhood and some memories of my first born son. one of the most anticipated videos i wanted to see was of my elementary school play Peter Pan. i was eleven years old, and i got to play Wendy Darling. it was such a fun experience, and the VHS tape wouldn't play on the machine anymore. we knew it was on it's last leg and deteriorating more and more each year. i was worried it wasn't salvageable, but Southtree came through and now i have a DVD and a digital recording of the performance. it was also fun to hear the excitement my castmate who played Peter Pan had when i shared the video with him. he didn't have any footage of the play, so it was a fun surprise for us to relive those fun 6th grade moments together.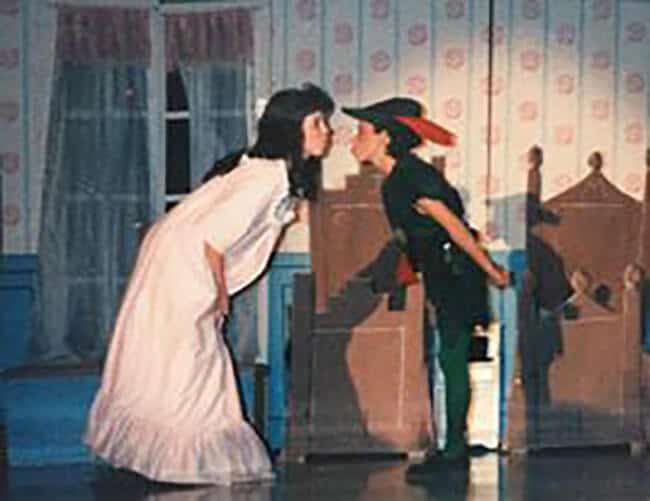 here is a short clip of me singing the Distant Melody lullaby to the Lost Boys. i can't believe i was that brave to sing in front of a crowd. i could never do that today.
here i am in fourth grade presenting a report on Pocahontas.
and here are some photos of Jackson, my 13 year old when he was just a baby. the tape that these were on was actually broken. the tape had broken and it was unplayable. Southtree fixed it and i couldn't even notice where it had been fixed. wow!!!!! i look so young here. i can't believe how fast time flies. i was just a baby when i had him.

receiving all these home movies and video back from Southtree was the highlight of my month! it has been a very emotional month, and being able to watch these home movies of my childhood and of my son as a baby has really lifted me up. so much so that i am gathering all the rest of the VHS tapes i can find at my mom's house to get digitalized and put on DVD. its going to be such a fun holiday season this year at our family get togethers, because i am going to surprise my family with all the movies. i can't wait to sit around a cozy fire with treats and cocoa and watch the movies with them. what a special treat this has been.
Southtree Discount Code
use promo code POPSICLE to get 40% off your order. that's a fabulous deal! discount cannot be combined with other offers. limit one use per household. not valid towards ForeverFiles or hard drives. only valid at southtree.com. expires 10/31/2016. get those orders in for the holidays!!!!!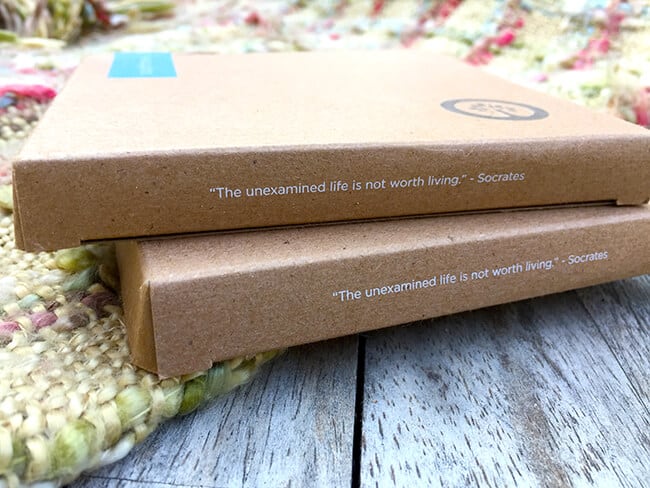 {This is a sponsored post written by me on behalf of Southtree.}