This is a sponsored post written by me on behalf of My M&M'S.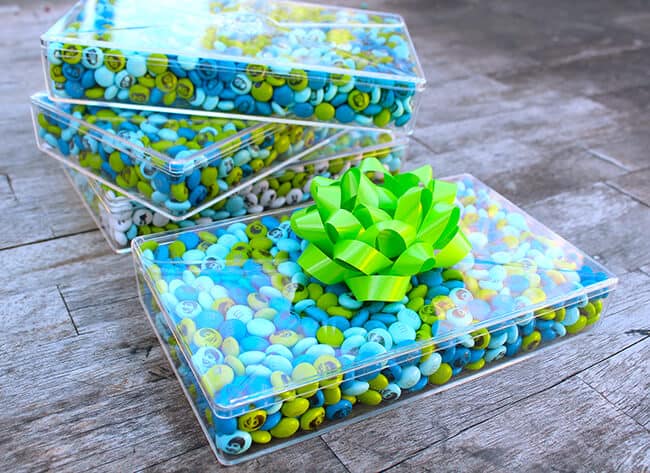 I am so excited to share this awesome service called My M&M's. I used it to create custom M&Ms for my Christmas gifts this year and they are going to be a big hit with those who receive them. MyMMs.com allows you to add personalization and customization to M&M'S chocolate candies. It's an exclusive online shop that helps you to create and add images, personal messages and photos to M&M's. Not only can you choose what you want printed on them, but you also get to choose from 25 vibrant colors, and also from a wide range of packaging and gift options. you can have your personalized M&M'S order arrive in fun candy dispensers, specialty boxes, party favor boxes or bags. There are even seasonal packaging choices for all holidays.
Getting gifts for the grandparents is always hard, but this year I had the best time actually creating a unique gift for them. My boys grandparents like two things – their grandkids AND chocolate. So why not combine the two. that's exactly what I did with MY M&M'S®. I got each of my three boy's photos printed on personalized M&Ms. I allowed each of the boys to pick their own M&M'S color and created these 2 pound boxes of candy perfect for our grandparents.
MY M&M'S allowed me to create the perfect gift for the grandparents. My boys are special to me and to them, so having their pictures printed M&M'S® is a sweet treat. I can't wait to see our grandparents faces when they realize that there are pictures of my boys printed on their M&M'S. I got each grandparent their own 2 lb. box or personalized M&M'S® and its huge. I am so happy with how my order came out.
and I had so much fun creating the M&M'S® for the grandparents, that I just couldn't resist making some for my boys. they LOVE LOVE LOVE kitties, so for Christmas I got them personalized M&M's with their own pet cat printed on them.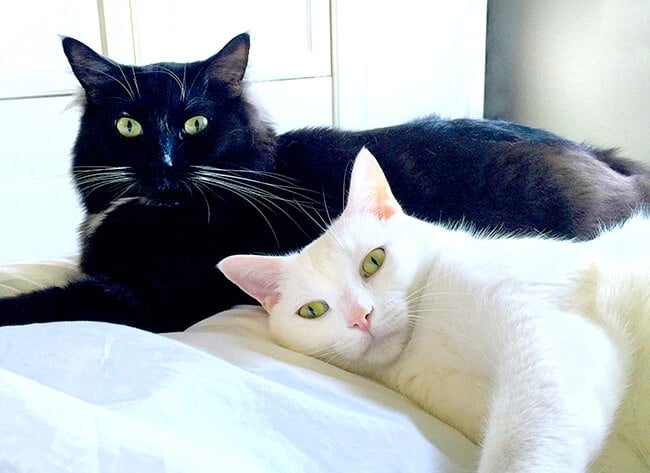 OMG!!!! they turned out really fun, and i know the boys are going to be so excited about them. meow!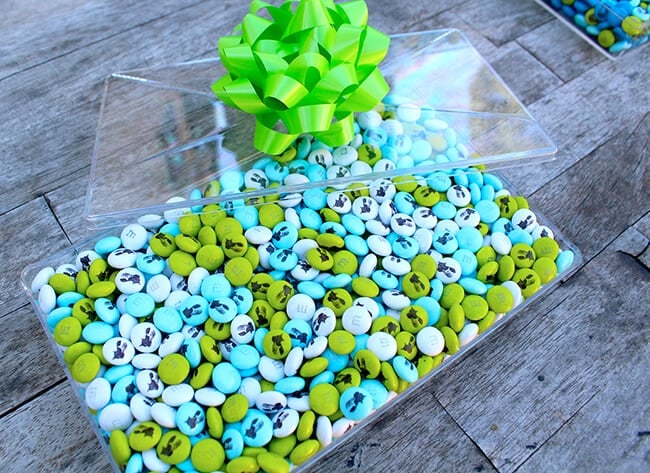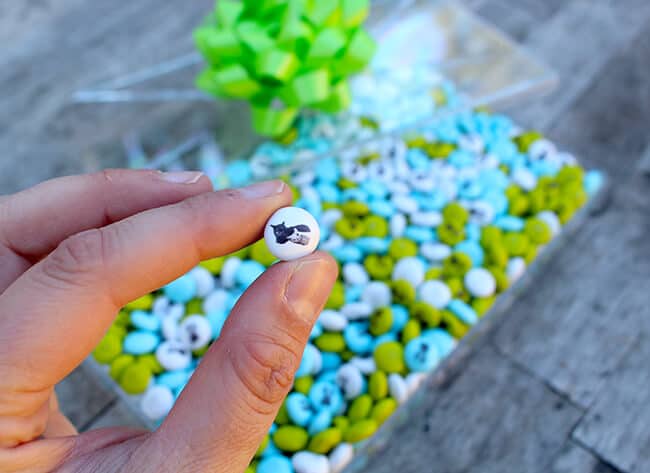 My M&M'S are perfect for celebrating any occasion. while the candies themselves are sweet, the story behind each order is even sweeter. ordering is easy and fun. i can't wait to make my next order!
check out this fun video of a gender real party featuring My M&M'S®, and also check out the MyMMs.com Baby Idea Gallery for some fun ideas ....
MY M&M'S Gender Reveal Video