This is a sponsored post written by me on behalf of OurPact.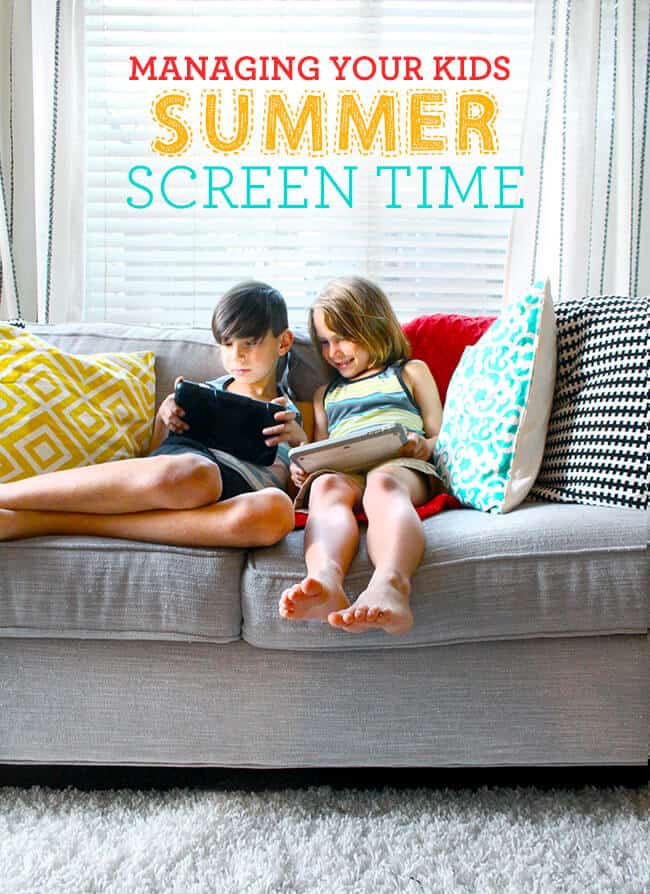 summer is finally here! just a few more days till my kids are out of school for the summer. it's going to be so nice to finally have lazy mornings with nowhere to get to by 8:00 a.m. And although the boys and I have a lot of adventures planned this summer, we are also hoping to have plenty of time to hang around the house for some much-needed downtime. For the boys, downtime means electronics. lots of electronics! They love their tablets and phones. Playing Minecraft and Road Blocks with their friends is their favorite.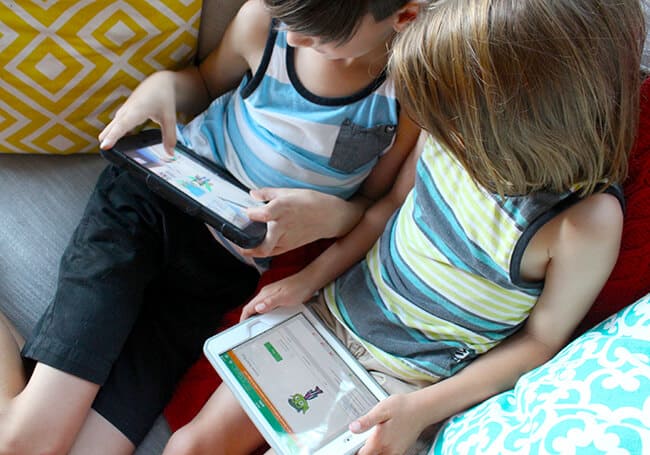 i don't mind my kids having screen time, in fact, i do feel it has many benefits…however, I don't like them playing for hours and hours on end. And I especially don't like it when they are playing on their iPads and their rooms are messy, they're still in their pajamas and they haven't done their chores. It's nearly impossible to get them to do anything once they are playing on their devices. I almost went mad last summer…the screen time felt out of control. no one would listen to me!!!! and all they wanted to do was play their games. It became a habit to just play on the iPad instead of finding other things to do.
i told myself that would not happen again this summer. there are going to be rules set in place so that the boys can still play their electronics, but in exchange, their rooms will be clean, chores done and whatever else i feel is important.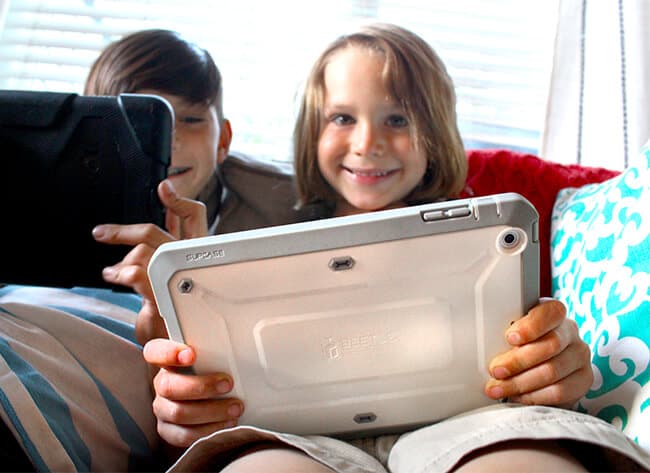 how am I going to do this?
two ways. one, i've created a Summer Screen Time Contract. and two, OurPact – an amazing app that empowers parents to guide their children through the balanced use of technology.
here is the Summer Screen Time Contract that i created! if you like it, i have included a free printable so you can use it as well. hopefully, this chart will help keep the house organized and in control this summer. I haven't set a limit on the amount of screen time as of yet. i figure if the boys have completed everything on this list, then I am fine with them playing. plus, we aren't home a lot during the summer.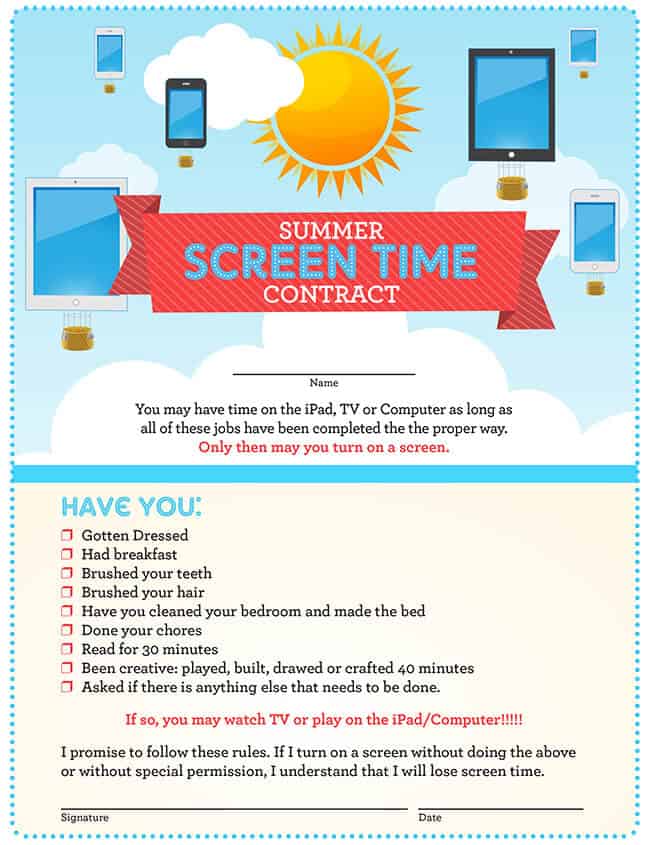 on the printable, i've included a place for their name, and a checklist of the jobs I want completed before they can have screen time. there is also a place for their signature so that they can take responsibility for their actions. I plan on hanging a chart on each of the boys rooms.
click here to download the Summer Screen Time Contract printable
and now about the OurPact app! OurPact is an easy-to-use app for your iOS or Android phone that helps parents guide the mobile device habits of their children. The OurPact team, along with help from hundreds of parents and industry experts, has carefully constructed an essential application that keeps the functionality of family life in mind. Not only does this app let parents help control the use of electronics, it also helps teach responsibility through technology. Finally, the tools and resources needed to bridge the gap between parenting and technology are here! OurPact gives families these tools – it isn't just a parental control tool, but family guidance like never seen before. Best of all, OurPact is Free! You can download the OurPact app here.
this simple app gives parents to power to:
• schedule internet and app use according to your child's daily routine, and among the weekdays or weekend.
• set the number of hours your children spend on the Internet and within apps.
• block internet access and apps at the touch of a button.
• allow website and app access, whenever you feel your child "needs more time", at the touch of a button.
• block all apps (e.g. Facebook, SnapChat, Instagram, Twitter, etc.), as you see fit.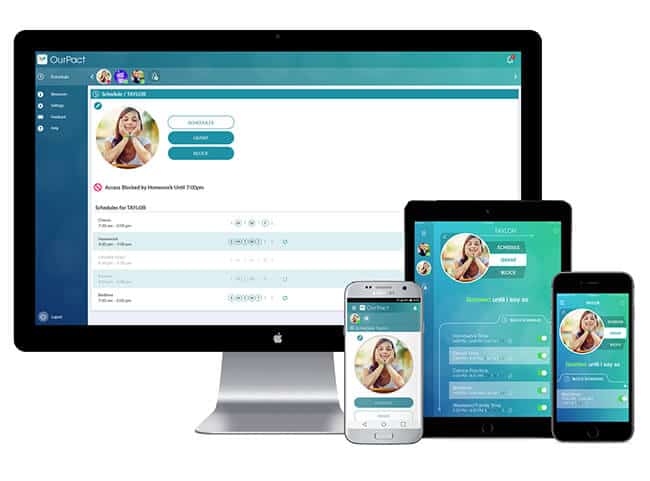 in addition, OurPact provides recommendations:
• based on child research we can recommend the best Internet and App blocking schedules for your child's specific age.
• with the help of industry experts and child development professionals, OurPact has the ability to tailor appropriate guidelines and tips specifically for each member of your family, allowing optimal parental control and guidance.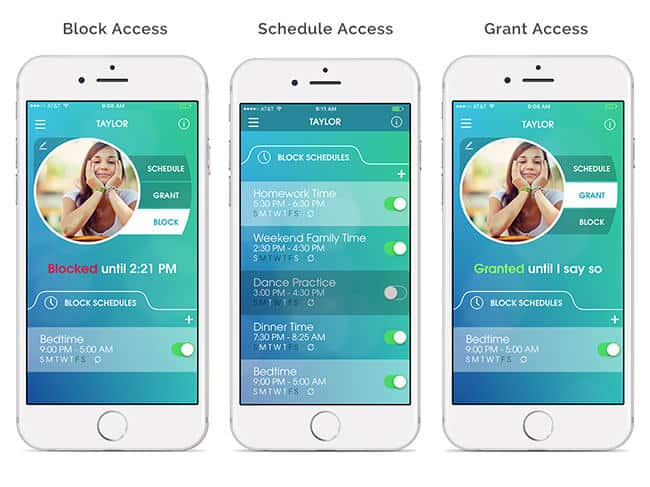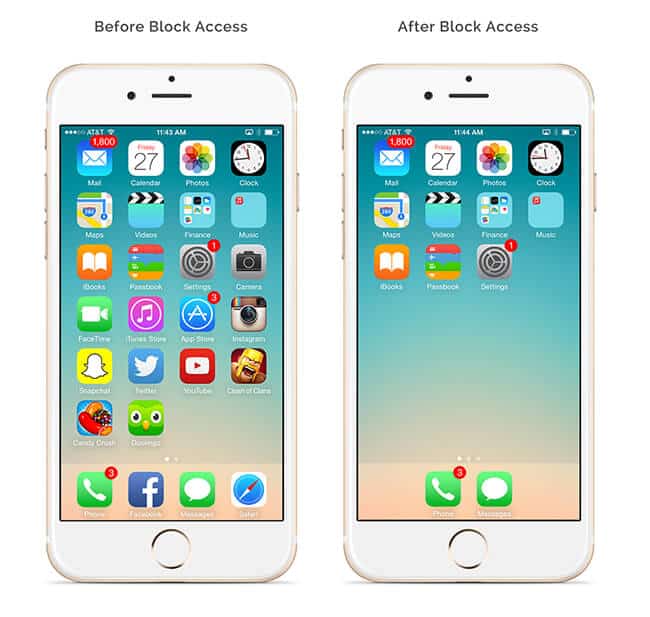 the fact is, the average child spends almost 50 hours per week in front of screens. This is the average use outside of school. that's more time than if they were working a full­time job and accounts for more hours in the day than any activity other than sleep. this is approximately 36 hours above the weekly recommendation for screen time set by the American Academy of Pediatrics.

the vision of OurPact is to advance the future of parenting and enrich the lives of children through the responsible use of technology. It's very important for parents and children to be involved children in determining proper mobile device use, which whether we want to admit it or not, is a huge part of their lives, and their future.
i am very excited to see how my Summer Screen Time contract and using the OurPact app helps the boys and I manage the technology in our lives. i know this will help them become more responsible in their usage and cut down on the constant nagging from us parents to put down the devices. i will definitely let you know how it goes!!!!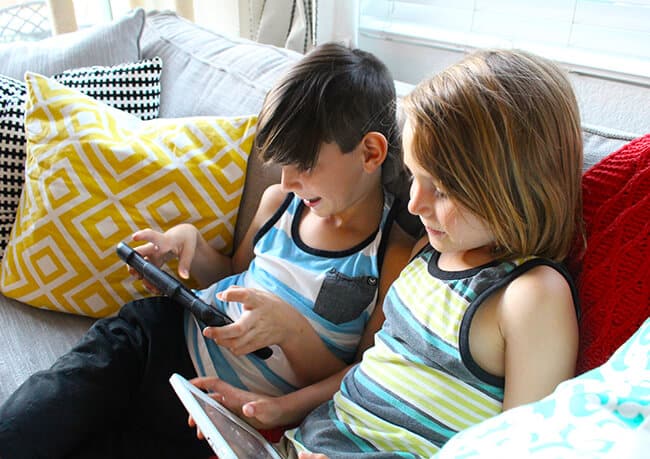 so what do you think about the Summer Screen Time contract and the free OurPact app? how do you control your child's screen time?
This is a sponsored post written by me on behalf of OurPact.