This is a sponsored post.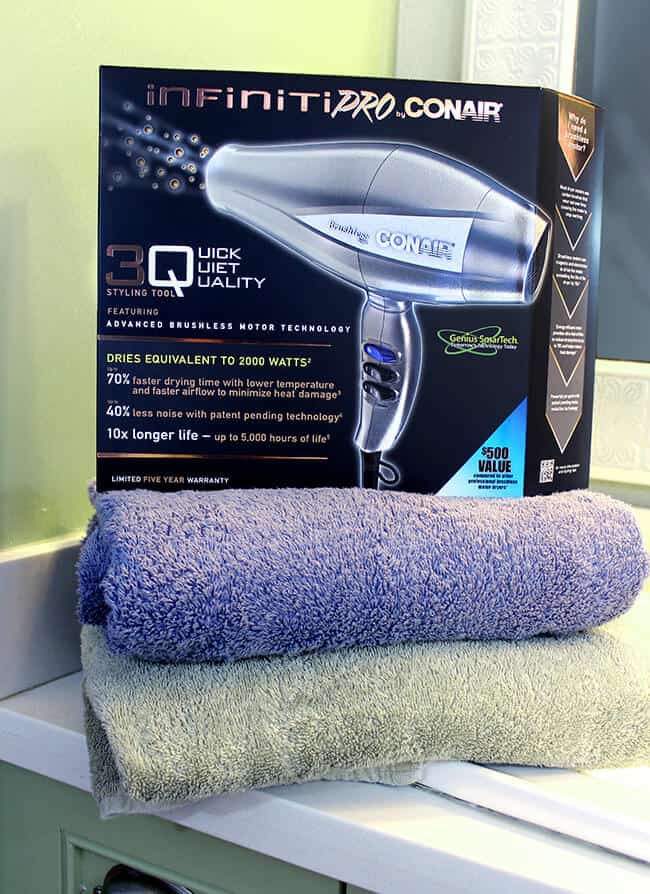 i've never really thought about my blow dryer purchases before. i have never checked out reviews, or even thought there was anything special about the blow dryers i have purchased in the past. it seems like i buy a new one every other year. and usually, i just buy the one that on sale with the highest power. over the years i have noticed they pack a little more punch. i remember when i got first got a 1600 watt blow dryer...and then each purchase after it has been more powerful than the next. i currently own an 1850 watt blow dryer. i thought it was awesome...as it does the job fast, and it has a lot of power. however, i had no idea what i have been missing until i just got the Infiniti Pro by Conair® 3Q™ Brushless Motor Dryer. WOW it has a lot of POWER!. and really makes my hair nice a smooth. NO FRIZZIES.
the Pro 3Q Blow Dryer also reduces drying time by up to 70% with lower temperature and faster airflow to minimize heat damage which i really love. i have baby fine hair that can damage easily, so i love that it can get the job done fast without scorching my hair. it also come with a diffuser and concentrator attachments.
After i tried the Infiniti Pro by Conair® 3Q™ Brushless Motor Dryer, i also wanted to curl my hair. i also bought the Infiniti Pro by Conair® Curl Secret® to check out. i have always been interested by it and wanted to try it out on my hair.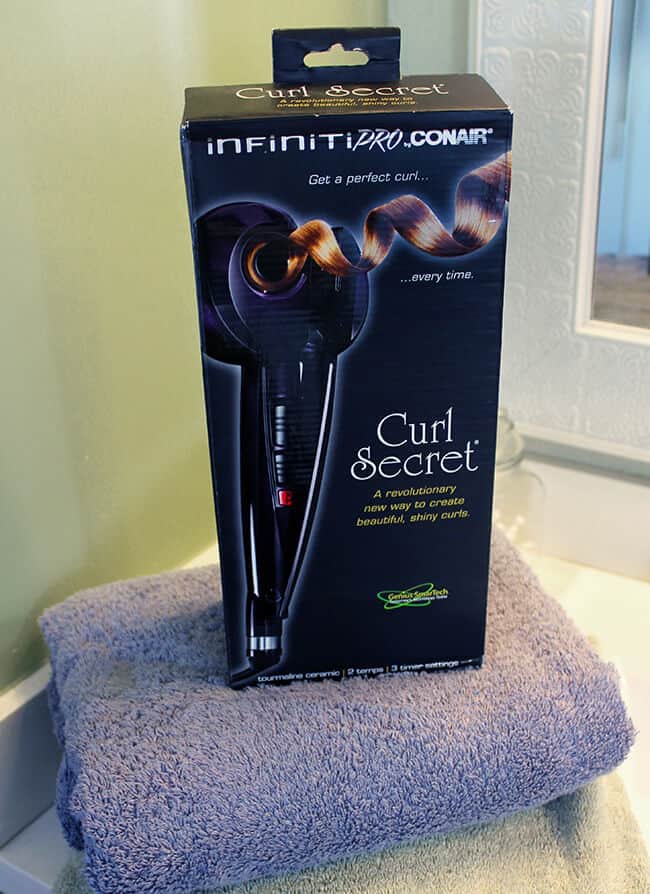 the Conair Infiniti Pro Curl Secret Curling Iron draws your hair into a special curling chamber and creates a curl. this device uses tourmaline-ceramic technology to help reduce the amount of frizz in your hair, leaving you with smooth hair that is soft to the touch. it's unlike anything i have ever used on my hair.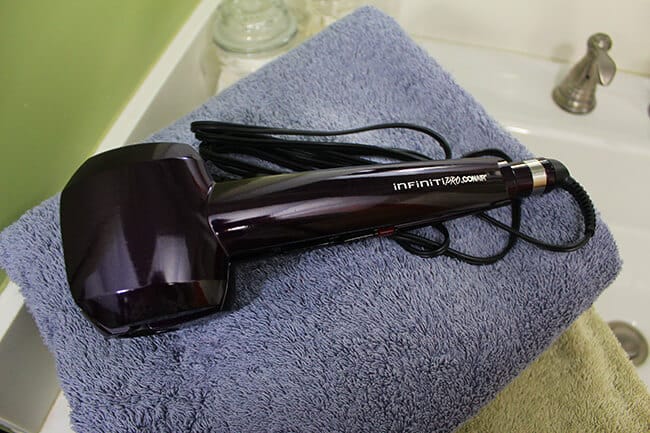 And although i am still on the fence about this product, here is the before and after. Read the reviews and decide if it is a good fit for your hair.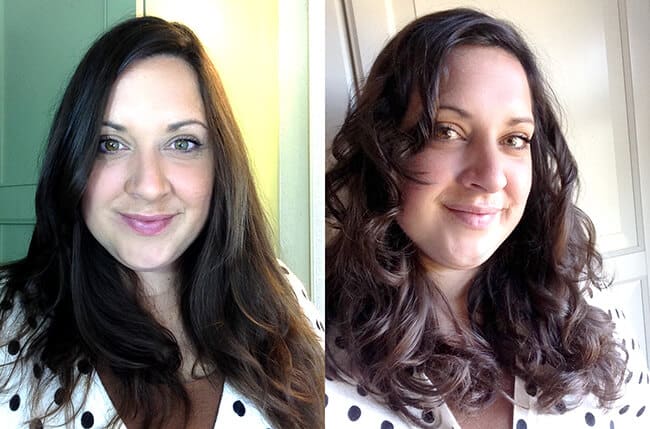 And also a quick little video of me trying it out. apparently, one of my readers told me that i need to wait multiple beeps to get the best results.  to i think i will be practicing more.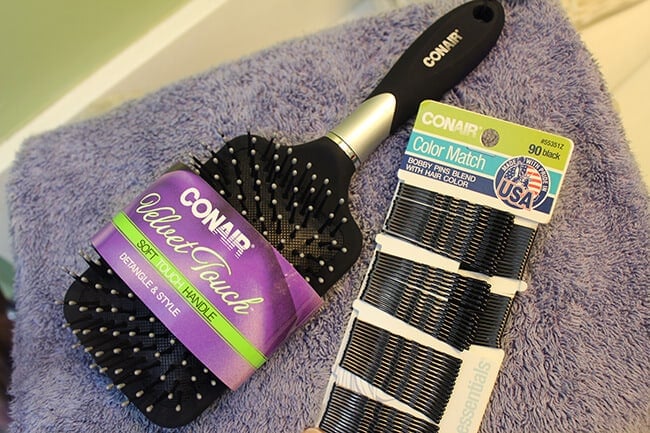 i think it would make a nice holiday look  if i pumped up the curls and fancied up my makeup.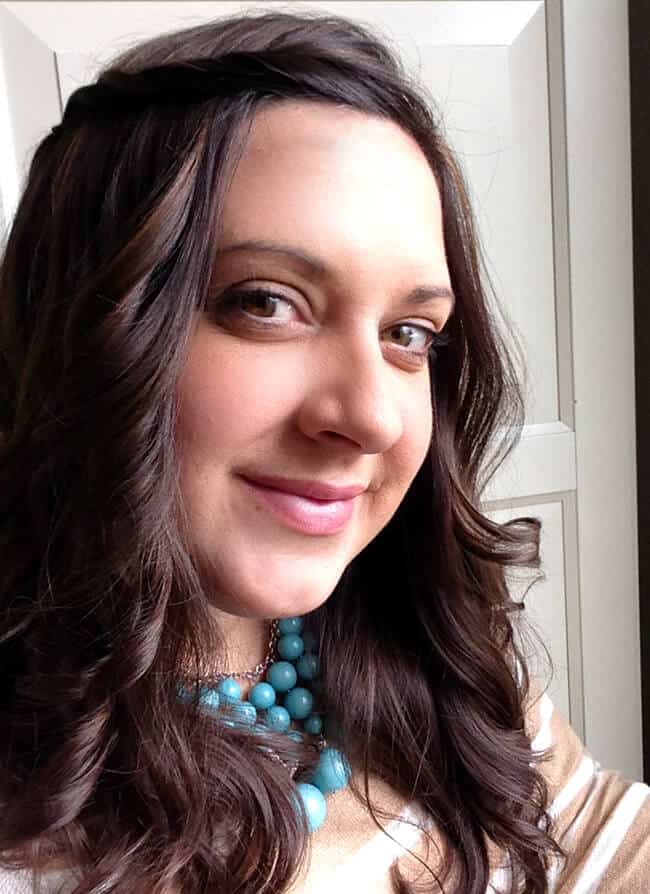 you can find both of these products at your nearest Walmart Store or online.