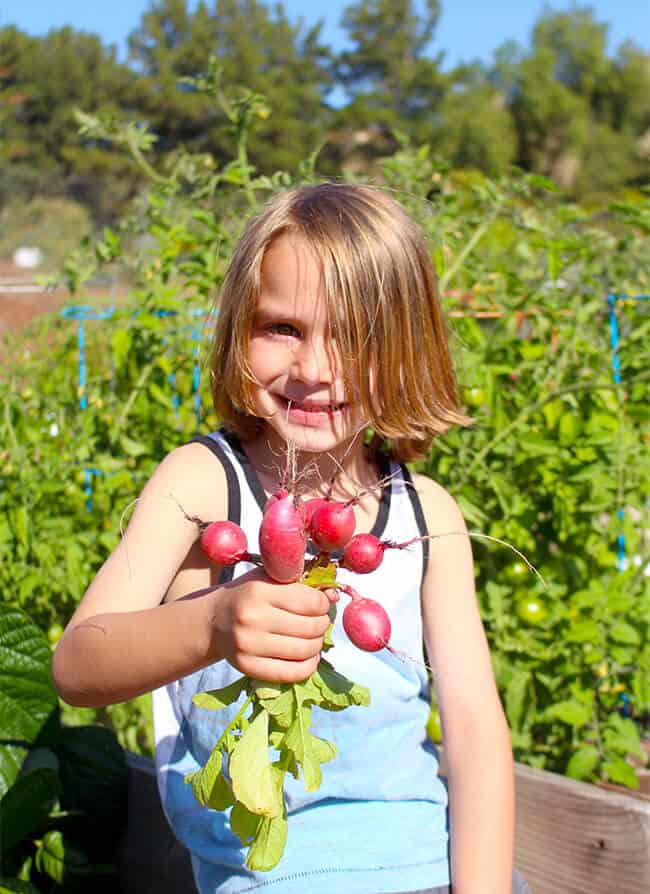 as you know, i love gardening. the boys and i go to our community garden plot in the garden to water and look over the plants to make sure there are no bugs or disease on them. We even get to pick ripe vegetables and fruit to enjoy...the best part of having a garden! it's rewarding and fun for all of us for sure, and we have learned a lot from the experience. the garden is my happy place, where i can forget about whatever else is going on in life and get lost in the beauty of nature. i am very passionate about gardening, so i am super excited to be partnering with Mrs. Meyer's Clean Day® this year to celebrate "Plant Something Day".
Did you know May 19th was Plant Something Day? what better way to celebrate, than to actually #plantsomething? Mrs. Meyer's Clean Day® is encouraging you to get your hands dirty in the garden. from May 9 to June 5,  for every order on MrsMeyers.com, Meyer's Clean Day® will donate $5, towards a $10,000 donation, to the American Community Garden Association to help grow new community gardens across the country.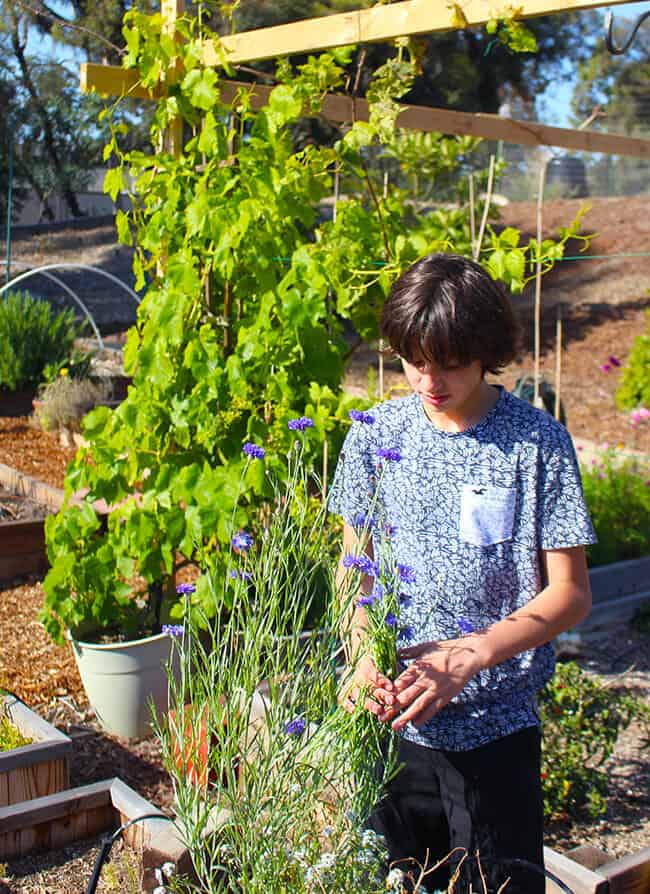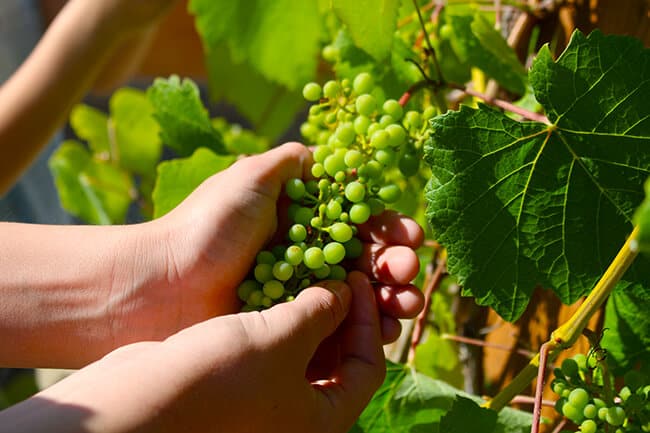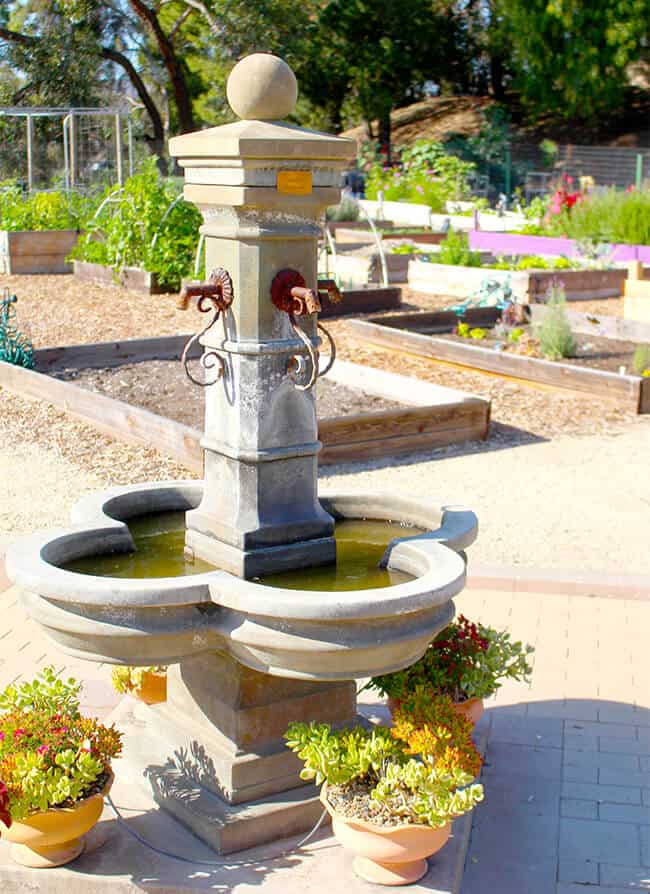 the American Community Gardening Association (ACGA), is a non-profit organization of volunteers, professionals and supporters working in support of community greening in rural and urban areas across the United States. its mission is to build communities by increasing and enhancing community gardening and greening across the United States and Canada. they actually inspired our family to start gardening! we first met the ACGA at their booth at our community fair and they taught us how to get started. we now have 4 large garden plots that we take care of and grow veggies and fruits all year long.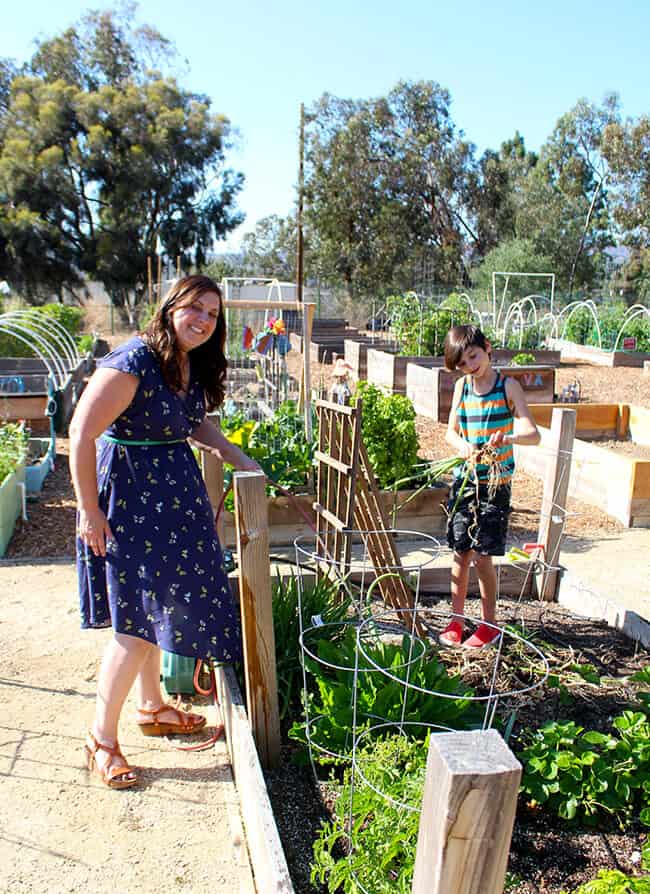 our plants are sprouting well this season, and once summer arrives, things will be growing at a faster rate. we are very excited for harvesting season. this is our first time planting basil tape, and hope to have an abundance of fresh basil herb. it is known for its uncanny ability to ease the nerves and perk up the senses....and mostly, i just love to eat it on my pizza.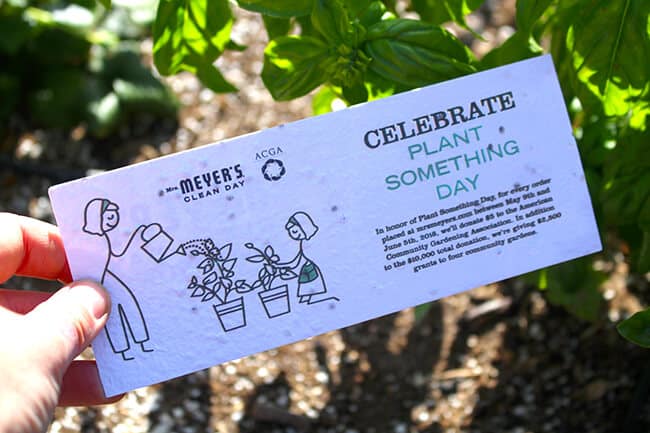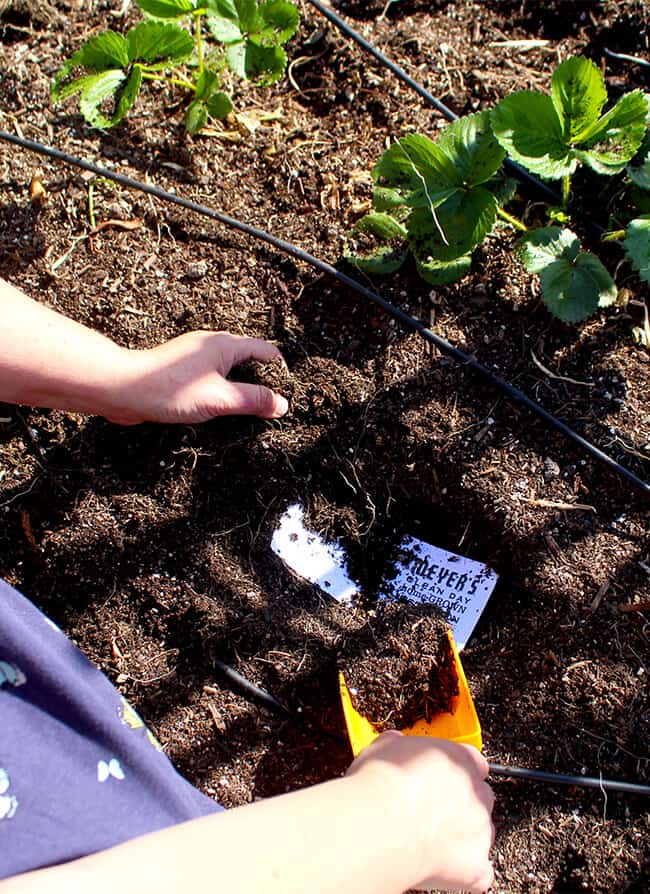 i always love to be reminded of my garden, even when i'm cleaning. Mrs. Meyer's Clean Day® products  were inspired by Mrs. Thelma A. Meyer, an Iowa homemaker and mother of nine. every fragrance is a scent inspired by a Midwest backyard garden. these amazing cleaning products are a great choice for people who are concerned about the environmental effects of conventional cleaning products.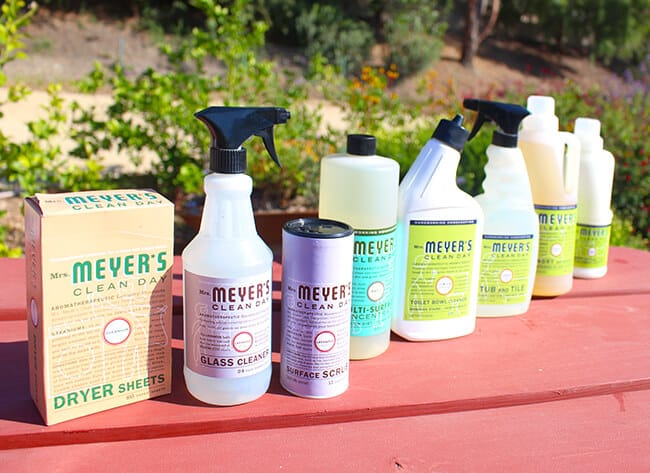 they definitely are some of my favorite products to use. their fragrances smell like the garden and provide an aromatherapeutic experience while you clean! a combination of natural essential oils and safe synthetic ingredients have created these garden-inspired fragrances. plus, Mrs. Meyer's Clean Day® is a certified cruelty-free company for our no animal testing policy. they do not test their products or ingredients on animals, nor are their products made with animal-derived ingredients which is very important to me. their products have all these amazing qualities, as well as they pack a punch against daily dirt and grime.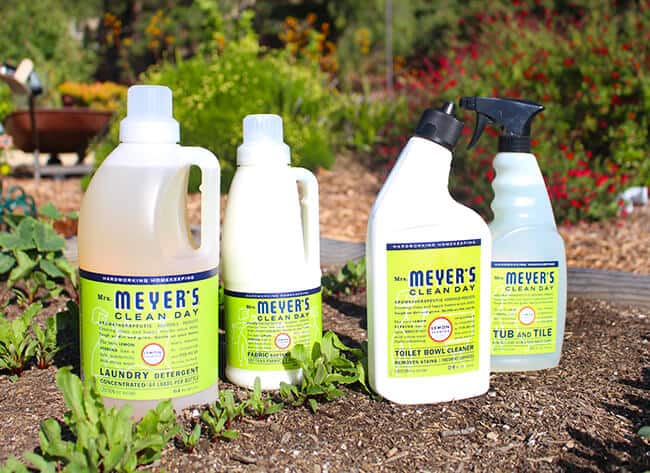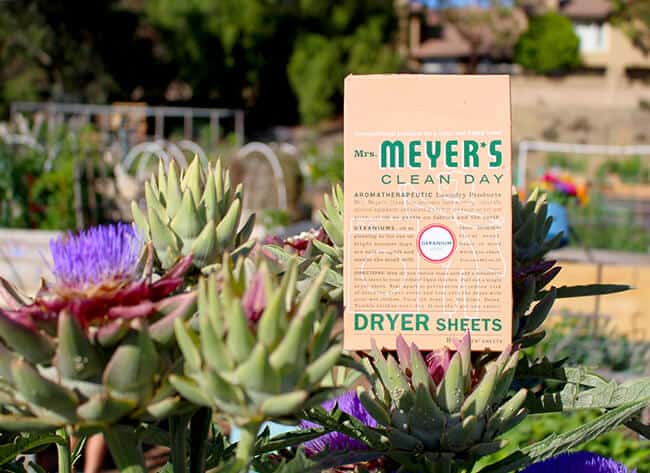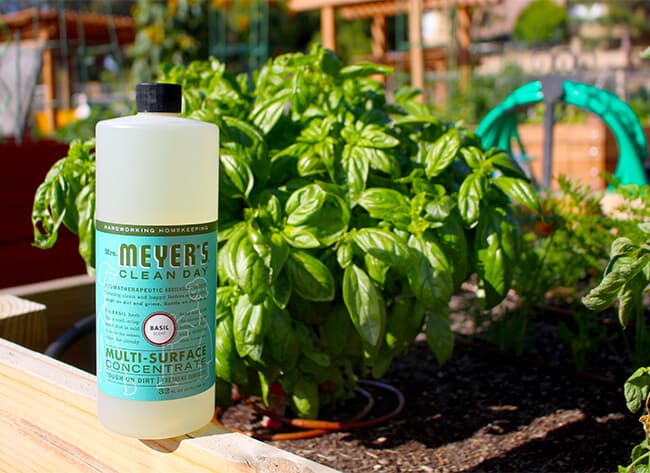 i hope that you are inspired to plant something this time of year! i know that for our family, it has been a great treat to experience the amazing way nature works in our garden – from flowers, to vegetables to the little critters we come across. it's a rewarding experience that my boys will hopefully always learn from and remember.
This is a sponsored post written by me on behalf of Mrs. Meyer's Clean Day®.