This is a sponsored post.
currently, our family is in the middle of a big move. this past weekend, we've finally moved to a bigger house after fourteen years. now that baby Dani has arrived, we no longer had any extra space in our home, and no place to put a crib or a bedroom for her. so we made the decision to get a bigger house. wow... you'd be amazed at how much a family of 6 can accumulate after fourteen years. slowly but surely, we have finally moved most of our belongings to the new house. it's been fun starting over fresh. each room is getting decorated and organized to meet each family member's needs. i have been able to declutter and simplify and it feels GREAT. i've also been able to add some fun touches to each room....like Sengled Smart Light Bulbs.
i rarely get super excited about technology...that is my hubby and boys thing, but i am loving the Sengled Smart Light Bulbs. i never would've thought a light bulb could have functions like Sengled light bulbs do...but wow, light bulbs have come a long long way.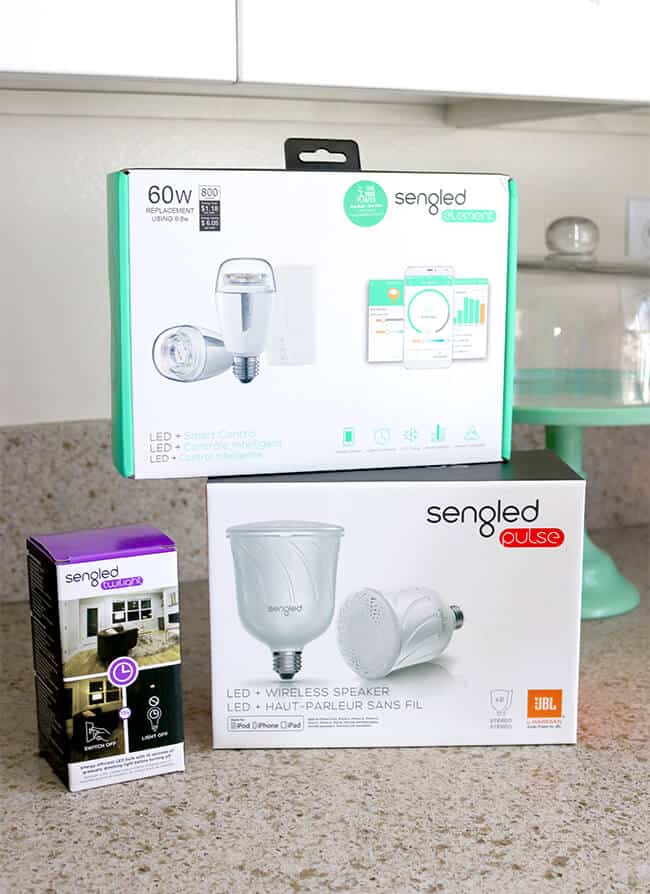 for the little kids, we are using a combination of the Sengled Element Plus light bulbs and Sengled Twilight light bulbs.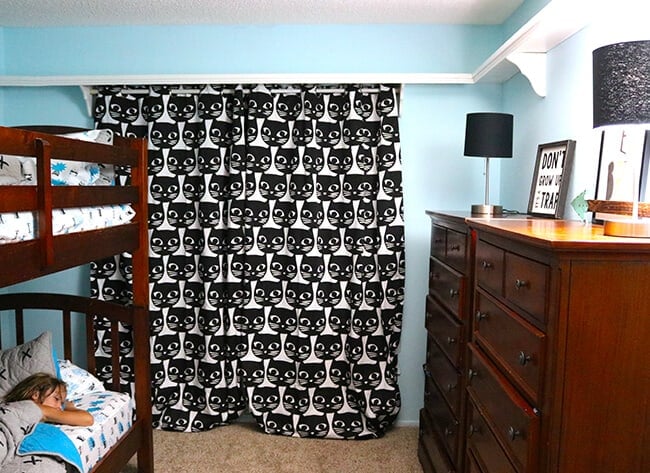 the Sengled Element Plus light bulbs allow you to set the lights to turn on whenever you want. you can program them to turn on before you get home from the kids after school activities or while you're on vacation. also, you can control the lights or set schedules remotely using the Element app directly from your mobile device. from anywhere!!! the Sengled Element Plus light bulbs can even be set to mimic the sun rising by automatically turning on and becoming brighter as your wake-up time approaches. this is GENIUS!!! it has helped so much when getting them to wake up for school. the younger boys are hard to wake...so this helps them rise without being so grumpy.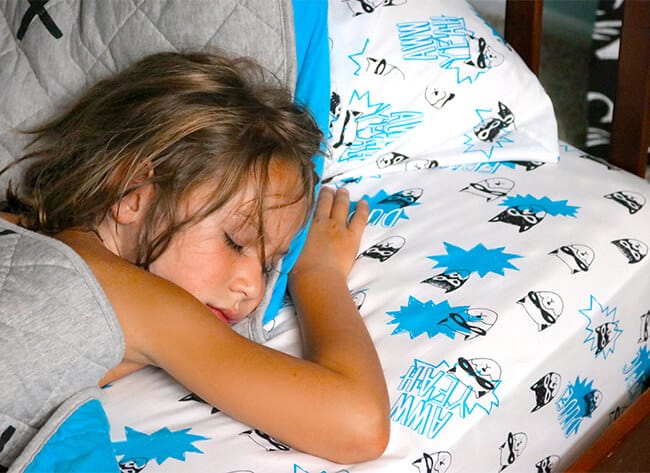 other awesome features include – being able to adjust brightness, color temperature, lighting schedules from the app. they can integrate with your existing wall and dimmer switches and also be set to create mood lighting. whether it's cool bright light while working or a soft warm glow for a romantic dinner, you can adjust Element to suit your mood.
BONUS! for every Element bulb sold, Sengled will plant a tree that will negate any carbon emitted while the bulb is in use – turning one eco-friendly act into something truly green.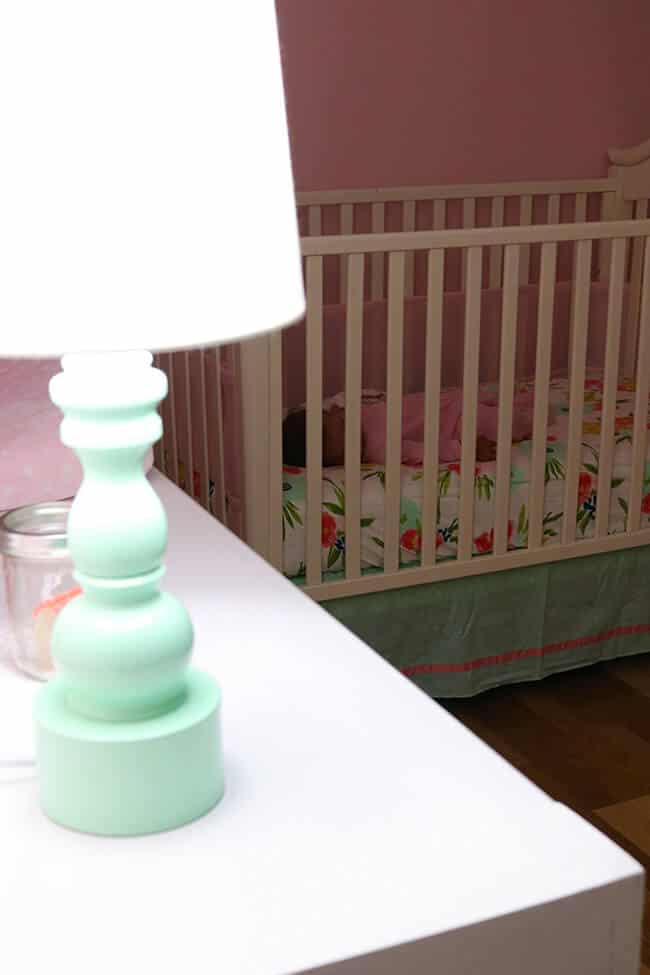 the Sengled Twilight light bulbs have been the newest lifesaver in our home. especially using them in the little boys room. every night we used to hear fighting between the boys, arguing over which one of them would have to turn off the lights. they didn't like having to run back to their beds in the dark. now that isn't the case. once you turn out the light, there is dimming for a period of time after being shut off, perfect for youngsters in your home. the courtesy delay helps with navigating out of a dark room and can provide a calming transition to bedtime for children.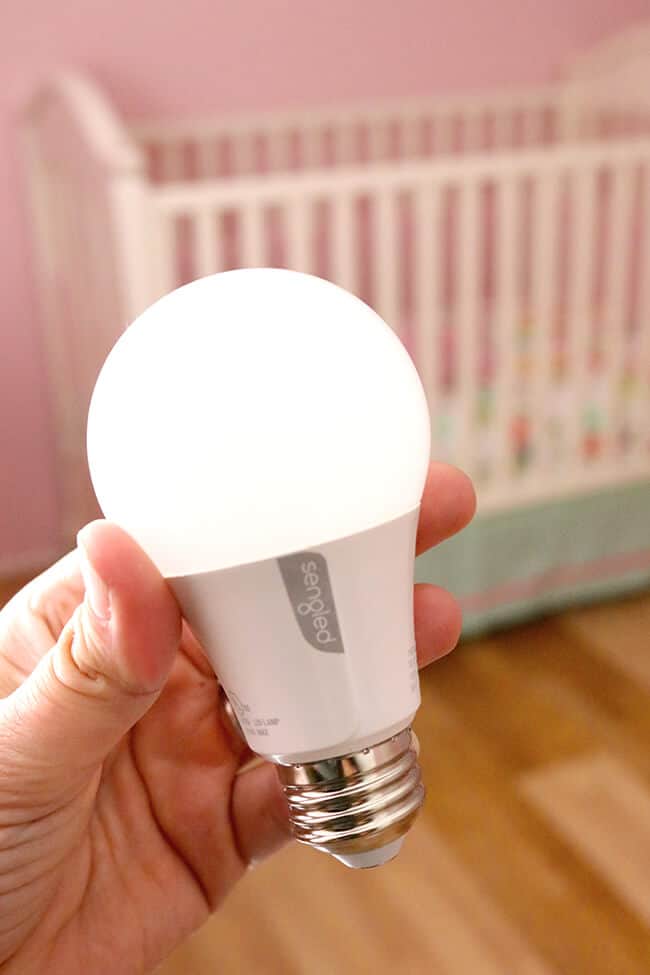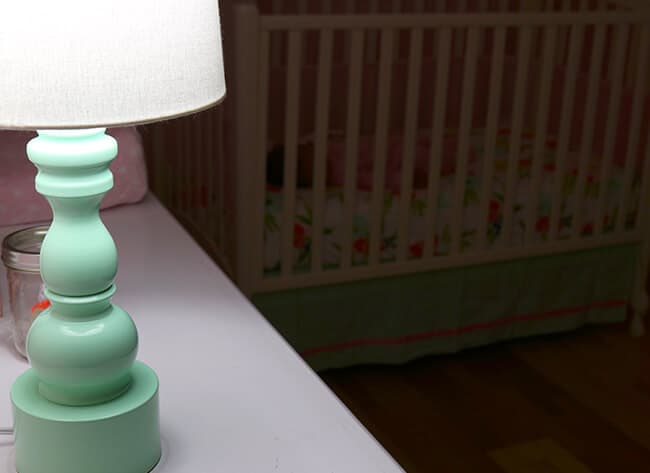 the Sengled Twilight is a long-lasting energy efficient LED bulb with the added benefit of an additional 15 seconds of dimmed light after the power switch is turned off. Twilight can be used in any room of the house in any standard light fixture and will last for over 20 years with average usage.
for my oldest son, we set-up his room with Sengled Pulse light bulbs. a JBL® Bluetooth® speaker system has been built into a light bulb that is App-controlled and Bluetooth-enabled. it turns any light socket into your own personal sound system. if you are looking for a great gift for teenagers this upcoming holiday season, this is it! in fact, this is great for any age – teens, tweens, young adults and adults.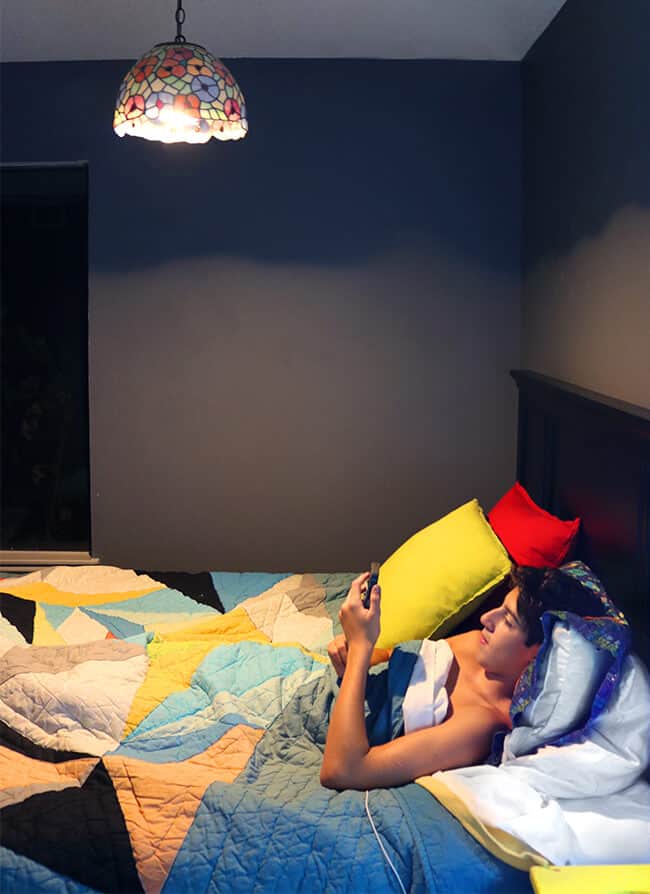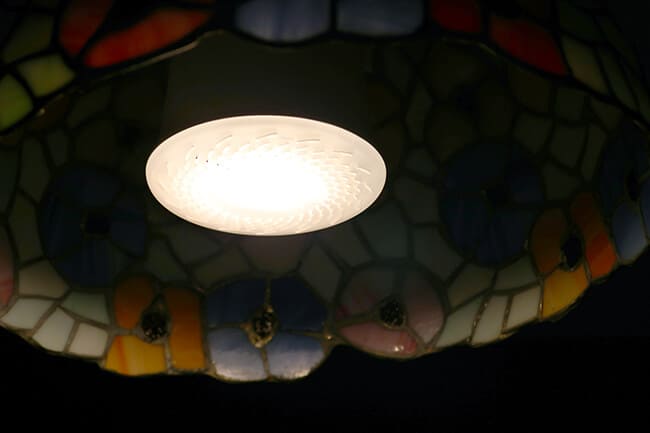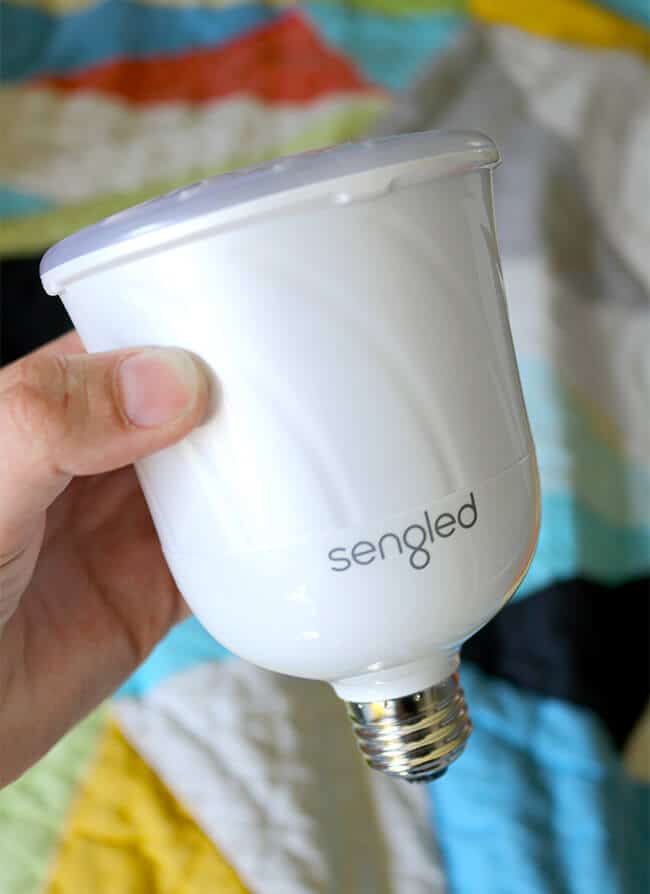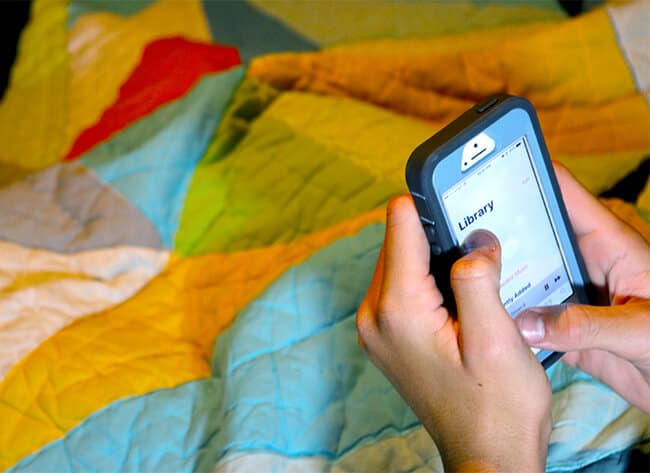 with the Singled Pulse light bulbs, you can play music and adjust lighting in every room. the Pulse light bulb system lets you add and control up to 8 bulbs in your home for whole-home audio, and puts the power of sound and light in the palm of your hand. this is an award-winning innovation! the Pulse Starter Kit includes one Master bulb and one Satellite bulb, with additional Satellites that are sold individually.Jackson, my oldest son has loved the Pulse light bulbs. it has been fun to see him in his room doing his homework while enjoying his favorite music.
setting up the Sengled Smart Light Bulbs in our home has been awesome. it has made our move to a bigger and better house even more exciting. i can see us using them throughout the whole house, and can't wait to get them for or family members for their upcoming birthdays and holidays. these light bulbs are that cool!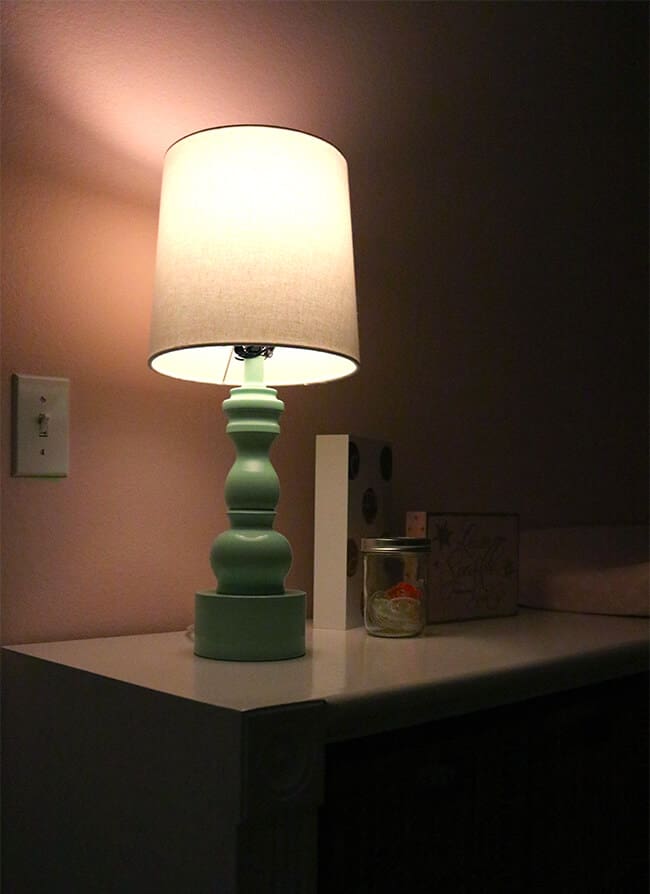 {Disclosure: This is a sponsored post. All thoughts and opinions are 100% my own. }
SaveSave
SaveSave
SaveSave
SaveSave
SaveSave
SaveSave
SaveSave