I'm sharing #HungryHungryHippos in my life as part of a paid Hasbro series for Socialstars™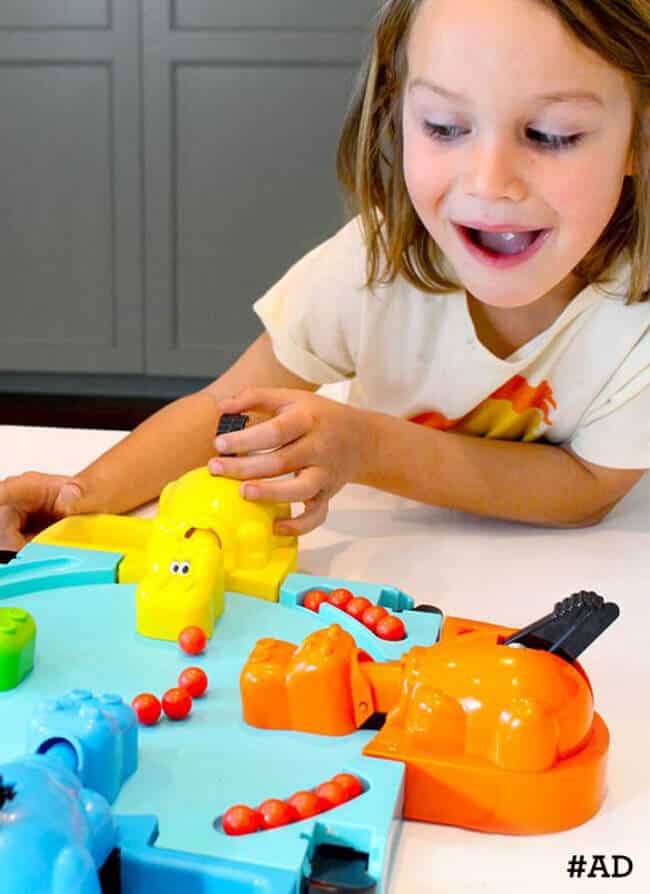 the weather has been pretty whacky here in Southern California. one minute its hot and sunny, and the next minute it's pouring rain. the only problem is that we aren't used to having to stay indoors. so when it rains, the boys automatically reach for their electronics and video games. of course, i don't want them wasting the day away playing on their tablets, so we've been trying to craft, cook and play some fun board games when it isn't typical OC weather. one game that i always wanted as a kid was Hungry Hungry Hippos Game. i played it many times as a kid and LOVED it, but i never had the game myself. i've always wanted it, so it was very exciting to get it for my boys. there's just something fun about this classic Hasbro game of chompin hippos.
our family game time just got a whole lot hungrier with the Hungry Hungry Hippos Game. and the boys, especially my five year old, Vann, have loved getting to know and play it.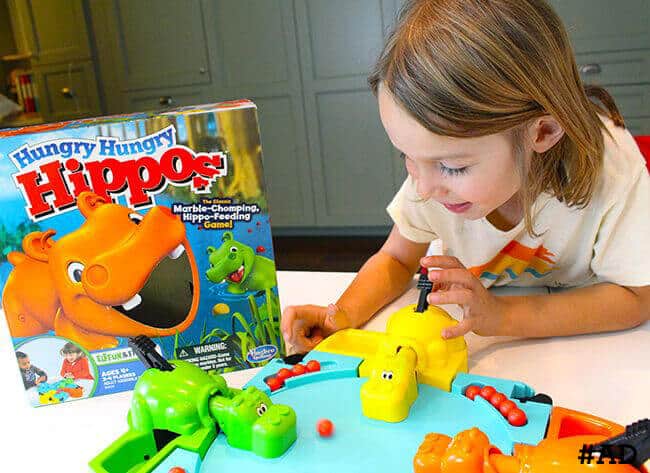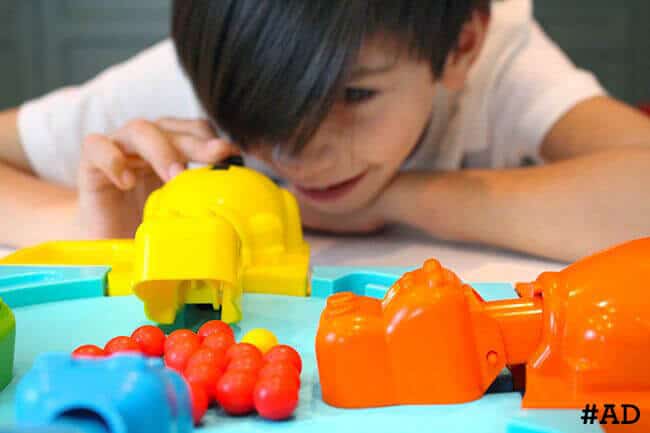 my boys enjoy anything with animals, so the Hungry, Hungry Hippos game is perfect. who doesn't love a hippo!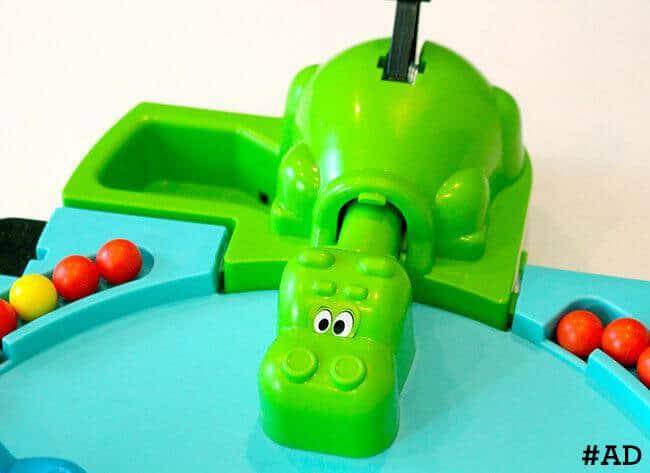 plus, it's easy and fun. each round can get pretty intense...which is perfect for my little boys who are balls of energy. it's a game of speed.....just fill each hippos' section with marbles, start the game, shoot the marbles into the playing field and get chompin. CHOMP CHOMP CHOMP as fast as you can. the player who's hippo gets the most marbles is the winner.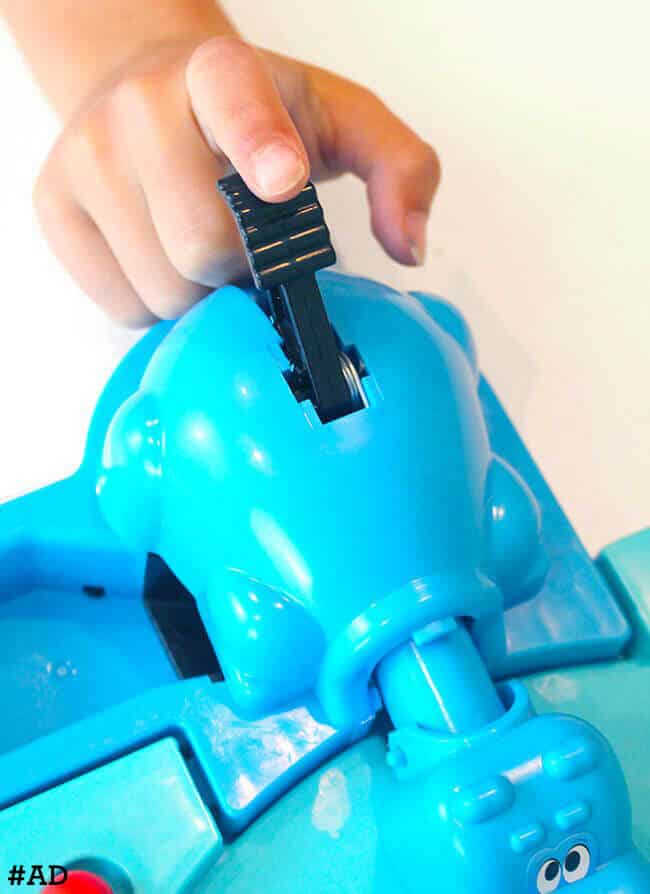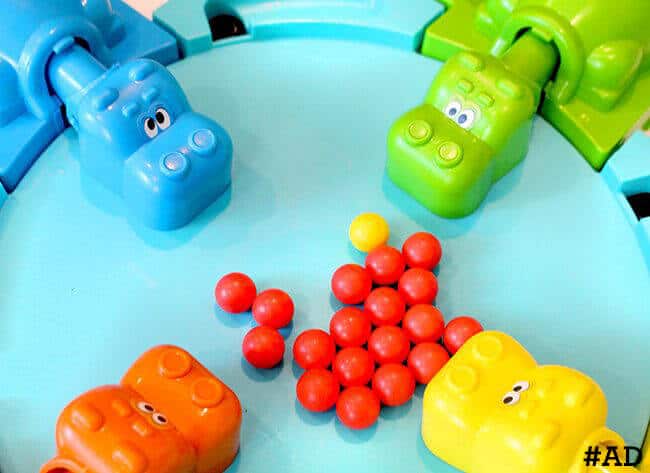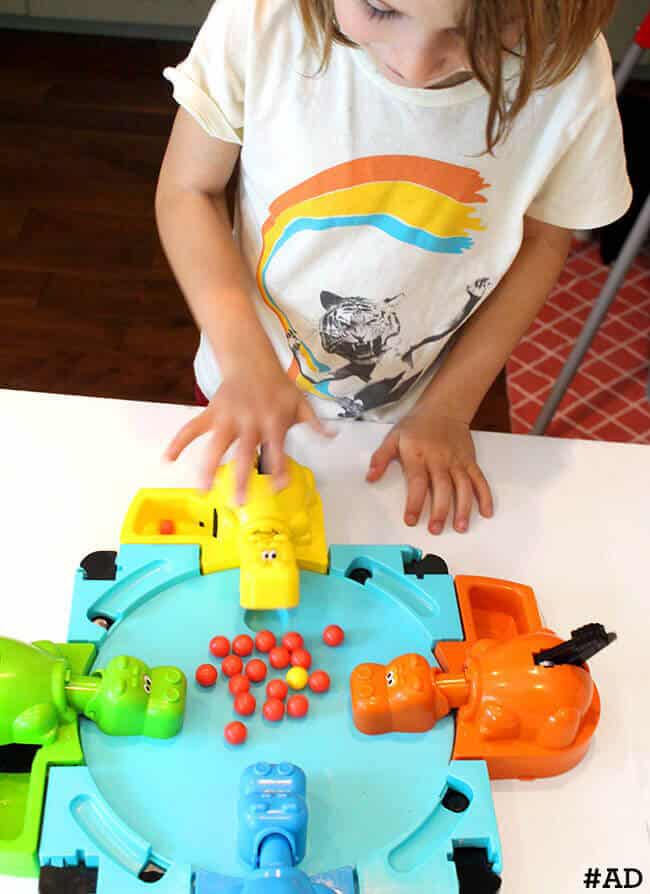 you can also change it up. there is a gold marble in the bunch. so if you want to play a different version, have the person who gets the gold marble be the winner. or have it count as more points. there's no right or wrong way to play. just have fun!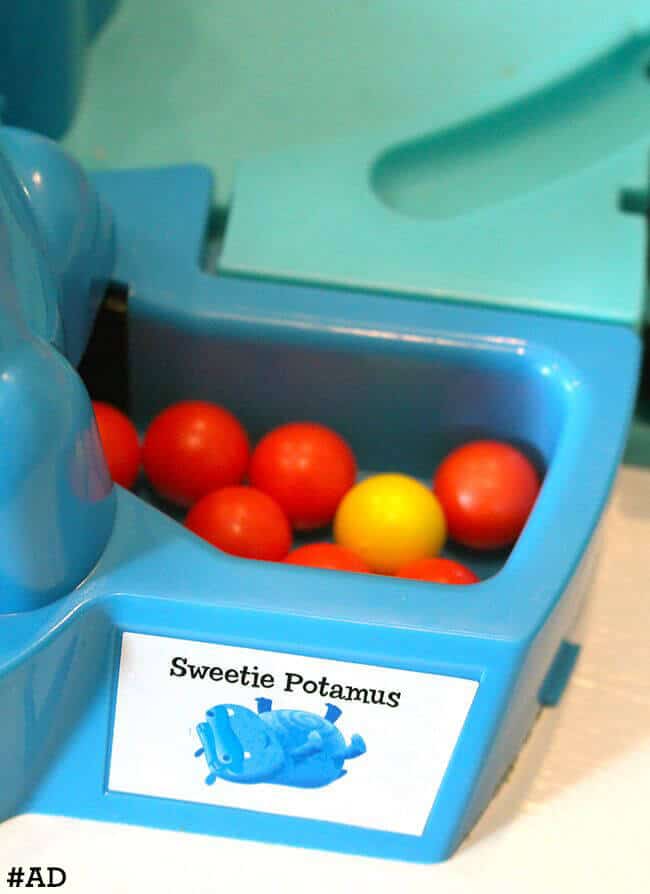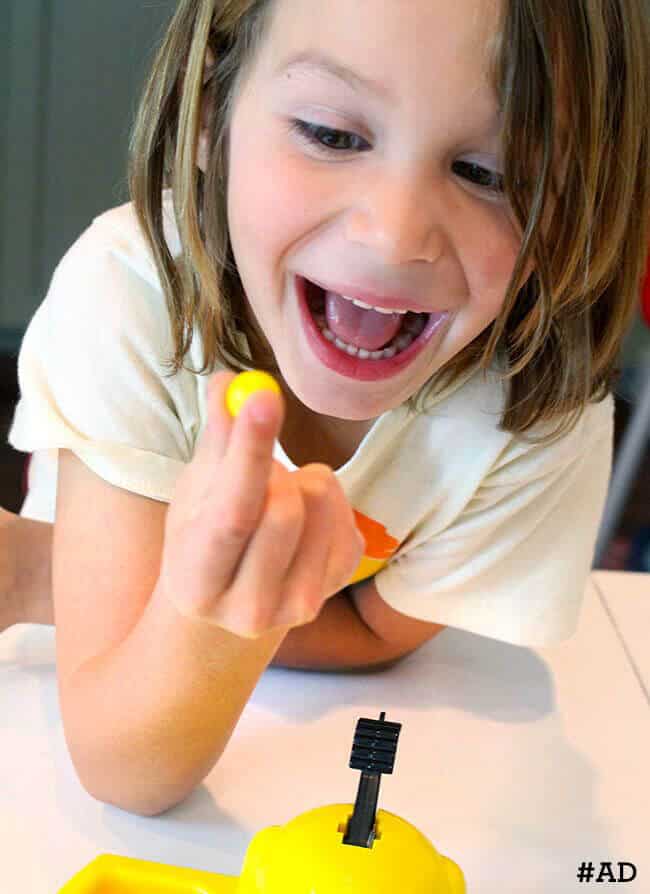 the Hungry Hungry Hippos game is meant for children ages 4 and up and is fun for even adults. i really love playing with my boys. plus, clean up is easy. there is a special holder for the marbles that attaches to the bottom of the board.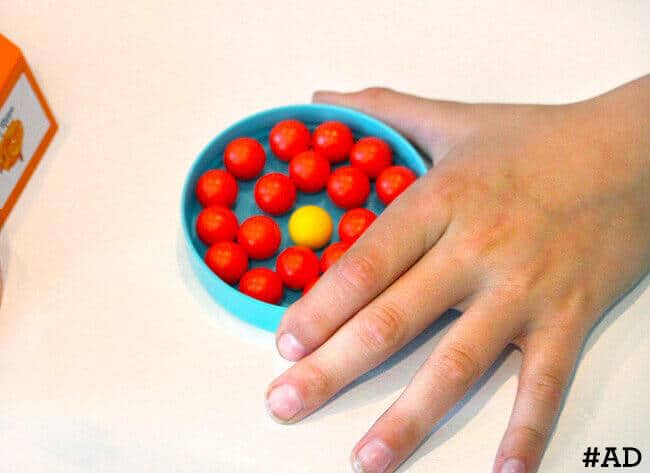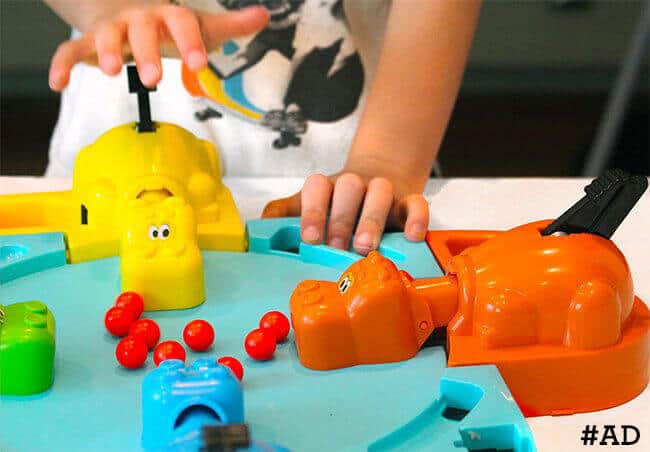 with El Niño coming to California, you never know when you will be stuck inside with bad weather. so it's a great idea to have some fun games on-hand. Hasbro has a great selection of family favorites and classic games. two of my favorites are the Hungry Hungry Hippos and Elefun and Friends games, plus a few others i can't wait to share with you soon.
what are your favorite games?