Little League season has taken a toll on our family. last Saturday was our three boys last games, and it was bittersweet. however, i can't say that i am sad that the season is over. i am done. we soooooo needed some time to relax and enjoy each others company. with all the baseball games and other activities going on, everyone has been at different places at different times for the past three months. so what did we do? we had a family game night with TONY'S® Pizza!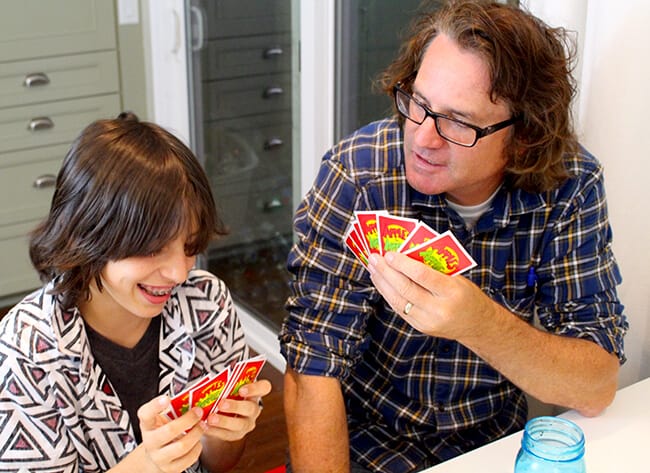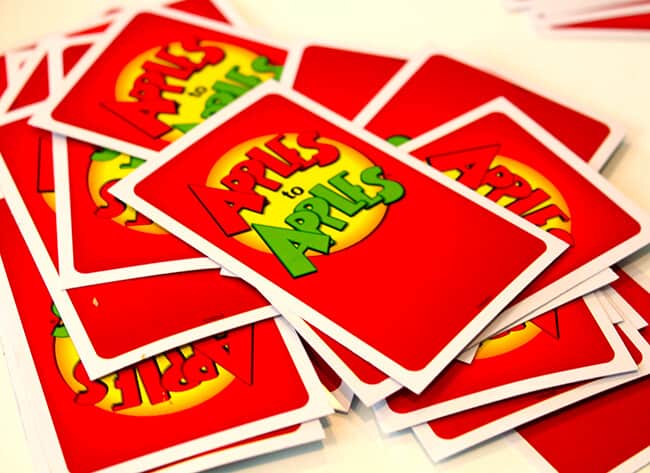 a family game night just screams for pizza, and TONY'S® Pizza had us covered. who doesn't love a pizza made from real ingredients? Tony's is a genuine company full of pizza heritage that you can get for a great value. they are bringing back the old classic with their new pizza that is 30% larger than before, you can feed the whole family easily. it is something my whole crew loves. from kids to grandparents (who just happened to knock on the door wondering what i was cooking). they were sure happy to smell freshly baked pizza coming out of the oven.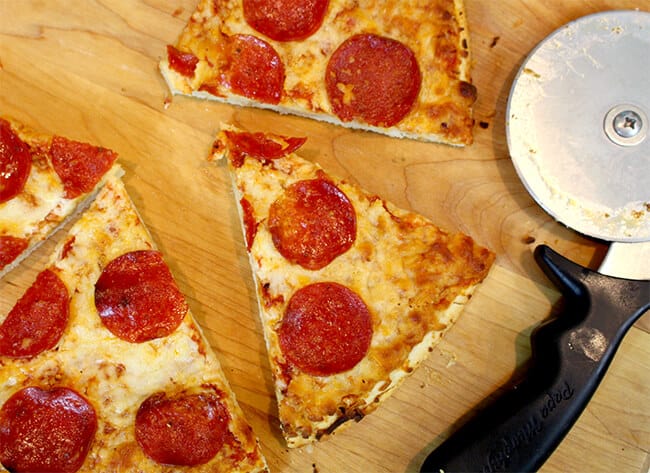 for once in a long time, i didn't have to stress over dinner plans! i got to sit back, relax, and enjoy my boys and husband over a game of Apples to Apples and Birds, Bugs & Beans. these our our family's favorite games at the moment.
my kids love games and having special time as a family. they have as much fun sitting at home playing games and eating pizza as they do going out to fun places. i think everyone needs a little time to relax and have fun without being on the go.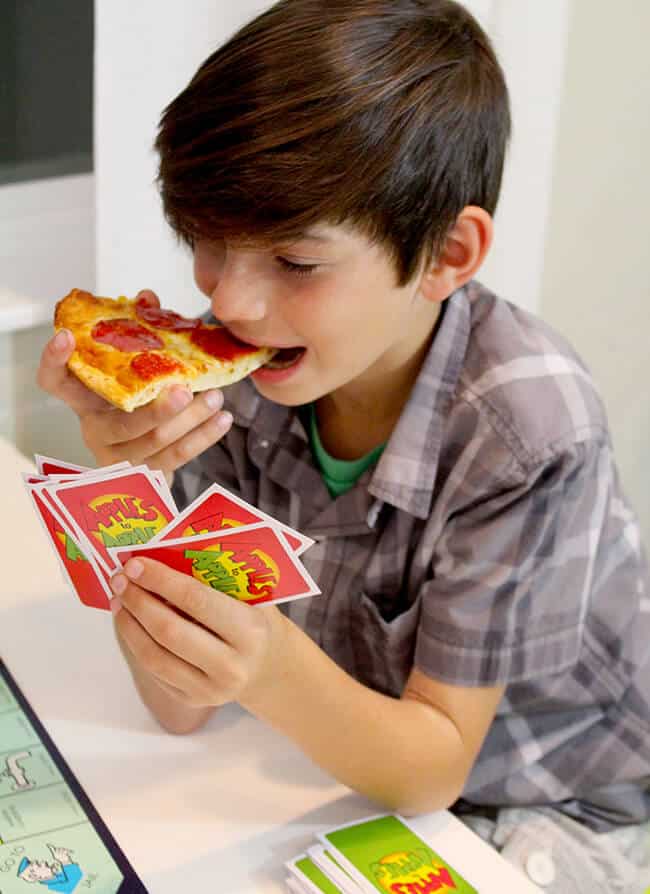 we haven't had frozen pizza for a very long time, and i was surprised at how good it was. Tony's Pizza has authentic pizzeria taste, is made with real cheese and has sauce made with Italian-style herbs. it comes in many great flavor combinations such as Bacon Cheeseburger, Half Pep & Half Cheese, Pepperoni, Sausage, Sausage & Pepperoni and Supreme Pizza. and at around $2.25, you can afford to feed your entire family plus the relatives and the neighbors. i found my Tony's Pizza at Walmart.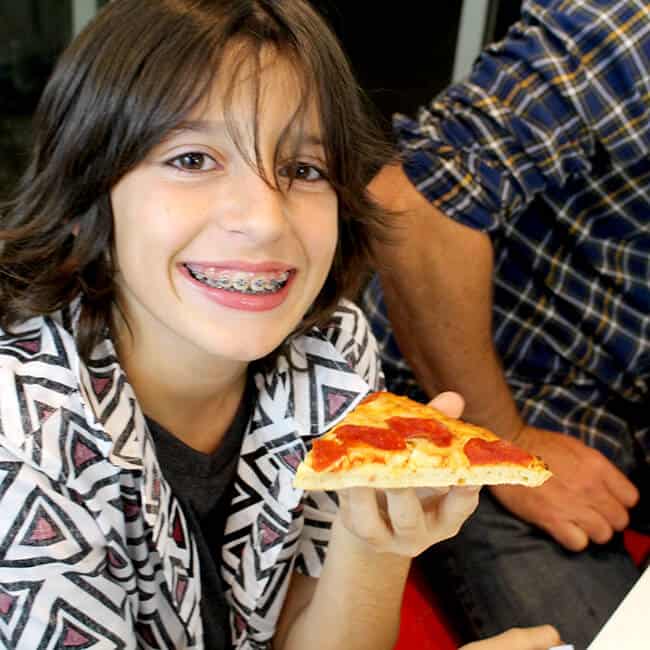 the new 30% larger size is also a plus. my boys are growing right before my eyes, and so are there appetites. one pizza can easily feed 3-4 people. we are a two pizza family over here.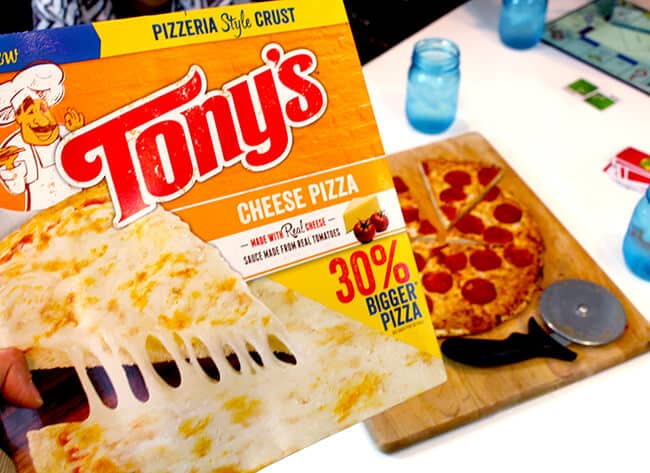 one thing i like to do with my pizza, is dress it up a bit. some arugula and parmesan shavings mad my pizza garden fresh and even more tasty. i just love arugula. it's a great way to give the adults a little bit of upscale flavor.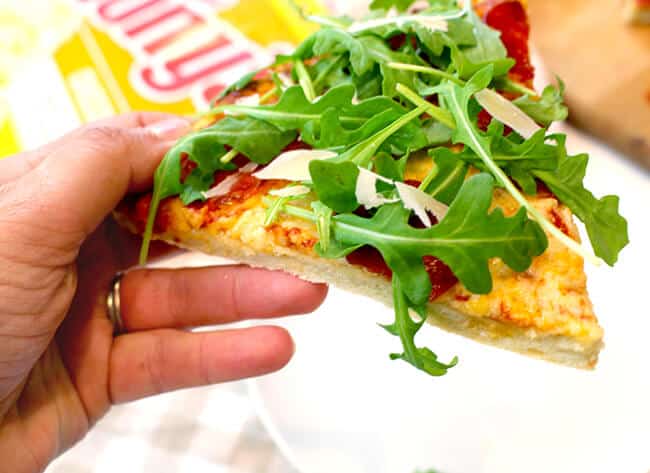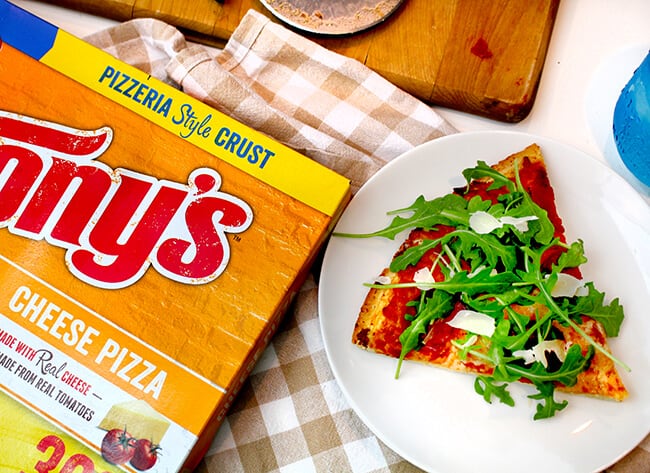 nothing says game night food quite like pizza! let your kids stay up late, invite over the grandparents and cousins, and party with TONY'S® Pizzeria Style pizzas. pull out the games and cook up some pizza that everyone will enjoy.

Tony's Pizza Coupon
Deal Alert!!!! right now you can SAVE $.75 off of any TWO (2) Tony's Pizza (14.14 oz. or larger) at Walmart (while supplies last). click for the coupon here.