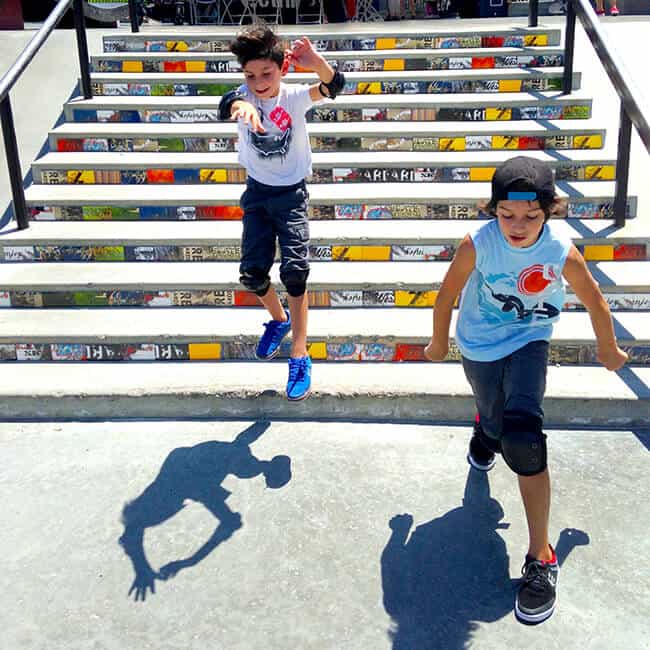 having three boys means lots of shoes. having kids in general means having a lot of shoes because they are constantly growing and needing the next size up. buying new shoes because the kids have grown out of them is one thing, but having to buy new shoes because they thrashed and ruined them is another. that is why the bulk of my kids' shoe wardrobe are etnies Kids. they are super durable and stylish...something that is absolutely necessary to me. etnies gives kids skate style with high quality products – built to withstand serious play – especially made for boys and girls.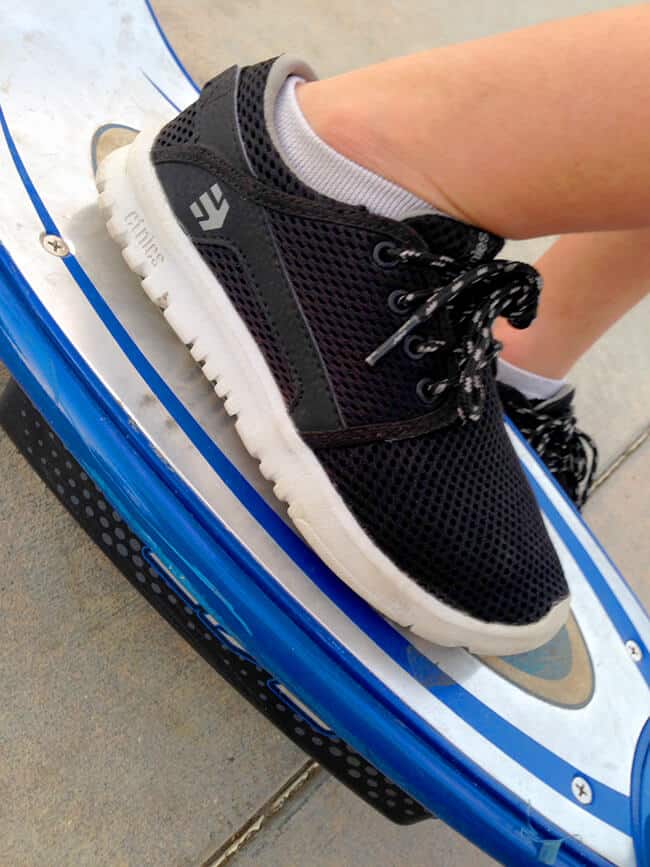 my boys are rough...always outside running around, skating, biking, traveling. and then there is school. i'm not sure what goes on during recess, but the often come home with holes in their clothes. luckily, never in their shoes. etnies Kids has lasted through all their hours of play.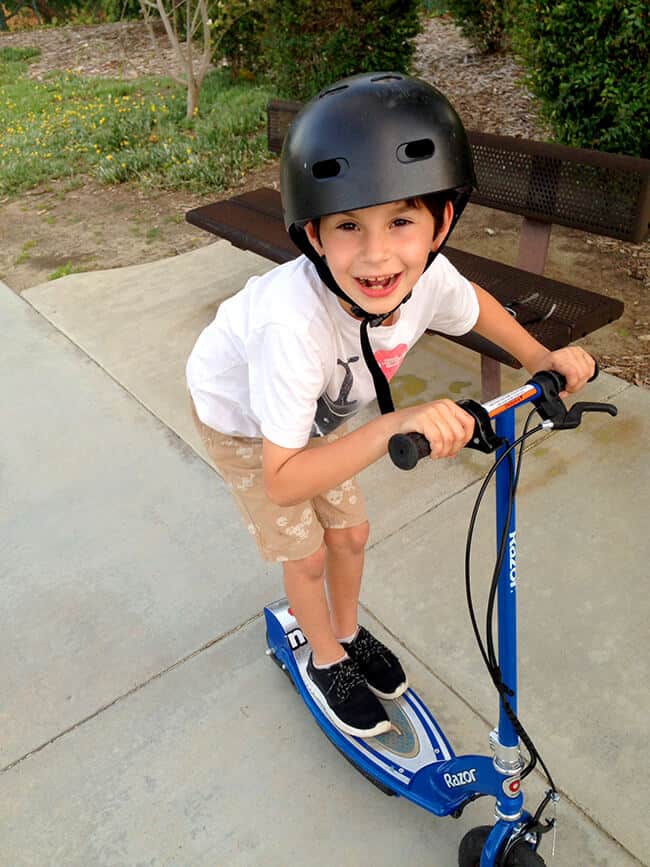 so first, let me start off by offering you a coupon, because you will see how much our family loves etnies Kids, and you might want to get your family some as well.
COUPON!!!!! and right now it pays to look good, because Amazon is serving up serious savings with the checkout code SKATESHOES. use this promo code to get 20% off Etnies products (excluding sale) through November 5th. thanks Etnies!
now i want to share how much i LOVE etnies. i like my kids to dress cute and fashionable with California style. entries Kids is all this. the latest collection of etnies Kids has skate style. the new Scout, Jameson and Marana fall collection lets kids look like the pros and experience what it's like to live a day in the shoes of guys like Ryan Sheckler, who by the way called his Maranas "the longest lasting shoe I've ever skated!"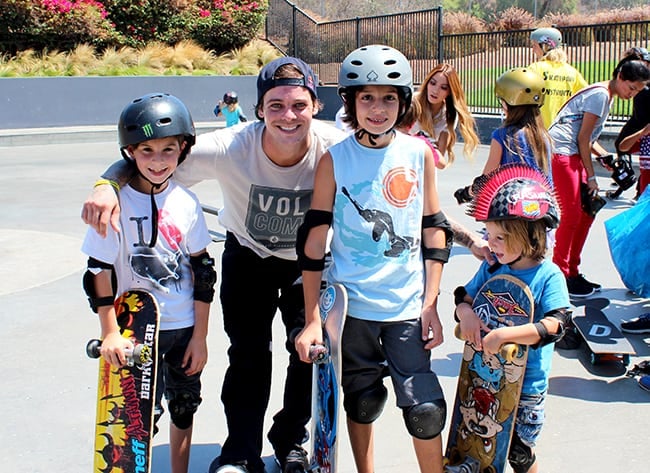 not only do the boys wear them to skate...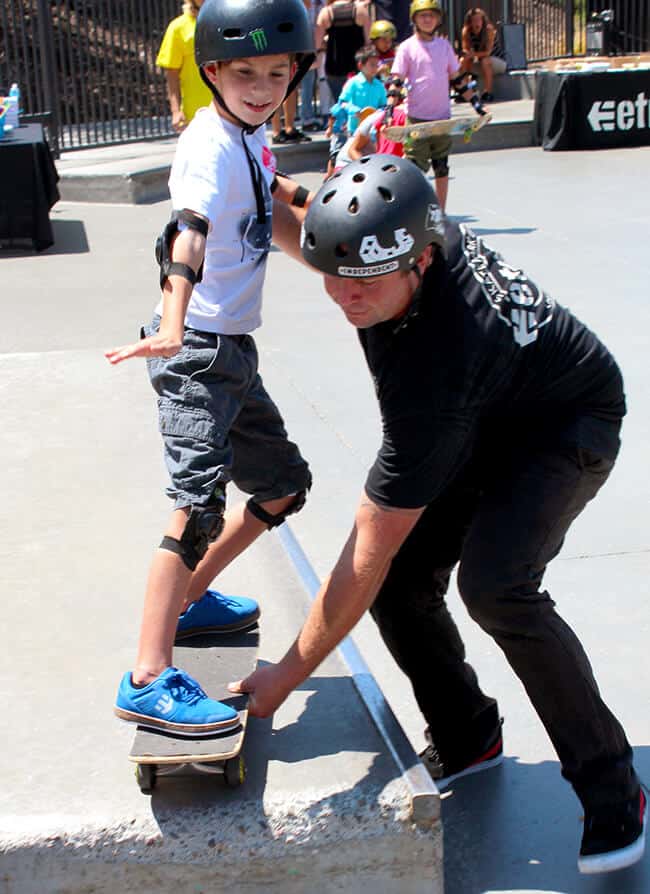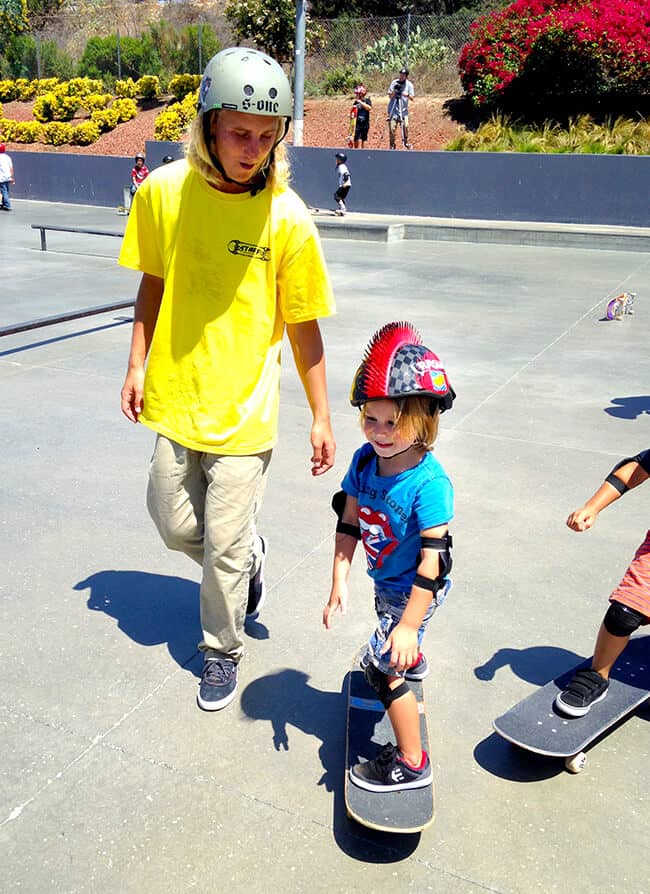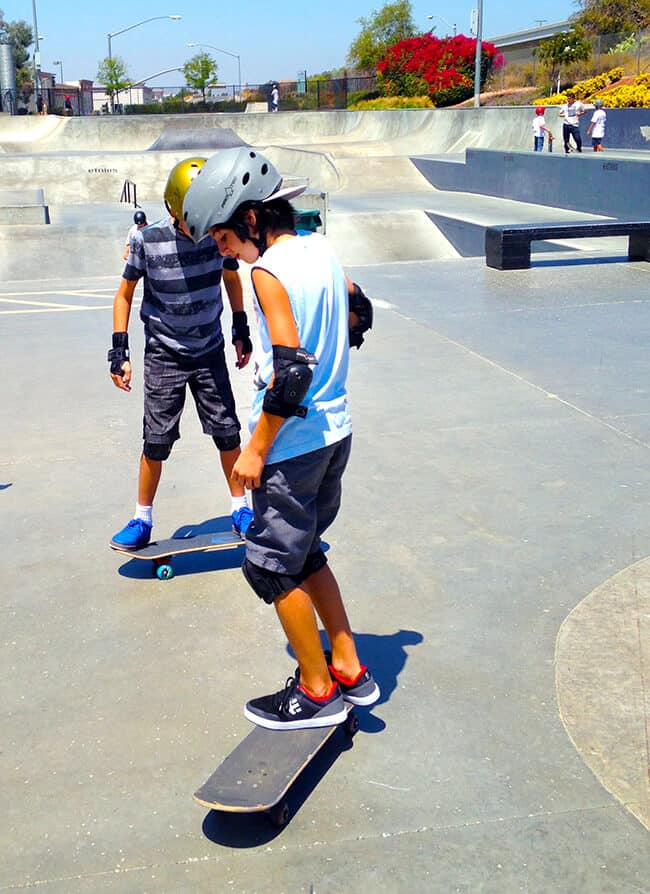 but they also wear them everywhere else. to the park, on our camping adventures, to school, and recently, they have also been wearing them to their hip hop classes....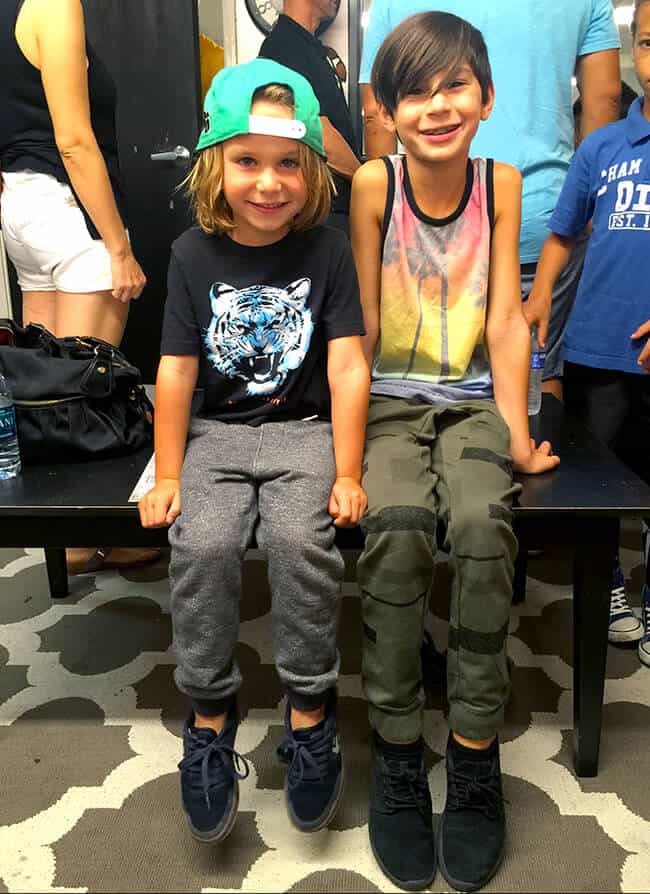 because "they are cool" as the boys put it.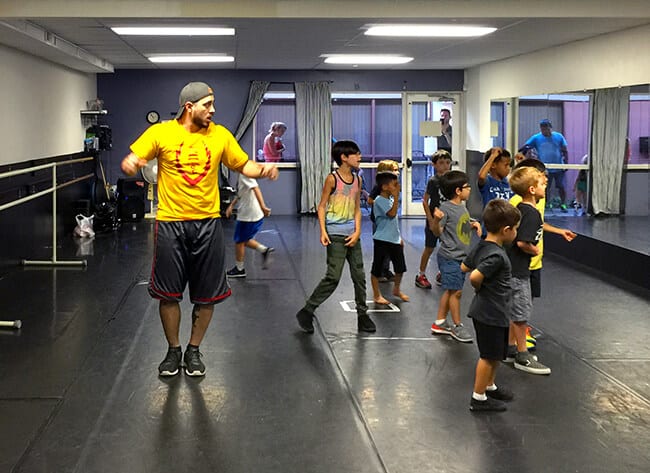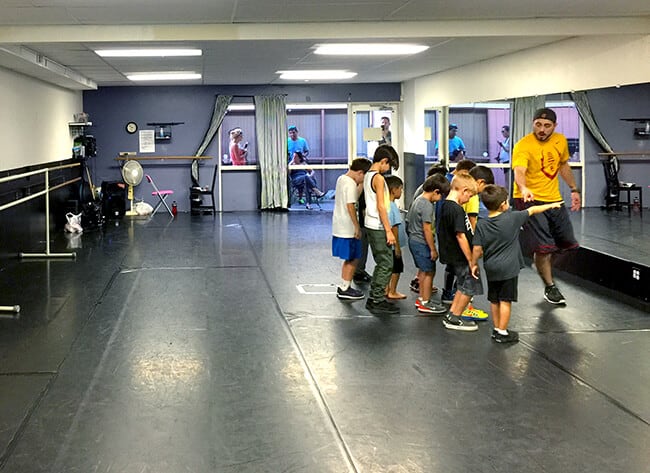 it's true. etnies Kids shoes last and we don't leave home without them.
why we wear etnies!!!! first of all, for the many reasons above. and because etnies has established themselves as one of the top skate footwear and apparel brands in the action sports industry. they want to give kids a taste of one of the most popular brands out there, and allow the younger generations to take a glimpse into the lives of pro athletes with the same high quality products.
today, etnies' vision, is led by owner and skateboarder Pierre-André Senizergues. this leading action sports company is committed to creating innovative products that provide the most style, comfort and protection possible. etnies stays true to its roots by sponsoring world class skateboarding, surfing, snowboarding, moto x and BMX teams and continues its dedication by giving back to each of these communities.
PLUS....
etnies GIVES BACK! etnies is committed to the betterment of the action sports community, humankind and our world's environment. Pierre-Andre Senizergues, owner and CEO of etnies constructed a world-class skatepark near the company's headquarters as a resource for the community. Pierre and etnies donate thousands of shoes to at-risk children and the homeless on an annual basis.
and...etnies Kids is part of the etnies' Buy A Shoe Plant A Tree initiative. for every pair of entries kids shoes sold, a tree is planted with the Trees for The Future Foundation in Brazil. etnies' BASPAT reforestation program helps kids see that their happy feet means a happy forest. to date, etnies has planted well over a million trees which is incredible! for more information, visit: etnies.com/buyashoeplantatree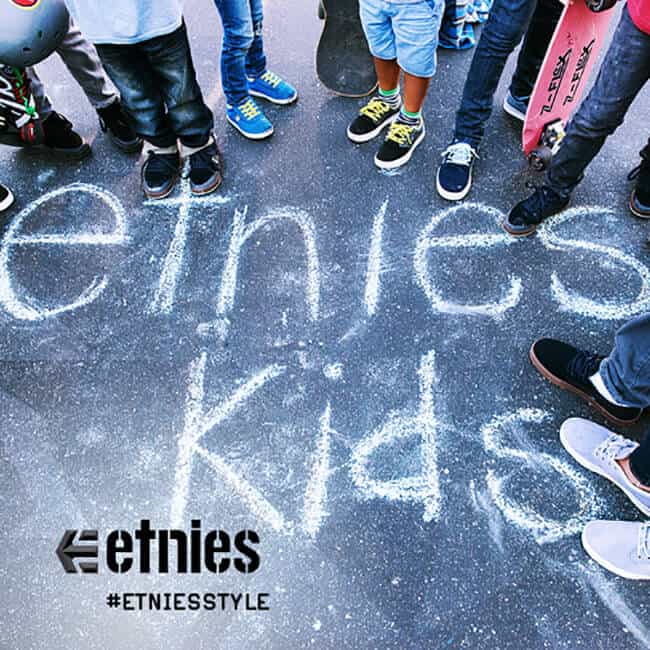 { disclosure: my family was given etnies Scout shoes to review. etnies has been one of of favorite brands for many years. all thoughts and opinions are a bazillion time our own. }