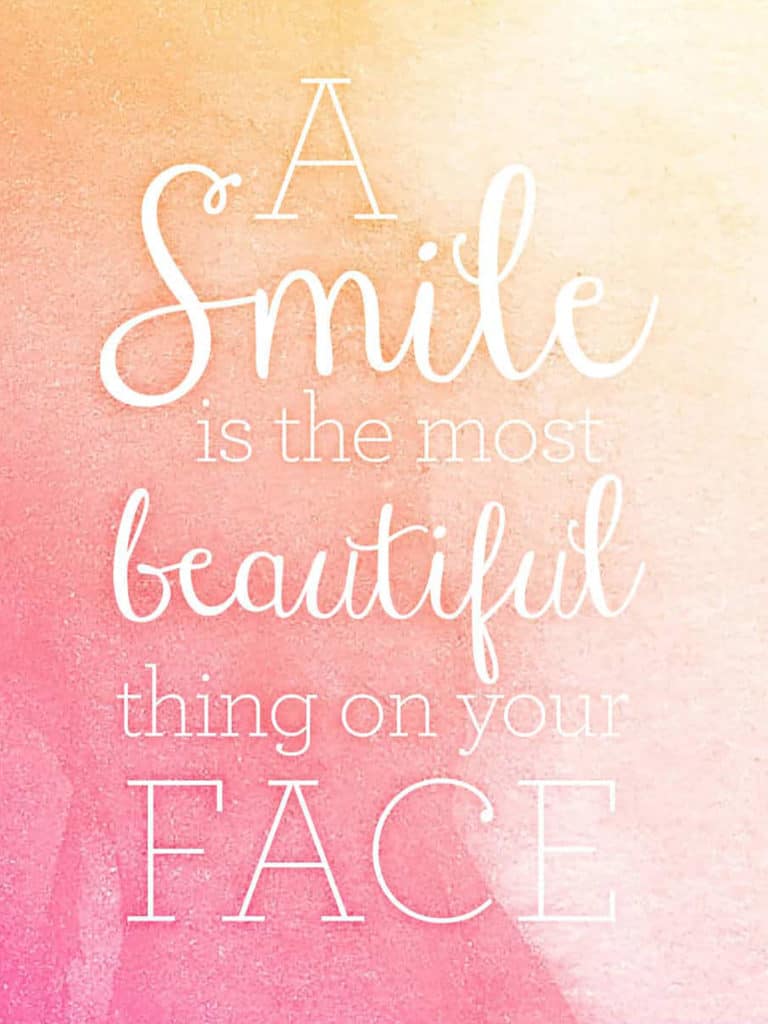 This is a sponsored post.
i've always believed that "A smile is the most beautiful thing you can put on your face." i try to always make sure that my smile is healthy, by visiting the dentist every year, by brushing regularly and using products that protect and brighten it. having strong enamel is the key to making sure your teeth stay healthy. (the link for the free printable smile quote is at the bottom of this post.)
enamel insulates and is the hard protector of your teeth, is the hardest substance in the human body. it can chip and crack from daily use such as chewing, biting and grinding and tiny bacteria living in our mouths can produce acids which cause it to erode. enamel is a strong barrier that shields the inside layers of your teeth from the damaging effects of acids and plaque, as well as hot and cold food and drinks. once the enamel is destroyed, your body does not make more enamel to replace it.
so what can you do to protect it? by using products that help replenish your enamel. Colgate® Enamel Health™ is designed specifically for the health of your tooth enamel, as it replenishes and polishes for a strong, healthy smile. there are two toothpastes for you to choose from.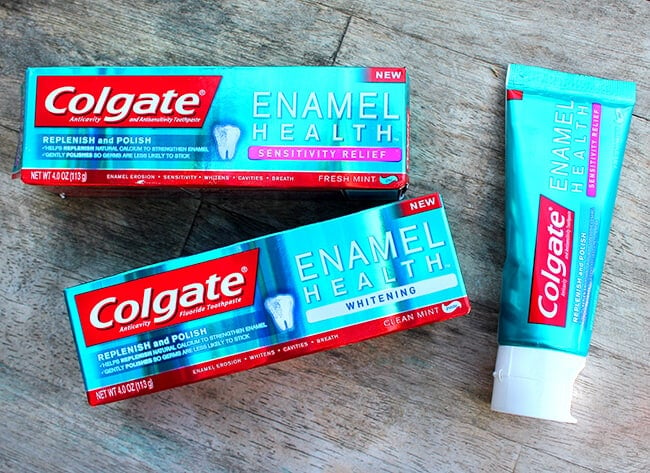 Colgate® Enamel Health™ Whitening, which has a dual action formula that gently whitens and polishes teeth will helping with replenishing calcium. and Colgate® Enamel Health™ Sensitivity Relief which not only helps with replenishing calcium, but help build increasing protection against sensitivity.
click here for the free Smile Quote Printable 5 x 7"
click here for the free Smile Quote Printable 8 x 10"