This post was sponsored on behalf of CLIF Kid via One2One Network. All opinions stated are my own.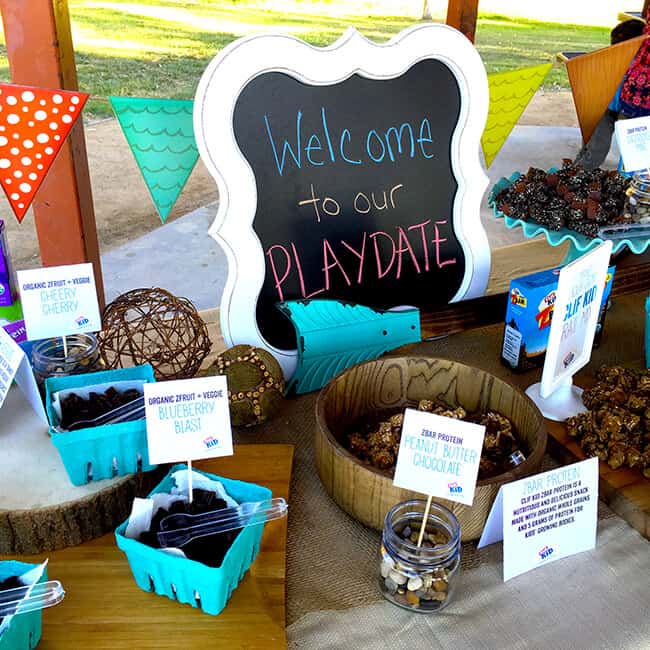 last week i had the opportunity to host a special CLIF Kid "Come Out to Play" playdate with Momma-Mania for moms and kids in our community. our goal was, and is, to get kids motivated to get outside and enjoy creative play. Clif Kid feels this is very important, and with their commitment to play, has created an online Hub to inspire outdoor experiences that will encourage kids (and parents) to get outside and be kids! the CLIF Kid Play Hub provides tips and tools for parents and communities to promote play for kids of all ages.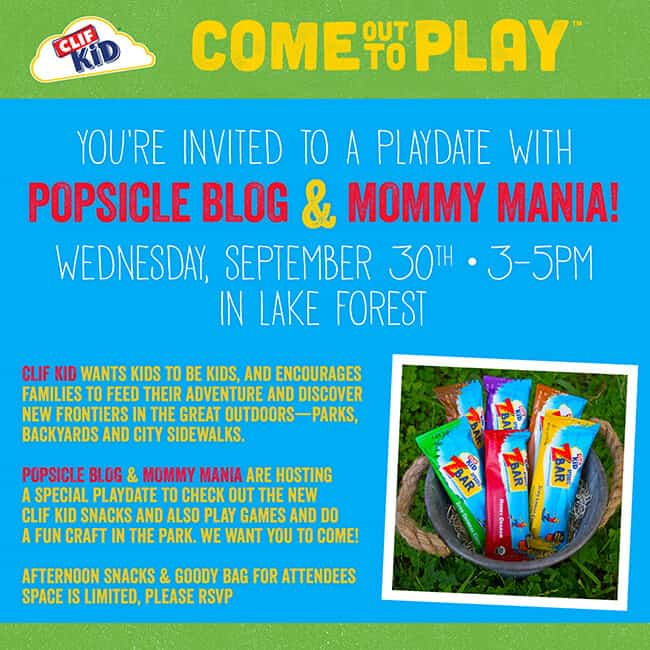 our CLIF Kid "Come Out to Play" playdate was awesome. all the kids and parents had a great time at the playdate. the kids got to run an play outside and the parents were able to get involved in creative play with their kids, while also learning about CLIF Kid's commitment to get kids #outtoplay, encourage families to feed their adventures, and to discover new frontiers in the great outdoors—parks, backyards and city sidewalks.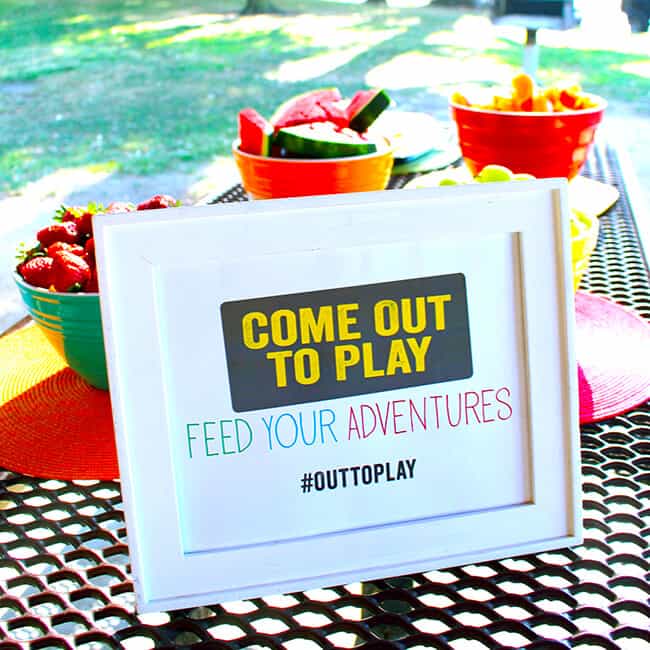 for my family, "play" means getting outside and enjoying the world and nature around you. my boys are happiest when they are outside. play also means getting creative and making things from your imagination. so we wanted to make sure we brought both of these forms of play into our playdate.
we began the playdate with the kids having an active play session with Fit to be Kids! Coach Shae and Coach Jennifer led the kids in some fun fitness activities at the park. it was amazing how much the kids enjoyed getting active. all of us moms watched them with the joy on their faces...it was just awesome.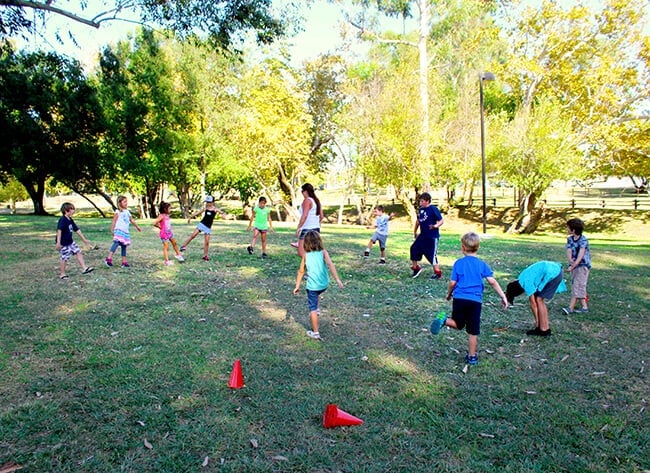 they did obstacle courses...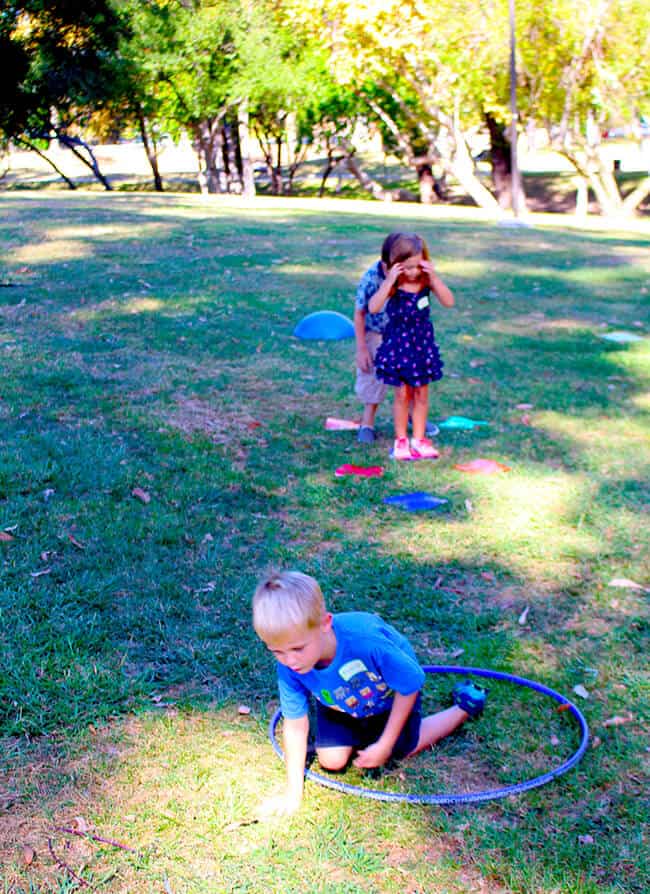 ran relay races....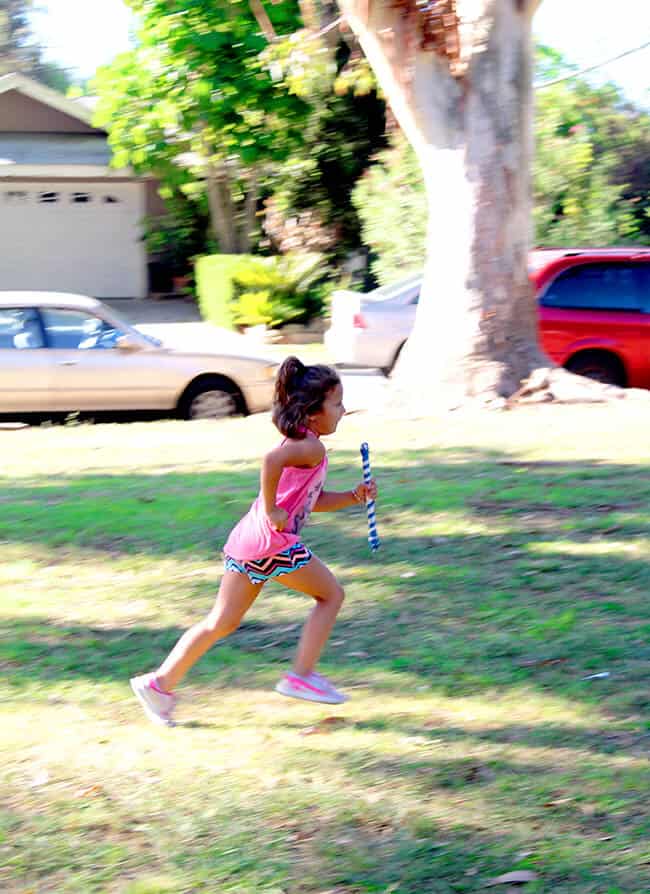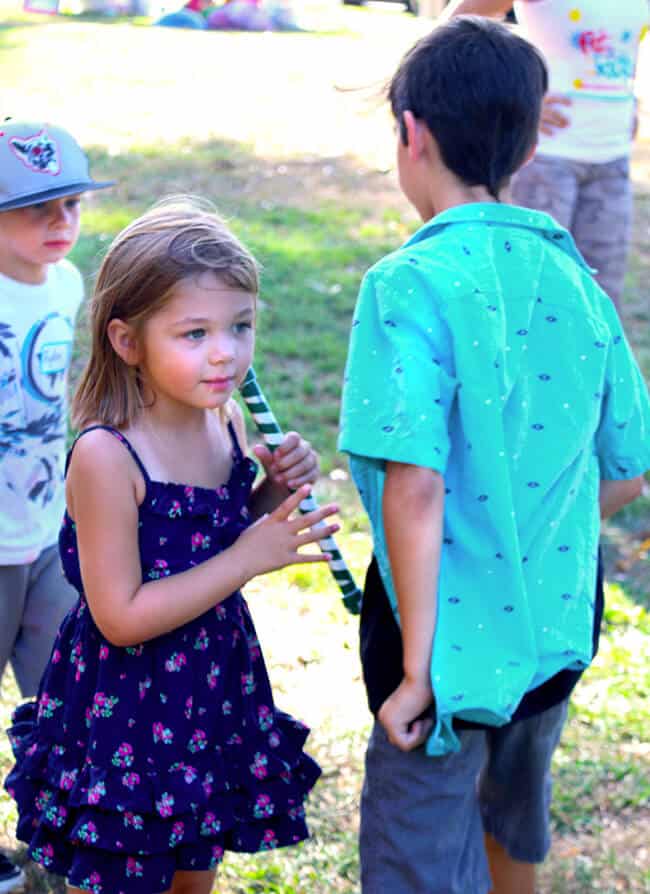 and played games like capture the dragon.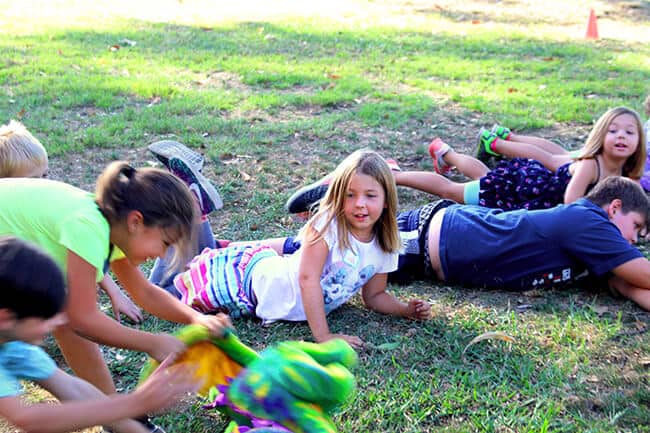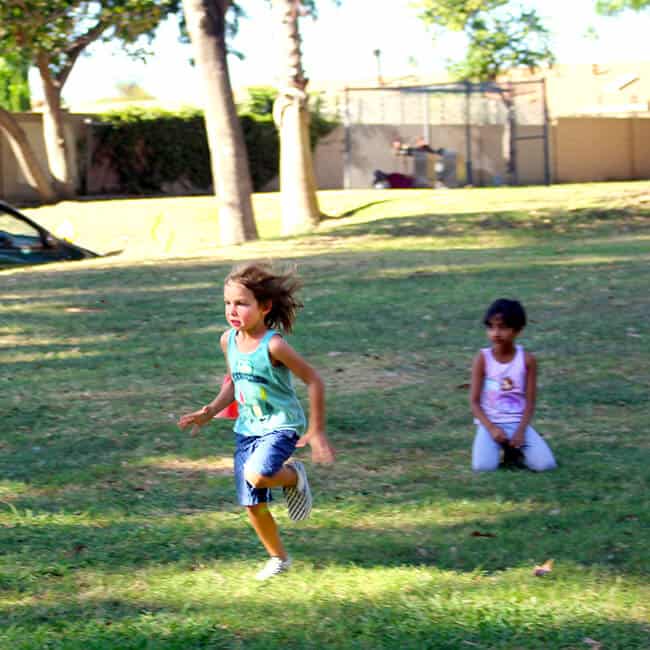 they played, and played, and played.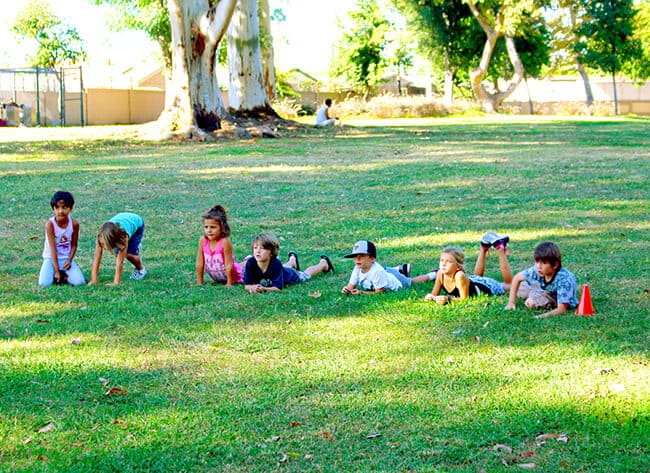 in fact, we had to finally stop their fun so that we could finish the rest of the playdate. it was time for some crafts, which is also super fun!!! we made some reusable snack bags with colored duck tape.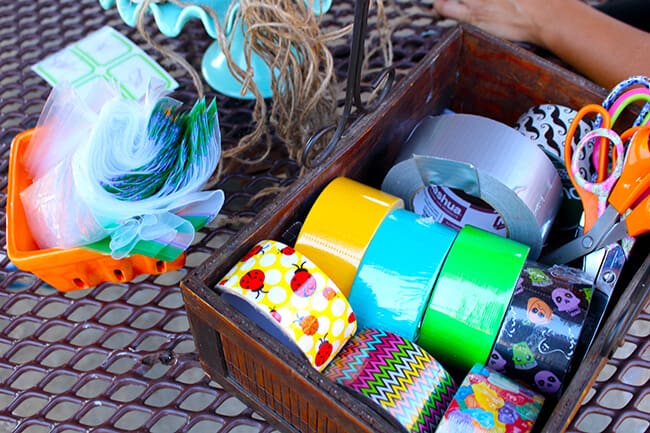 the parents and kids got some one-on-one time making the colorful snack bags together.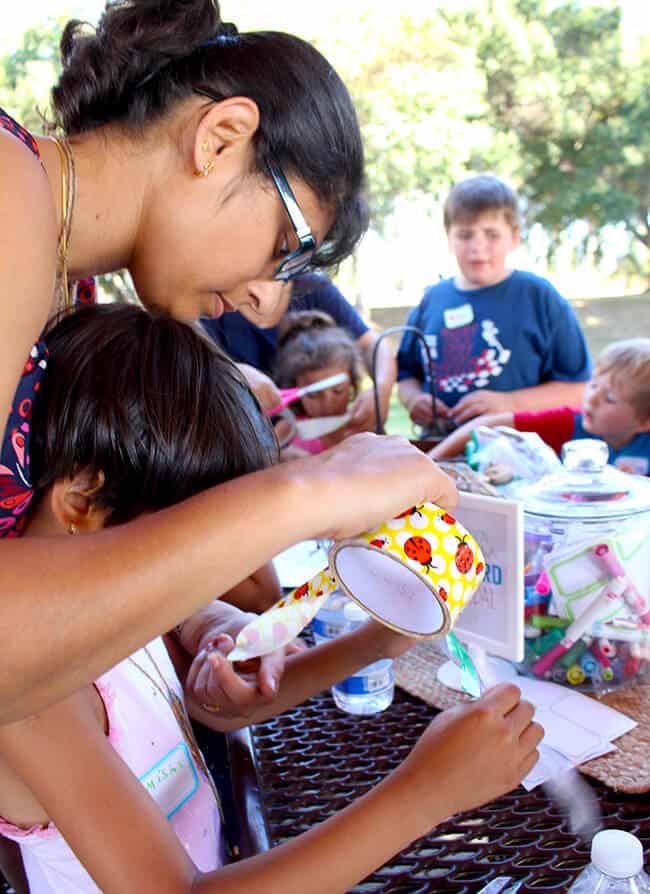 everyone's bags turned out great, the kids were pretty proud of them.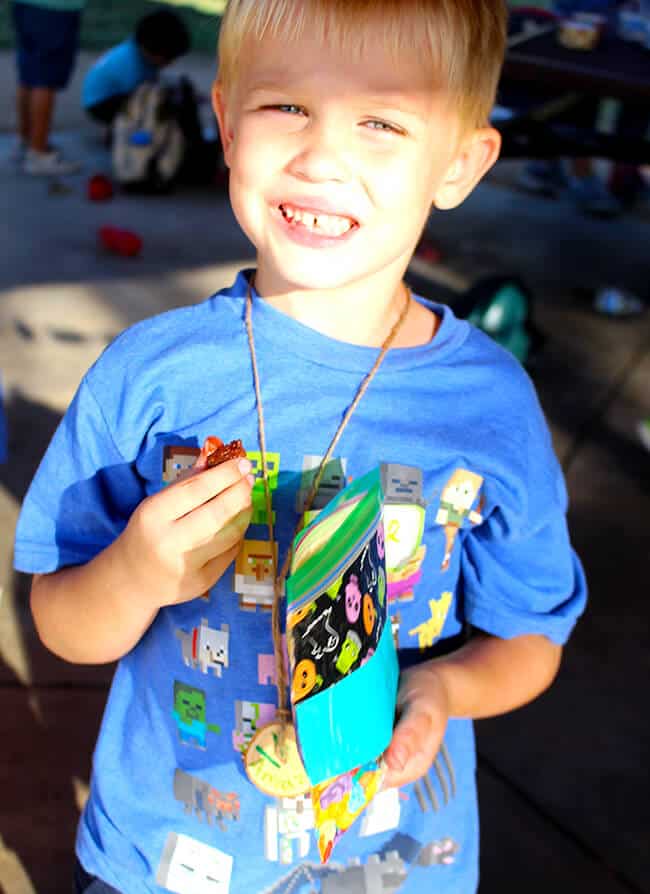 then the moms made a medal for each of their kids by writing a word that described their child on it. the kids received medals with words such as BRAVE, DETERMINED, and HAPPY on them. something special from their mom that they could feel good about. then they got to decorate them with markers and wear them proudly.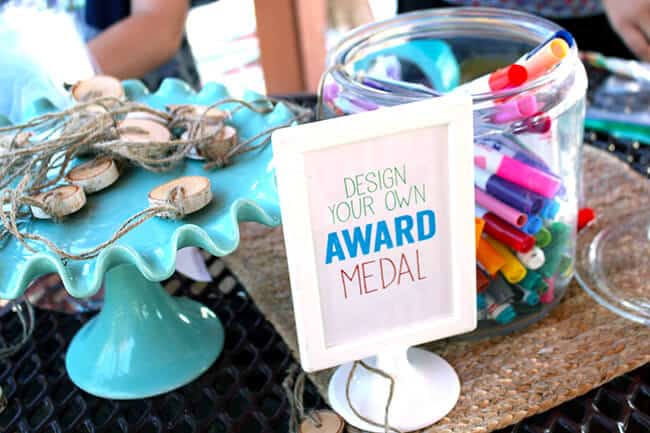 finally, it was time to eat. which meant getting to try out all the great CLIF Kid Organic Snacks. we wanted everyone to try all the CLIF Kid products, so we decided to have a make your own CLIF Kid Trail Mix table.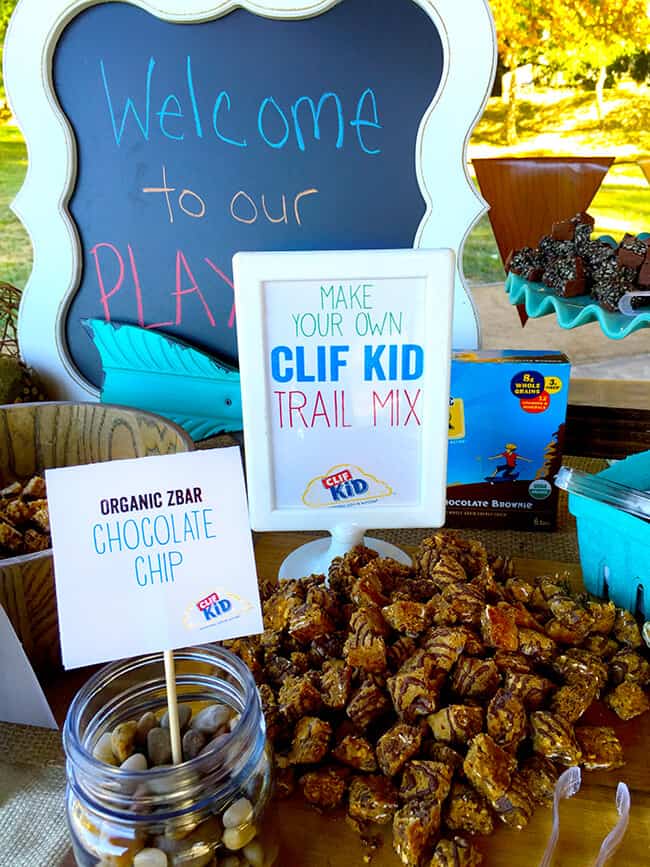 we cut up the CLIF Kid bars and fruit snacks into bite sized pieces so that the kids could fill up their bags with all the different flavors and create their own custom CLIF Kid Trail Mix.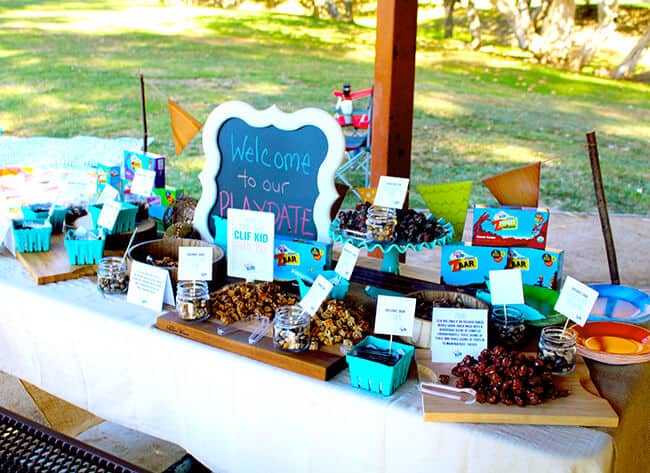 CLIF Kid snacks are specifically crafted to nourish active kids so they can play. they are made with no high fructose corn syrup, synthetic preservatives or artificial flavors and come in a variety of different flavors and products. with so many choices, there are sure to be some that your kids will love.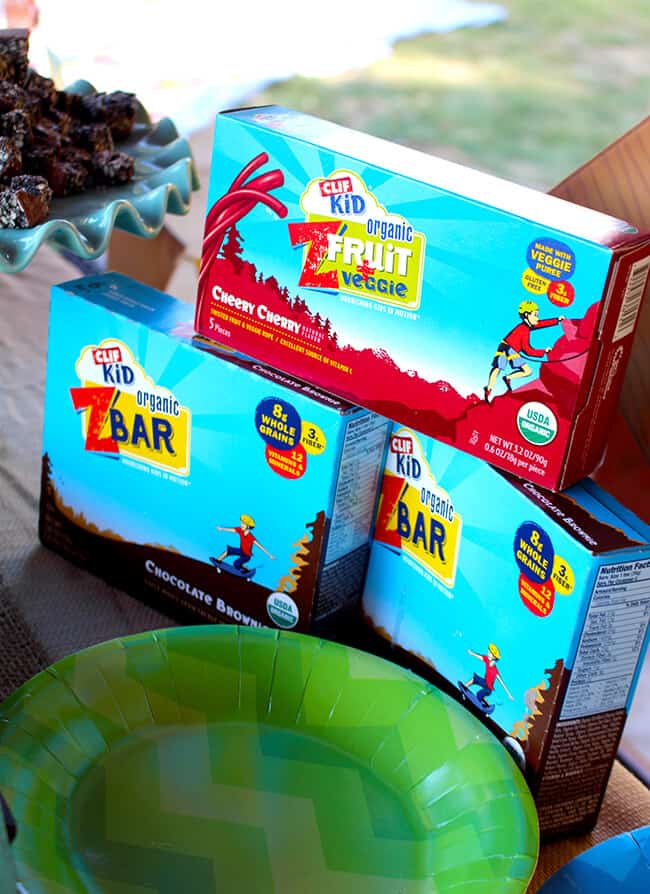 here are some of the CLIF Kid products available:
Zbar - CLIF Kid Zbar is an organic baked whole grain snack made with a nutritious blend of complex carbohydrates, three grams of fiber, and three grams of protein to maintain kids' energy.
Zbar Protein - CLIF Kid Zbar Protein is a nutritious and delicious snack made with organic whole grains and 5 grams of protein for kids' growing bodies.
Zfruit - CLIF Kid Zfruit is a tangy twisted fruit rope that is an excellent source of vitamin C and doesn't need to be washed, cored, seeded, cut or refrigerated before eating – making it easy for kids to eat organic fruit snacks anytime, anywhere.
Zfruit + Veggie - CLIF Kid Zfruit + Veggie is a tangy, chewy organic fruit and veggie snack that is an excellent source of vitamin C, a good source of fiber and makes snack time fun with its peelable twisted ropes.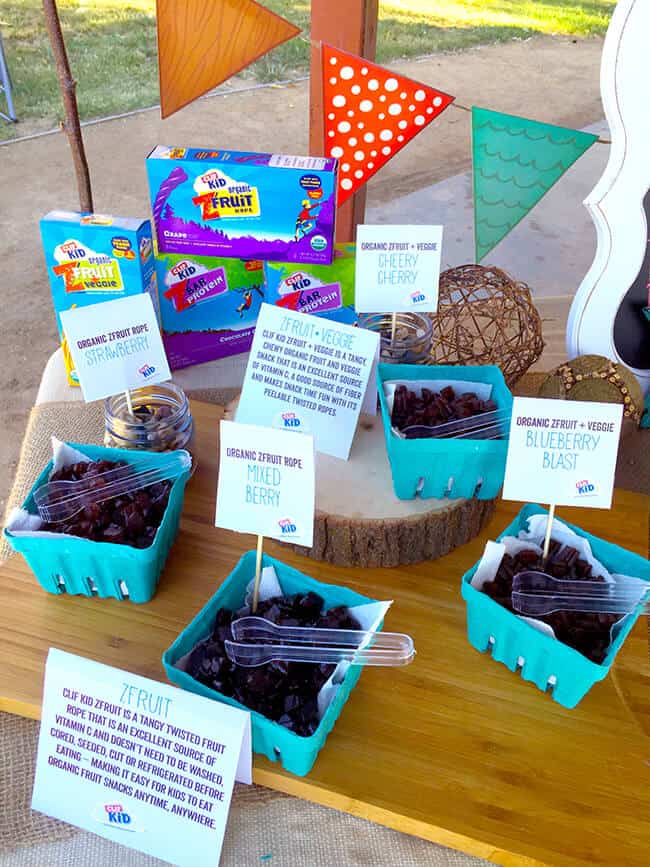 as you can see, the kids really enjoyed filling their bags and also gobbling up the CLIF Kid snacks.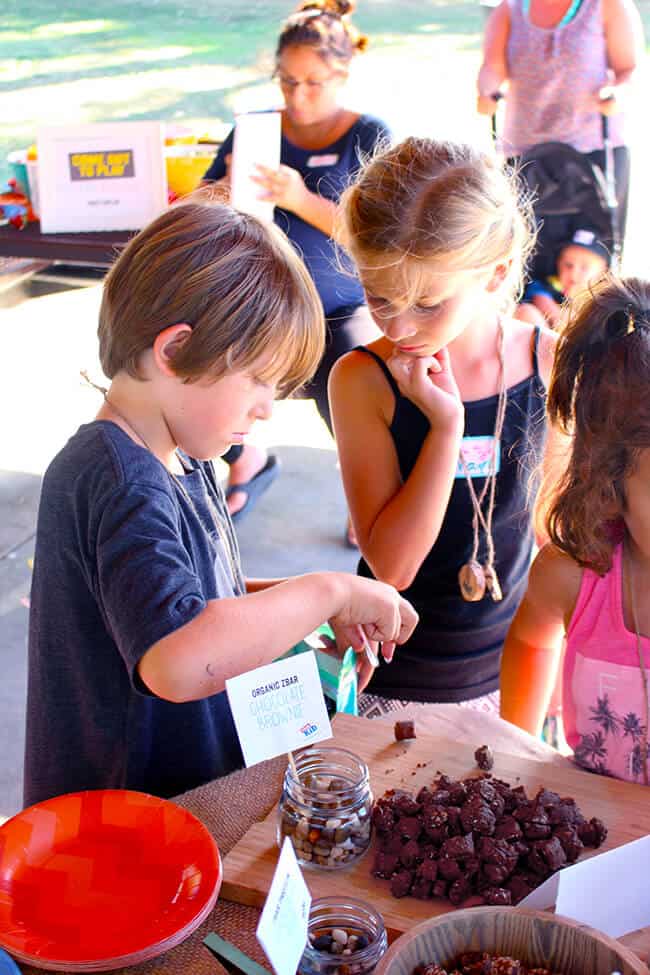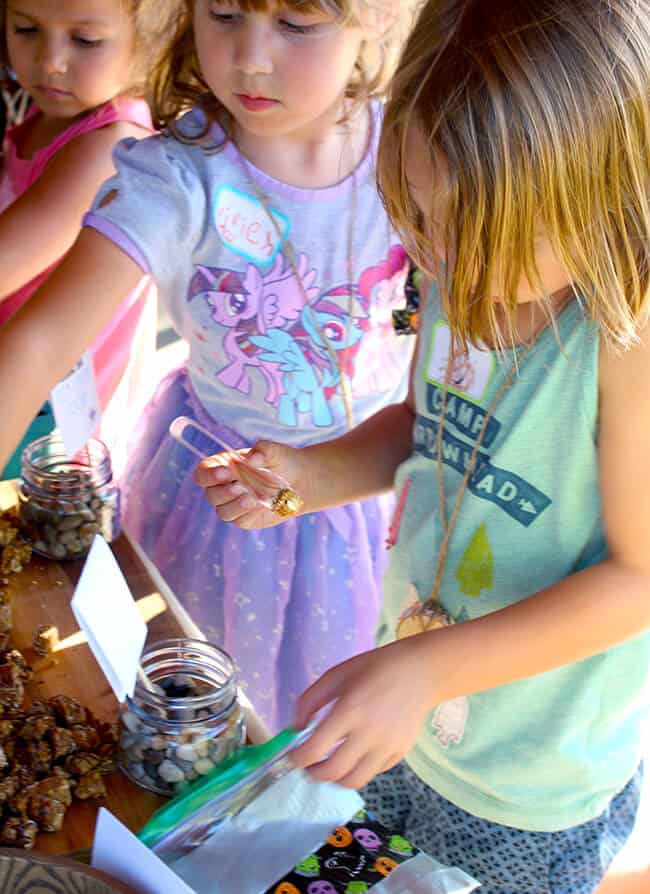 we sure had a bunch of happy kids and moms who were excited to learn about how great the CLIF Kid products and message are.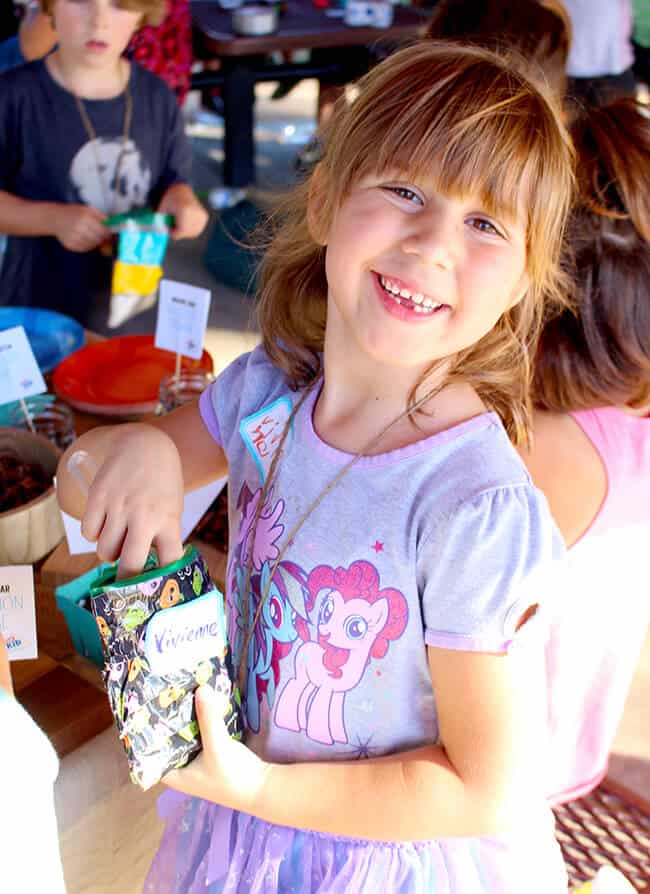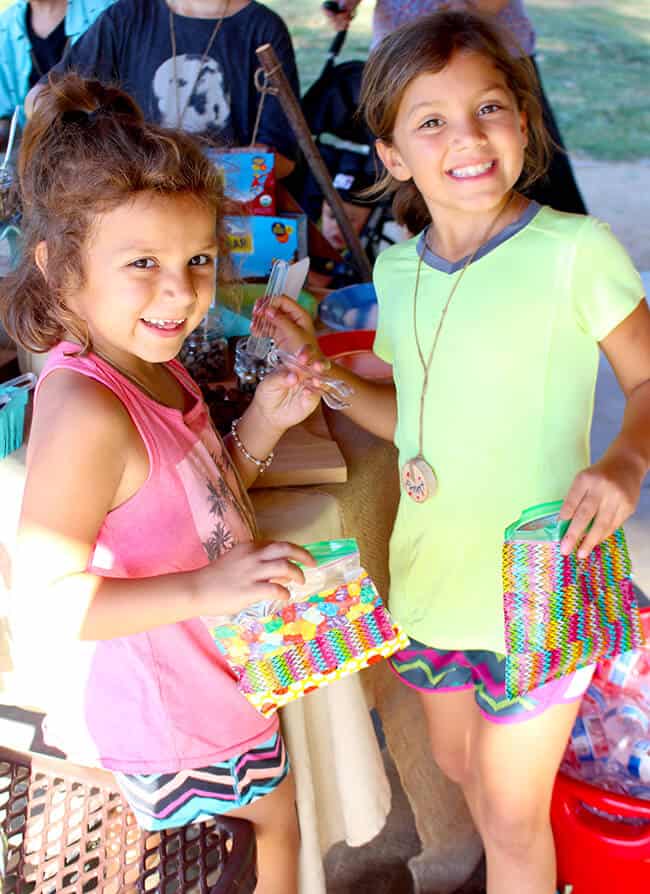 i think you can say the CLIF Kid snacks and our playdate was a BIG HIT!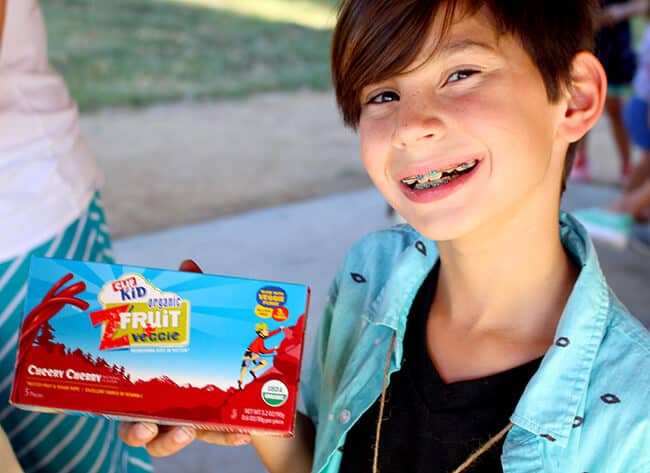 our guests headed home with their own supply of CLIF Kid products and some fun items that promote outdoor play. we hope everyone left inspired to get outside and play.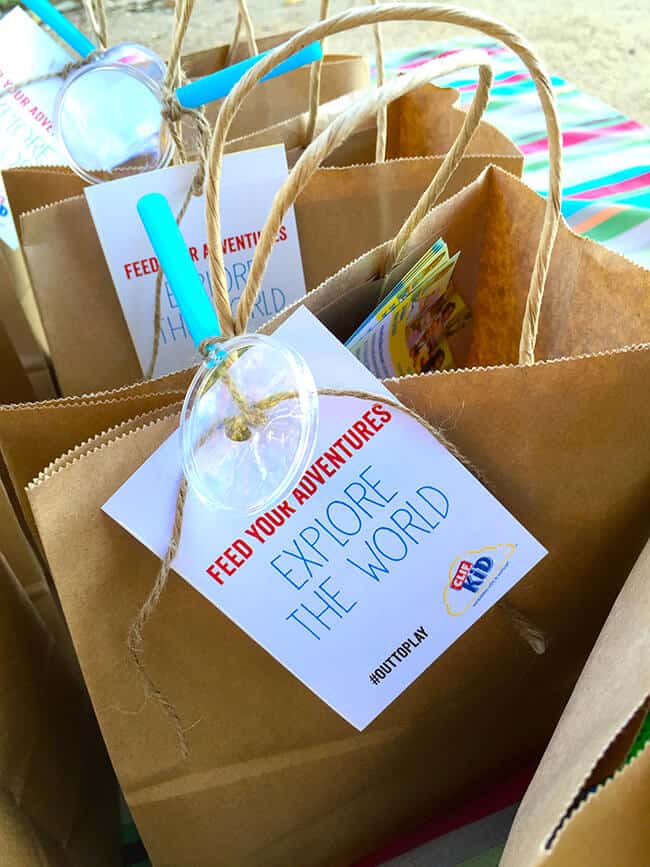 i also hope that i along with CLIF Kid have inspired you to get your family "Out to Play." make some time to get out there and Feed Your Family's Adventures!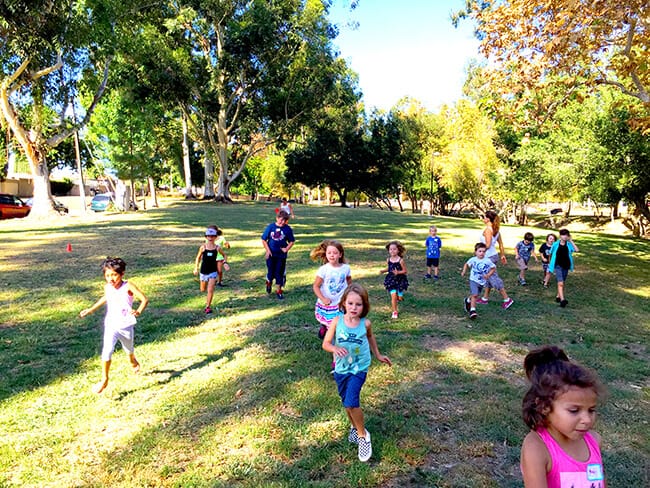 CLIF Kid wants to know how you play outside!
Share your adventures on social media using the hashtag #outtoplay!