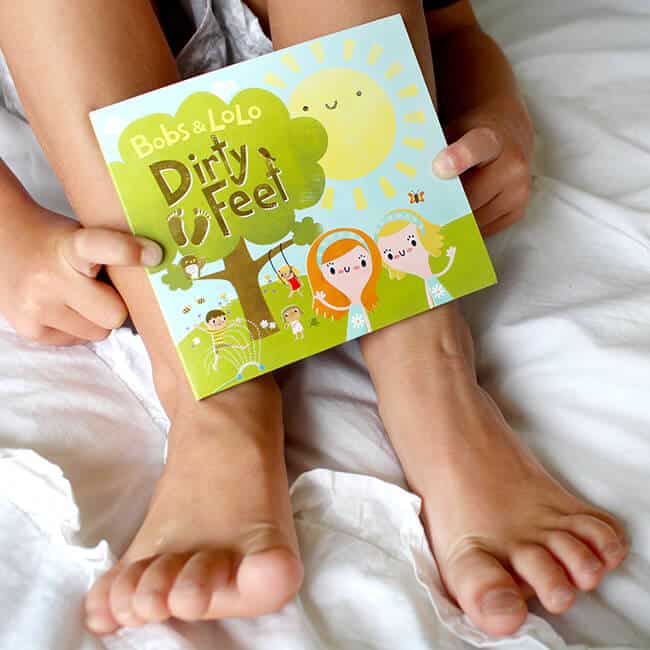 we are big music fans over here as i have mention many many times. my husband played in a popular band for many years, and wants my boys to learn about all types and eras of music. we often have music playing in the house. one of our family traditions is to tidy up the house on Saturday mornings with the music turned up on full blast. it seems to make everyone get their jobs done faster...and in a better mood. my oldest loves the same music as his daddy, and my middle son love dance music and anything that you can dance the robot to. my youngest is into kiddie music...anything with fun words, a catchy tune or a silly story. which is perfect because...i recently partnered with Bobs & LoLo to get the word out about their new album Dirty Feet that has just been released.

i had never heard of Bobs & LoLo before, but we are now fans of their fun songs that are perfect in my opinion for kids ages 0-6+. Bobs & Lolo are two women who are dedicated to connecting kids to the natural world with music, movement and make-believe. sharing musical stories that engage, inspire and educate, they teach kids to care about themselves, their neighbors and the planet.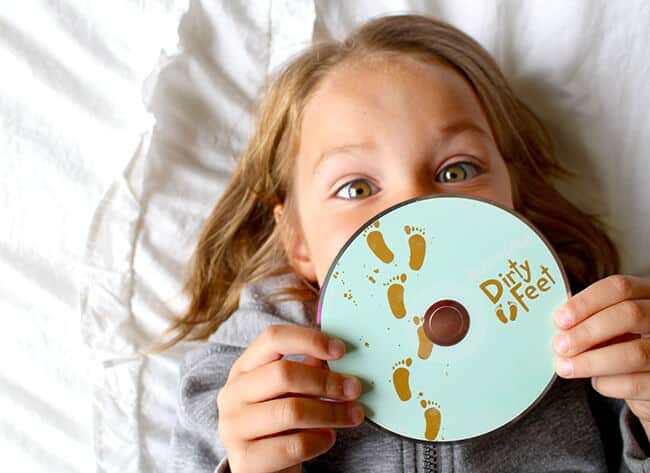 we have listen to their album Dirty Feet a couple of times now, and already have a few favorite songs. we love them all, but Dirty Feet, Busy Bee and Round And Round are our faves. the lyrics are easy to learn and have a good message. it's music that you don't have to worry about letting your children listen to, as it good and wholesome.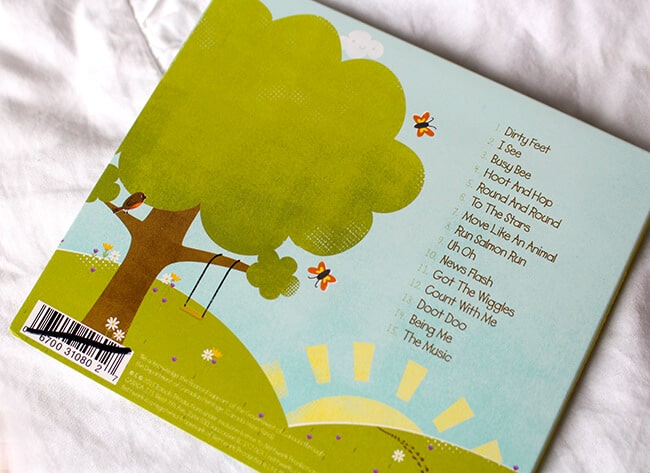 Bobs & LoLo are currently touring North America, and your kids can even see them perform! check the Bobs & LoLo Facebook page for dates and information on where they will be next.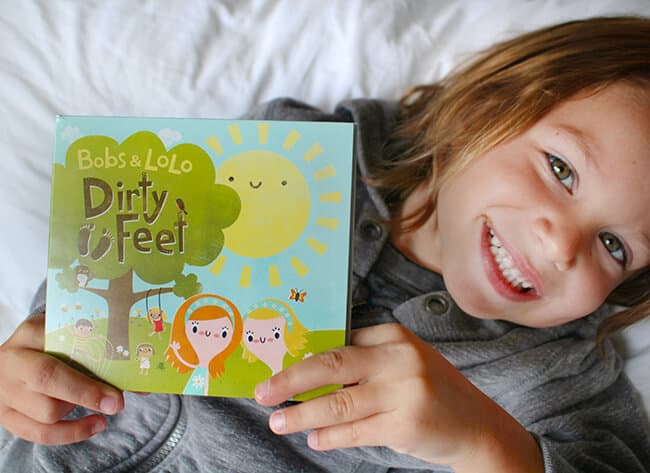 Bobs & LoLo's new album Dirty Feet is available for purchase online RIGHT NOW!. if you would like to purchase a CD, visit the website. their music is a breath of fresh air and i am happy that my little Vann is really enjoying it.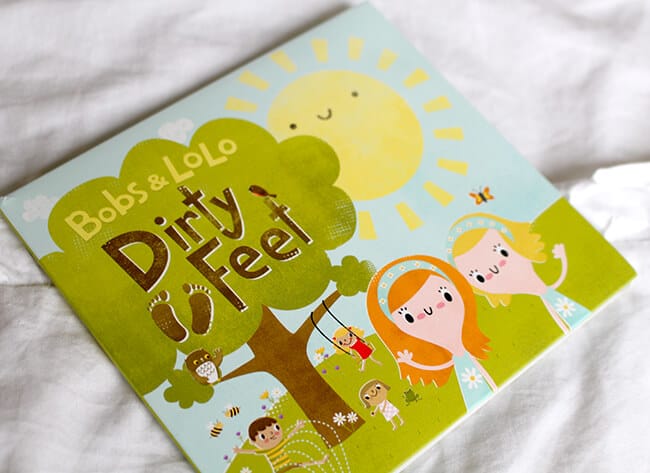 here's a sneak peek of the song "Dirty Feet" check it out....
{This is a sponsored post written by me on behalf of Bobs & LoLo.}