making family dinner has always been my weakness. i try really hard, but lately, my husband has been working late, i've had a lot on my plate, and baseball season is kicking my butt with practices and games for two kids...sigh. so we headed over to Rubio's for some fish tacos.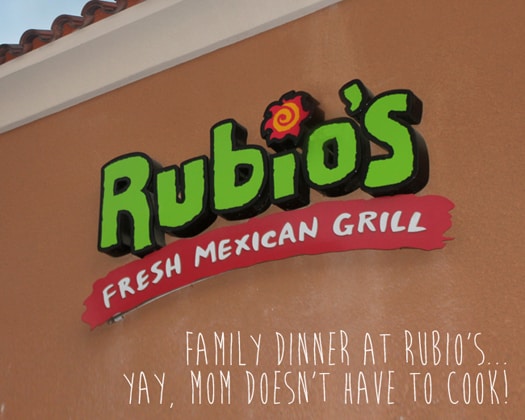 a no-fuss dinner always makes me happy, and everyone could pick what they wanted...yay for no whining. the boys stocked us up on the fresh-made salsas, while mom and dad pretended we were at the beach enjoying the decor.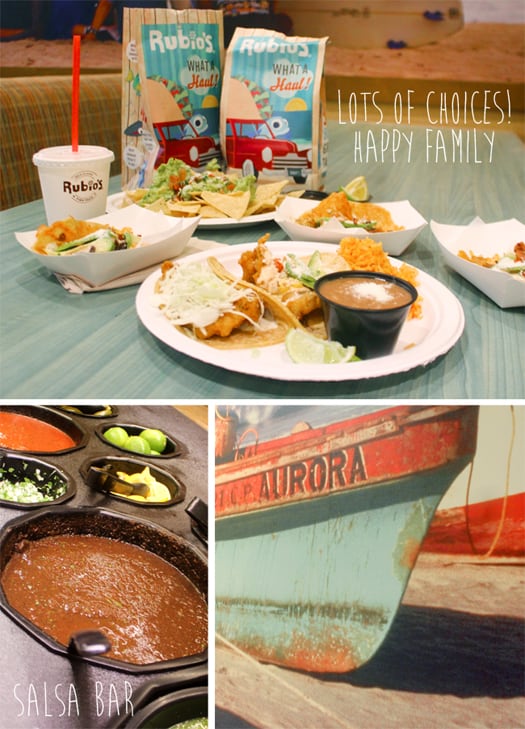 i could live on chips and guacamole.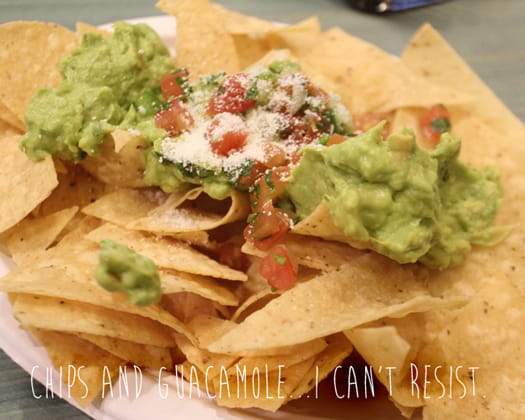 hubby enjoyed the fish tacos. he had the original fish taco, a recipe perfect 30 years ago by Ralph Rubio, and the Avocado Corn Fish Taco which was his favorite!  a Rubio's meal is no complete without their "no-fried" pinto beans and rice.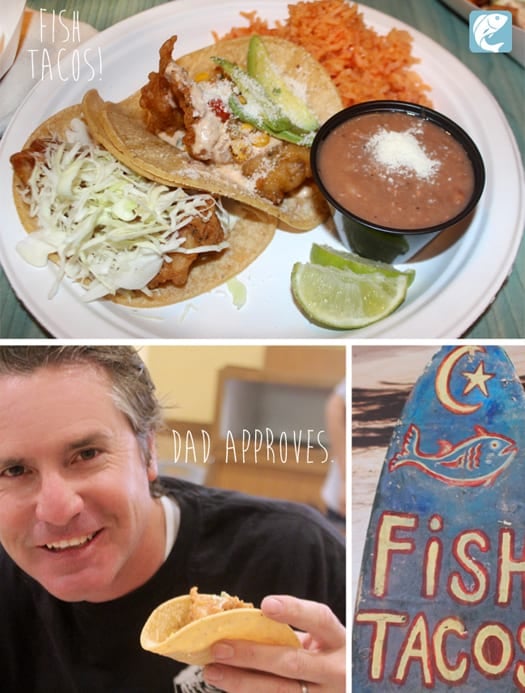 it's been a while since i've been to Rubio's and i forgot how much i liked it. the Shrimp, Grilled Chicken and Steak Tacos were delish and topped with my favorite...avocados, chipotle sauce, bacon and cotija cheese. yummy!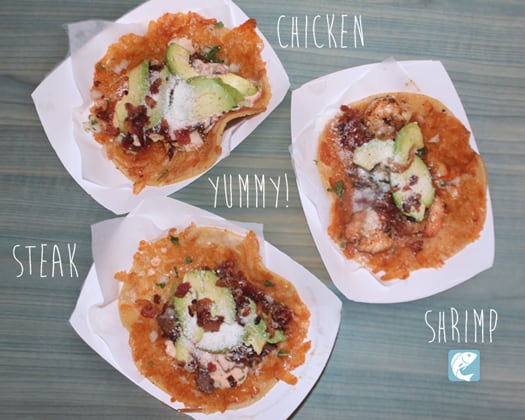 and the boys loved their food. "Best Shimp Tacos" they said.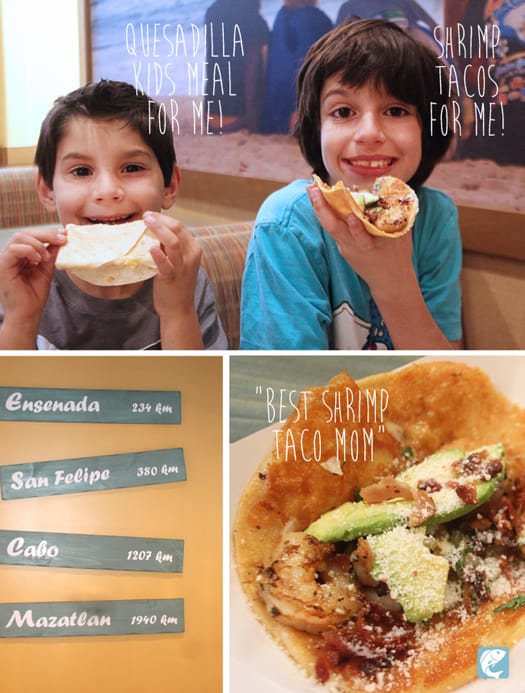 sometimes you just gotta enjoy a meal out, and we were glad to enjoy the flavorful food a Rubio's.
Things we especially appreciate about Rubio's:
• Rubio's menu includes seafood tacos, burritos, salads and quesadillas featuring shrimp, ono, wild salmon, mahi mahi and sustainable Alaska Pollock.
• Rubio's chargrills their chicken and steak and the salsas, guacamole, "no fried" pinto beans, rice and chips are fresh-made.
Rubio's participates in Sustainable Seafood Practices. 85% of their seafood that is certified sustainable or from responsibly managed fisheries that maintain healthy populations and ecosystems. sustainable seafood is fished or farmed using practices that maintain or increase seafood populations without harming the environment.
as Rubio's marks its 30-year anniversary and looks toward the future, fans and friends should stay tuned for more details surrounding new menu items, the online merchandise store, upcoming initiatives, and the Rubio's World Oceans Day celebration.