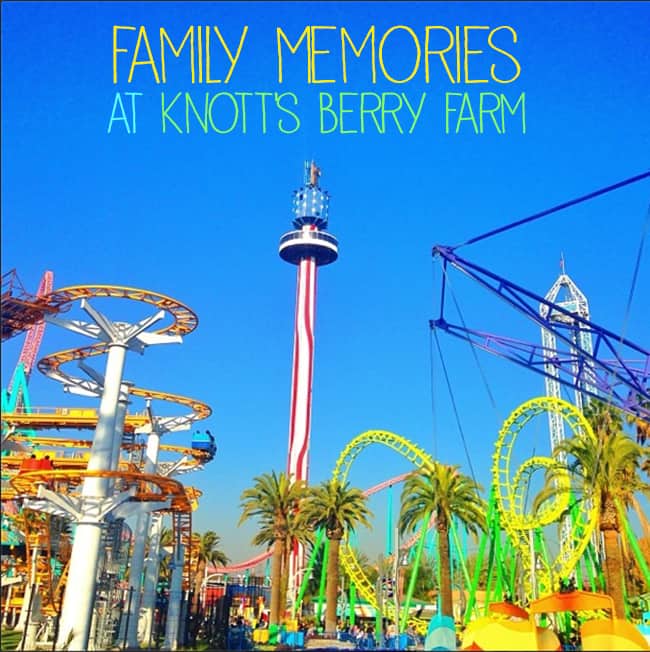 if you are a frequent reader of my blog, then you know how much i love Knott's Berry Farm. in fact everyone in my family loves Knott's, my hubby, my boys, and even my grandma. we have made so many awesome memories throughout the years, through every season and at every special event Knott's holds. i even have memories of Knott's from when i was little, and i hope my boys have special memories like those when they get older too.
you and your family can have as much fun at Knott's Berry Farm as we have. with season passes to Knott's Berry Farm start at only $84 and payment plans starting as low as $14 per month, Knott's is the best place for affordable family fun. imagine all the memories you could make all year long. it only makes sense to get a season pass because you're going to want to go back for every seasonal event Knott's has. and this is definitely the best deal in the west. be sure to read to the bottom of this post to see detail on how you can win 4 season passes to Knott's Berry Farm.
some of my most favorite family memories are...
taking the boys on the Timber Mountain Log Ride for their first time. just look at their faces. i will never forget seeing this picture after riding it. and the surprise that they wanted to go again! now that the log ride is redone and better than ever, we are excited to visit this ride every single time we go to Knott's.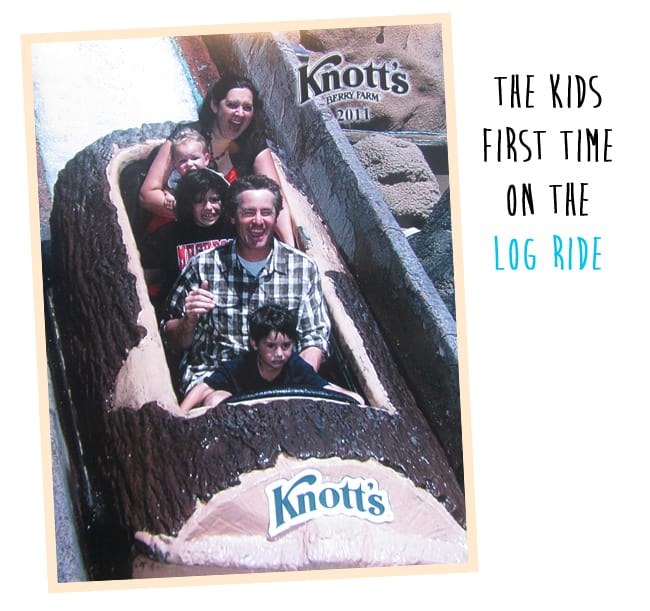 my son's first time going on a rollercoaster and the thirty minutes it took to convince him he would like it. yeah...i would say he did!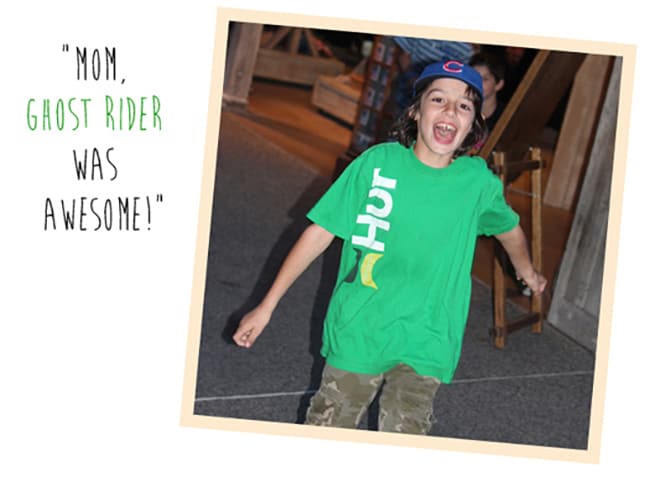 we can never get enough summer fun at Soak City, these are the best kind of summer memories! and it's even better that with Knott's Berry Farms Gold pass, Soak City Waterpark admission is included in the price. it's like getting two parks for one.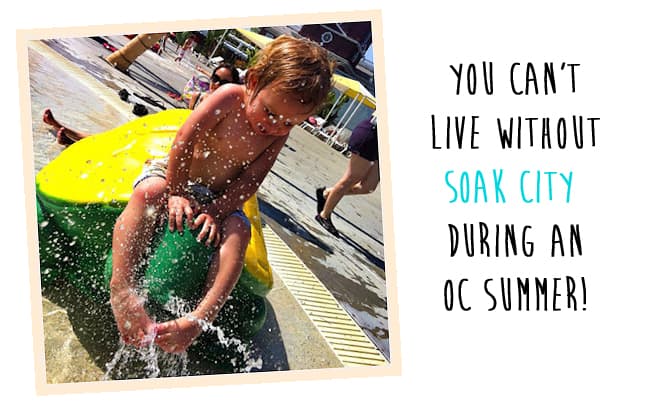 i will never forget the most scary date night i ever had, when the hubby and i braved Knott's Scary Farm. yep...it was SCARY!!!! and maybe fun too. just don't get your picture taken in a haunted photo booth.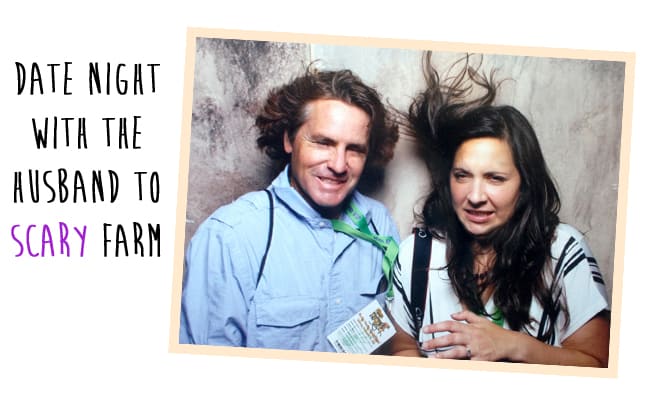 and i absolutely LOVE every part of Knott's Merry Farm. the decorations, the Snoopy Ice Show, the food, the lights, the music and Santa. this is just one of the seasonal events that makes Knott's so special.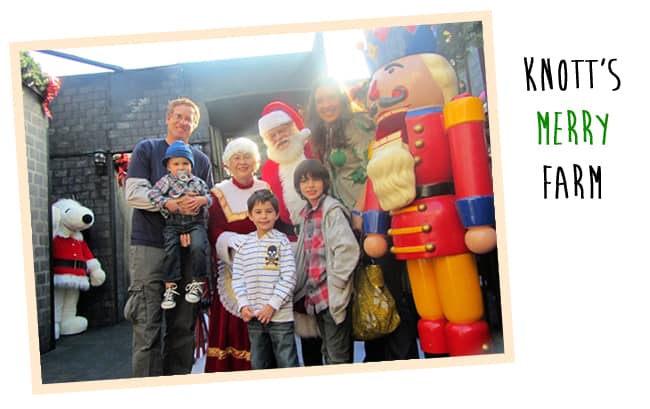 in fact, we have made so many family memories at Knott's that there was no way to put all the photos into one post. so i made this fun slide show. check it out and see all that Knott's has to offer. there is fun to be had ALL YEAR LONG!