we've got a visitor over here….and he's taking us to Knott's Merry Farm next week!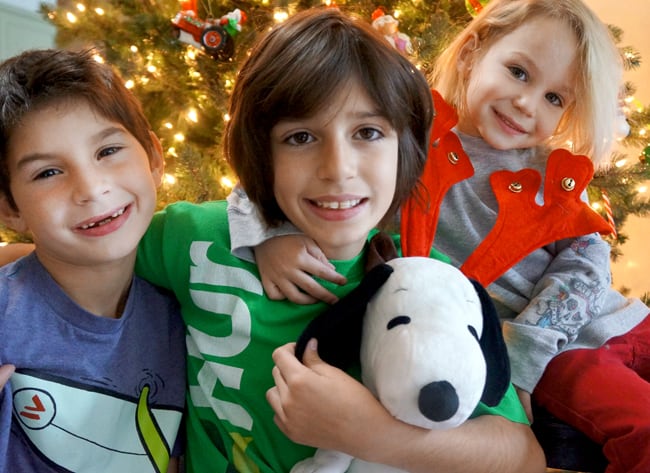 the boys are super excited because we LOVE going to Knott's during the holiday season. and this year there's a lot happening at Merry Farm. New this year, is Christmas On Engine 41. where the Ghost Town and Calico Railroad celebrates Christmas on its iconic steam Engine 41. it's time to gather your packages and experience a Calico Christmas! a whole cast of characters will be aboard the train, ready to brighten your holidays with Christmas cheer and traveling adventures.
Ghost Town Christmas entertainment
will include
Snoopy's Merriest Tree Lighting
,
Christmas Crafts Village
,
The Gift of the Magi
and
A Christmas Carol
stage plays,
Calico Carolers
,
The Calico Saloon Christmas Show
and
The Ghost Town Miners
who will be tap pin' and clappin' to Christmas Bluegrass.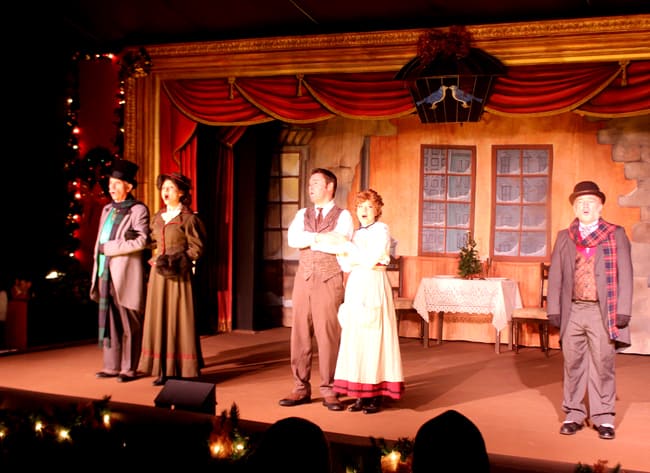 our family's favorite is the Knott's Merry Farm Christmas Ice Show which has become a holiday tradition for us and many others in Southern California. this season's, "It's Christmas, Snoopy!" features a cast of 11 professional skaters, dazzling sets and colorful costumes as Snoopy and his PEANUT friends take to the ice in search of the true meaning of Christmas!
Camp Snoopy will be decked out for the holidays as well. Charlie Brown, Linus and Lucy invite you to dance, sing while enjoying the holiday fun in Lucy's Wish List show at the Camp Snoopy Theatre. and be sure to stay till dark where you can enjoy Snoopy Magical Nights of Lights.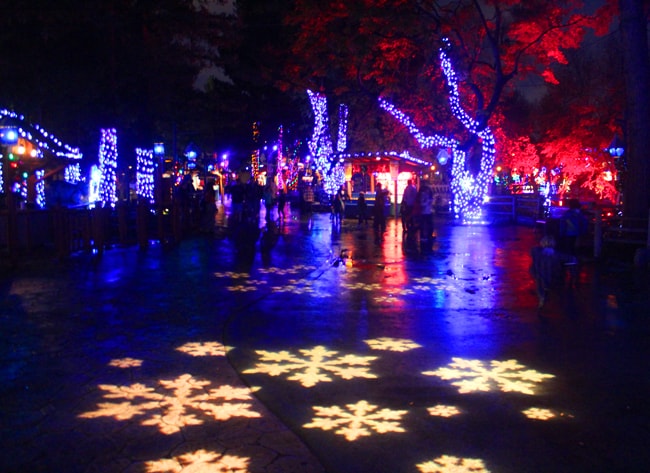 and before we leave…we will most definitely make a stop at Santa's Christmas Cabin. we'll have to tell Santa our Christmas wishes and treat ourselves to some holiday delights like Santa's homemade cookies, a sundae bar, and decadent hot chocolate topped with hand carved chocolate shavings and more.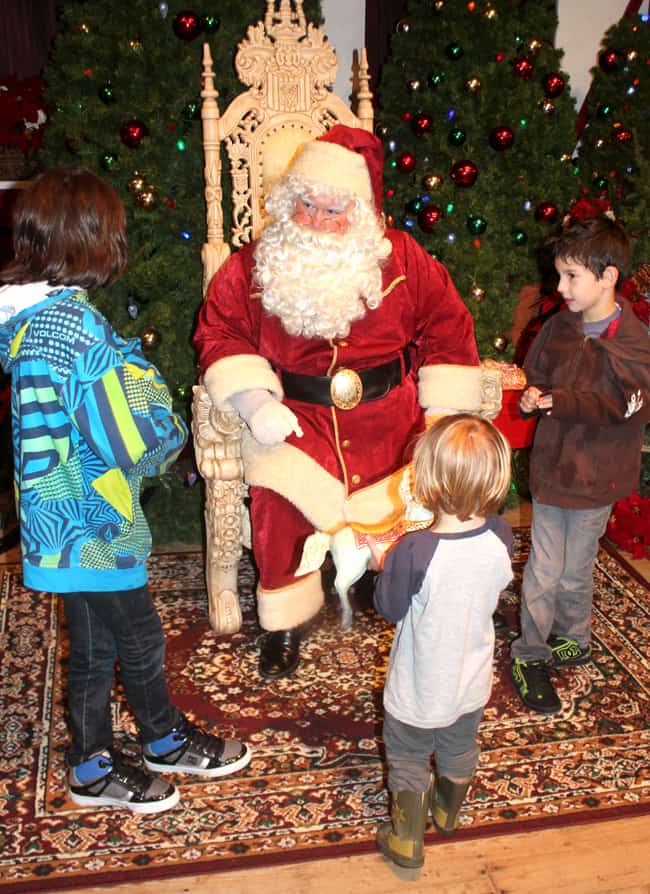 it's going to be a fun day filled with Christmas excitement! we hope you can join us at Merry Farm or visit it this holiday season. you can also follow along with our Snoopy adventures via
Instagram
.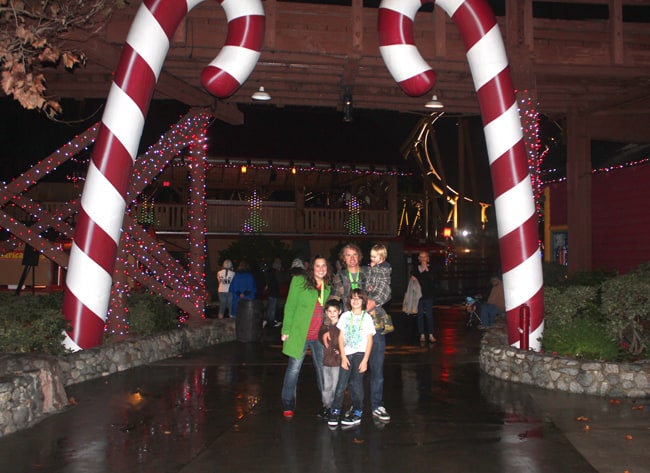 wanna go? here's the info….
November 28, 2012 – January 5, 2013
included in price of admission
{disclaimer: this is not a sponsored post. my family received admission to Knott's on behalf of GigaSavvy.}