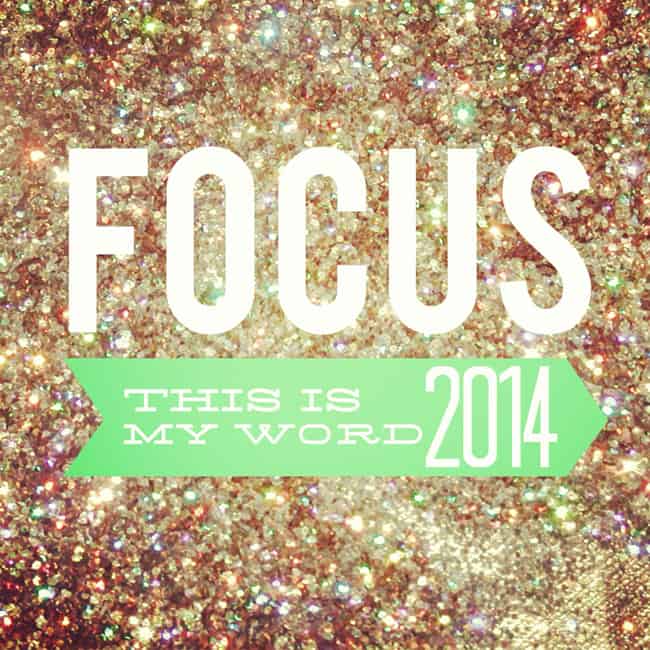 happy new year!
i love how the beginning of each new year brings a sense of a new outlook on life. people promise to themselves that the upcoming year will be better than the last, new goals are made and the pursuit of accomplishing those goals begin. EVEN IF many of these resolutions are only partially met or forgotten halfway through the year, it's still wonderful to start the year off with the excitement of renewed hope for a better future.
in the New Year, bad habits of the past are often forgiven. this is important because we can't and shouldn't dwell on the past. time and energy spent on past negatives is wasted energy. in fact, energy spent on anything other than positives that benefit the life of yourself or others is wasted energy. i for one, need to work on this.
for me, my mind moves a mile a minute. i think of 100 things at once, and it's easy for me to get sidetracked and start doing things that aren't in the plan for the day. sometimes i look at what others are doing instead of just worrying about what make me happy. i also find myself choosing to do tasks that sound better than what i should be doing. i especially get sidetracked in electronics…like my phone….
do i really need to play another game of Jelly Splash or Candy Crush?
do i need to look at my friends Instagram photos again?
do i need to check my friends Facebook statuses or read those viral media articles?
do i need to check my email again?
do i need to compare myself and what i am doing to what others are doing?
NO.
now i don't have a MAJOR problem will all of these things, but there is definite room for improvement in all of them. that is why i have chosen my word of the year to be FOCUS.
one little word for 2014. FOCUS.
if i focus the energy i have in things that are good…i know my family and myself will thrive. i need to cut out the fluff….simplify, and work toward my goals. choose only to do what is necessary to live a happy life and move towards my goals.
there are 5 areas i want to focus on...
my family. i need to focus on making our lives more organized, cooking meals, teaching life lessons, playing, loving and giving them my full attention. i know my family needs some organization and structure…and i am going to focus on getting us organized once and for all.
myself. i need to focus on my health, getting fit, growing my relationship with my husband, my goals and letting go of the past and moving towards a happier future.
my work. for those of you who do not know, i am a work at home mom. i juggle a lot, but i love it. i love to work when i am not taking care of the kiddies. i want to work on growing my business and my blogs. i have potential and it's about time i take it to the next level.
my faith. it is easy to get into a spiritual rut when you don't put your faith as a priority. i need spiritual motivation each week or i start to loose sight of my purpose here on Earth. for me, having a higher-being to be accountable to, helps me make good choices. i want to focus on feeding myself spiritually each week.
others. giving back is important. it is said that when you are helping others and doing good, the body doles out feel-good chemicals. this releases stress, helps sooth the soul as well as benefitting the lives of those who need help. before i had kids, i did a lot more charity work than i have been recently. i need to get back into the routine of helping others. it's important that i do this…and teach my children this as well. there is no good in being selfish…and the less i help others the more selfish i become.
so enough of my rambling on. today and going forward i am going to FOCUS. no more wasted energy. no more wasted time.
i may stumble here and there,
i may get sidetracked for a bit,
i will not be perfect...
but thats okay. it won't come all at once, but as long as a sincerely try, this year will be successful. and with that, my family, myself and others will benefit. and that's good enough.
i am good enough.