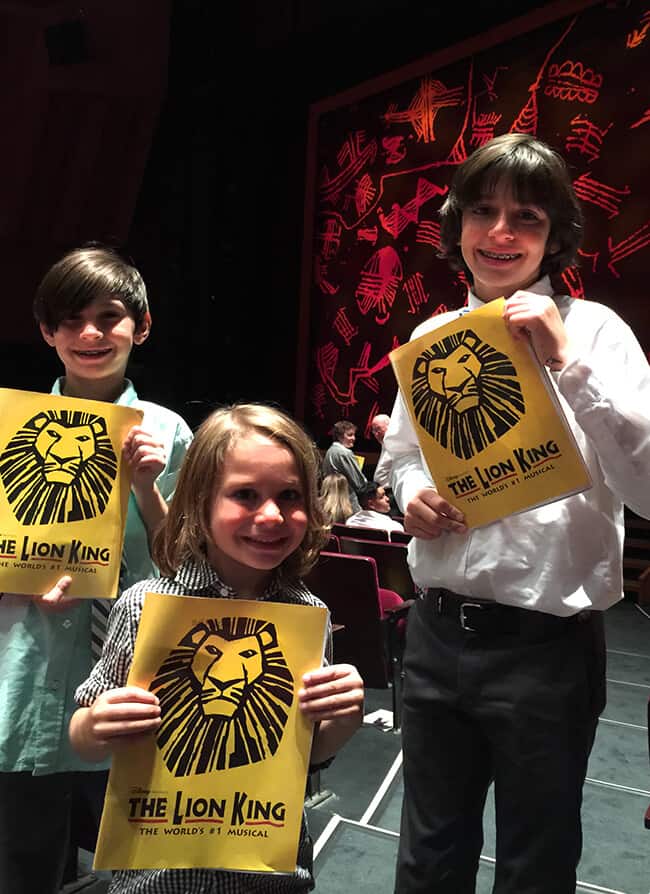 wow...what a week! the boys and i have been super busy with so much to do, and no downtime at all. that's how it usually is for me during this time of year. lots of events to cover along with Halloween activities, school parties and work responsibilities. being so busy and all, it's been hard to share all the things we've been up to. i've been lacking on the blog and need to get back on track. so i thought it was the perfect opportunity to start a weekly series called "Throwback Thursdays Weekly" to share all the little things going on in our week.
first off, we went to The Lion King musical at the Segerstrom Center for the Arts. i splurged for the entire family to go because I LOVE THE SHOW that much...it's one of my faves. it was Vann's very first Broadway musical and the first time we all went as a family to the theater. my boys are really into animals, so i knew this was the show to bring them all to.
before the show, we stopped at my favorite bread place, Boudin at South Coast Plaza and got grilled cheeses for dinner. all of us are really into their sourdough grilled cheese with bacon. super crispy and great tasting sour dough. probably the best.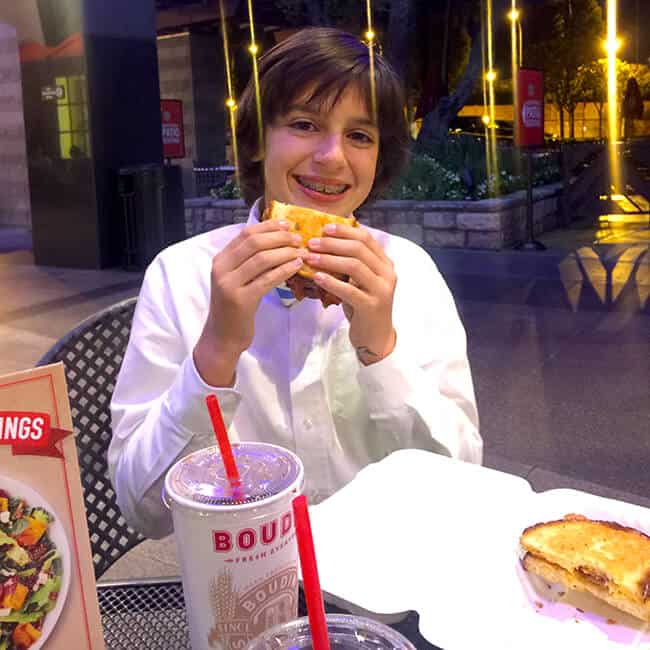 Vann always insists on getting turtle or fish sourdough bread...its free for kids. he was happily showing me his fishy to take a picture, but a hug from his brother interrupted his photo. see my boys can annoy each other once in a while. we had to eat fast though, because it was time to walk over the bridge to the Segerstrom Center. when you go to a show at the Segerstrom, it's a really fun idea to eat at Boudin before and then take a nice stroll over the bridge to the show. this makes parking free and a nice time for you to chat with each other about the evening.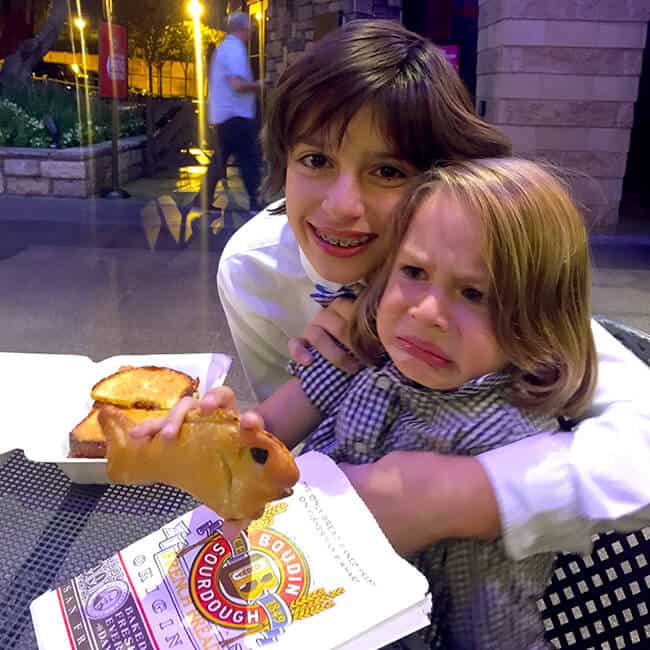 of course The Lion King didn't disappoint!!!!! it was as fabulous as ever. the first scene and song "Circle of Life" left me with goosebumps down my arms...it was that good. the seats in the Segerstrom Center have been moved to allow the animal performers go up and down the aisles in the audience. the costumes were amazing as always and the musical was top-notch. the boys had a night they will always remember. little Vann was so cute and insisted on wearing this lion mask we got at Target before and after the show. it has always been my goal to make sure the boys get to experience the arts, and i am so happy that i was able to take them all to see The Lion King. if you can manage to get to the show before it leaves the OC, i highly recommend getting tickets.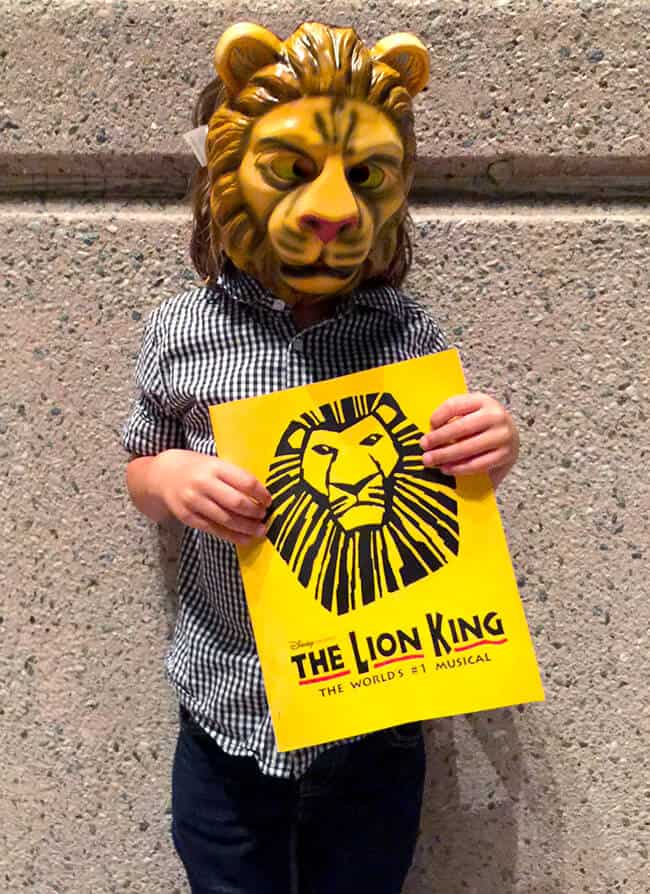 earlier that day, i was able to get my first facial ever. CosmetiCare in Newport Beach has this awesome facial called a Hydrafacial, and it was better than i could have imagined. apparently it's a favorite of celebrities before they go on the Red Carpet, and i can see why. it exfoliates and injects moisture into your skin leaving it full and refreshed. here i am getting prepped for the Hydrafacial with a warm steam mist. it was both relaxing and refreshing, and i left with glowing skin.
as i mentioned, this week ended up being all about The Arts. the hubby and i got away for a date night and saw KURIOS – Cabinet Des Curiosites by Cirque Du Soleil at the OC Fairgrounds. the show was perfect for a date night. it starts at 8:00 pm, so a little late for young kids...although, my big boys would have really enjoyed it. i always find the shows by Cirque du Soleil so interesting....i mean, how do they come up with these things. the most creative costumes and circus acts.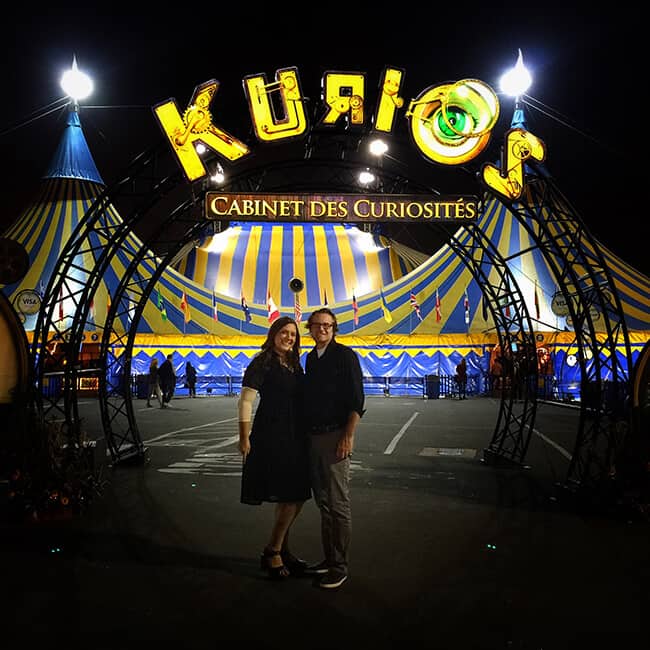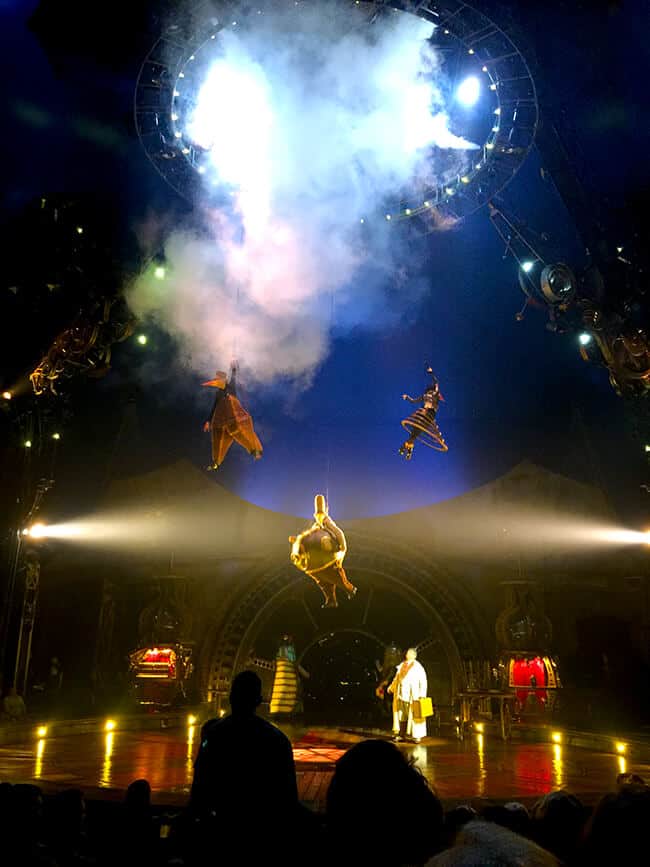 i will be writing a full review of KURIOS soon, so stay tuned. the show will be here till the end of November, so there is plenty of time to get tickets.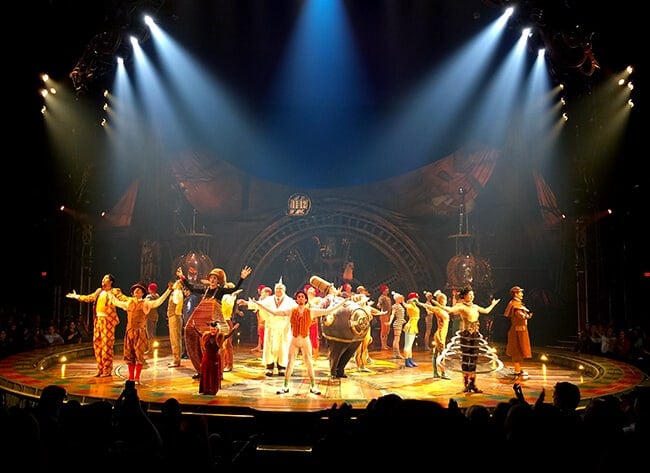 we also made it to the Irvine Improve this weekend to go to Laughfest, a family comedy show that is during lunchtime. we have gone to the last three shows and the kids just adore going.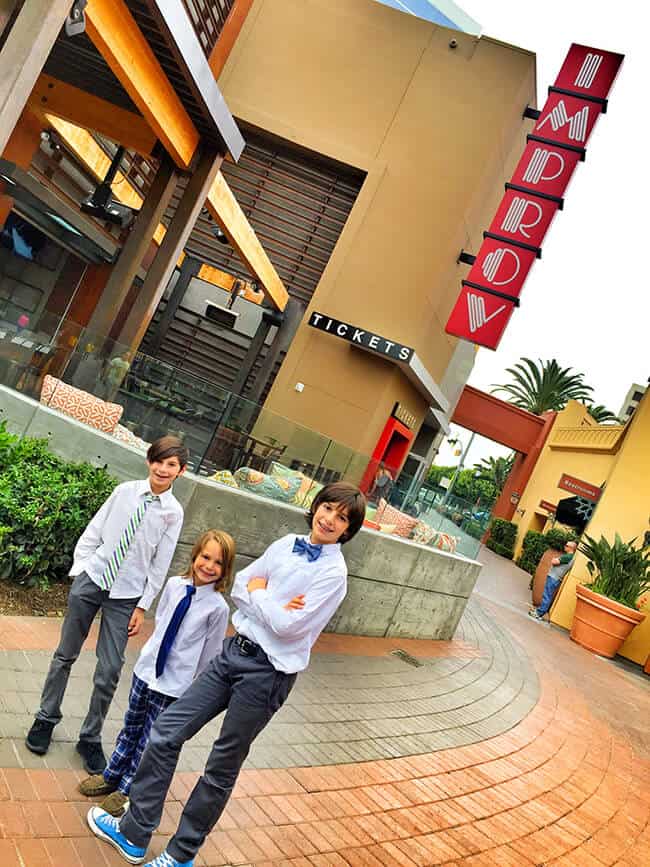 you can order lunch from Unami Burger and enjoy it during the show, which is really exciting for kids.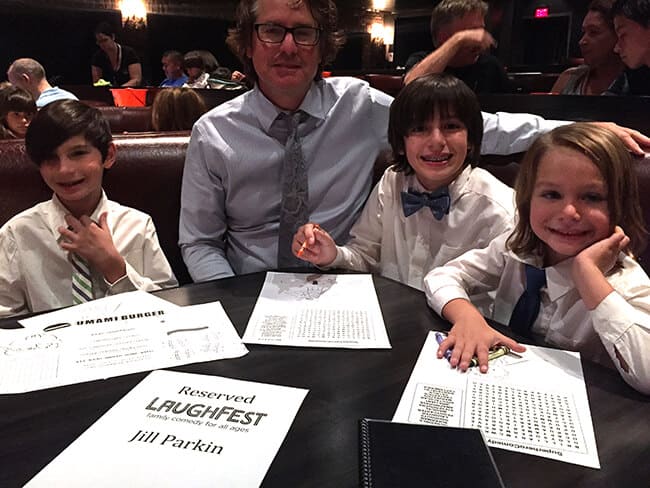 and the boys got to order Shirley Temples for their first time. they thought they were so fancy LOL.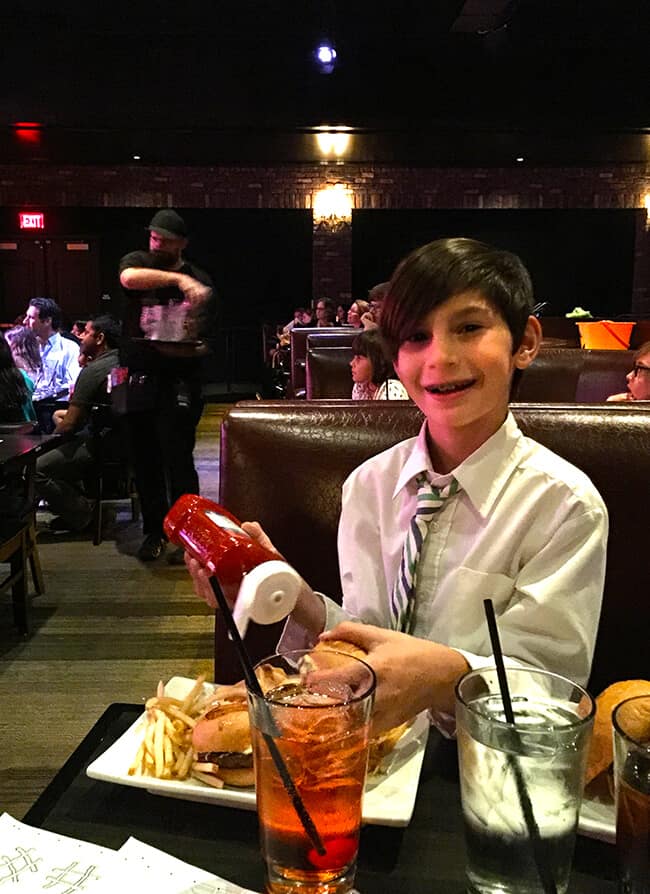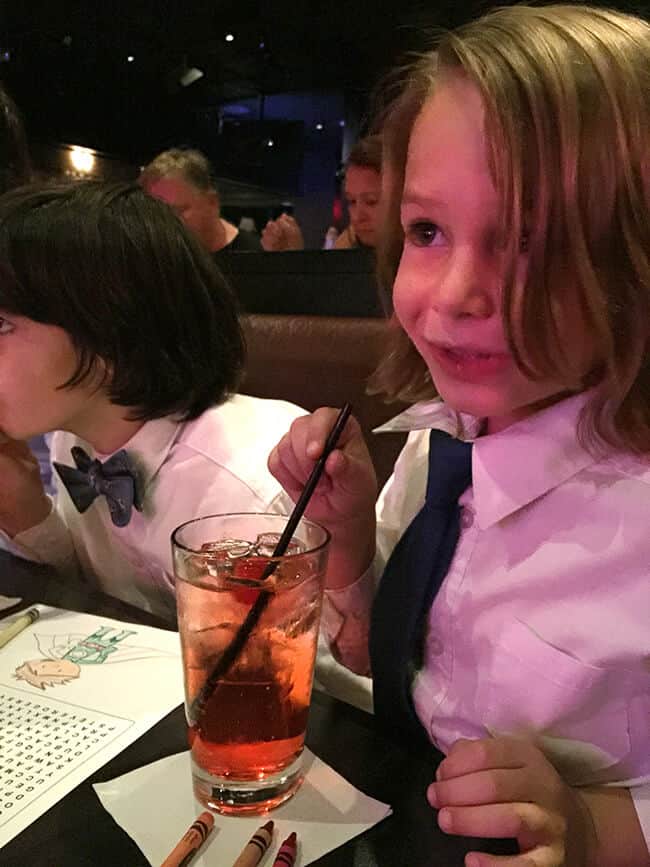 the Laughfest comedy shows at the Irvine Improve are great for families. the jokes are funny for kids and adults, and the audience gets to participate in the action, so it can get really hilarious at times. there are new acts at each show, so it's something families can look forward to going to each month.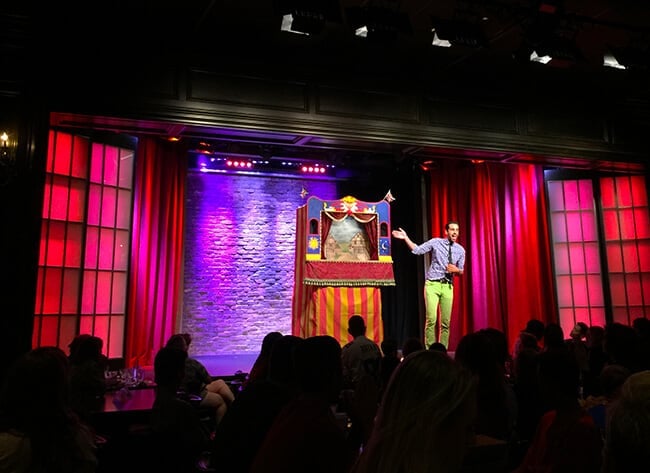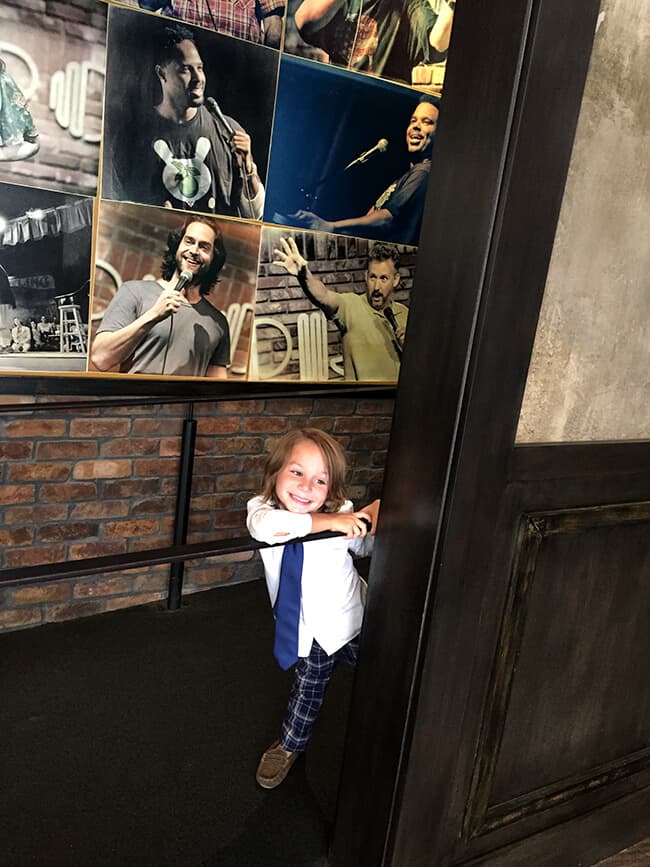 even though we've been unbelievably busy, we've tried to be careful not to neglect our garden. a few weeks ago we planted a bunch of lettuce, beans, peas and winter tomatoes. we lost a lot of the lettuce in the heat waves of the past 2 weeks, so we've had to make sure we keep it watered so the rest won't die.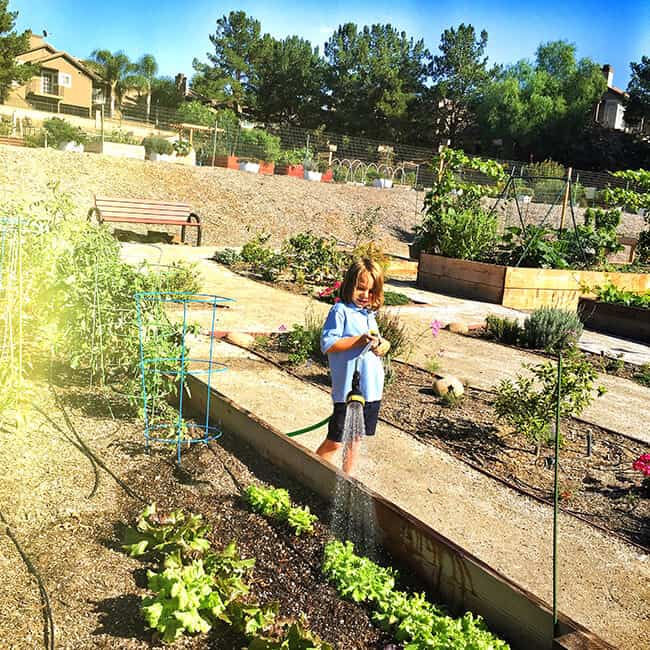 one of the best things about this week, is that Jack's 1st semester of 7th grade was finally over. i have to admit that 7th grade is kicking my butt. it's a BIG adjustment from elementary school. the teachers expect the kids to be full-on adults now...no help or emails from mommy or daddy, and the workload is huge. my son has had so much work and studying to do and it's been driving me nuts trying to make sure he's completed all his assignments, studyied for tests and not forgetting to bring things to school. i'm just plain worn out...and that means my son must REALLY be worn out. i felt so bad for him after such a hard few weeks that i treated him to dessert at BJ's Restaurant. they have this Pizookie Trio for only $9.99, and you can pick any three flavors of Pizookie you want. this month the have a special Pumpkin Pizookie with cinnamon ice cream. so good.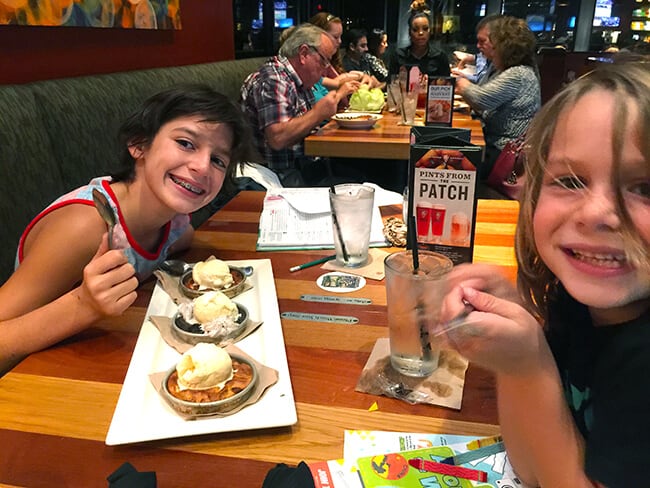 did i mention my husband and i dressed up like grapes for a Halloween Party. yeah...we did, but never again. dressing up is not my favorite, but i guess it's great for those who want to laugh at us. this is the happy picture up me and my husband, but he preferred to take mostly frowny faced pictures, because he insisted we were sour grapes. of course, i didn't "wine" about that. whatever makes him happy.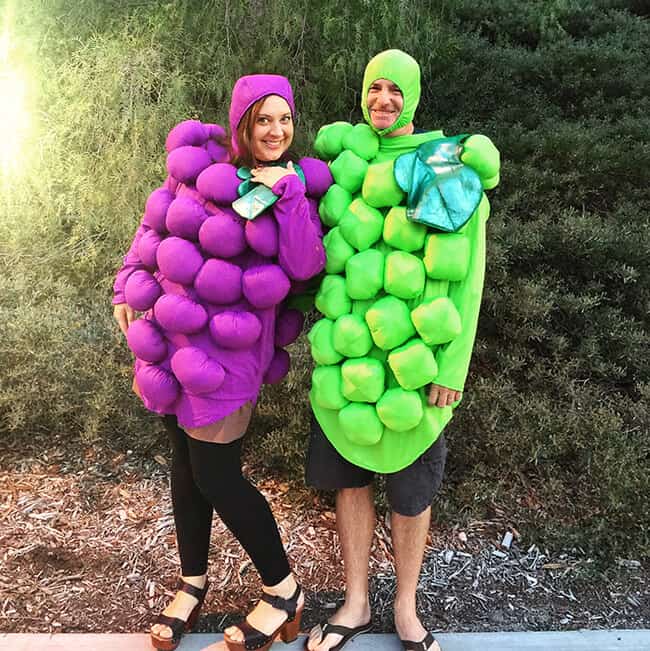 Monday night, we ran over to Disneyland to get a picture of the boys in front of the giant Mickey Pumpkin. since i broke my arm this September and have been feeling crummy, we haven't gotten to go to Halloween Time at Disneyland yet this year. i couldn't stand missing it, so we went for a couple of hours after school. glad we did because it is always magical to see Disneyland Resort dressed up for Halloween.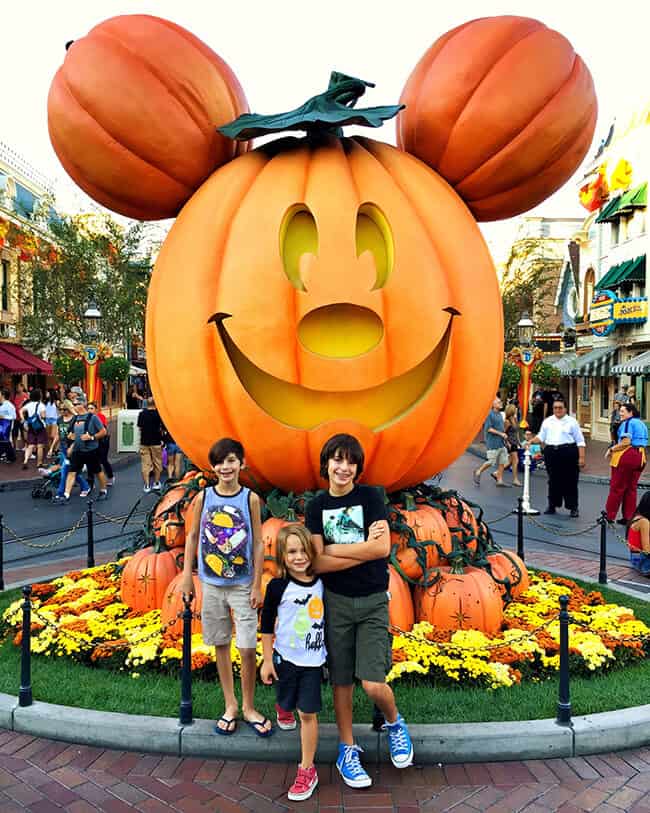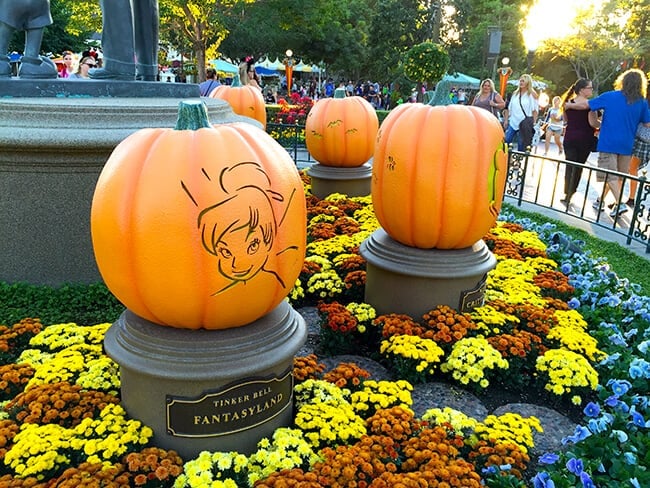 i just love the Halloween decorations and fall colors during Halloween Time at Disneyland. so glad we were able to fit it in.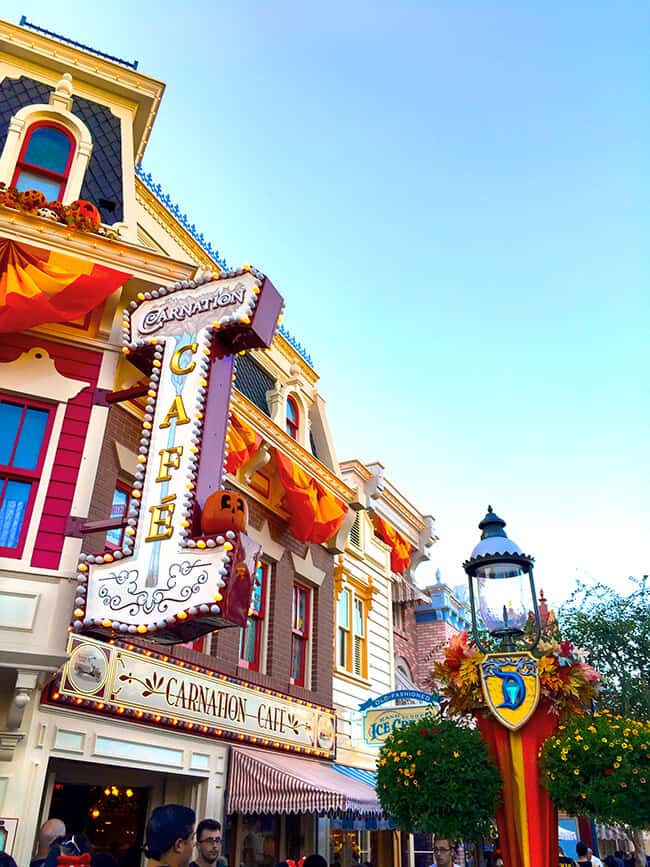 Tuesday i got to be a chaperone for Vann's kindergarten class on their field trip to Pretend City. i had to ride the bus which I NEVER DO. i get sooo carsick, especially on buses. but i did it anyways....the things you do for your children.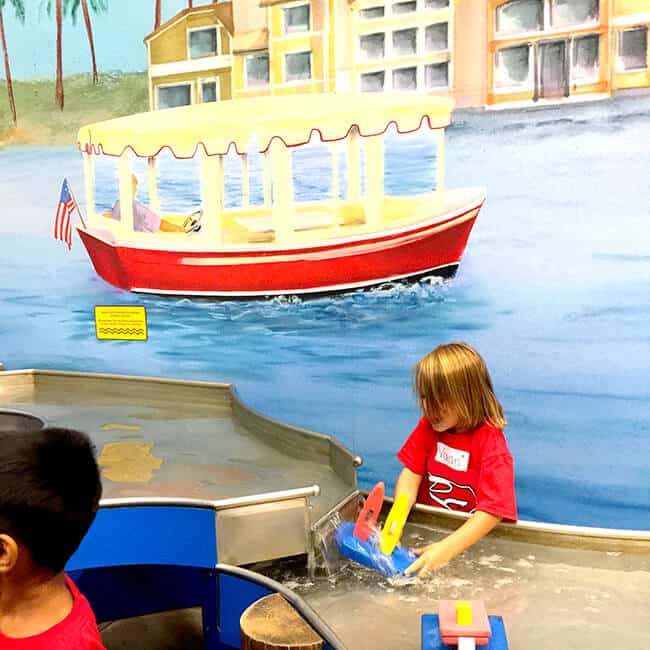 Vann and his little school friends had so much fun. we love Pretend City, and it's perfect for his age. i wish we could get there to play more often, there is so much to do, craft and explore. i only lost two kids doing my job as chaperone, so easy to do at a fun place like Pretend City...luckily i found them pretty quickly. don't tell anyone LOL.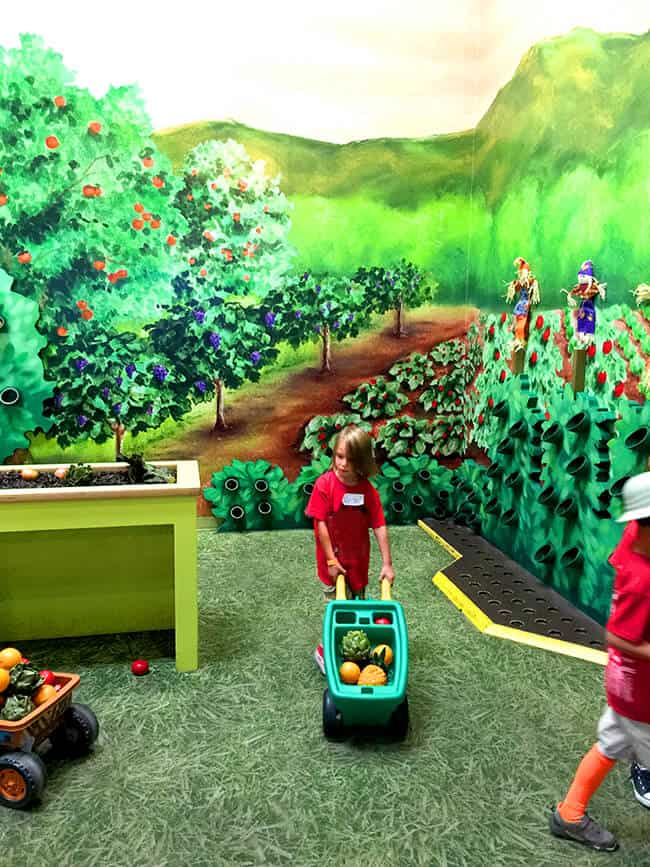 finally, dance class. the little boys have been busy at their hip hop class trying to learn their dance for the Christmas recital. dancing is very new to them, but i see improvement each week. i can't wait to see the final result of their practicing at their performance.
wheeww!!!!! this was an abnormally BUSY week...and stressful too. and the fun is still going on! until Halloween is over, there will be lots of things happening. class parties, Halloween parties, lots of blog posts to get done....and guess what?!!! this Saturday i am meeting the kids who are the voices of the Peanuts Gang in the Peanuts Movie coming out this year. we just can't wait.check back next week on "Throwback Thursday Weekly." hopefully, things will be much calmer, or i think i am going to explode.