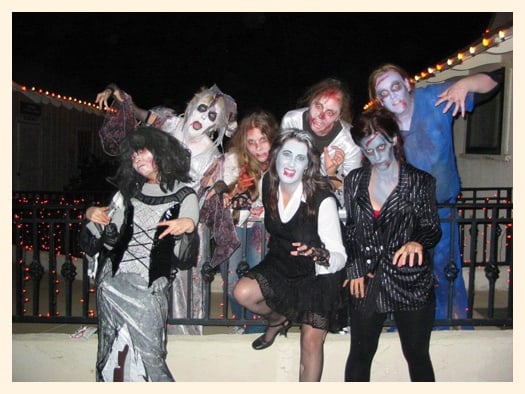 this weekend, the Heritage Hill Historical Park is having two great Halloween events, the Haunt at Heritage Hill and the Autumn Harvest Festival.
the Haunt at Heritage Hill offers a haunted house, mazes and a classic scary movie screening....great for tweens and teens.  the Autumn Festival is a fun family event with a costume parade, haunted school house, entertainments, food, trick-or-treating and guided tours through the historical village.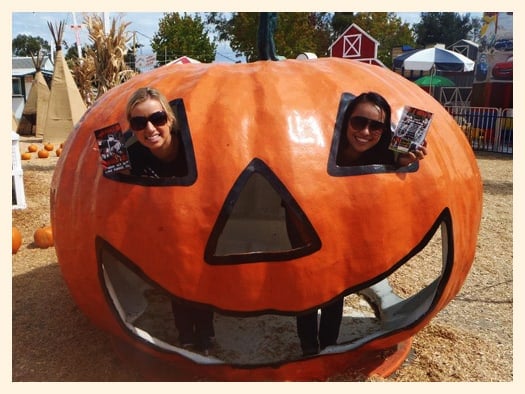 click here for more information.