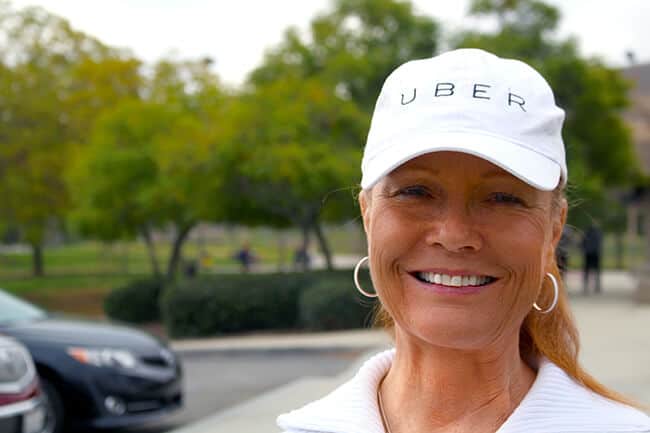 being self-employed as a blogger and graphic designer, i often get comments from others telling me how lucky i am to be able to stay home and have the freedom to take care of my children and household whenever i need to. and although being a work-at-home mom is not easy, i wouldn't have it any other way. i really do love having the freedom and flexibility of scheduling my own hours and my own jobs. i love being my own boss, and am so thankful that i have the skill set that i do, so that i can live the life that i currently live. it makes me smile just thinking about it. i have always though that we all have the power to control our own happiness, something i tell my children daily, and i feel like i have done this in my life. i am so passionate about this, that i have partnered with Uber to share the story of another woman who has also changed and took control of her own life and happiness.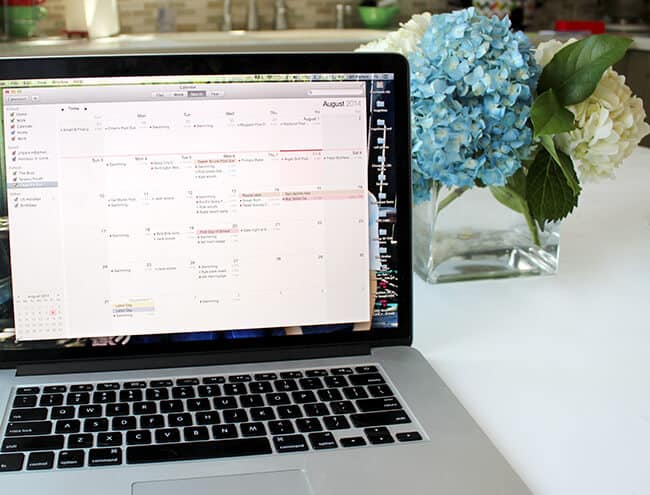 just like i have taken control of my schedule as a work-home-mom, Jan has done the same for her life. this past weekend, i had the pleasure of chatting with Jan. she lives in my community and is one of the many Uber partners driving here in Orange County. i wanted to hear her story of why she decided to sign-up with Uber, and her experience of using the Uber platform. i didn't expect to hear the story that she told...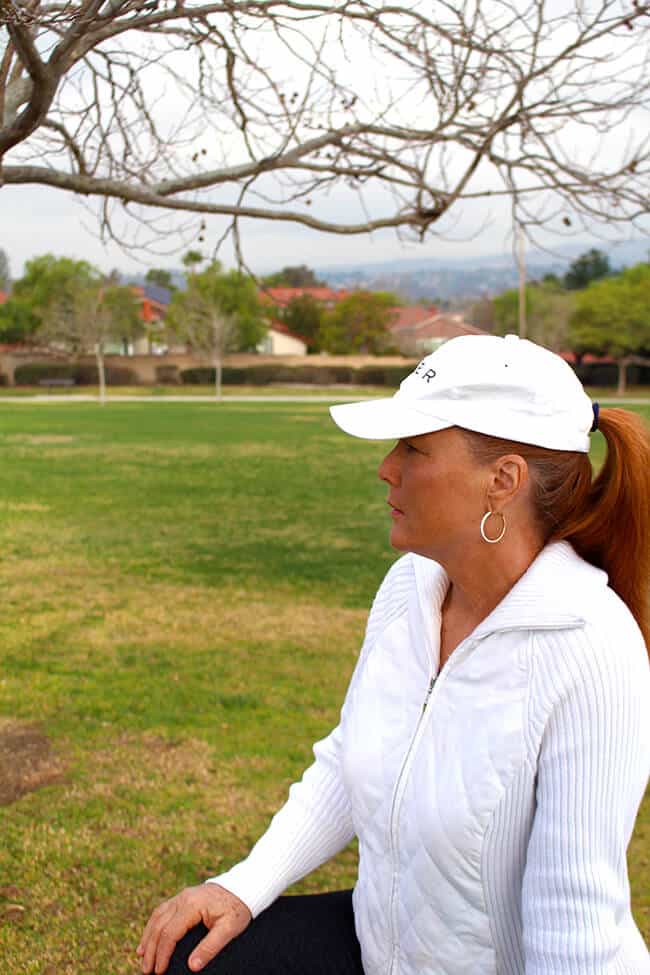 Jan's story goes like this....
she decided to sign-up to become an Uber partner a few years ago when she began to have struggles at her job. with her position in sales, she had to change areas, which left her with less clientele, which in turn meant less income. it takes time to build up new contacts in new areas, and while she was working on this, money became tight. she was and is an empty-nester, her two children are grown and her husband is retired. she is the sole source of income for her and her husband and being a sales person in a new area took a toll on her financial as well as emotionally.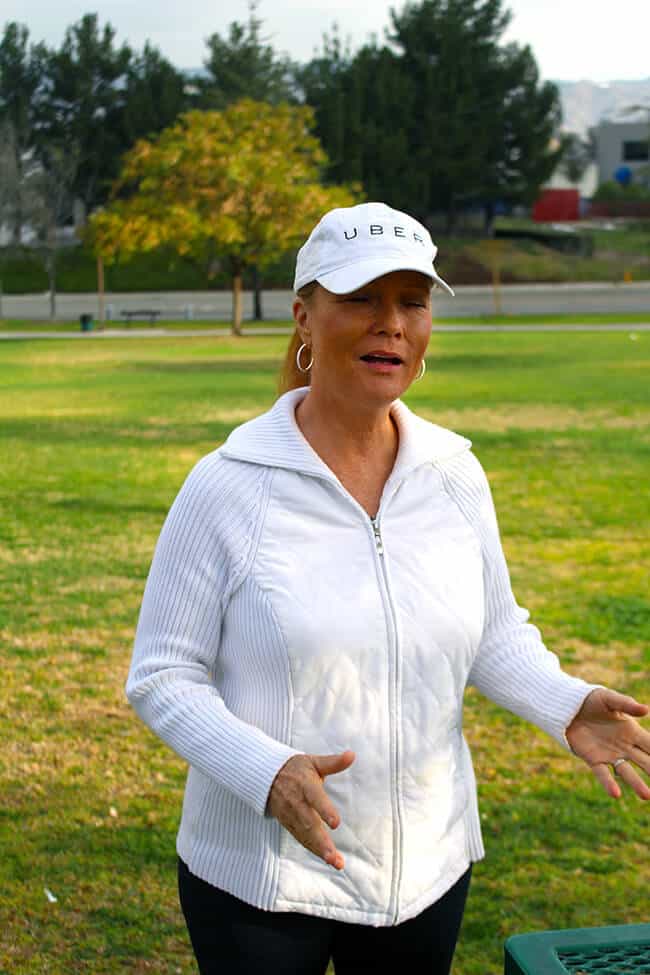 Jan's niece told her how she had been earning money partnering with Uber, and that maybe Jan should also take the opportunity to partner with them. at first she didn't think this was the best idea for her. she was worried about being a female driver, that it would be dangerous, and that it wouldn't be worth the time. however, when her nice explained how she could set her own hours, be her own boss and set her own rules of when and where she could drive, and that she would be able to make money at her own will, Jan decided she would go ahead and try it.
Jan promised herself, that she would create a set of rules to abide by while she was driving. she doesn't drive at night, and set limits on where she will drive to. she has always loved driving and figured it wouldn't hurt to try it out. she started driving with Uber as a trial, just to see what kind of earnings she would make, but what Jan didn't expect, was how much she was going to LOVE driving on the Uber platform and how it would make the difference of happiness in her life.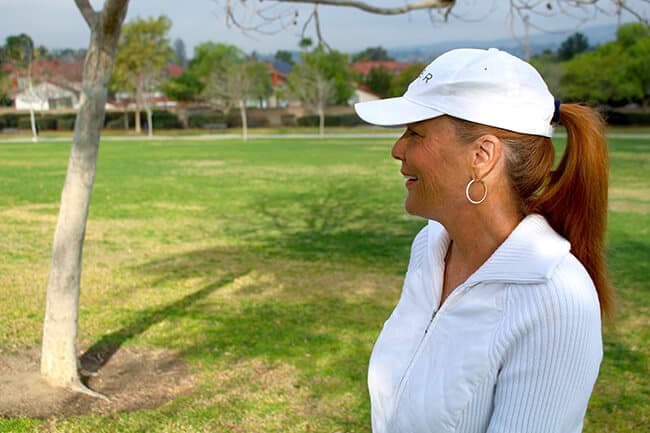 she thought that she was becoming an Uber partner because she needed the money. and yes, it was great to be able to receive earnings weekly that could pay her grocery bills. but she quickly found out that the earnings were second to social interaction she received meeting new people every day. she found that driving put her in a good mood...after stressful days at her sales job, she turns on her Uber app and takes a few rides before heading home. this helps her to destress and arrive home each day in a happy mood. just those few hours of driving, lets her unwind and meet new people. for her, being a driver-partner has been one of the best choices she could have made, and it has been a great experience.
"what other job would you have the opportunity to meet new people everyday, and learn about their lives or make them happy with good conversation. you get to drive to new places that you never knew existed – beautiful, hidden gems in Orange County Los Angeles and San Diego. everyday is different, and you never know what kind of adventure you will be taking. one day you might be driving up to Los Angeles where life is bright and exciting, and the next day you might drive down to La Jolla where it is relaxed and beautiful. during your break, you can eat lunch on the sand and look at the ocean, take a stroll in the park, or check out one of the hot places to eat in a new city."
talking with Jan, you feel like she's an old soul. full of life experience, with good sound advice and easy to talk to. she told me how happy it has made her when Uber riders told her she is the best driver they've ever had. or when they have told her she just made their day by listening to their problems are simply just chatting with them.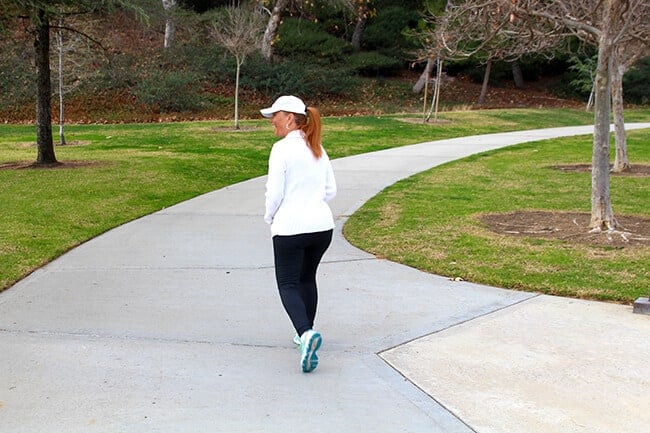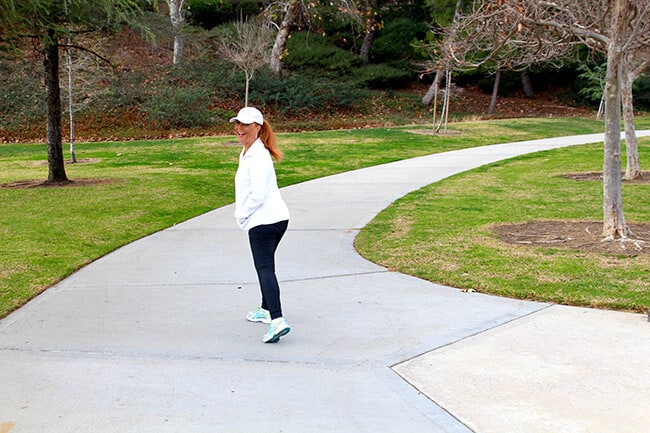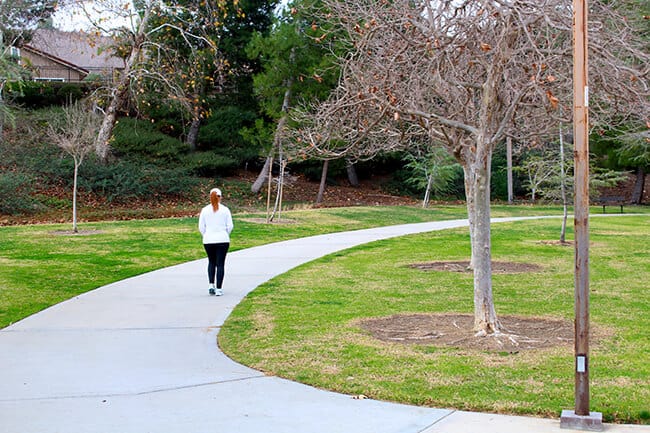 and although, now times have shifted, and Jan doesn't necessarily need the money she receives driving with Uber, she continues to do so because it makes her happy. yes...the extra money is nice, but the joy of social interaction has made the difference in her life.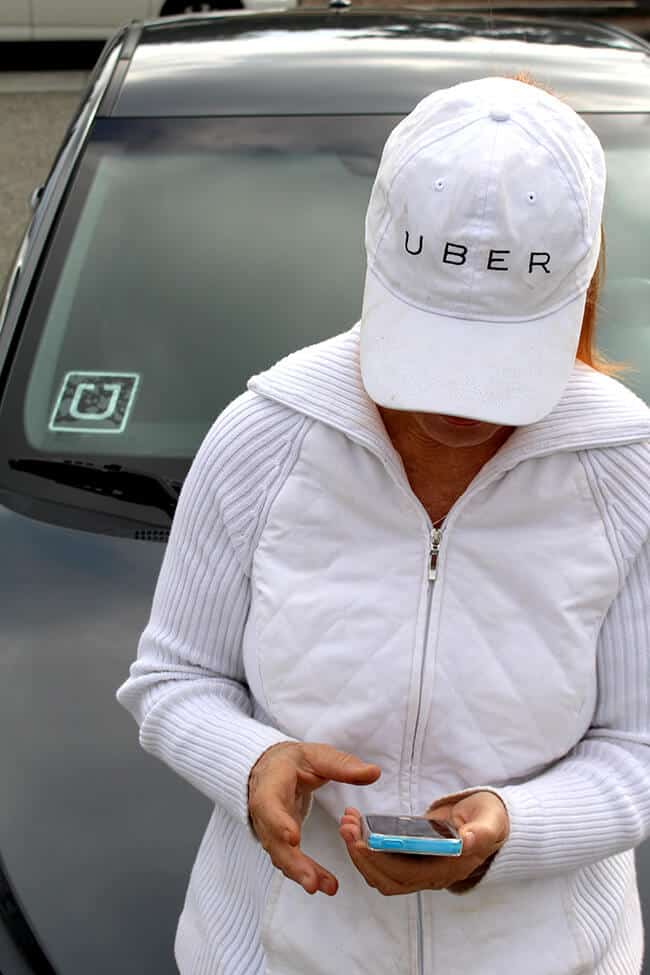 what makes me happiest about Jan's story is that she was able to solve the problem of needing to make enough money to support her family on her own, as well as creating her own happiness and finding that the benefits of meeting new people while driving with Uber was just what she needed. i have always had the outlook on life that we can all do this for ourselves. i was inspired by Jan's story, and i hope that you are too.
if you think that Uber might be right for you, then go sign-up on the Uber app. it's easy and is available in more than 300 cities around the world. with the freedom to hit the road whenever and wherever you want, Uber puts you in the driver's seat of your schedule. you can turn on the app whenever the kids are at school, or you have time before or after work, or on the weekends. whether you have the need for some extra money for family or a to pay off a loan, need the flexible hours of being your own boss, or and outlet to get out of the house and interact with adults, Uber may just be your answer to taking control of your life and your happiness.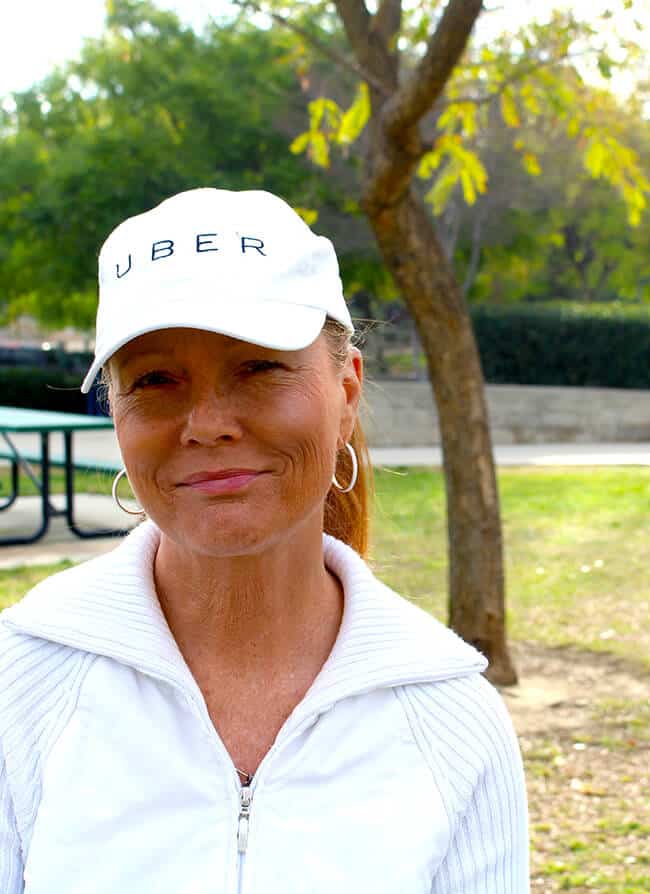 { This post was sponsored by Uber. }