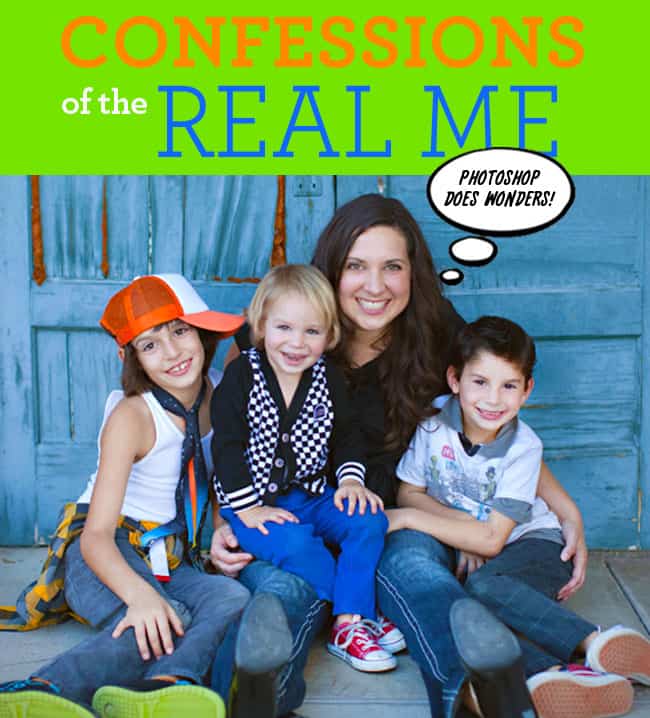 parenting can be tough! i would never want to sugar coat the life i live with my family. it's not always pretty blue skies with rainbows over here. my kids don't always eat their veggies, they throw tantrums just like everyone else's kids, and my house is more often messy than not. we can't always be the perfect parents. sometimes, i need to catch my breath and take a break. so i am partnering with Children's Advil® to bring you this post about my "Mom Confessions."
see! my house gets messy....really messy.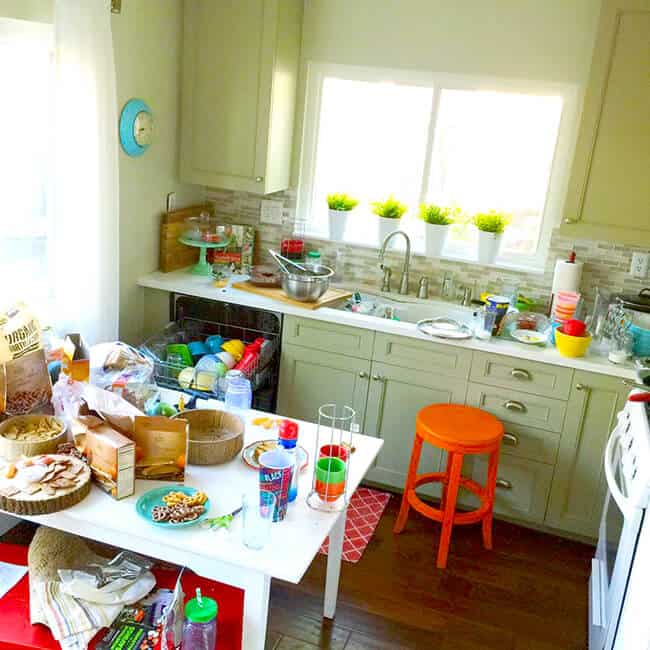 want to know some of the secret solutions that i use to cope when it's not easy being a parent? i'll tell you... anything goes when you are trying to get through the day. like in the morning, when we are getting ready for school, i tell my kids that if they don't hurry up, i'll take them to school in their pajamas. and if they are tardy, they'll have to repeat the school year again next year - anything to make them actually get ready in a timely matter.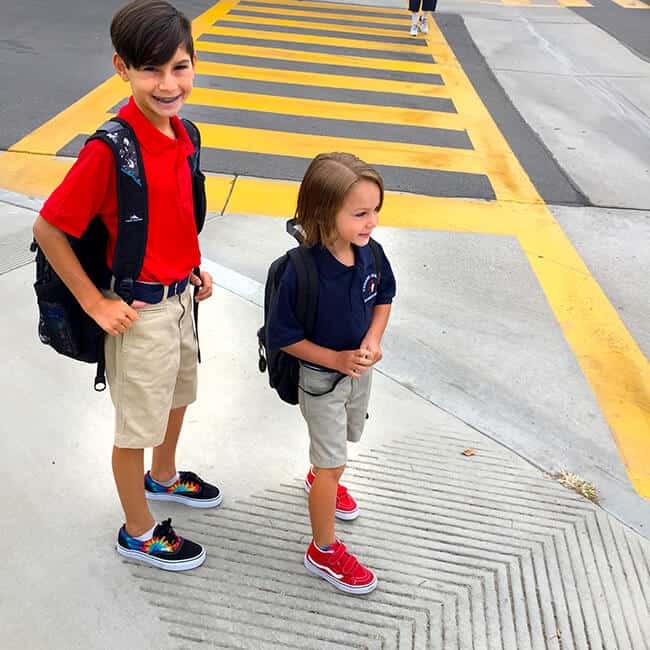 my youngest is so picky when it comes to food. the only meat he'll eat is turkey. so now everything i cook for dinner is "turkey," even if it is really hamburgers or steak. sometimes after big grocery store trips, i tell the kids that i have to use the restroom really badly, so that they have to unload the car without me and i get some time to myself, alone in the bathroom. when it comes to screen time, i tell my boys that if they play too many video games, their brain cells will start to die off. and my best hack???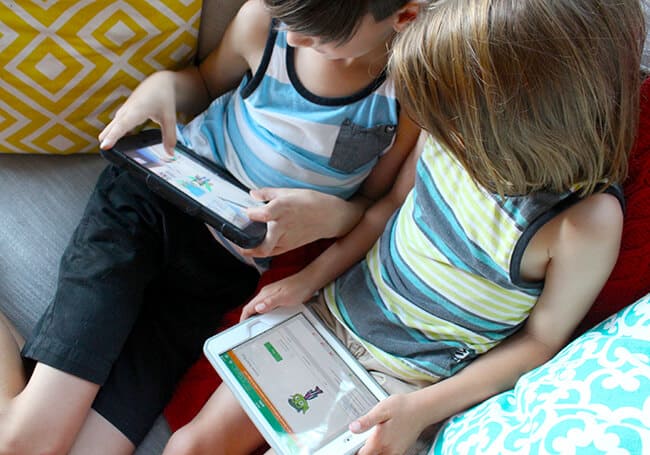 after my little sweeties go to bed, i get out the good snacks that i've hidden from them and eat them without sharing, while watching my favorite shows on television.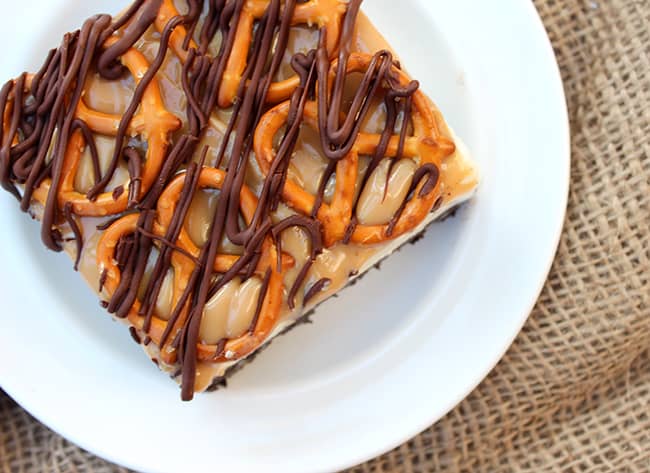 i confess that these little parenting hacks help me stay sane...and if these little hacks help our family run smoother, i'll take 'em. i have created a few short videos sharing a couple of my biggest mom confessions. please tell me i'm not alone with these!
"Swimming in the pool during summer counts as giving the kids a bath. Right?!!"
"I pretend I have to go to the bathroom so my husband and kids have to unload and put away the groceries."
"I've done my kids homework when I'm too tired and want it done fast!"
now, please share with me some of your mom confessions. i want to know!!!! And don't forget to check out the Children's Advil® Facebook page, where you can share your own confessions, too!
GIVEAWAY!!!! head over to my Facebook page to enter to win an assortment of Children's Advil® product samples.
{disclosure: This post is sponsored by Pfizer Consumer Healthcare. All thoughts and opinions are 100% my own.}