This is a sponsored post.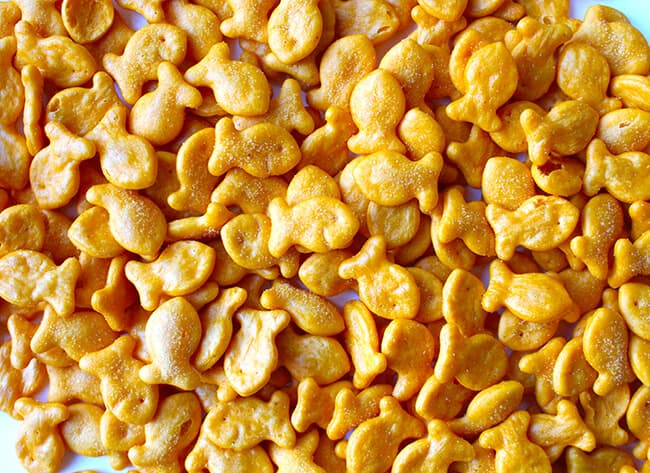 for as long as i can remember, there has been a box of Goldfish crackers in my home. growing up, there was always a box or bag of these cheesy little crackers in the pantry. i remember eating the pretzel Goldfish snacks often because they were my mom's favorite. and now that i am a mom of three boys, my pantry is also stocked with a box of Goldfish crackers.
when you think of Goldfish crackers, you think of happy. cheesy, crunchy and the perfect shape and size for snacking. i guess you could even say that these little crackers offer encouragement for after school homework.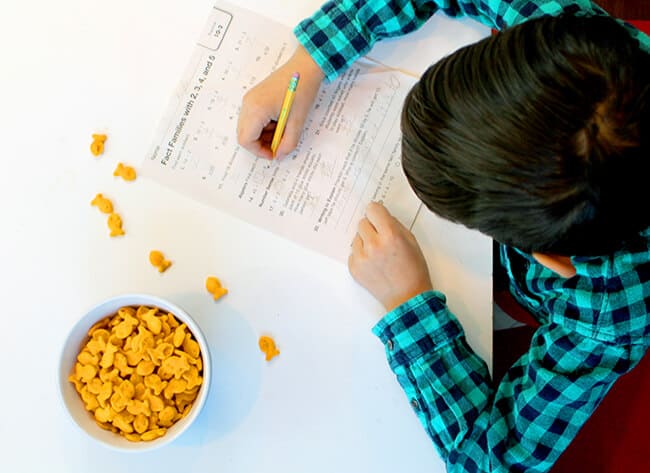 math problems are so much better with a crunchy snack.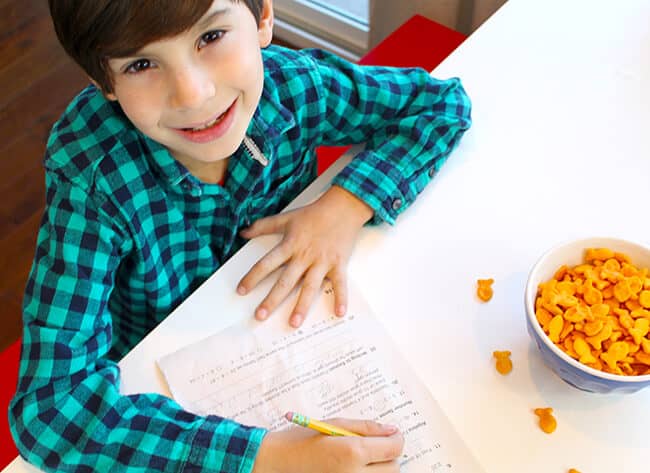 i have the hardest time getting my pre-k, five-year-old to eat anything. but his favorite food is Goldfish crackers...he even got a few bags from Santa this year. so i pair them with some fresh fruit and cheese and he actually will eat. it makes a great snack for him while he has some down time and watches his favorite show, Paw Patrol.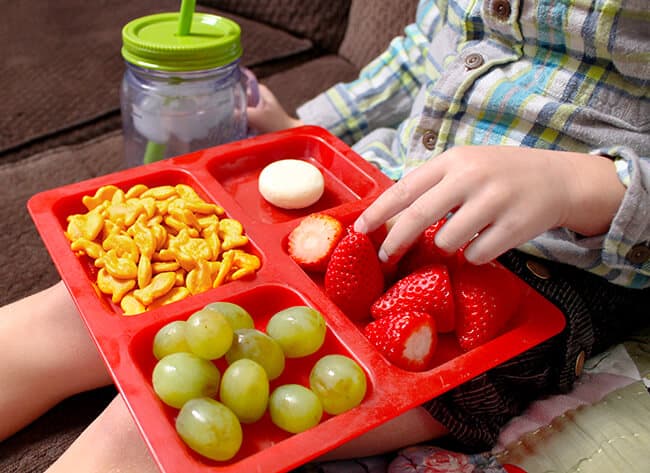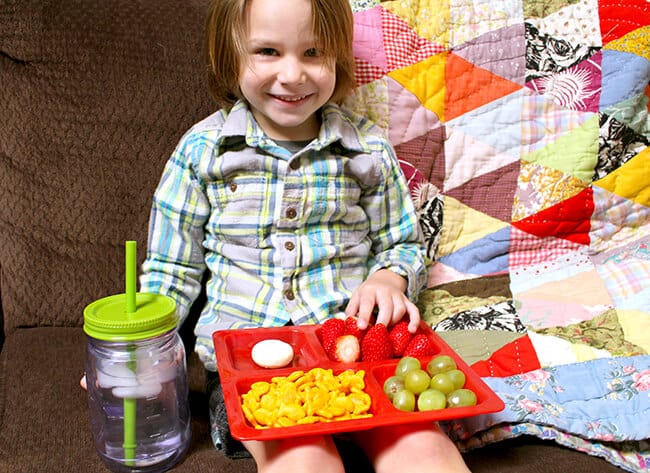 i'm not going to lie...you will even find me snacking on Goldfish crackers as an afternoon snack, they are not just for kids. my favorite has to be the Flavor Blasted Goldfish Crackers, i just love that blast of flavor you get when you first put them in your mouth.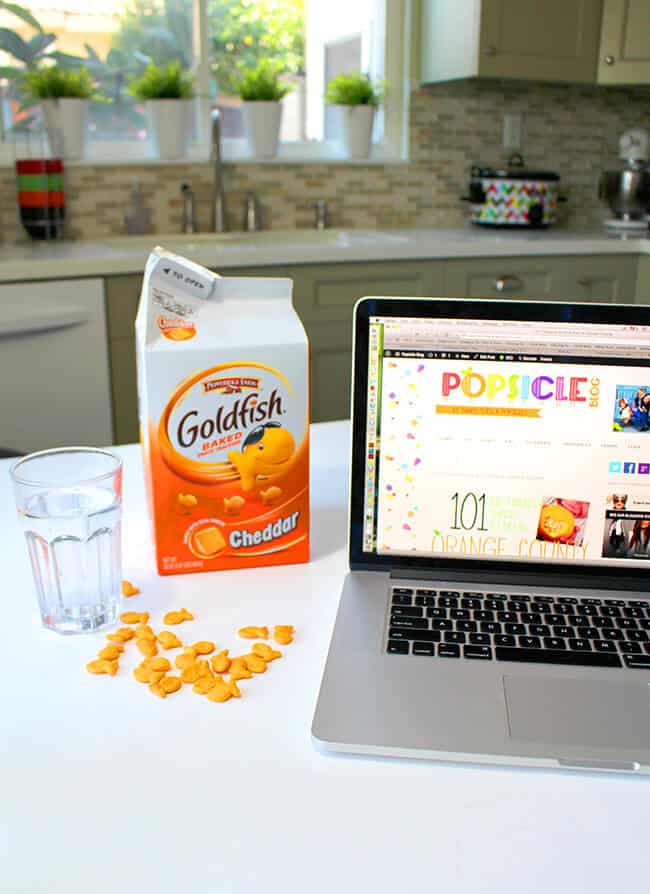 sometimes when parenting get tough...a little smile from a cracker makes everything all better. i just give myself a time out and enjoy a few LOL!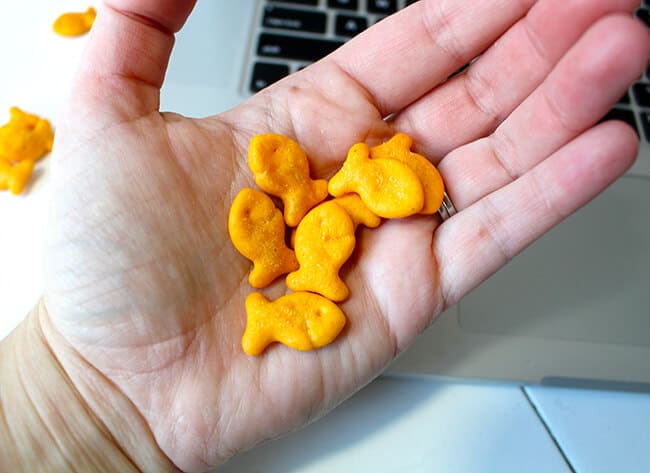 plus...did you know that Goldfish crackers make a great topping for mac & cheese, casseroles and even baked potatoes.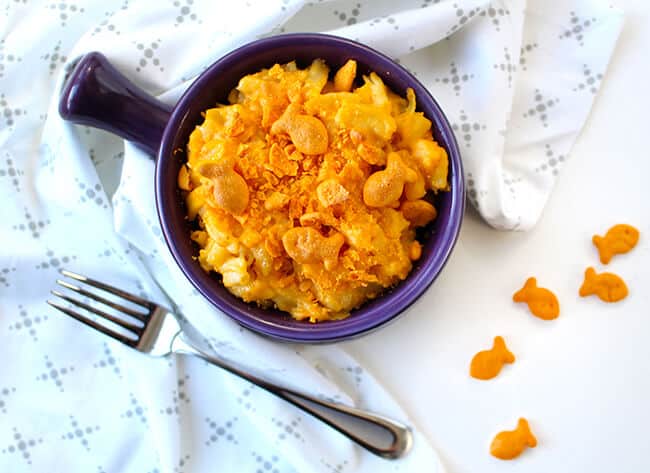 how can you not love these little crackers?!!! they smile back at you.....and just make you happy!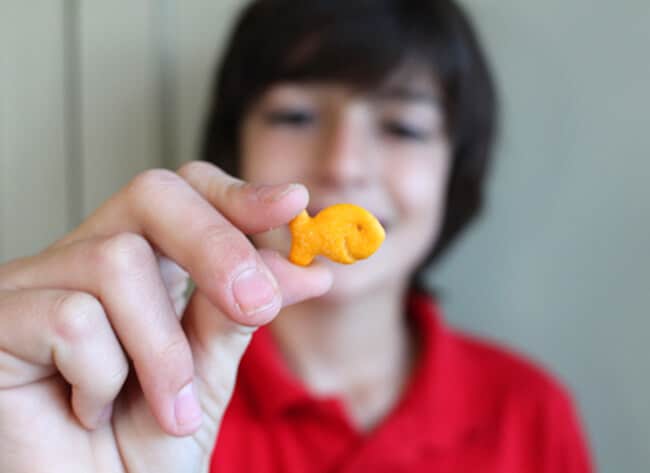 how do you like your Goldfish crackers?
and right now you can get them on rollback at Walmart for $5.98! look for the specially marked pallet.