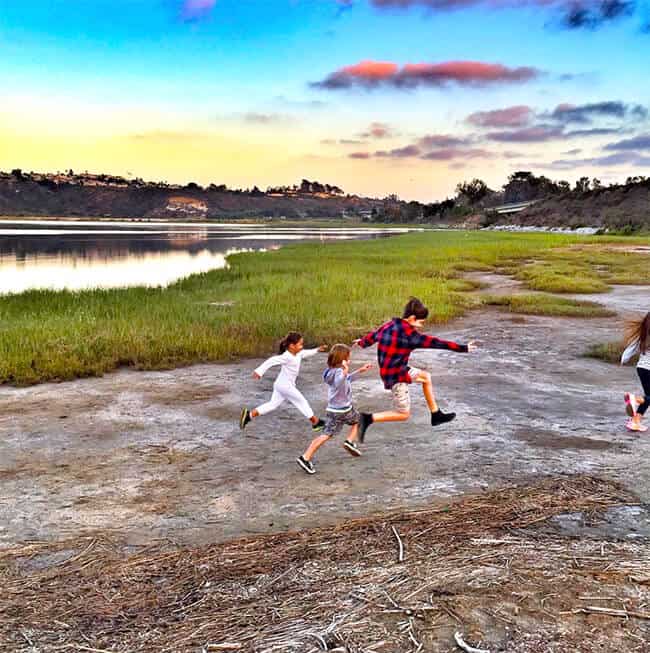 now that school is out and the boys are home for summer, i have to make sure to find ways to keep them active and eating nutritiously. it's harder to do this during the summer months, because they have so much more down time than when school is in session. it's important to me for my family to be active and healthy, so instead of hanging around the house, we leave and go exploring almost everyday. i have partnered with Real California Milk to share some of the things we do to stay active during summer in Southern California. Real California Milk represents the real foods made with milk from more than 1,400 California dairy families who are dedicated to bringing nutrient rich foods to our markets.
Keeping Active
there is no shortage of things to do in Southern California to keep active. the weather is almost always beautiful, and mother nature is very good to us here. there is always a new or special place to visit and explore. we love to go to the beach and explore the tide pools.....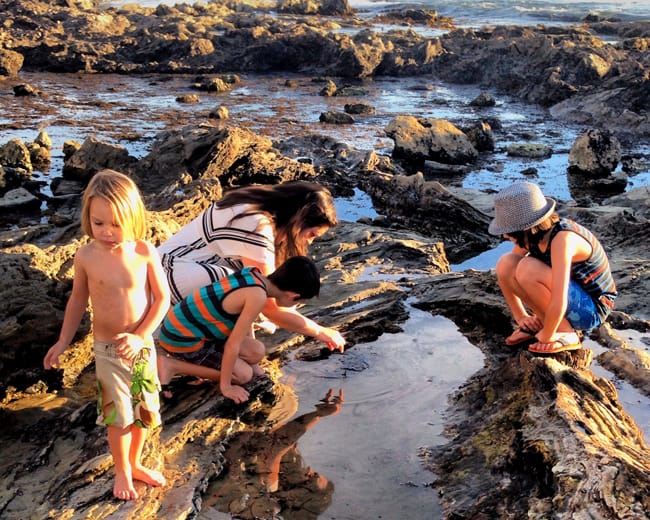 we may even find a castle.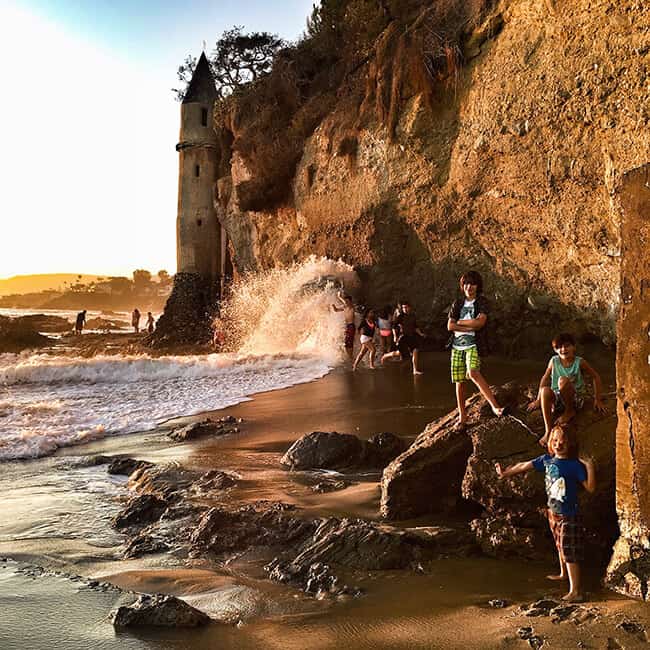 we also have great hiking trails in Orange County.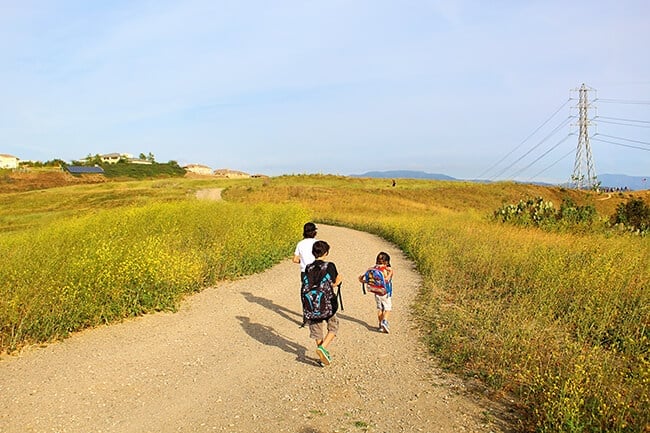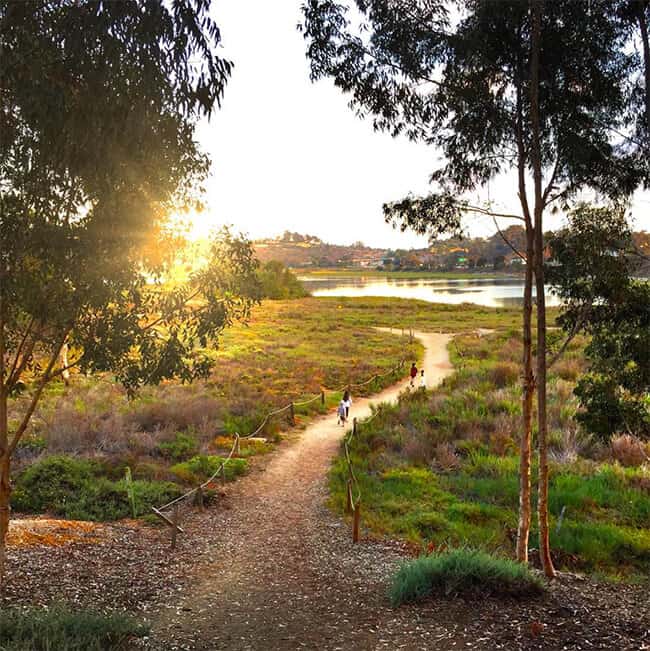 there is always a museum or zoo to explore....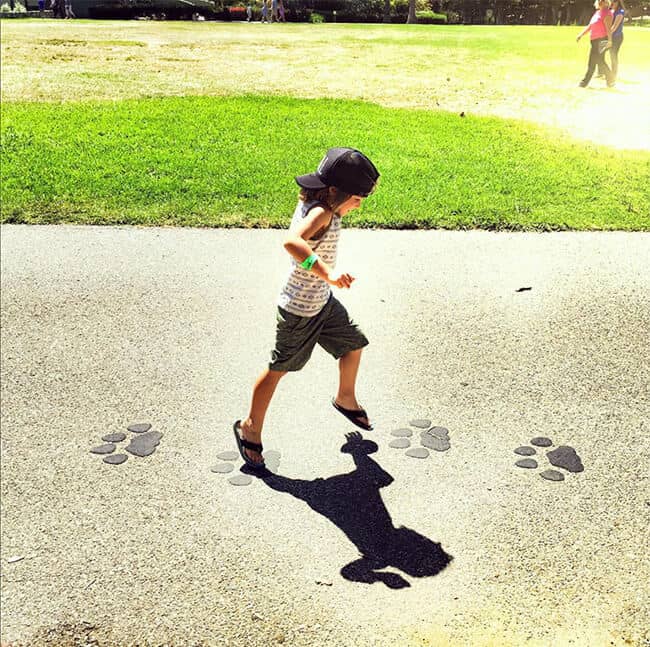 or a pool to swim in. my oldest is even on the swim team.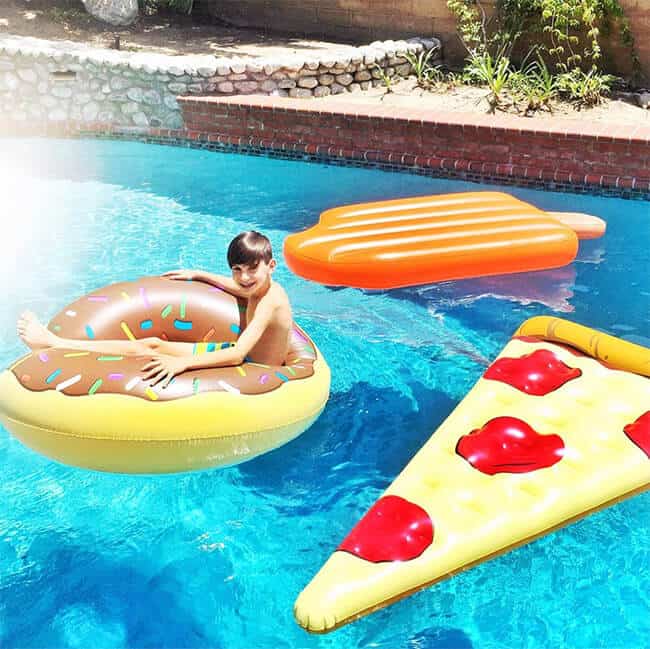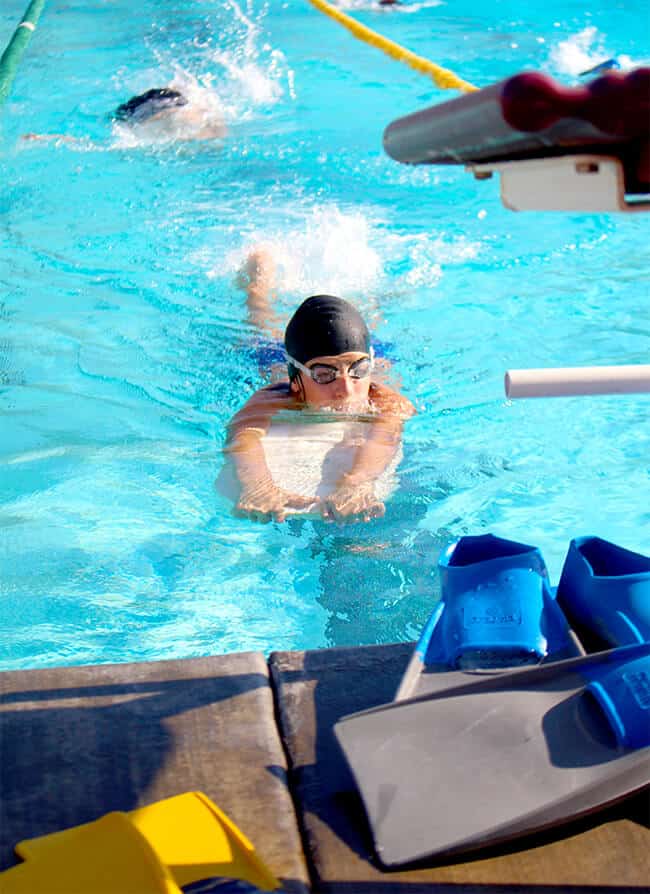 plus, we just found out that we love paddle boarding,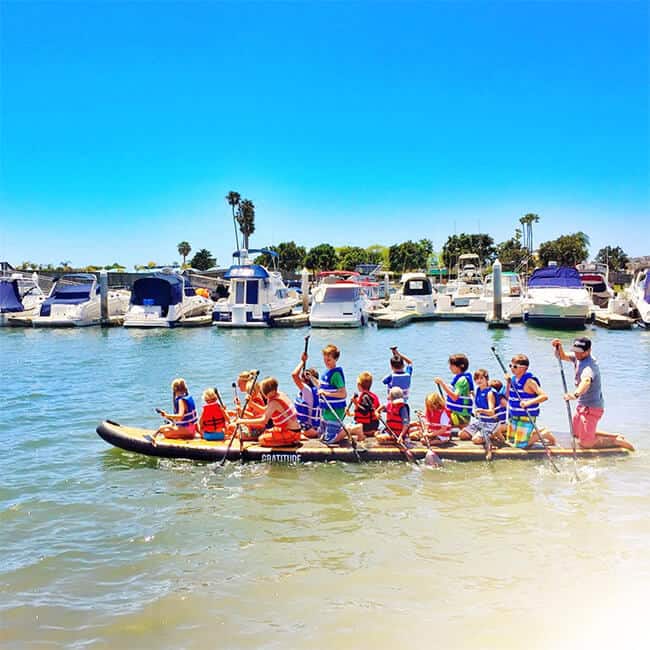 and when we need a break from the sun the boys love to go to dance class....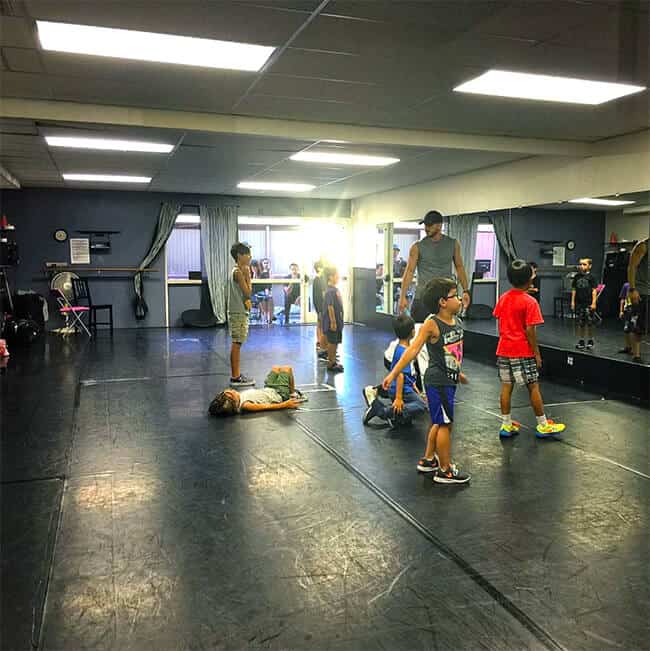 or we can always do some indoor rock climbing or jump out hearts out at a trampoline place.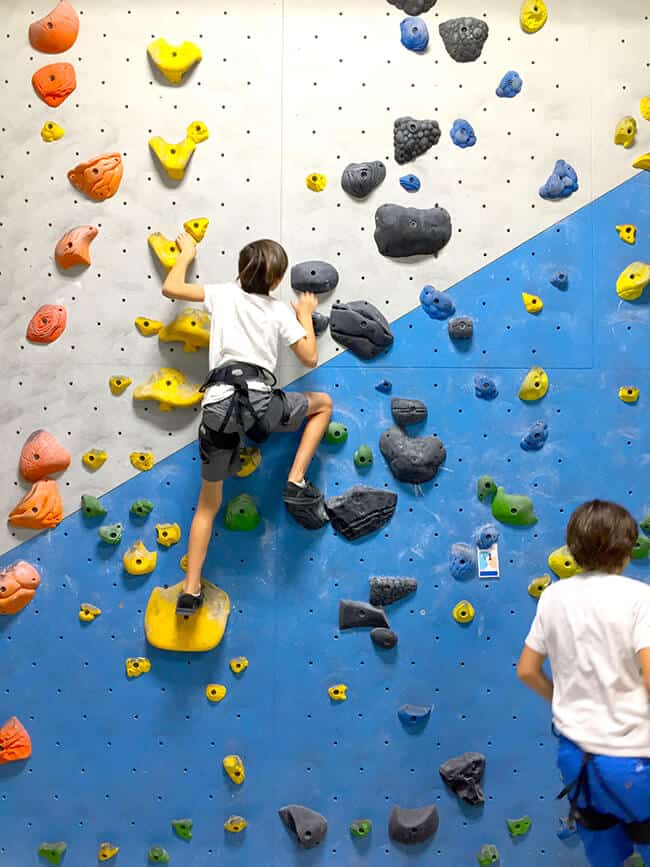 there is no shortage of amazing things to do with the kids to keep our family active and on the move. but that is just one part of staying healthy. we also got the nutrition part.
Summer Eating
i have to keep the cupboards and refrigerator stocked with food during the summer or i will find myself taking the kids out to eat everyday. this is not a healthy habit or economical on my pocket book. i always have an abundance of fresh cut fruit that they can grab and eat, and stuff to make sandwiches on hand. we also have our own garden, a fun way to get kids involved in choosing their own healthy foods.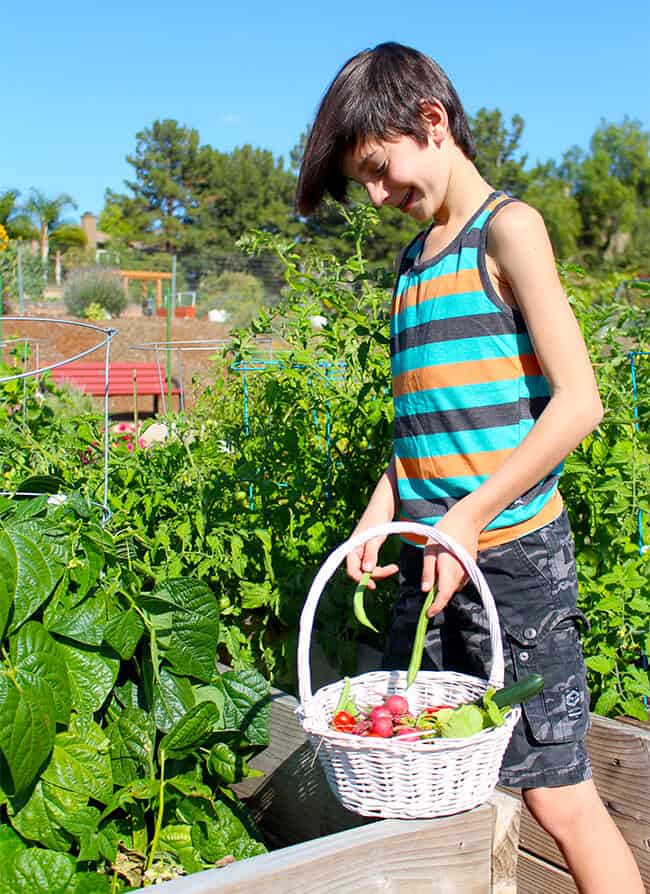 also, it's a great fact that dairy is a source of protein, calcium and vitamin D, so i am happy to feed my kids things like cheese sticks and milk boxes when they ask for a snack. ice cream is also a fun treat once in while.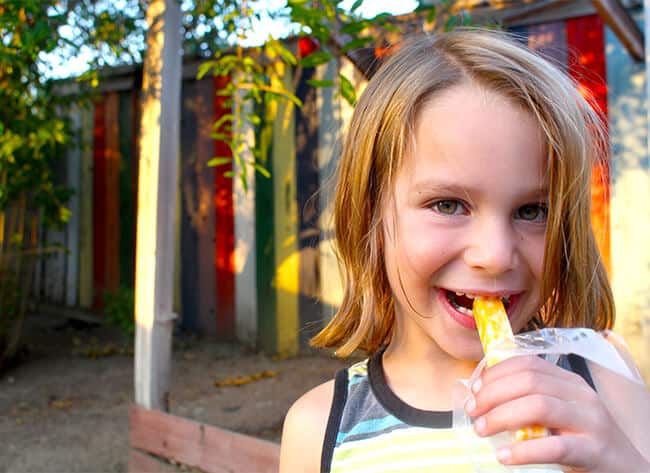 Join Fuel Up to Play 60
another great way to get kids motivated to get active and eat nutritiously is to have them join Fuel Up to Play 60. Real California Milk has an amazing partnership with Fuel Up to Play 60, a campaign created by the NFL and National Dairy Council that promotes physical activity and good nutrition in schools. it encourages kids to fuel up with nutrient-rich foods – which include low-fat and fat-free dairy, lean meats, fruits, vegetables and whole grains – and achieve at least 60 minutes of physical activity every day. kids can join and log their activities onto the Fuel Up to Play 60 dashboard and earn points for their school. there are different levels of points to earn with great prizes to earn for your school. if you are interested, visit www.fueluptoplay60.com to sign up your kids to start earning for their school. if their school isn't signed up yet, it's esy. all you need is a teacher from your school to help get the process started.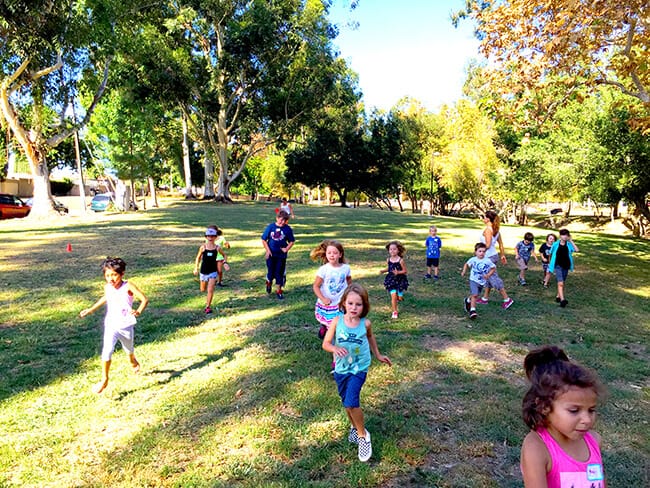 i hope this post has inspired you and your kids to get out and get active this summer. i know i feel better when i stay active and eat nutritiously. a little vitamin D from the sun and a dairy snack keep me feeling energized while trying to keep up with the kids!