This is a sponsored post on behalf of Savings.com and Home Depot.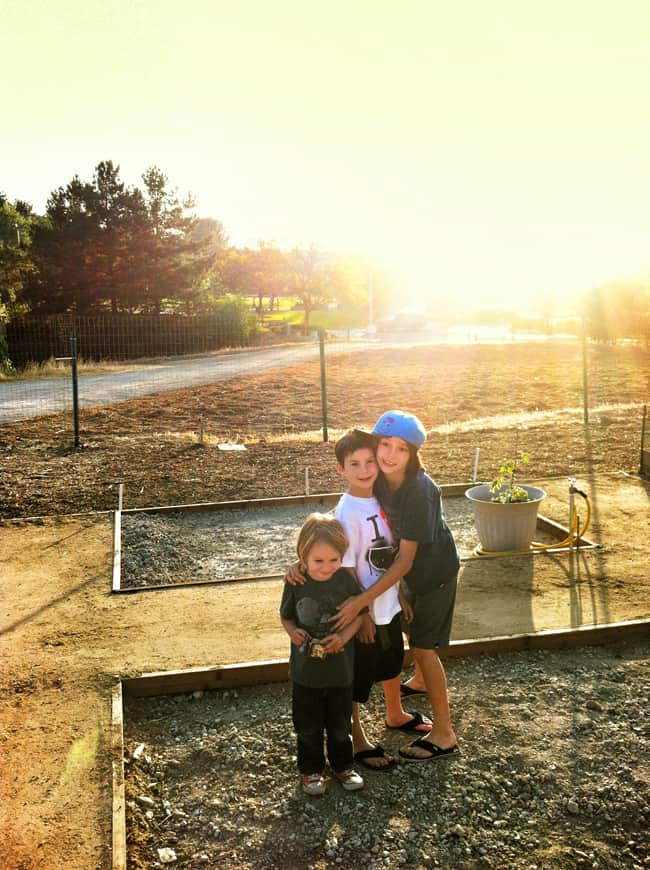 it took over a year on the waiting list, but to our happiness, we were finally given a plot at our city's community garden. words can not explain how excited my kiddies were to build their own garden box, grow and pick their own fruits and vegetables, and most of all eat their labors.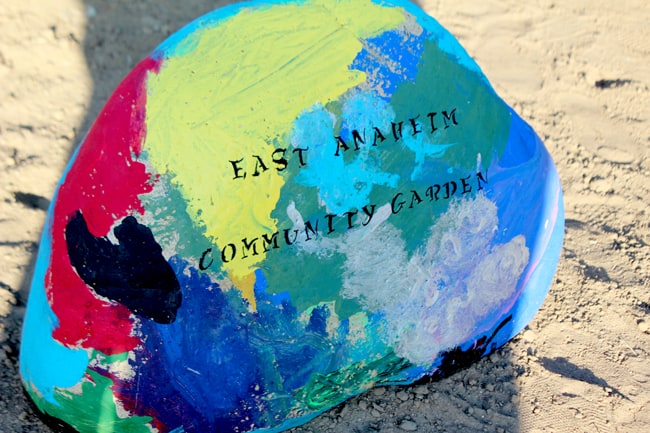 once we received our plot, it was our responsibly to build the planter box, hook up the irrigation and plant our plants. this was a bit overwhelming to me, since i have never done such projects. luckily, Home Depot was there to help. with the dimensions of our garden box in hand, the nice employees of Home Depot, found the wood and hardware we needed. they not only help us gather our supplies, they also cut all the wood for us! each piece was precisely cut and labeled for us to transport and assemble at the garden.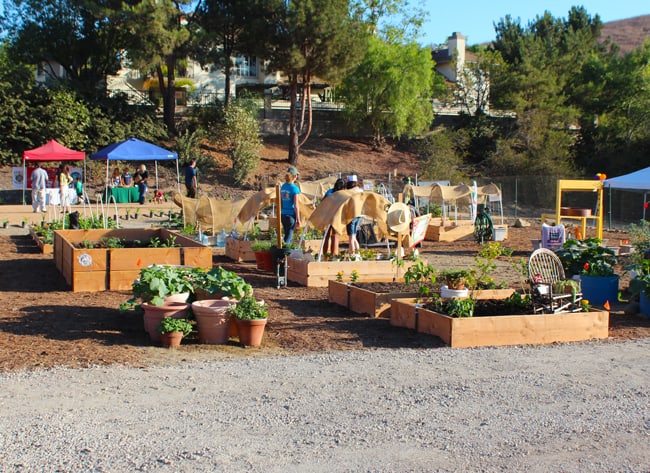 they also helped us with our irrigation and watering needs, by helping us pick out a watering hose and an automatic watering system that waters our garden for a few minutes a day with out the need for us to be there. i actually can't believe that i was able to set this up by myself. but the employee at Home Depot showed me exactly how to set it up. and guess what? it works!!!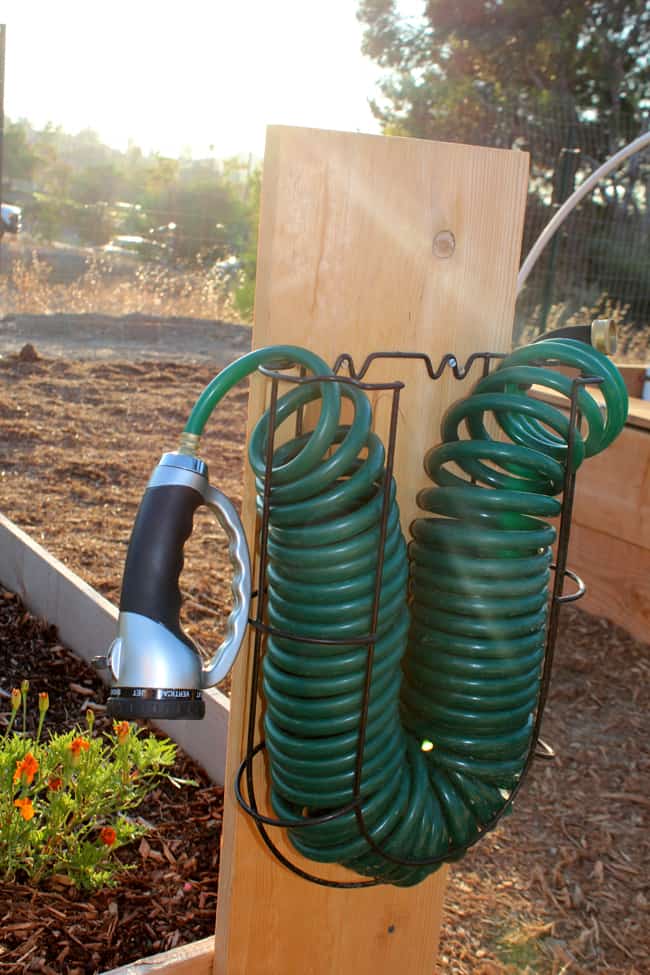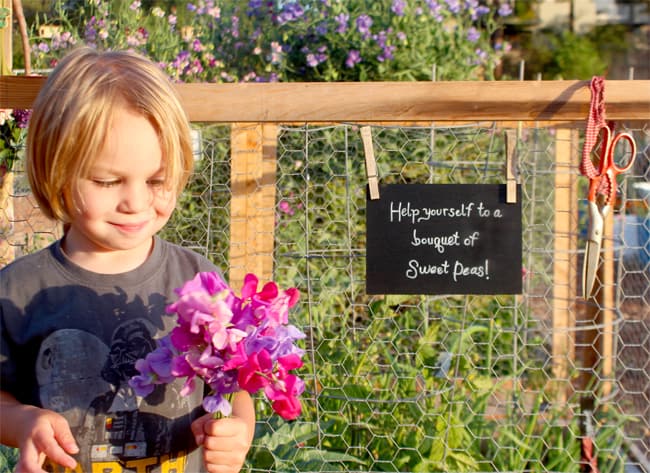 being a part of a community garden has been an amazing experience. everyone has been so kind and helpful, telling us tips and tricks to growing the best plants and keep out the bugs. they've also been kind in sharing their abundance of flowers and veggies. i can just imagine how this experience will teach my kids the value of hard work, patience, giving to others and how our food grows.
i am very excited that now, our garden plot is ready to be planted. we will be heading over to Home Depot this week to pick out seedlings. we will also be needing some tomato cages and fencing to keep out the critters.  stay tuned for pictures of the final product. and by summer time, we hope to be sharing pictures of our harvest with you.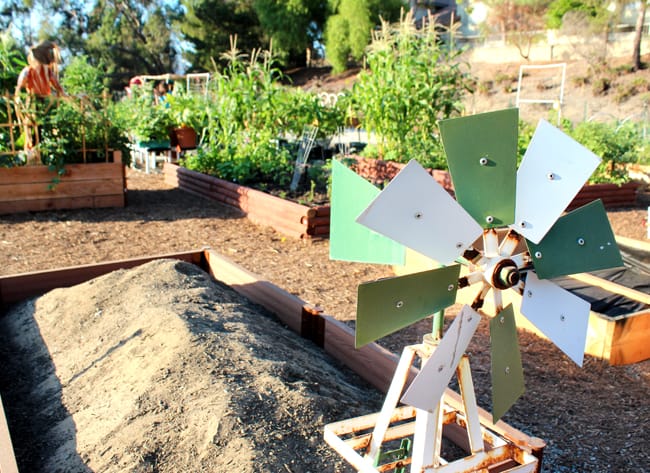 now is the time to plant your summer crops. whether is just be a few tomato plants or and entire garden, Home Depot has everything you need. get the entire family involved…kids love to see their own plants grow and pick their own food.