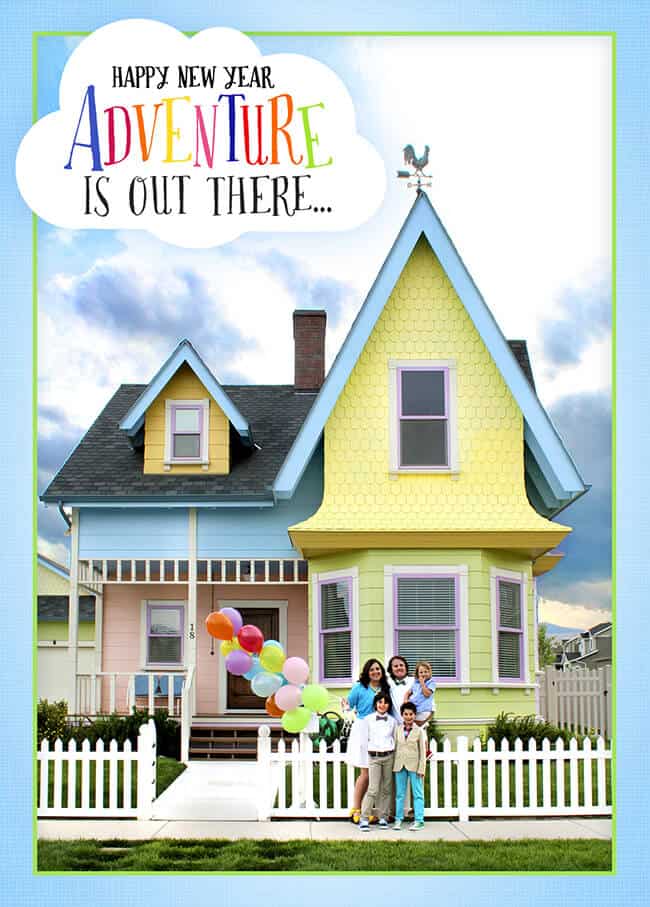 Happy New Year from Popsicle Blog! thank you for letting us share our 2014 adventures with you. i am so blessed to have readers and a community like you. without you, i wouldn't be here in this space, so i would like to thank you for every comment, like, email and suggestion i have received from my readers. i hope to make 2015 a most memorable year. and i wish that this New Year brings lots of adventure to you and your family.
Sending Lots of Love in 2015,
Jill, Chad, Jack, Kyle & Vann
PRESS PLAY!!!!!