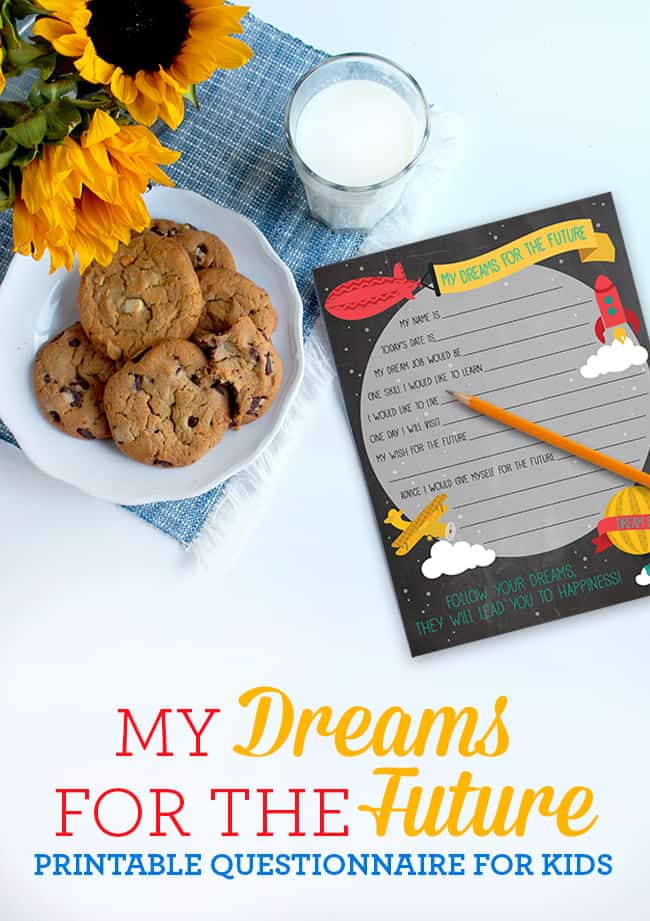 having three boys, i sometimes feel as if i don't get enough one on one time with each of them. it's very easy to do activities with all three of them together, and i forget that they also need alone time with my husband and myself to get a chance to express their feelings in privacy. i try to go on "dates" with each of them by themselves. this is their own time to feel special, and they ABSOLUTELY love this. so i have partnered with got milk? to bring you this post that includes a special "My Dreams for the Future" activity to promote parent/child bonding, and allow children to express their dreams for the future.
a fun parent/child date could be as simple as a "milk and cookies interview".
set a specific time aside for each of your children to just sit and chat with them over their favorite cookies and a glass of milk. most likely they have a lot to say....even things they have never told you before. it a great time to listen, encourage and celebrate your child.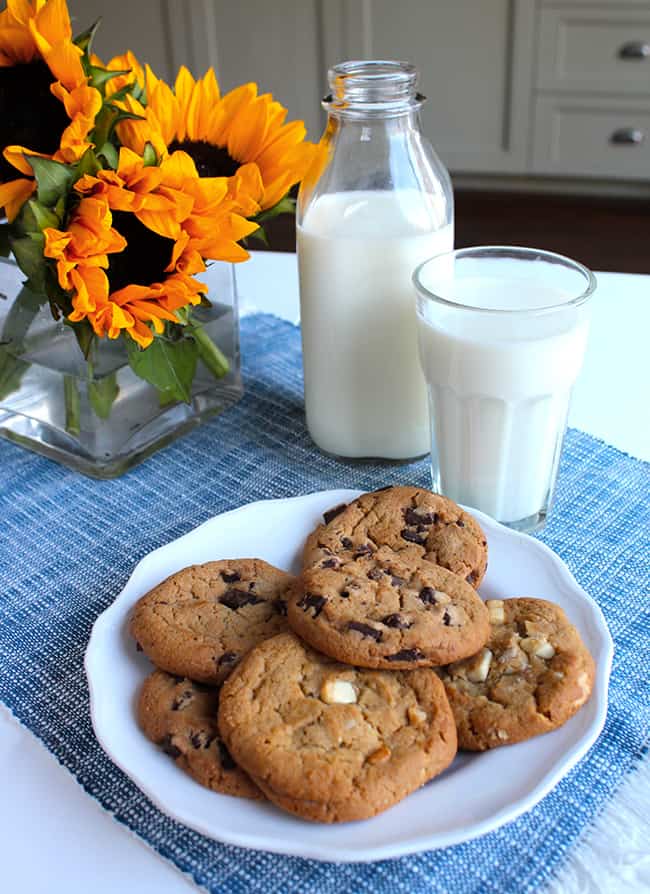 i have created this "My Dreams for the Future" questionnaire that is a great way to get the conversation started. it would be fun to do this interview each year to see how your child's dreams and goals for the future have changed, stayed the same and/or progressed each year. it would also make a great keepsake that they will enjoy reading when they are all grown up.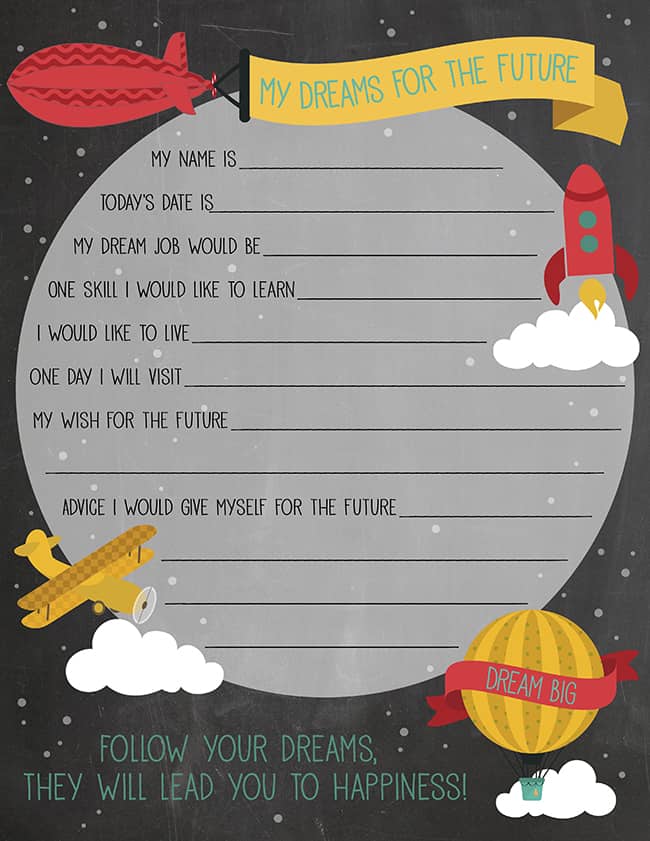 just print out the My Dreams for the Future questionnaire, and set the table with some milk and cookies.
drinking California Milk can fuel a better future for kids, as milk has 9 essential nutrients: Calcium, Protein, Potassium, Vitamin D, Vitamin B12, Vitamin A, Riboflavin and Niacin. it also helps with healthy hair, strong nails, preventing risks of cavities/promoting strong teeth and strong bones. starting healthy eating habits like drinking milk now, can lead to a healthier, brighter future.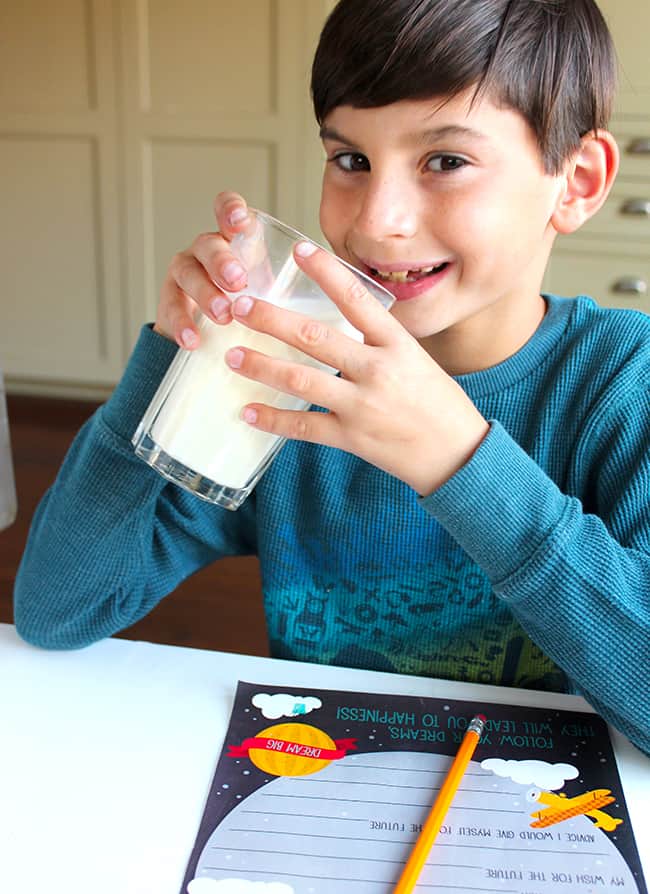 empowering kids to follow their dreams will also lead them to a brighter future. they need to know that anything is possible and that they have their parents' or guardians' support as they follow their hopes and dreams.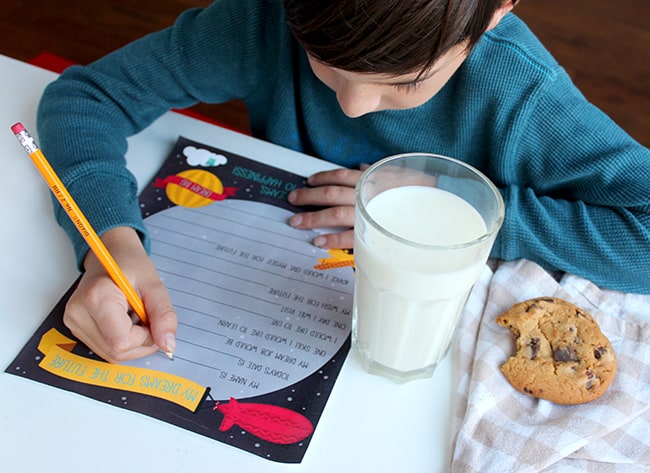 and some yummy cookies will keep the conversation extra sweet!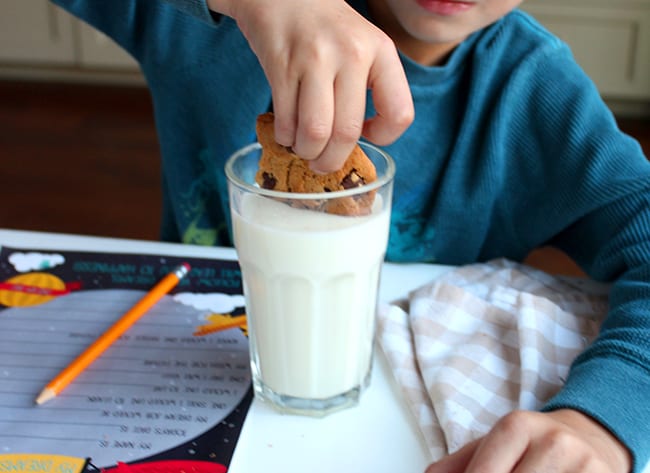 i can't tell you enough, how excited my son was to have this special interview with me. he really, really loved it.....and i found out some cool things about him he has never shared with me! it is a simple way to grow that special parent/child bond that isn't hard at all. whether it be after school or a late evening snack you can fit this into your busy day.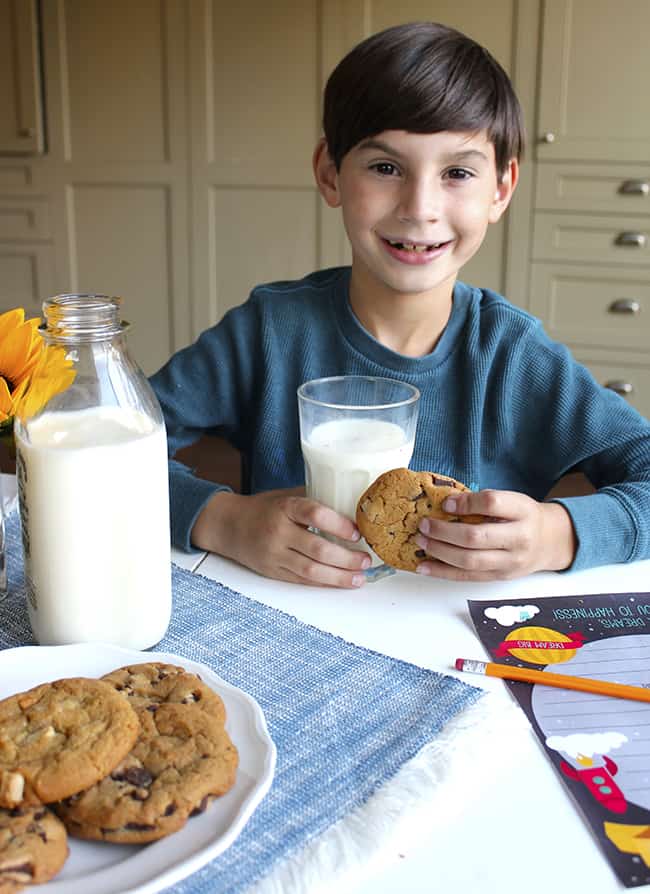 i look forward to taking time to make more of these special moments happen with my boys. i know that by keeping the lines of communication open between them an myself will make for a happier family.
click here for the My Dreams for the Future questionnaire.