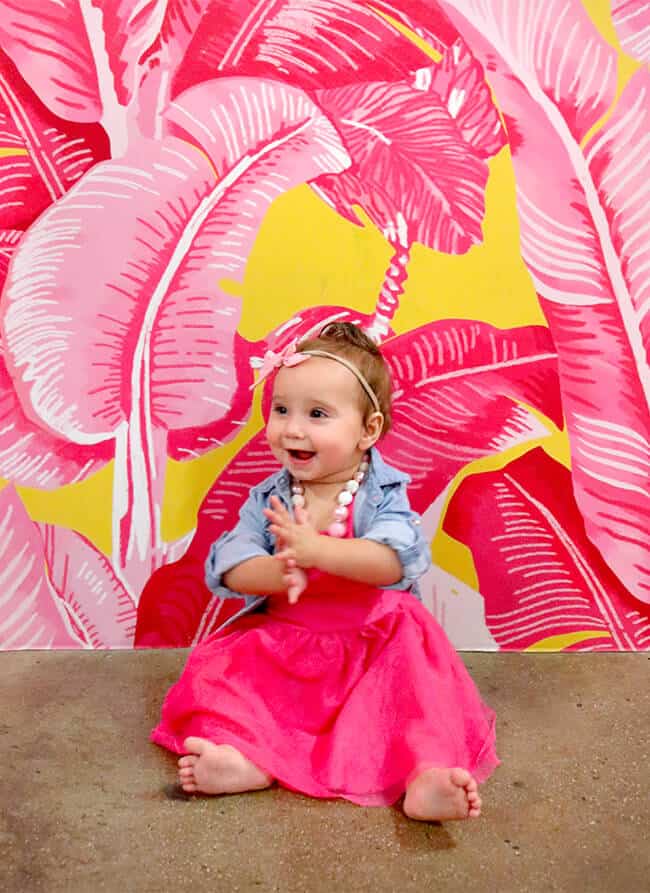 it's hard to believe that just one year ago today at 6:31 pm, our little Danielle was born into this world. now called Dani Kat by all who know her, she has been a beautiful ray of light in our home. her brothers adore her, she has daddy wrapped around her little finger, and has made all of mommy's little girl dreams come true.
i was over the moon when i found out i was finally having a little girl after three boys. actually, everyone in our family was very excited. i've always wanted a little girl, and my wish came true...we weren't even thinking we would have a fourth baby. apparently, God had other plans for us, and sent us Dani.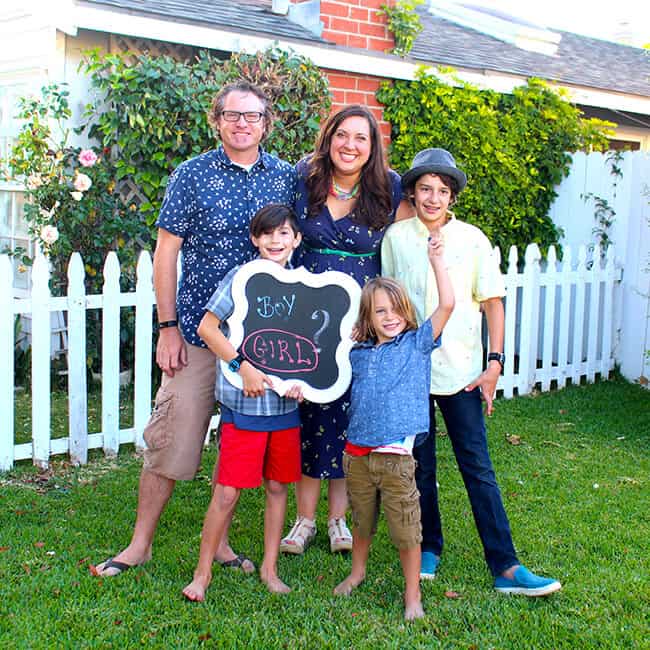 i've never shared a birth story on the blog before, and i never planned on sharing Dani's. but since she's a year old today, i thought i would go ahead and share a little bit about the day she was born. having her in our lives has made me a happier person. i have cherished each day, the bad and the good ones, especially since i don't see us having anymore babies.
one thing, i wanted to share with you is something that is very dear to my heart.
Dani was born on my dear friend's birthday. i met Joan when our oldest sons where in kindergarten. we continued our friendship as they've grown up and entered junior high. throughout the years, Joan had three more boys, and myself, two boys. unfortunately, she was diagnosed with stage 4 colon cancer. for the past three years before Dani was born, she fought...and she fought hard. she went through multiple rounds of chemo and surgeries. you never saw her sad, she was always so positive. an AMAZING mom with lots of talents. i remember calling her to tell her about my surprise little girl. we talked and talked about how exciting it was. we would text, and talk about how the boys would be so excited. Dani was due to be born near Joan's birthday, and she told me that she hoped Dani would share her birthday.
summer came and terrible news came that Joan's cancer was getting worse. it would finally take her at the end of the summer. everyone was devastated. i cried and cried....and i still cry today. every once in a while, i mistake another mom who is pushing a child in a stroller at school pick up as her. i still expect to see her smiling face every afternoon, and having our happy chats about our boys.
here is Joan. her smile says it all. it was contagious...and how i will always remember her.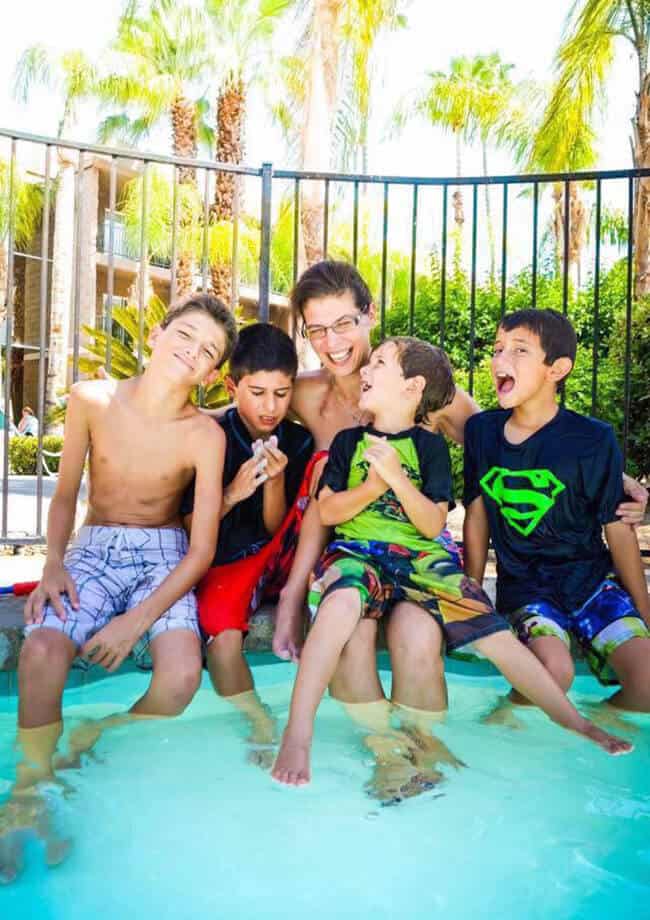 fast forward to January 1, 2017...January 2nd would be Joan's birthday.  i was due to have Dani on January 5th...and then my due date got pushed to the January 9th. so i didn't think there would be a chance i would have Dani this early. after three kids, i figured i knew how my body worked.
i woke up the morning of January 2nd at 6:15. i hadn't had any substantial contractions during the night, and no signs of labor. i thought to myself,
"i guess i'm not going to have the baby on Joan's birthday."  
i sat up in bed, an whoosh. my water broke!
i had to eat my words....looks like my baby girl would be born on Joan's birthday after all. i can only help but think that Joan had something to do with Dani's birthday. this is something that's very special and dear to my heart. just thinking about it makes me grin ear to ear....especially remembering Joan's contagious smile on her birthday. i only hope that Dani grows up with a smile as special as Joan's.
the rest of the day went a little different than planned, but i still ended up with a beautiful baby girl.
i got to the hospital around 8:30am. finally in a room around 9:00am. my water broke, but i was not in active labor. i had a few steady contractions, but not very strong, and very far apart. i was able to walk around to keep myself busy. i wasn't sure if i was going to get an epidural or not. my last baby came in less than 4 hours, and if this baby was going to come that fast, i didn't want to bother with it.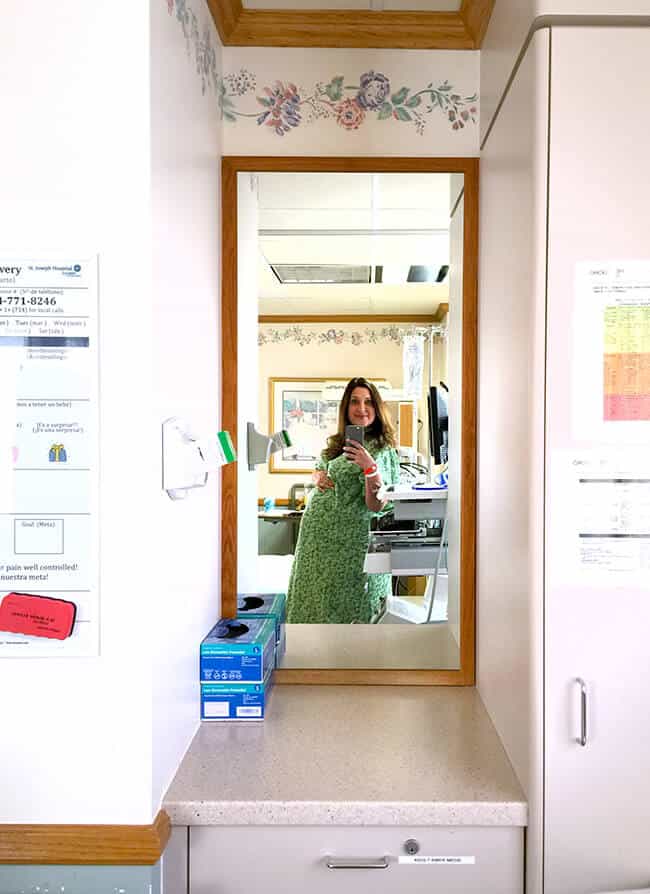 i was given a cervical softener to help get labor started. it worked so no pitocin was needed. my contractions became regular and steady. by two-thirty they were 3 minutes apart....but not strong at all. i continued walking around my hospital room, keeping myself active. the nurse told me the baby would probably come closer to 9pm, so i tried to keep from getting bored.
around 4:30pm, i decided that i would walk around the hospital halls and try to keep busy and comfortable. contractions were strong, but not uncomfortable. once in while a contraction was stronger and hurt, but i had a handle on everything.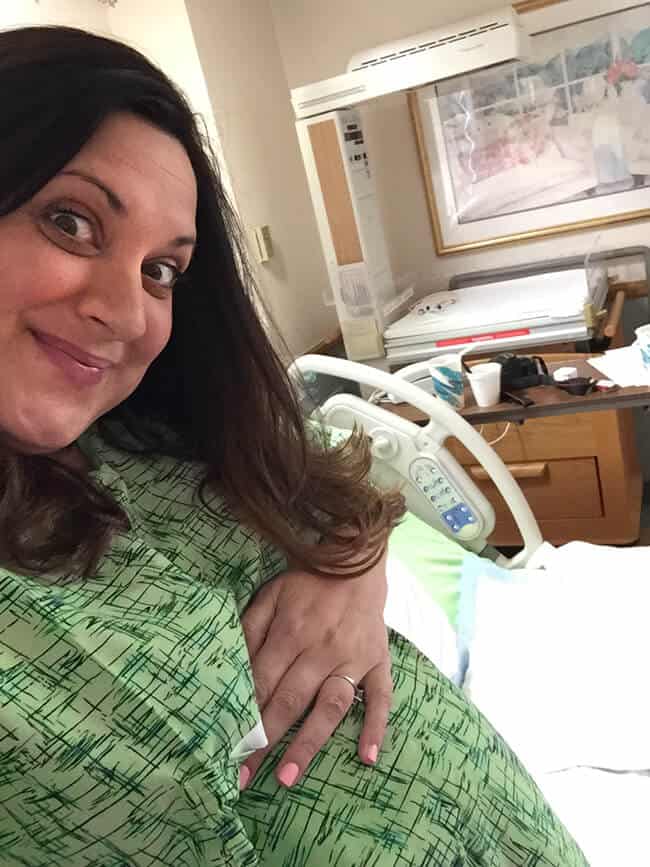 the nurse checked me before i started walking, and my cervix was high and only 4-5 cm dilated, so we still thought baby would be born later that night. i even told my friend i was bored and to come over to keep me company.
but while my husband and i were walking the hospital halls, things started to change. my contractions got very painful. after 4 times around the halls, i had to stop and wait during contractions. they were very painful. i needed to get back to my room and have some counter-pressure put on my back. i told my husband that i didn't think i was prepared to deal with contractions this bad if the baby wasn't going to be born for another 4 hours. so we called the nurse to go ahead and get an epidural.
the anesthesiologist came quick, but i was in a ton of pain. i kept saying that i was going to die LOL. i couldn't even talk between contractions. i probably should of had the nurse check me before i got the epidural. it was worse trying to stay still to get it administered than the contractions were. i couldn't sit still enough for it, and the anesthesiologist had to pull it out because it wasn't put in the right place. i wasn't still enough. but i swear the baby felt like she was coming out. i tried my hardest to stay still so the anesthesiologist could put the epidural in correctly. my nurse was a dream. she held me tight and whispered to me that i was doing great. i was shaking so hard just trying to stay still. at last they thought the epidural was done correctly.
the anesthesiologist said it would take three contractions for the epidural to kick in....but instead they got more intense, so much so that the nurse said she should check and see what the baby was up to.
turns out, that i was having the baby! i don't know why i couldn't figure that out. i just had it in my head that she would be coming around 9pm, not now. the epidural was useless...which ended up being a good thing.
after that, everything was a blur. it all happened so fast. my friend had just arrived...so she came in, the doctor came in  and said the baby was here for sure. they lowered the bed and got me ready to push. the doctor kept telling me to stop making a scrunchy face....whatever that is. all i know is that i was in a ton of pain, and was ready to push the baby out. i think i even told the doctor that he wasn't funny LOL. which is pretty funny since he is a pretty fun doctor.
then it was time. a few good pushes, and baby girl, Danielle Kathleen Parkin was born at 6:31 pm.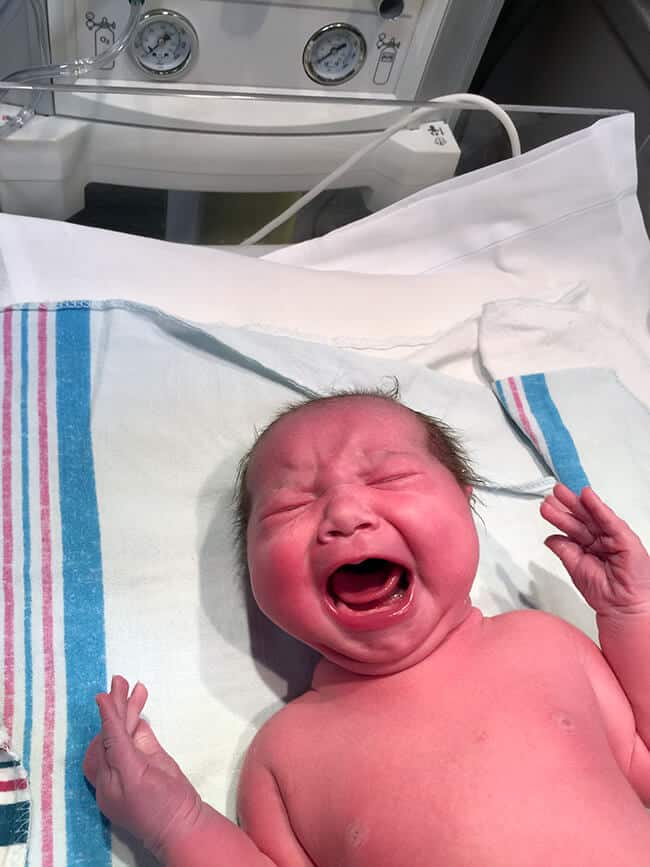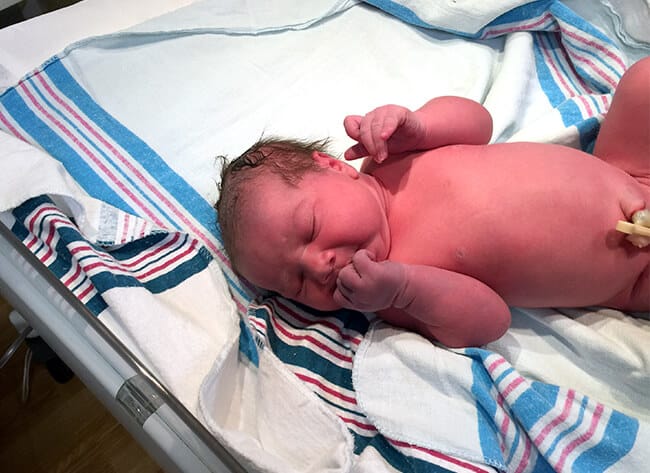 she was screaming, very pink, and weighed 8 lbs. 8 oz. and was 20 inches long.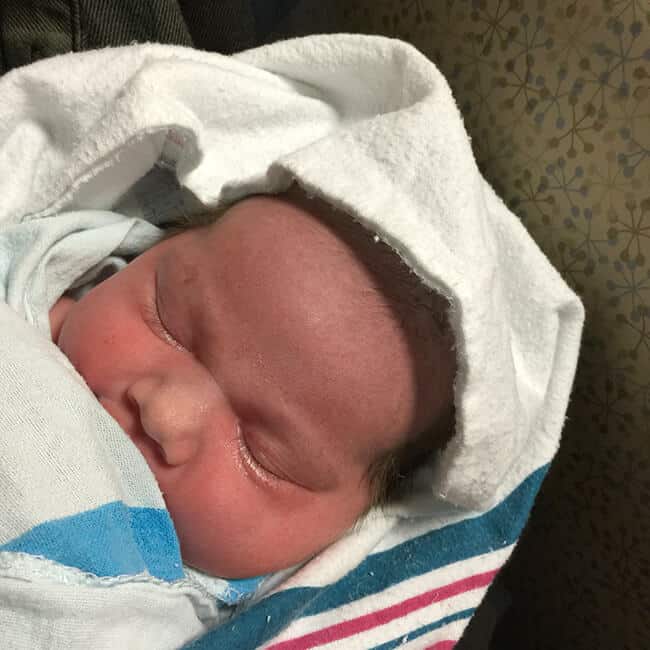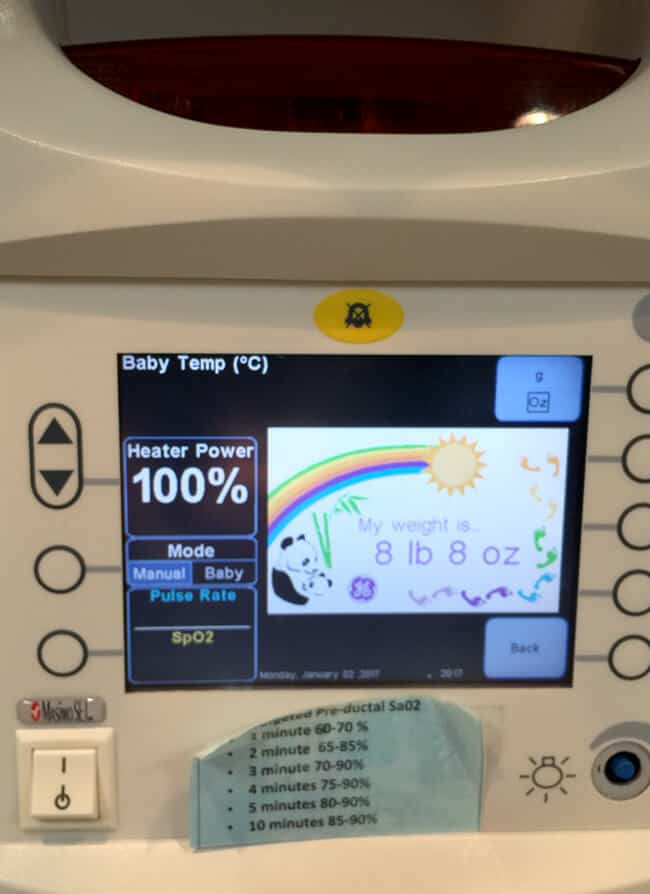 not the most unique birth story. and nothing dramatic, but nonetheless, at the end of the day, i got to finally hold my precious little girl. awwwwww...the best feeling in the world when you finally get to pull that little soul close to your heart and hold them skin to skin. you want it to last forever and ever.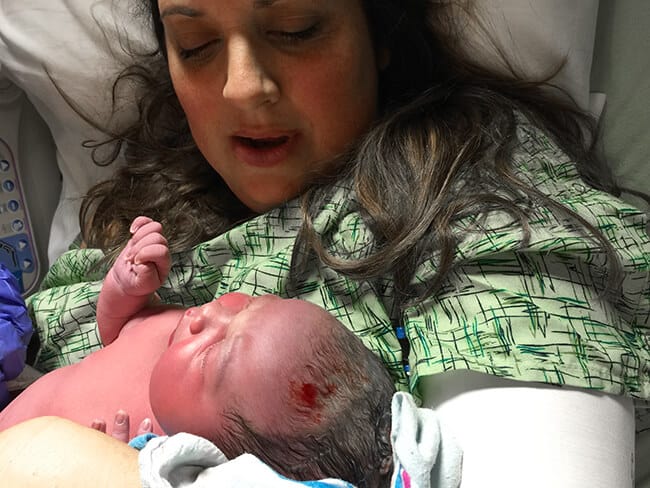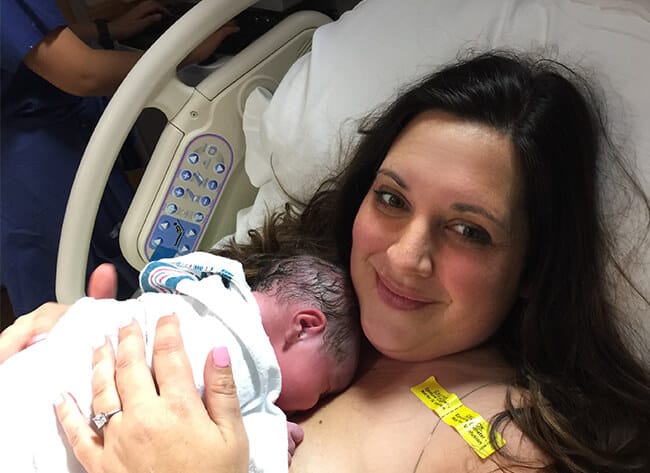 and daddy finally had his little girl, and the boys finally had a sister. my heart almost exploded with joy. and their smiles say it all.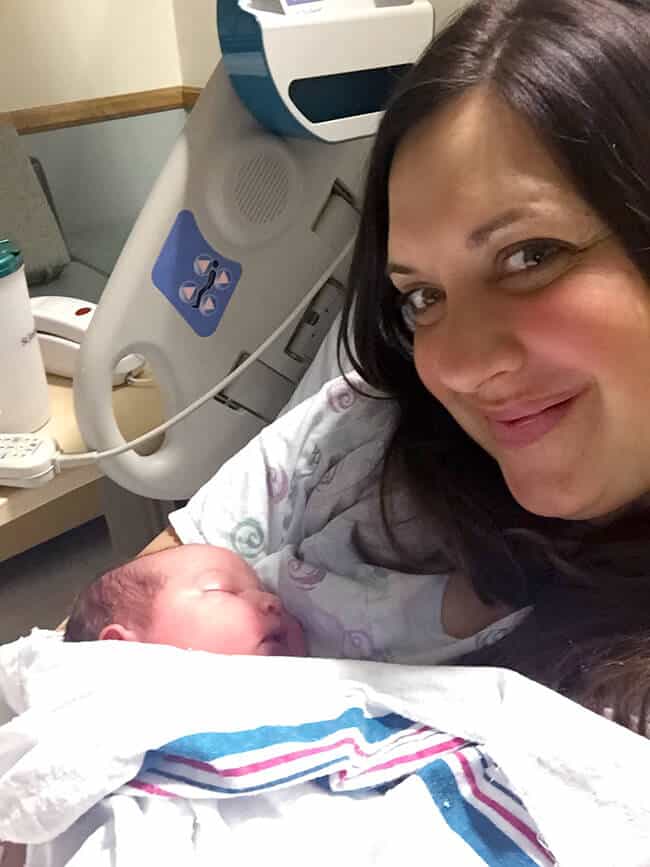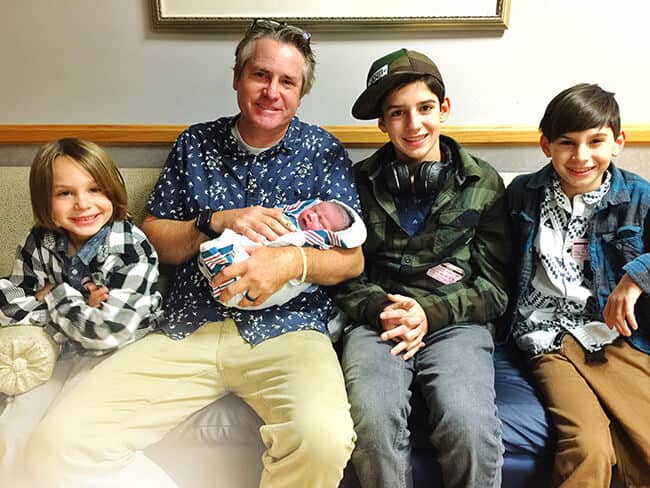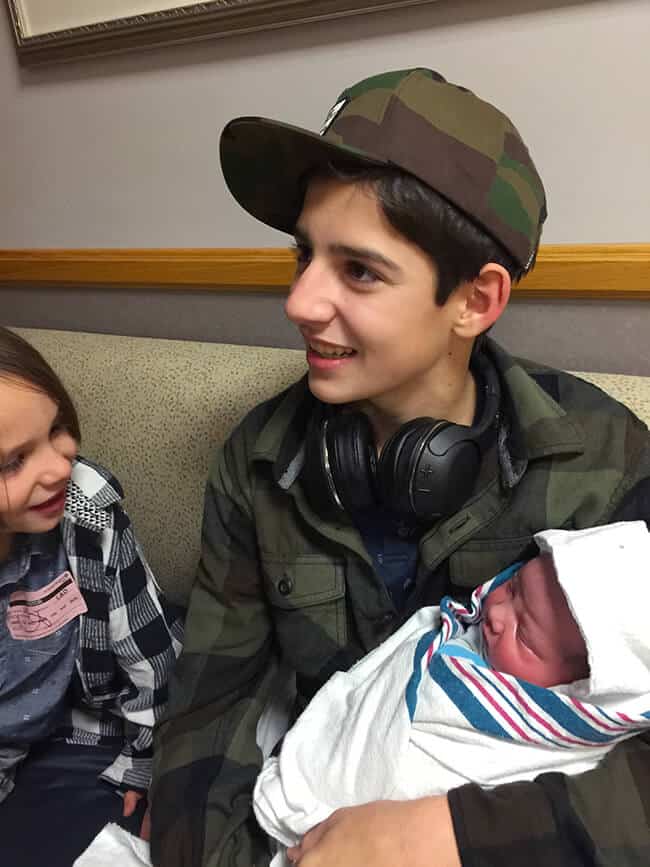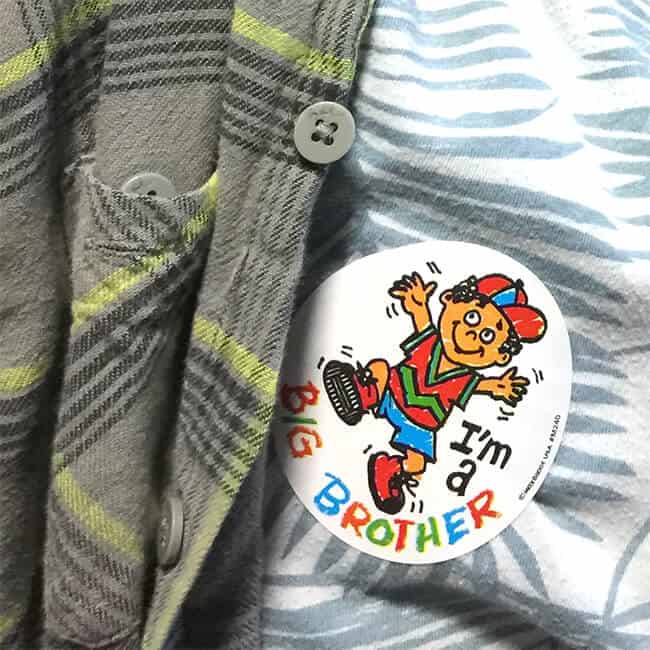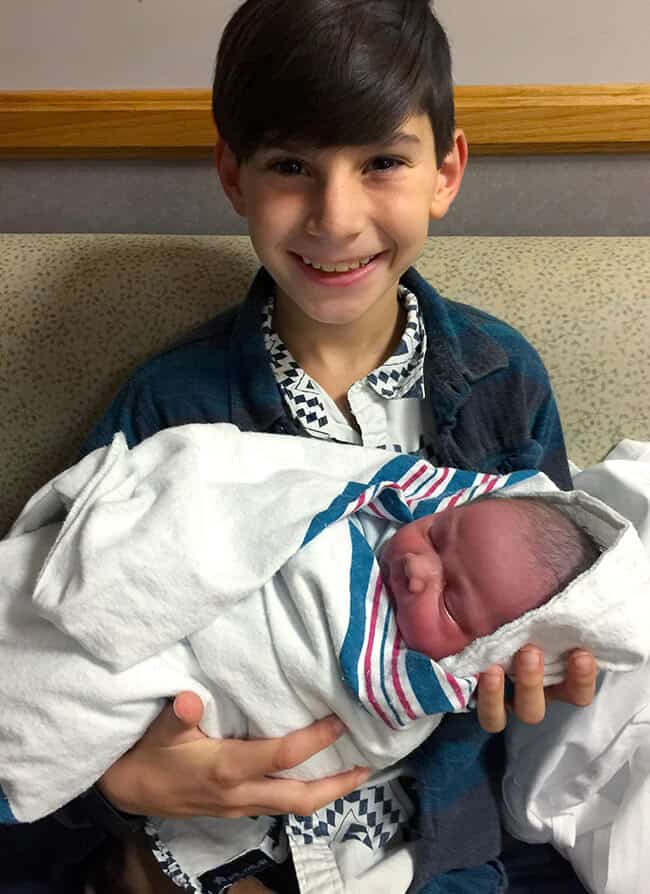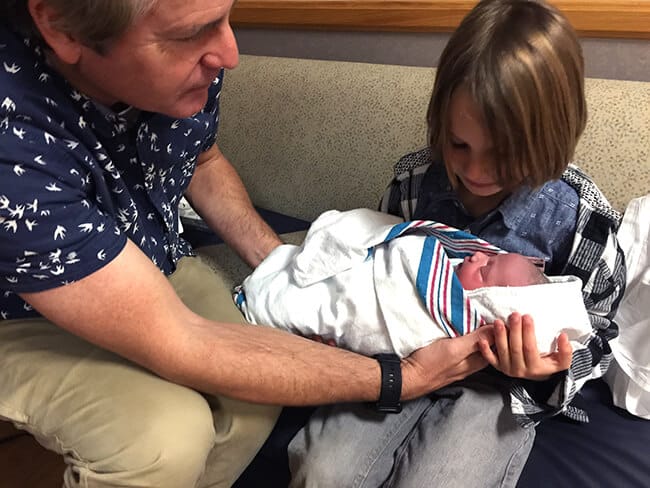 the next couple days in the hospital were such a joy. usually i'm one to go home as soon as possible. i think i only stayed 22 hours with Vann. but with Dani, i stayed 2 days, which was the best decision ever. this is the first birth where i didn't get an effective epidural. i was able to walk immediately after birth. recovery was easier because of this. also by staying a bit longer, i got the proper care with better restroom facilities. my nurses were the sweetest nurses ever, and by staying in the hospital, it forced me to heal without trying to do more that i should. us moms are always trying to do more than we should.
here are some pictures from our time in the hospital.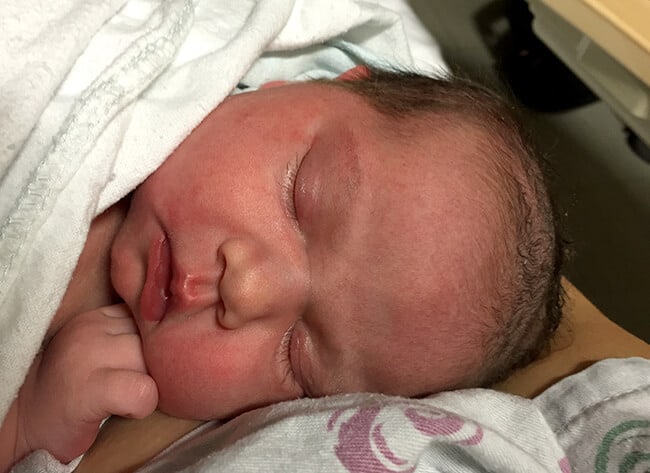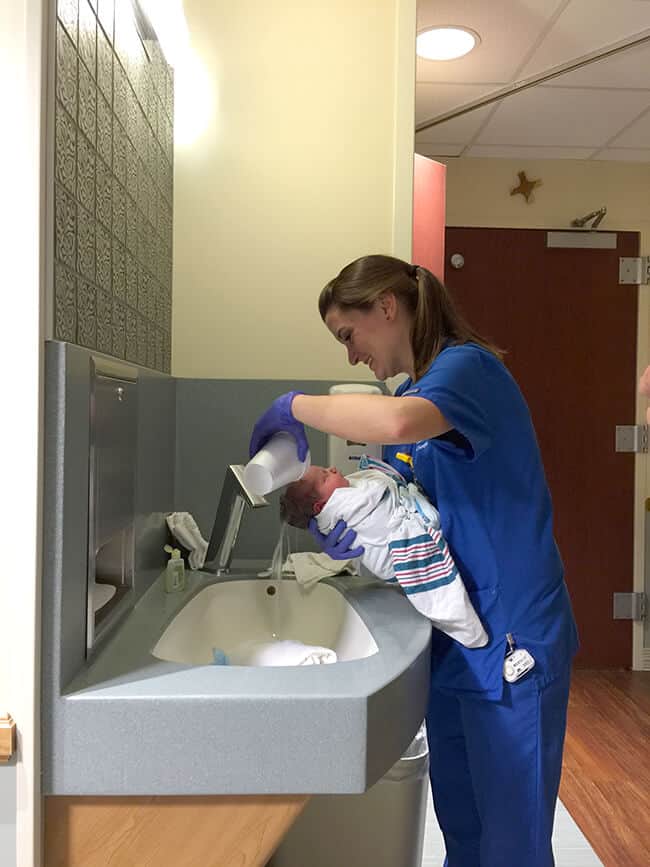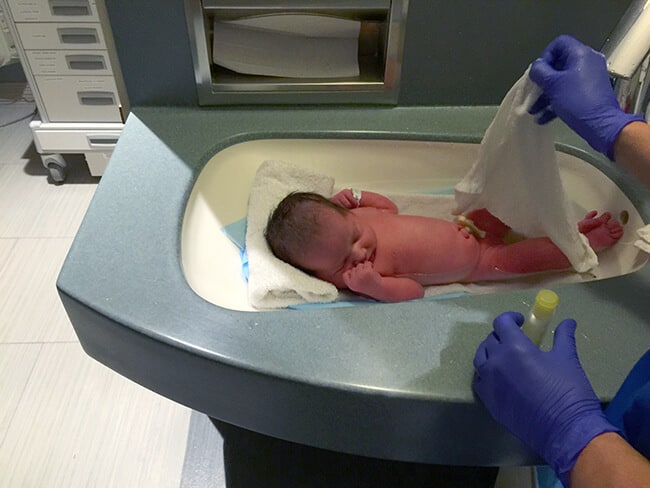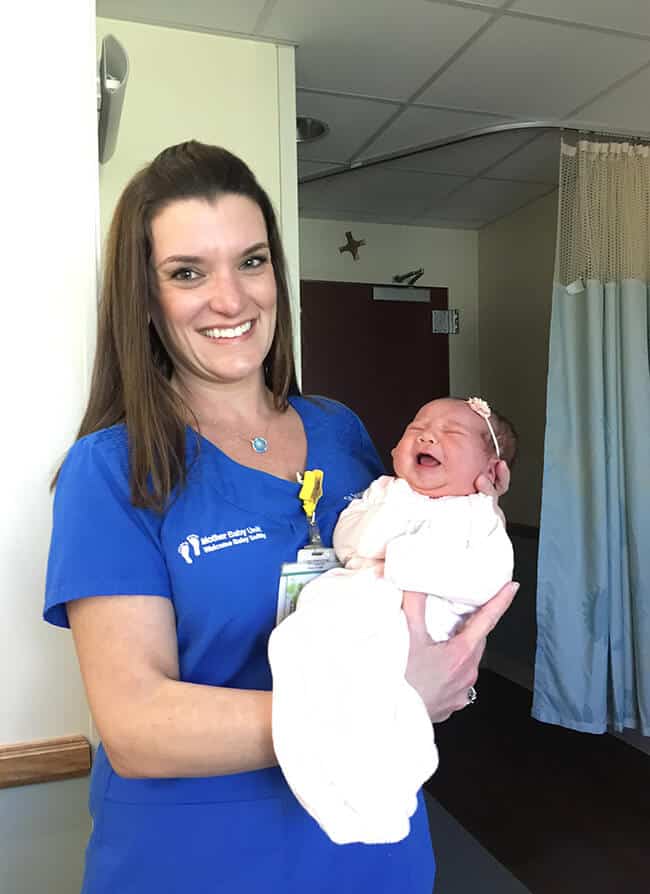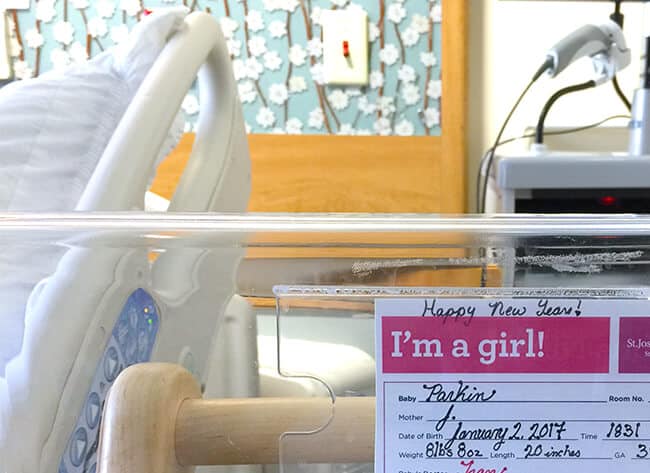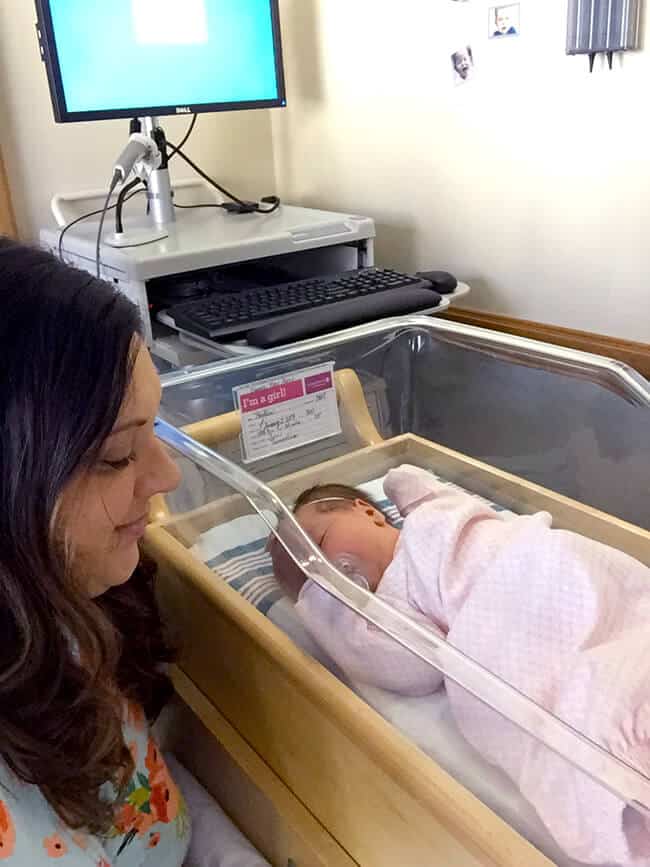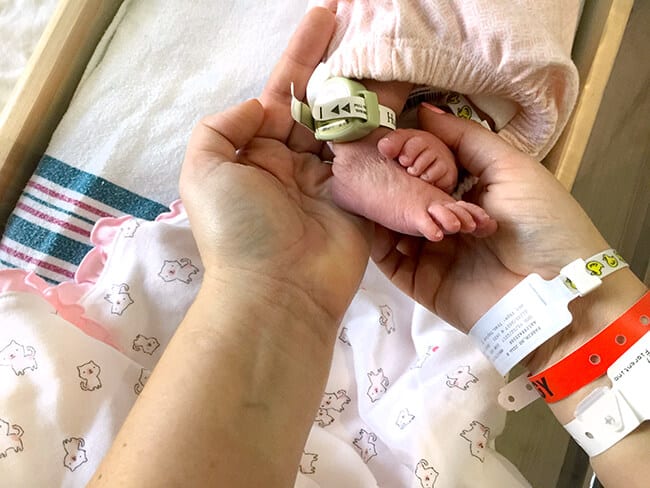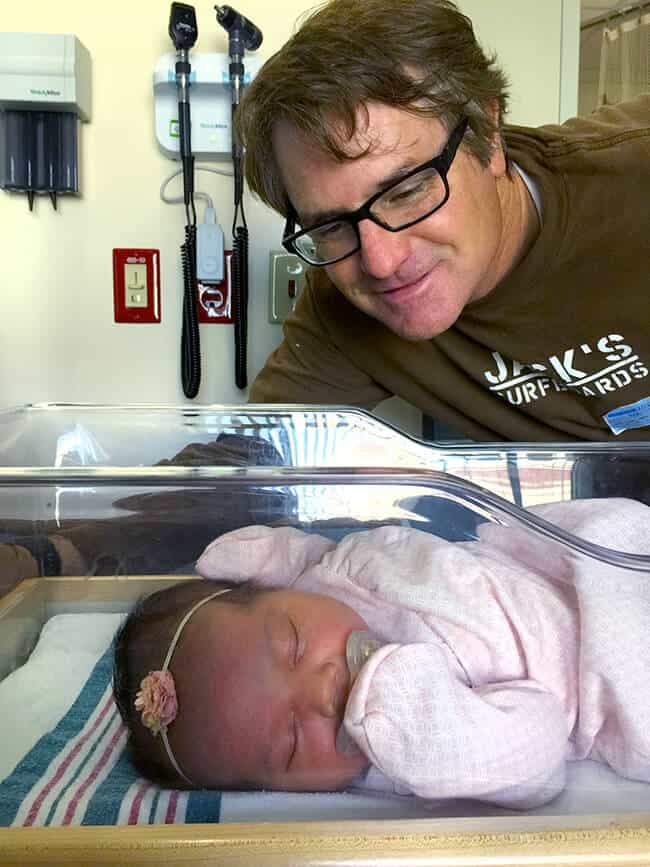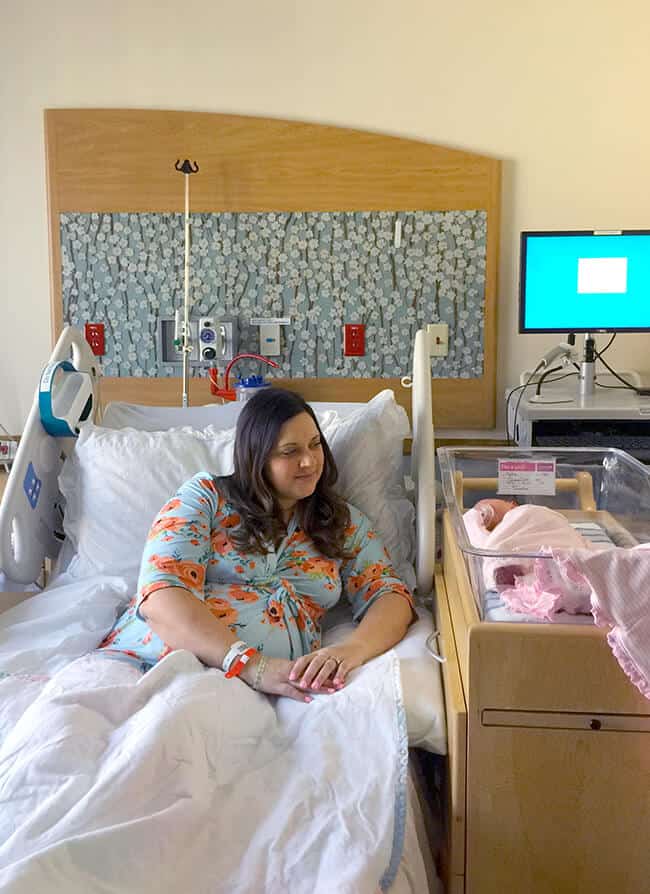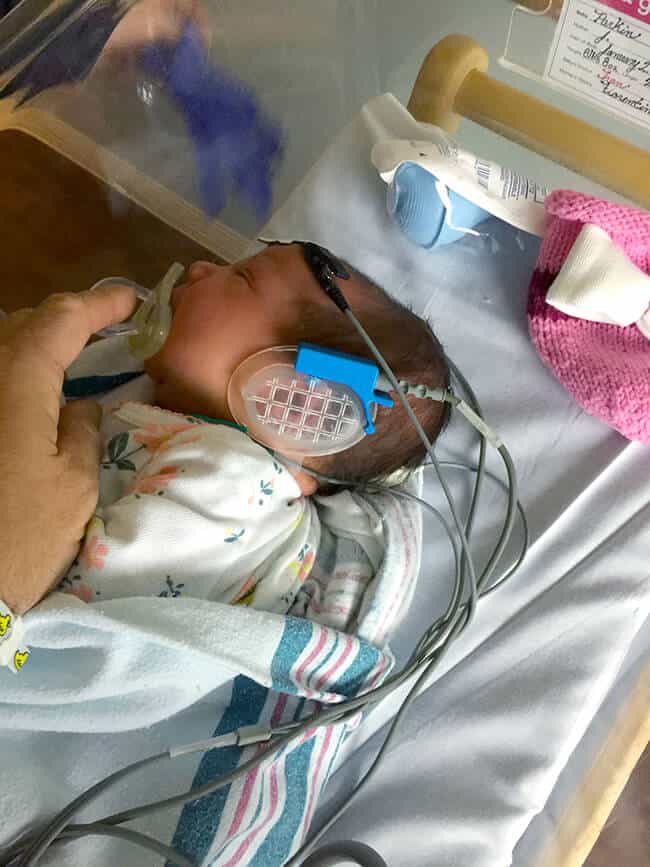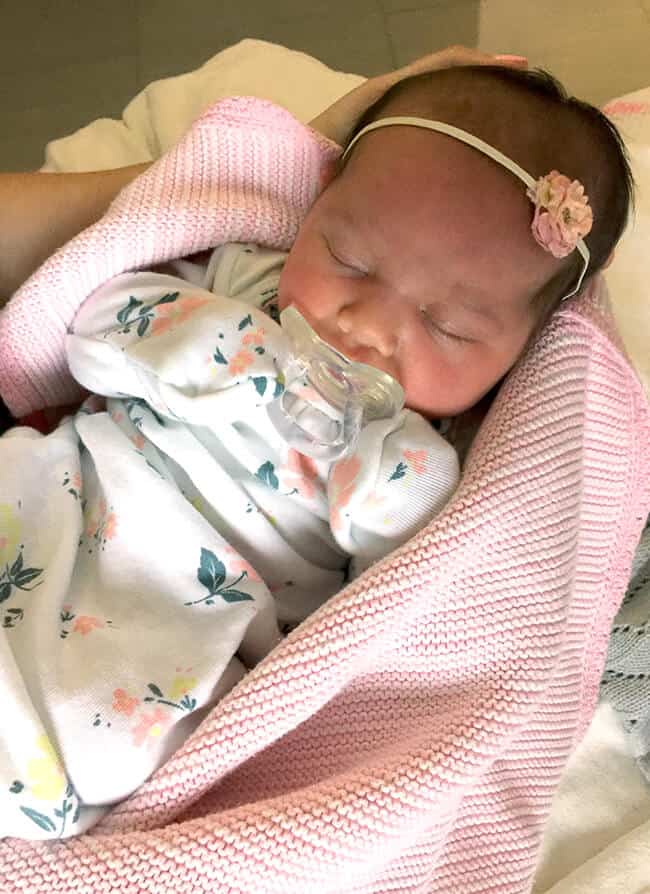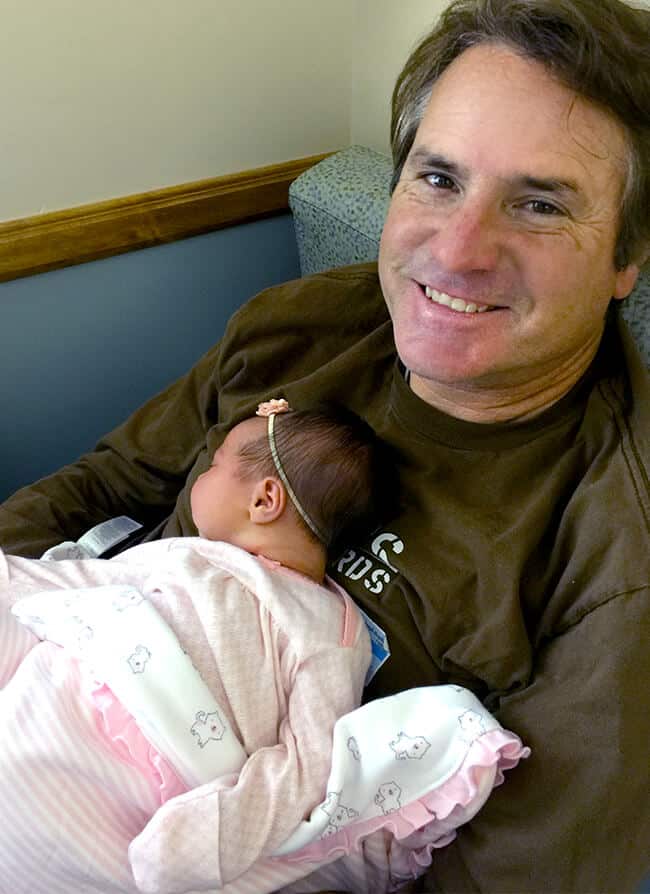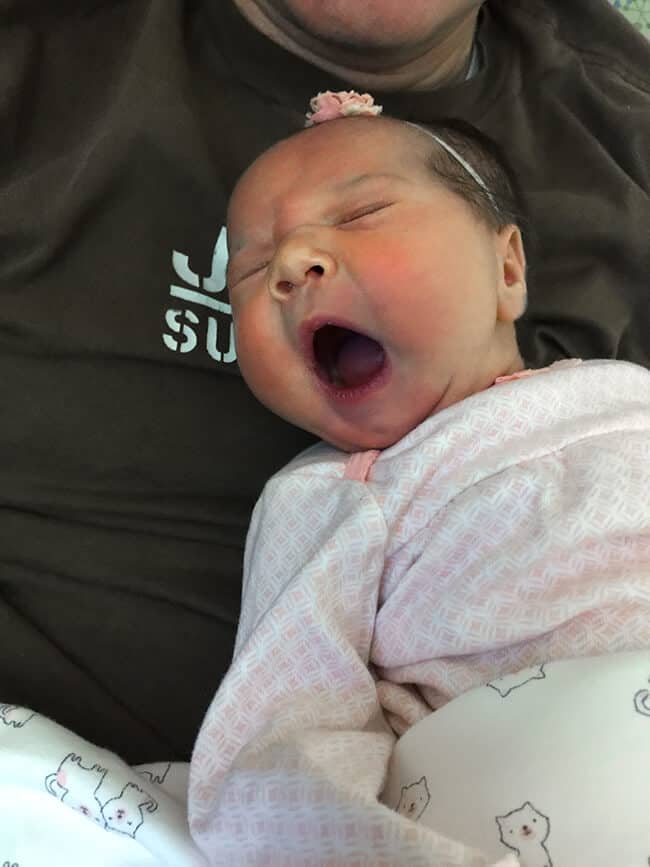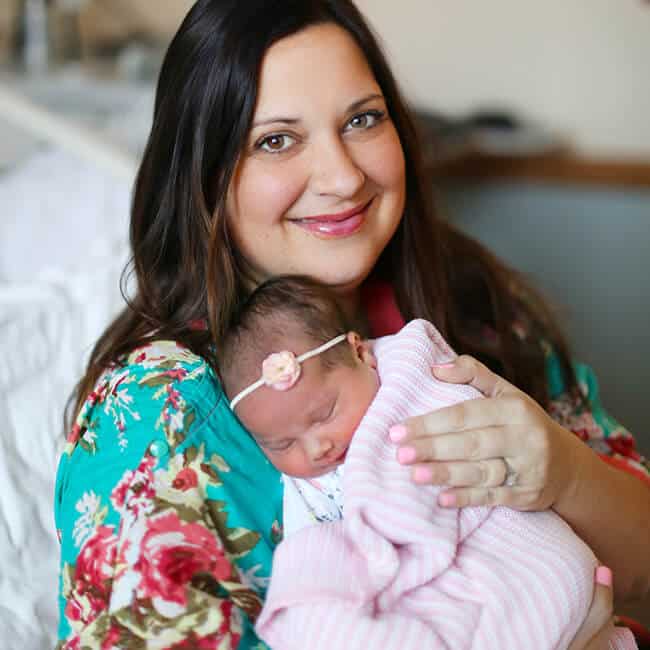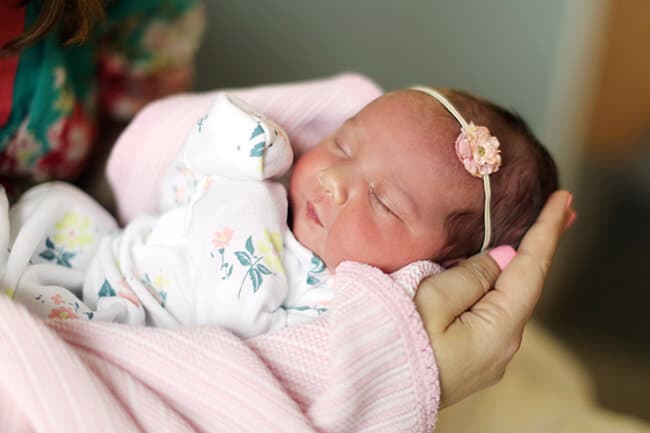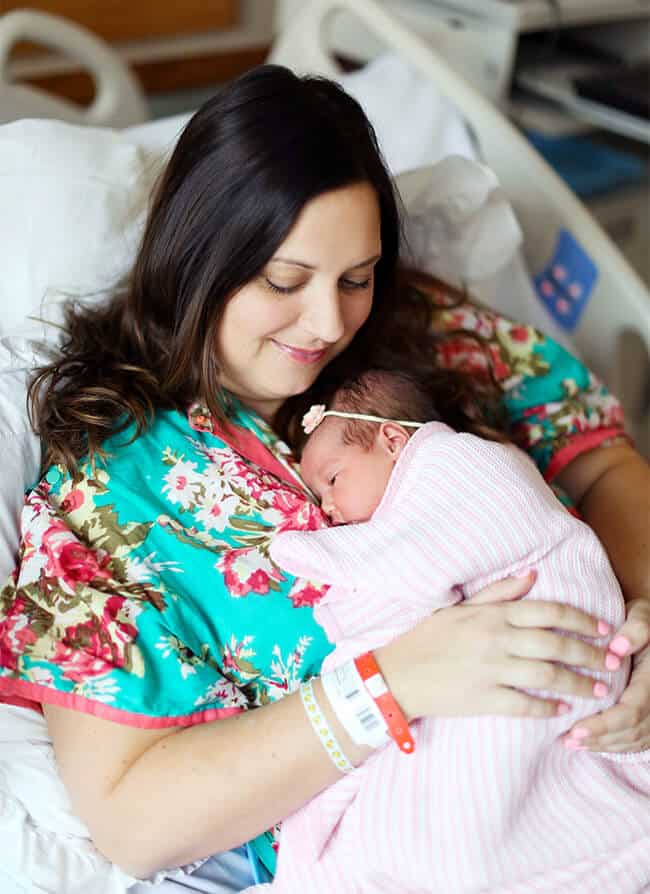 finally, it was time to go home. Dani was our little New Year's present. the past year has been a complete joy, and has gone by way to fast. faster than all my boys combined. i wish i could get some of those moments....i would mind having some of those memories as doubles.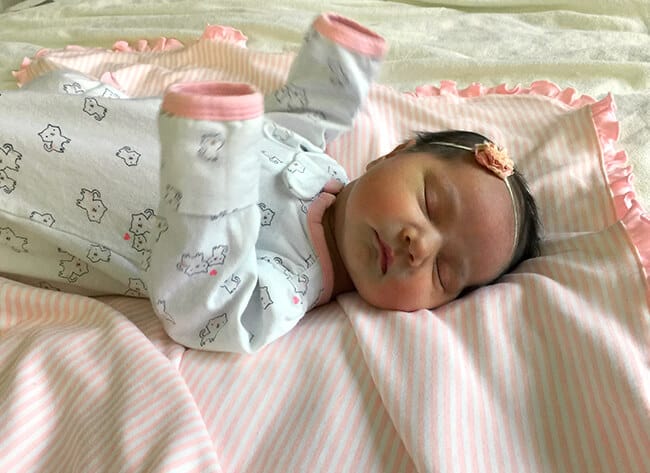 one year later, we can't imagine life without her. Happy Birthday Dani Kat!  WE LOVE YOU.
and Happy Birthday Joan...i miss you like crazy, but will always remember you on this special day.