Thank you Curves® International for sponsoring this post. Ready to get #CurvesStrong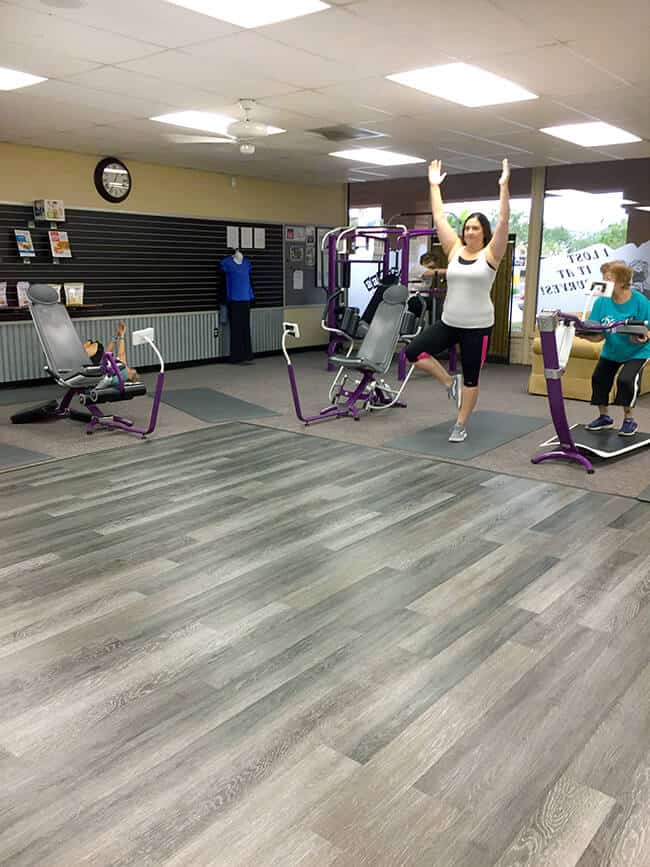 last month i wrote about how i started working out at Curves® gym for Women. i'd been in a rut due to work, moving and kids....mostly kids. mom life can be tough at times. i started going to Curves® so that i could finally start taking care of myself. it's been ten months since the baby was born, and i was and still am ready to get my body back in shape once and for all. now that i have been working out for a few weeks, i wanted to pop-in and give you a little update on how things have been going.
i wish i could give you a miraculous story of how i lost 20 pounds and 4 sizes this past month,....but that is not the case. i actually don't know if i have lost a lot of weight...probably not. but what i can tell you is that i am so much stronger! my balance has also improved and i am happier when i take the time to get a workout in. i feel like these improvements have made it possible to really start my fitness journey. i am ready to get this body started!!!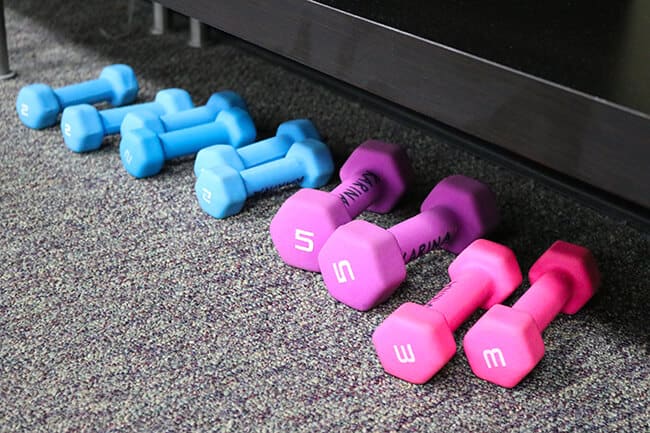 for me, getting to the gym is the biggest battle. once i am there...all my stress melts away, and i get to focus on myself. i have really enjoyed my time at the Curves®. the 30 minute workouts are perfect...they work great with my busy mom schedule. and if i have a little more time, i can add an extra rotation or two into the routine.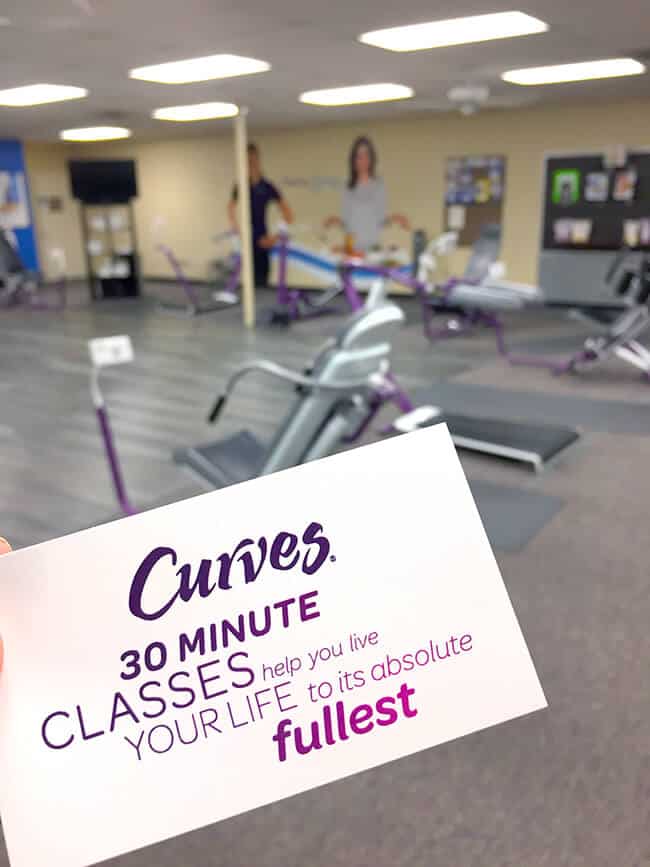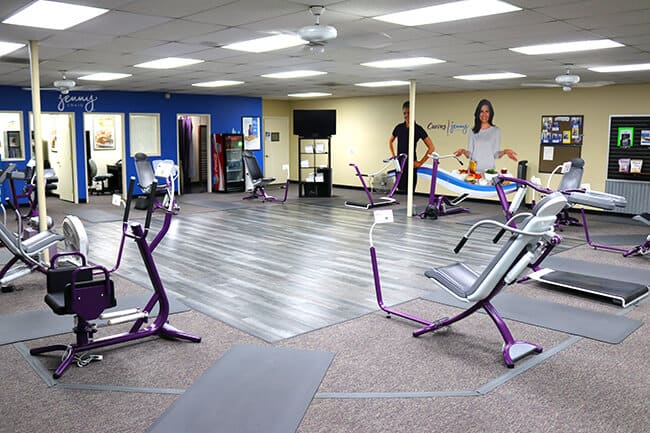 i have been enjoying the machines. like i mentioned in my initial post, Curves® is unlike any gym i've been to. the set 30-minute circuit training routine, and hydraulic workout machines make exercising the proper way really easy. you get really good workout doing this set routine, and as you get stronger, you can increase the intensity.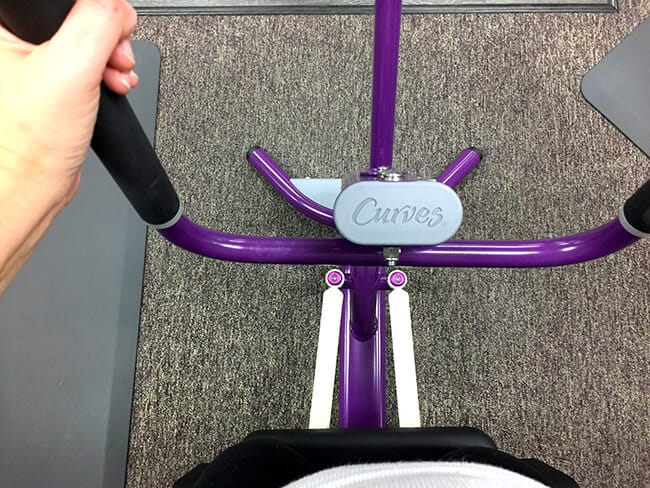 because of this, you can get a great workout at any level of fitness or age. if you are having an off day, you can go slower and the equipment is easier, if you want to have a hard workout, just go a little faster and the resistance increases. i can say i've gotten a good sweat every time i have gone....but so far, i have never gotten sore. the machines were designed to do this.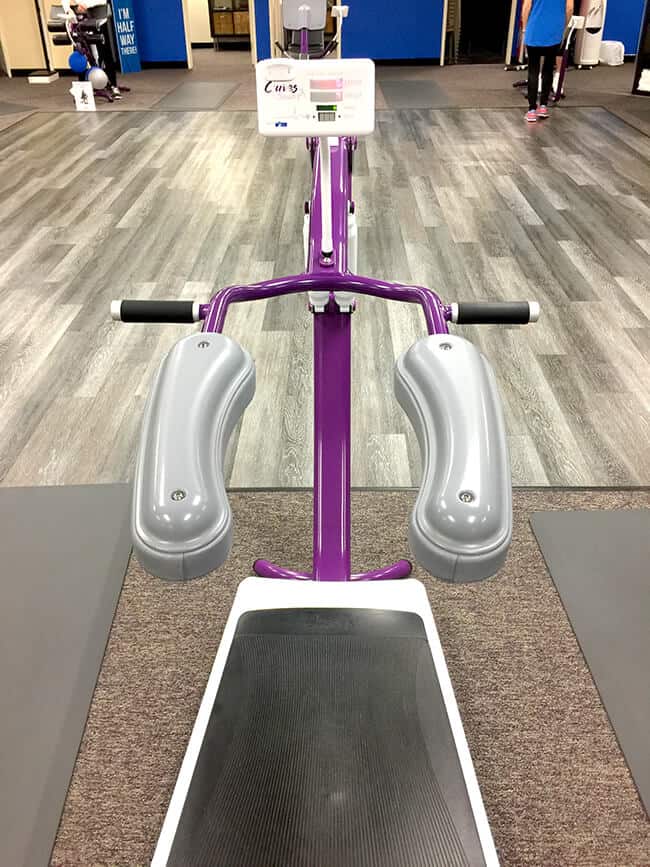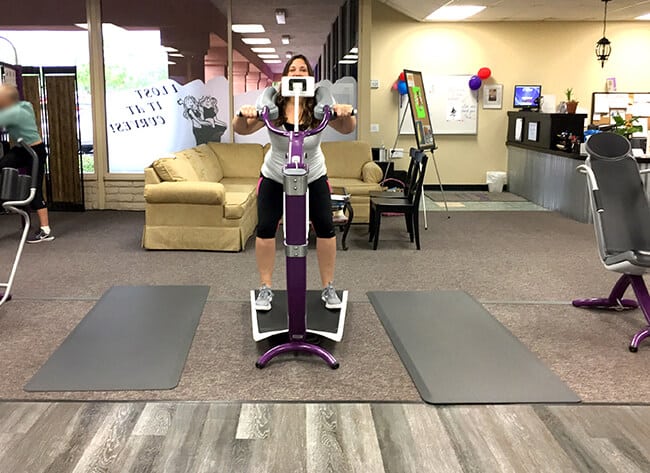 the photo is blurry....because i am working out! AND HAVING FUN.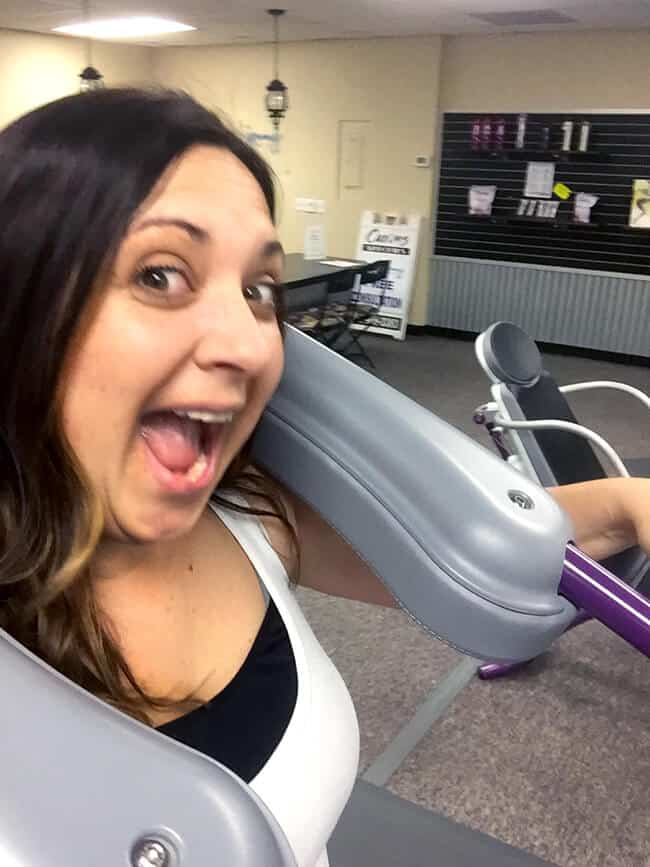 it's such a treat that you can get personal attention from fitness experts at no extra charge…anytime you need it. they're there to help you reach your goals whether in weight-loss, strength training or balance. it really is a boutique gym…everyone is so sweet and nice. they remember your name, ask you if you need help, and give you pointers if needed. you feel like you belong and don't have to worry about not fitting in.
i am definitely going to continue my fitness journey at Curves@. i have found it to be a great place to clear my mind and strengthen my body. i am going to take my workouts to the next level and add the meal plans that at Curves Complete provides. it's a complete fitness plan – Fitness, with the 30-minute circuit that combines cardio and strength, meal plans that show you how to eat on any budget, and coaching that will help you keep on track. i gonna keep going and hopefully by this time next year, i will be a different me!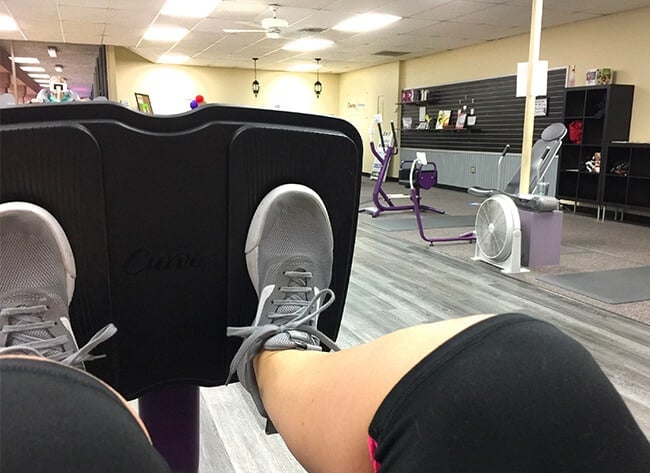 if you are interested in Curves, don't forget that they are offering free month-long memberships to their gyms. for just $49 per month, you get access to all the equipment, the workouts, the fitness coaches...everything!
{This post was sponsored by Curves International but the content and opinions expressed here are all my own. }