This post is sponsored by Baskin-Robbins.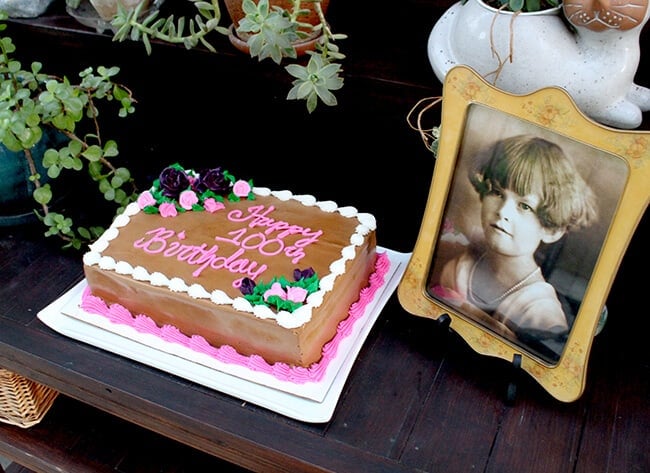 last week we celebrated my Great-Grandma Young's 100th Birthday. unfortunately, we lost her to old age and Alzheimers disease in 2001, but my grandma and aunt, her daughters, thought it would be nice to have a special celebration in her honor. they sent out party invites to everyone in the family who was connected to my Grandma Young. all over the world they were sent. those who could not travel or lived far away could celebrate on the same day in there own way. it was an international birthday party. relatives as far as England celebrated.
this is my Great Grandma Ruth Howard Young.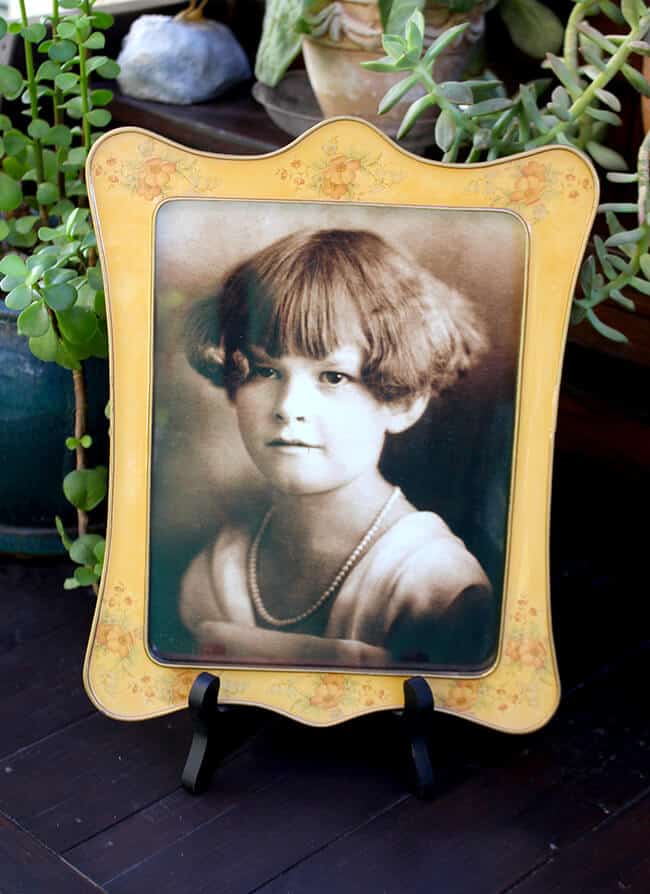 she lived 86 years. i have many memories of her from my childhood, and i miss her. she was a great little lady.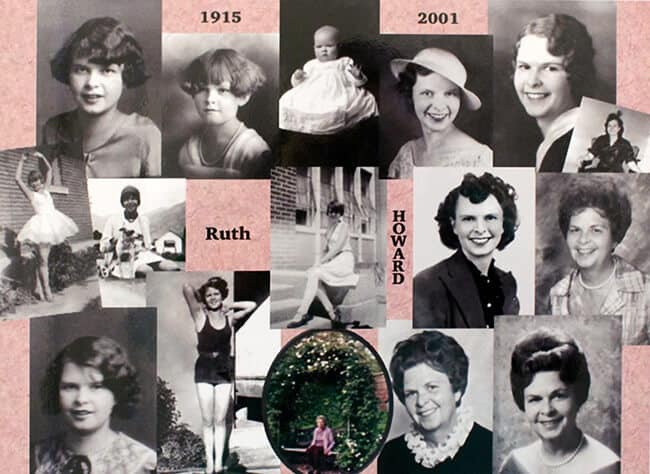 at this 100th birthday celebration, we took the time to look at her memories and remember old times. it was great to see extended family and share these memories and people with my boys.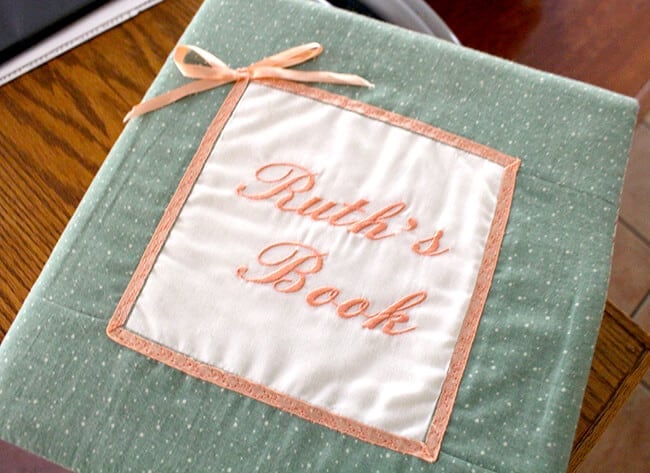 my great grandma was a dancer!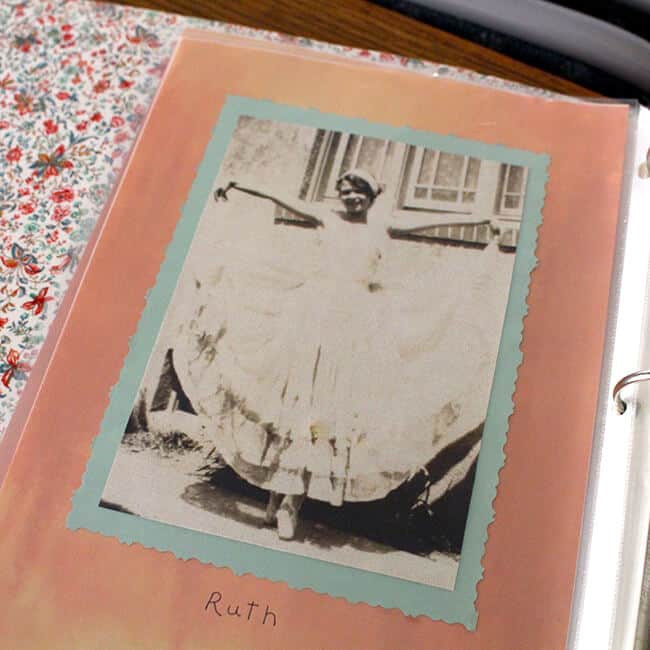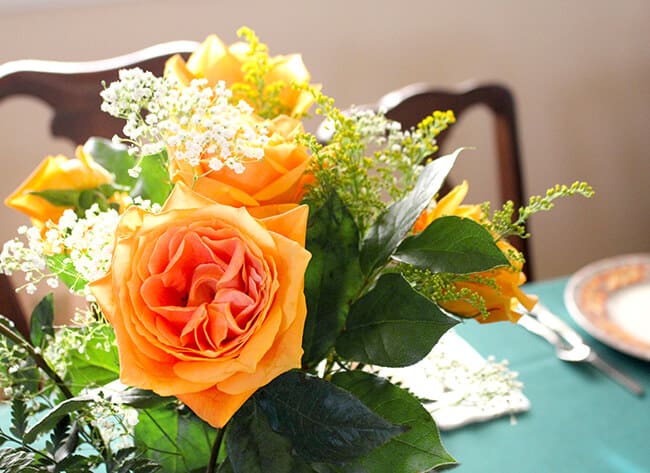 for dinner...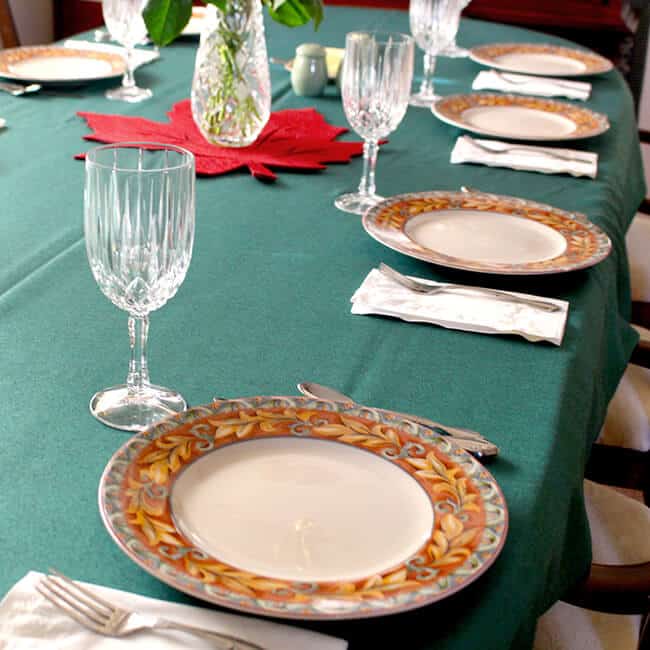 we had Grandma Young's Sunday Dinner.
Beef Pot Roast with Carrots and Potatoes
Red Jello with Fruit Cocktail
Fresh Rolls
Yellow Cake with Chocolate Frosting
those celebrating elsewhere also made this same dinner. it sure did bring back memories of me visiting her home...and memories of my own grandma, who used to make this same dinner on Sundays for us.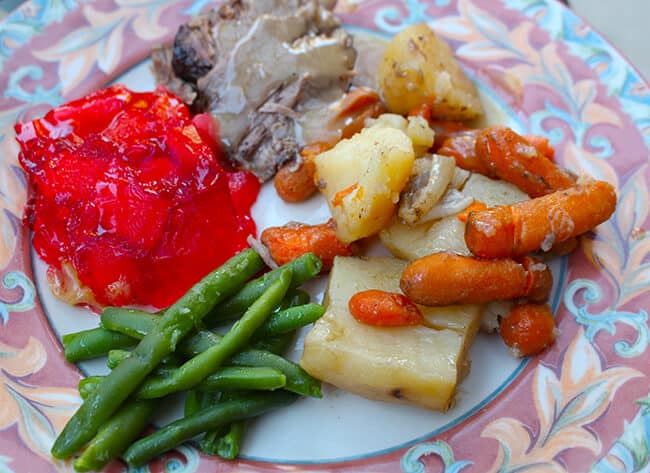 after dinner, everyone who came to the party gathered around the television and watched a slideshow of Grandma's Young life, from birth to her last days.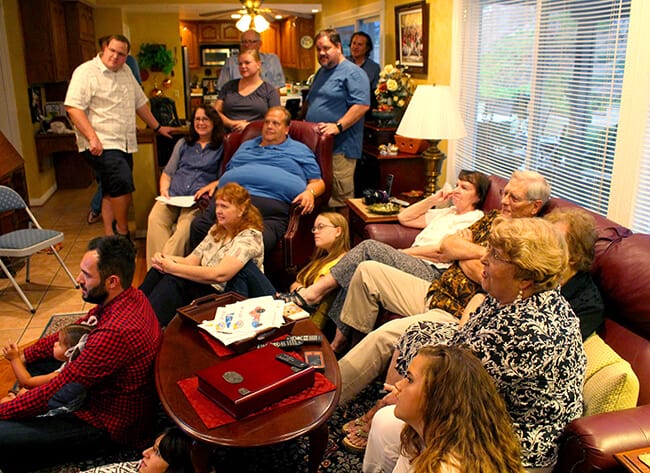 it was nice to look at the many pictures that i haven't seen for a long time...along with many photos that i've never seen before. it makes you appreciate all our ancestors have gone through to get to where we are now. this is a picture of my grandma with grandma Young...her mother.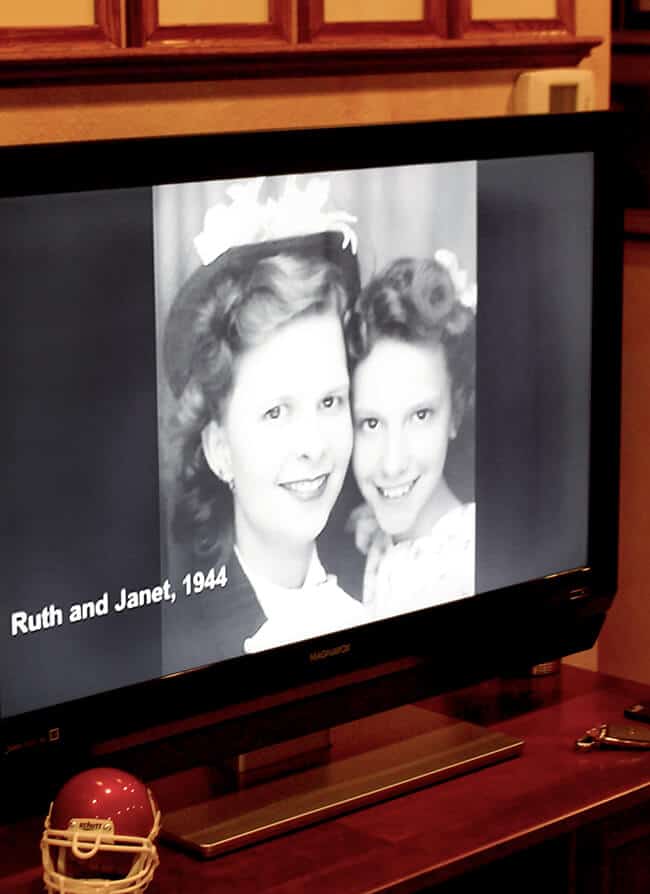 i also love that my boys got to see photos of their great great grandma who they've never met. she died two years before my oldest was born.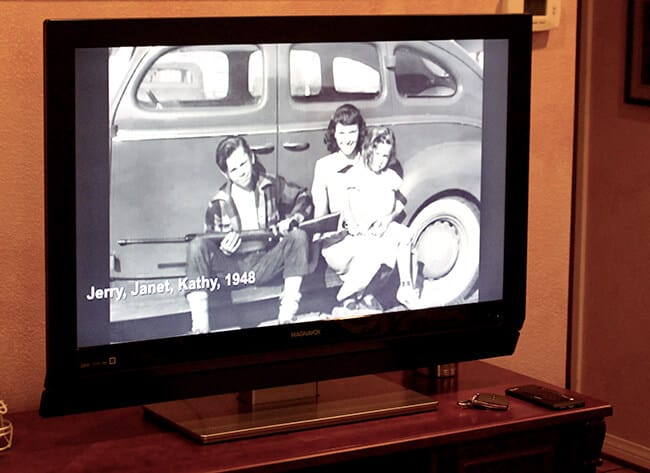 after enjoying Grandma Young's Sunday Dinner, it was time to celebrate great-grandma with birthday cake. she loved to make yellow cake with chocolate icing. so of course, that is what we had. i decided that an ice cream cake from Baskin-Robbins would be the best way to celebrate. and i am so glad that we got our cake from there.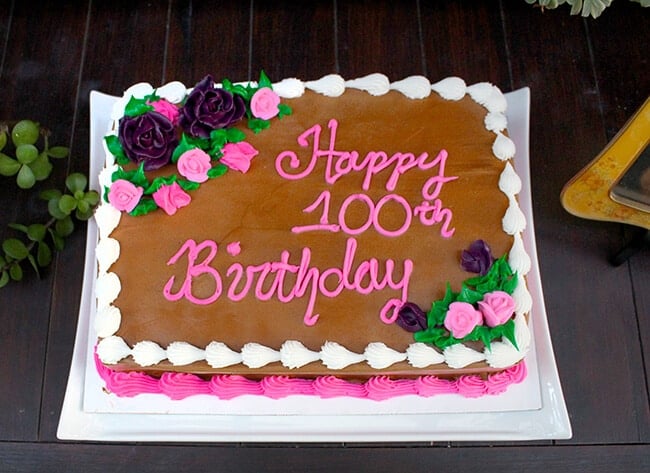 it's been forever since i've had an ice cream cake from Baskin-Robbins. the boys and i go and get their yummy ice cream all the time after school, but i personally have never purchased an Baskin-Robbins ice cream cake. i was very impressed with the beautiful cakes they offered. you can pick the flavor of cake and from all their great ice cream flavors. there are designs for all celebrations, and you can pick the colors and what you want written on the cake. it's a truly custom cake you get. and the price is excellent. i paid around $40 for this cake that feeds 25 people, totally custom and designed to my specifications and the ice cream is included!!!! i picked the design, the colors and the flavors.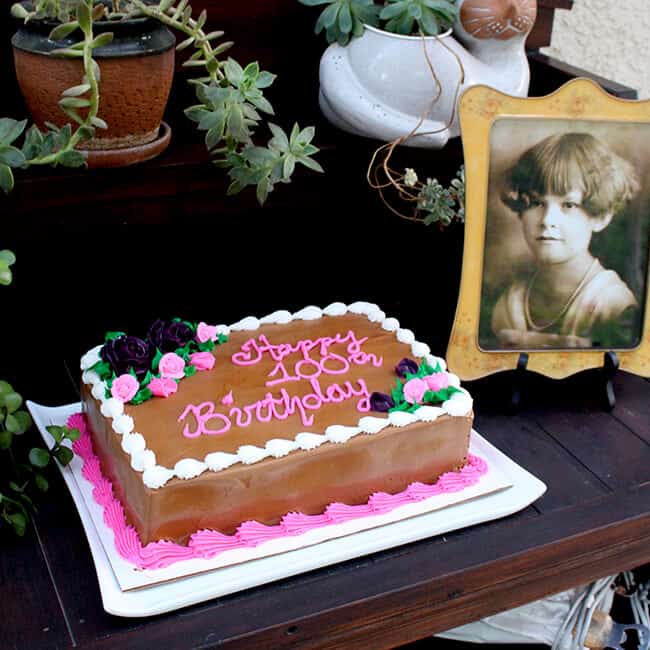 we sung happy birthday to Grandma Young and cut the cake for everyone to enjoy. we feel that she and other family members were there in spirit as we remembered her this day.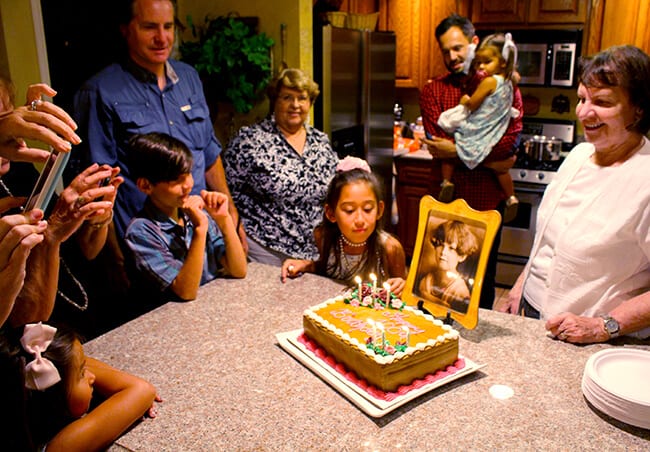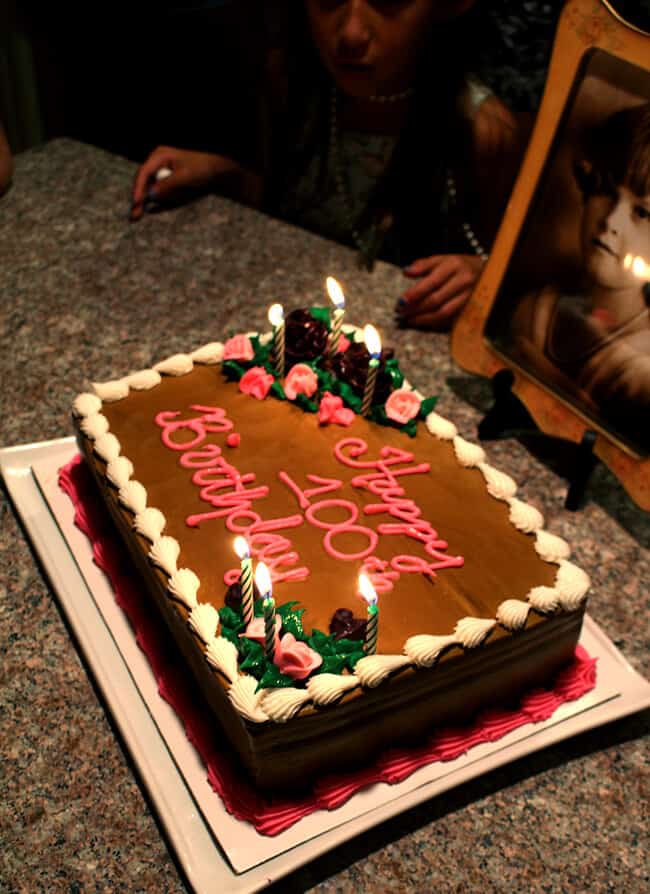 of course the cake was a big hit! there as nothing left at the end of the party as everyone wanted firsts and seconds.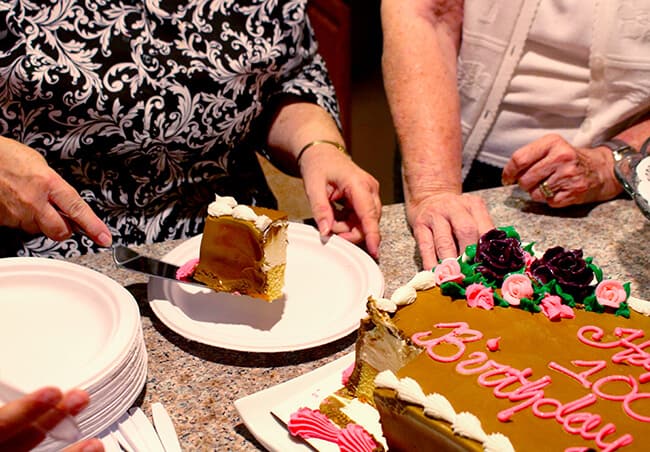 don't you just love how the ice cream and cake are layered!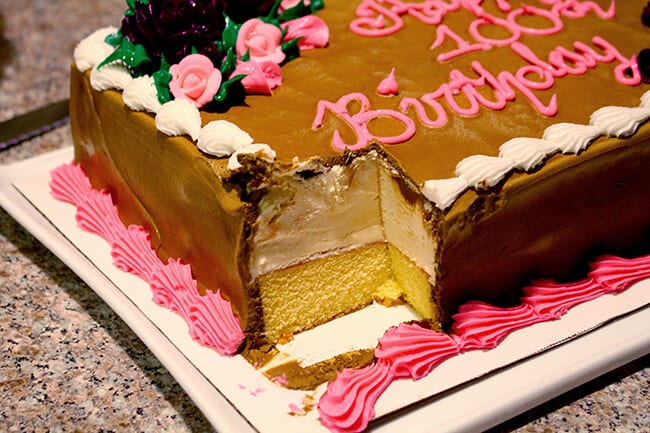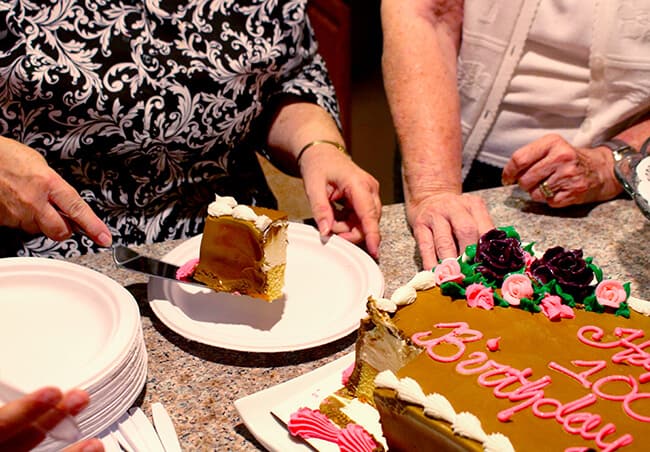 i highly recommend getting a Baskin-Robbins cake for your next event. the ordering process was easy and quick and i picked up my cake within 24 hours of ordering. and everyone loves an ice cake! and did you know that you can enjoy a free ice cream email on your next birthday? and get a special discount on a birthday cake and additional offers all year long when you sign up for Baskin-Robbins' Birthday Club. it's true! so sign up for the Baskin-Robbins Birthday Club today.
Baskin Robbins was founded in 1945 by two ice cream enthusiasts whose passion led to the creation of more than 1,200 ice cream flavors and a wide variety of delicious treats. it is now the world's largest chain of ice cream specialty shops with more than 7,400 retail shops in nearly 50 countries, including nearly 2,500 shops in the United States. WOW!!!! Baskin-Robbins offers an extensive library of ice cream flavors, customizable ice cream cakes, frozen beverages and sundaes. and not only did this month mark my great-grandma's 100th birthday, it is also Baskin-Robbin's 70th birthday...
its Baskin-Robbin's 70th birthday!!!!
that's 70 years of ice cream innovation. to celebrate, Baskin-Robbins has transformed an ice cream sundae classic into one delicious ice cream flavor, which will be available at participating Baskin-Robbins locations in nearly 50 countries around the world. Baskin-Robbins September Global Flavor of the month is Banana Split. the flavor features banana-flavored ice cream topped with chocolatey cherry pieces and almonds, swirled with pineapple and strawberry pieces topped with hot fudge ribbons. Banana Split can be enjoyed in a cup or cone as well as in 70th Birthday Banana Split. Baskin-Robbins will also be randomly surprising 70 Birthday Club members throughout September with a $31 Baskin-Robbins gift card to enjoy their favorite Baskin-Robbins frozen treats.
it's a great month to celebrate birthdays!!! Baskin-Robbins made my great-grandmother 100th birthday celebration extra sweet. even though she wasn't there to celebrate in person, i am sure she was singing and enjoying cake in Heaven. it was a special day. Happy 100th Birthday Grandma Young.