have you heard? Kenny Chesney is bringing his "NO SHOES NATION 2013" tour to Angels Stadium. Kenny has been rocking stages for an amazing 20 years now and has sold over a million tickets during these tours. seeing Kenny Chesney performing has become the mark of summer for many people over the past decade, and it is very exciting to have him perform at Angels Stadium this month.
seeing as this is Kenny's "No Shoes Nation" tour, i tend think of being barefoot, having fun in the sun listening to some of his country music hits. if you're going to be having fun in the sun, there is no better place to do it, then by having a beach party...because sandy toes are the best! what are some must-haves that make a great beach party? check out some of my beach party faves...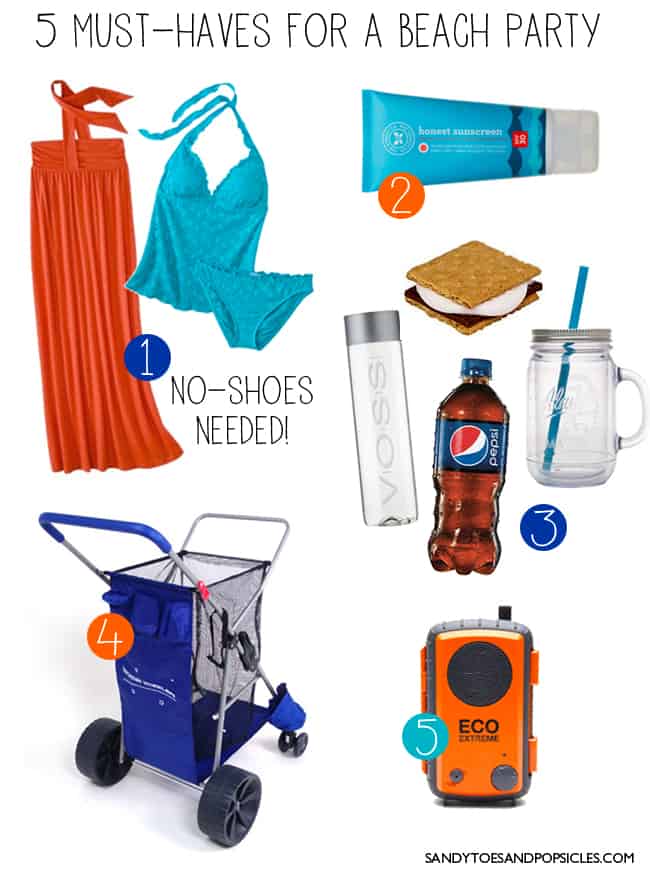 1. a cute AND comfortable swim suit and cover-up. of course, no shoes are needed as this is a "NO SHOES NATION." Merona Crochet Tankini | Mossimo Halter Maxi Dress
2. sunscreen is a must. those who know me, know i LOVE Honest products. Honest Sunscreen
3. yummy food and drinks. water and Pepsi happen to my drinks of choice, and since beach bonfires are a Southern California tradition at beach parties, making s'mores is a fave. don't forget to keep your drinks chilled and sand-free with acute insulated Mason Jar. Aladdin Double-Walled Plastic Mason Jar
4. the Wonder Wheeler has been a must-have item of mine for many years. you can load it up with all your party needs, wheel it right onto the beach and load and unload it with ease. Wonder Wheeler
5. Music. what is a beach party without music...and might I recommend a song or two by Kenny! a waterproof phone/ipod speaker case will keep that music playin loud for all to hear while protecting it from the sand. EcoXGear Ipod & Speakers Waterproof Cases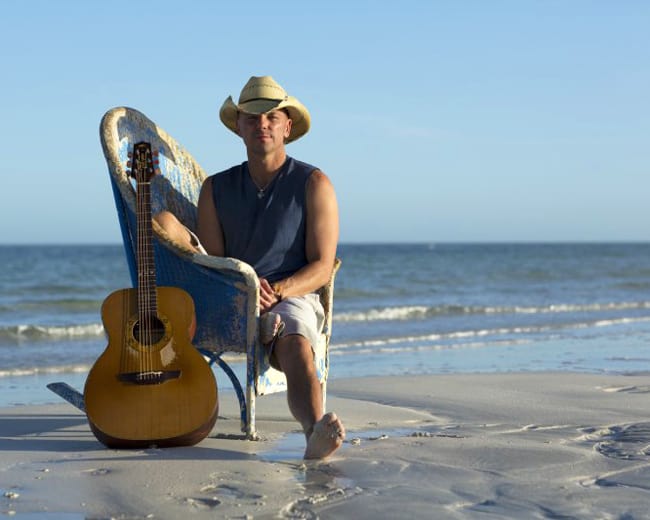 for more information and/or to purchase tickets to Kenny Chesney's "No Shoes Nation" tour at Angels Stadium click here.

here is your chance to win 2-tickets to see Kenny Chesney live at his "No Shoes Nation" tour on 7/27 at Angels Stadium. one lucky winner will be chosen. enter by leaving a comment below AND via rafflecopter. you can enter once per day. contest ends July 18th at midnight. good luck!!!
{this is not a sponsored post. i was provided tickets for myself and one lucky blog reader. all thoughts and opinions are my own. }