This post brought to you by Toys"R"Us . The content and opinions expressed below are that of Sandy Toes & Popsicles.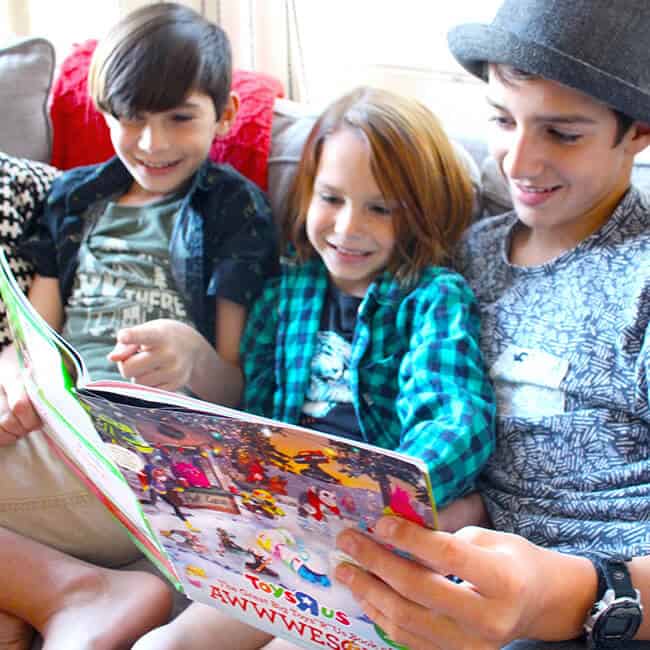 The Holidays are coming fast! And since we have a baby on the way, I made the boys get their Wish Lists together as soon as the Great Big Toys"R"Us Book of Awesome arrived at our home. I still remember the Big Book arriving in the mail at my home when I was a little girl, the excitement was incredible. I would circle all the toys I hoped Santa would bring. So I've made looking through the Big Book a yearly tradition for our kids, too. When it arrives, the boys cuddle up on the couch and go through each page one-by-one, looking at the hottest toys for the holiday season. Then they get some paper and a pencil or crayons and make their "Wish Lists" for Santa so I can pick them up during Cyber Week.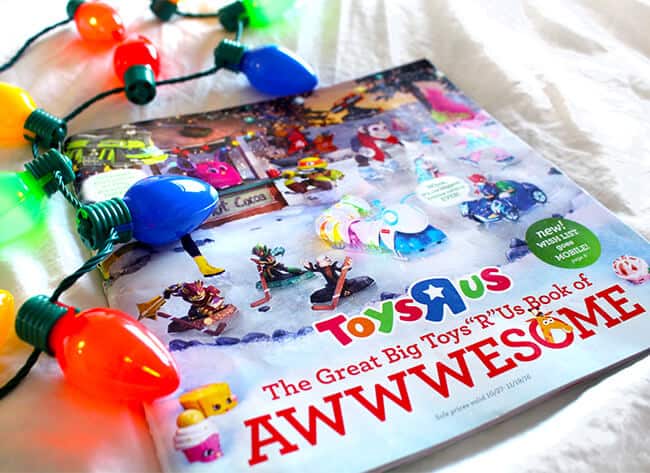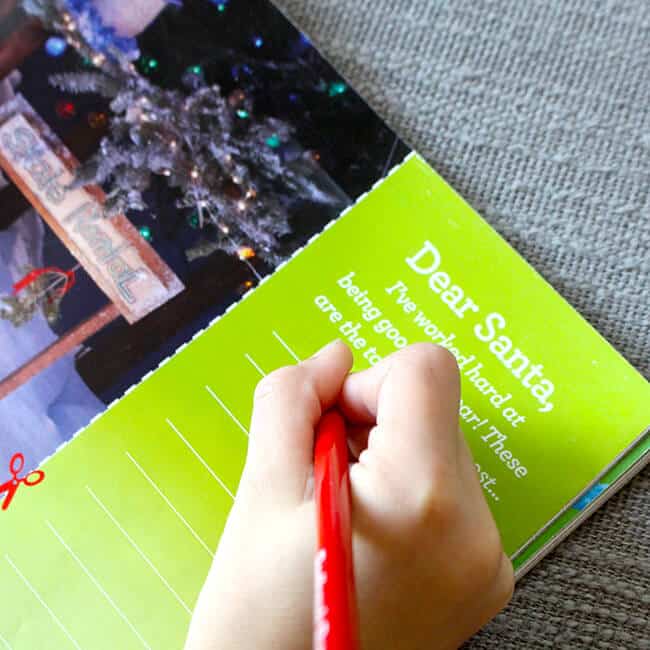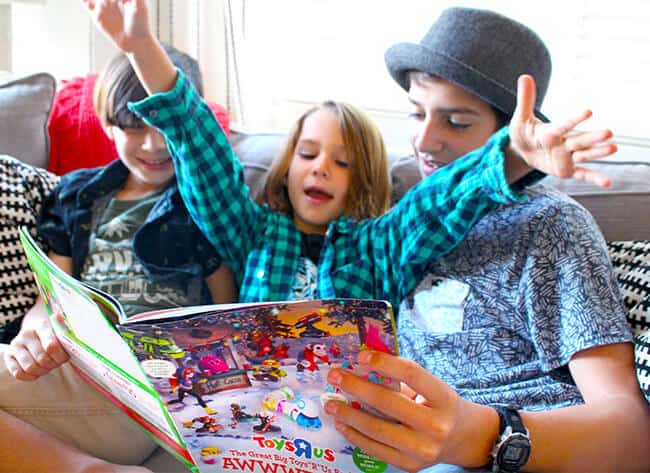 The Big Book is over 100 pages of the hottest and most loved toys. From collectibles, to hero haven, to tech town, to big gift central – Toys"R"Us has toys for everyone of any age. You can also have your kids go through the Big Book or head over to the Toys"R"Us website and make an online Wish List. From your phone, kids can take pictures of the toys they love using the 2D Scanner and add them to create your Wish List. Once they have created the lists, you will have it handy on your phone, plus you can share with friends and relatives. How cool is that? It takes the guessing out of what the kiddies are wishing for this holiday season.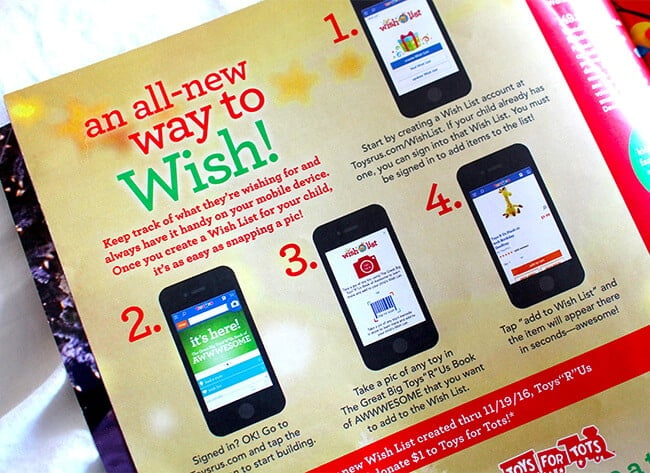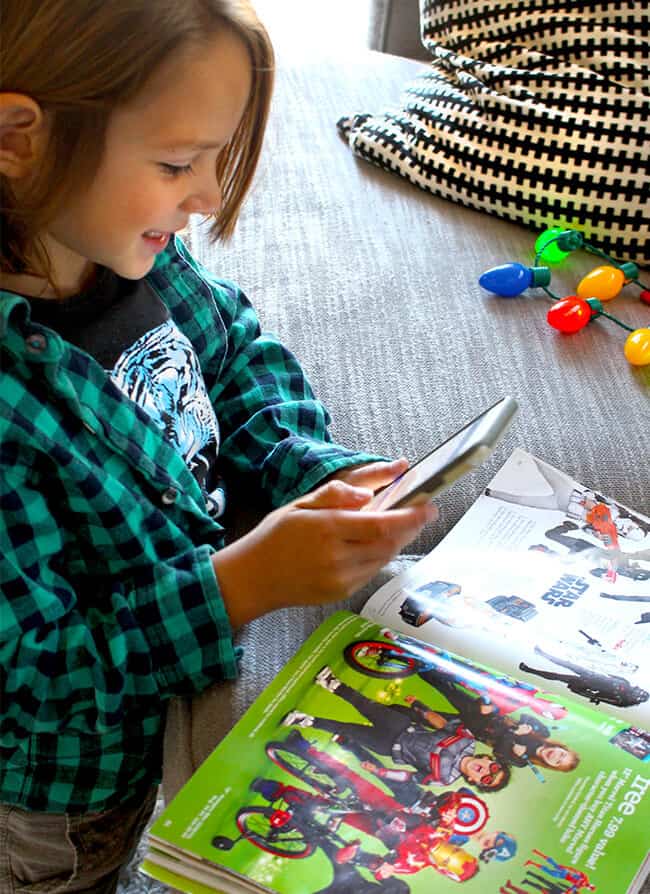 For fun, the boys and I picked out some of our favorite toys from the Toys"R"Us Big Book that we thought kids would love to receive for the holidays.

1) Nintendo 3DS XL Game Systems, Pokémon Sun & Moon Games 2) Fisher-price Think and Learn Code-a-pillar 3) Melissa & Doug Wooden Toys 4) Disney Tsum Tsum Characters 5) Quixels 6) Step 2 Kitchen Paysets 7) Crayola Emoji Marker Maker 8) Razor Crazy Cart
I have been over excited this year for the holidays. I can't wait to see the joy on my boys faces on Christmas morning when they see some of their Toys"R"Us Big Book wishes under the tree. Now it's time to get shopping, Toys"R"Us has some great deals to Get Inspired this coming this holiday season, especially on Cyber Week and through the holidays. Happy shopping!