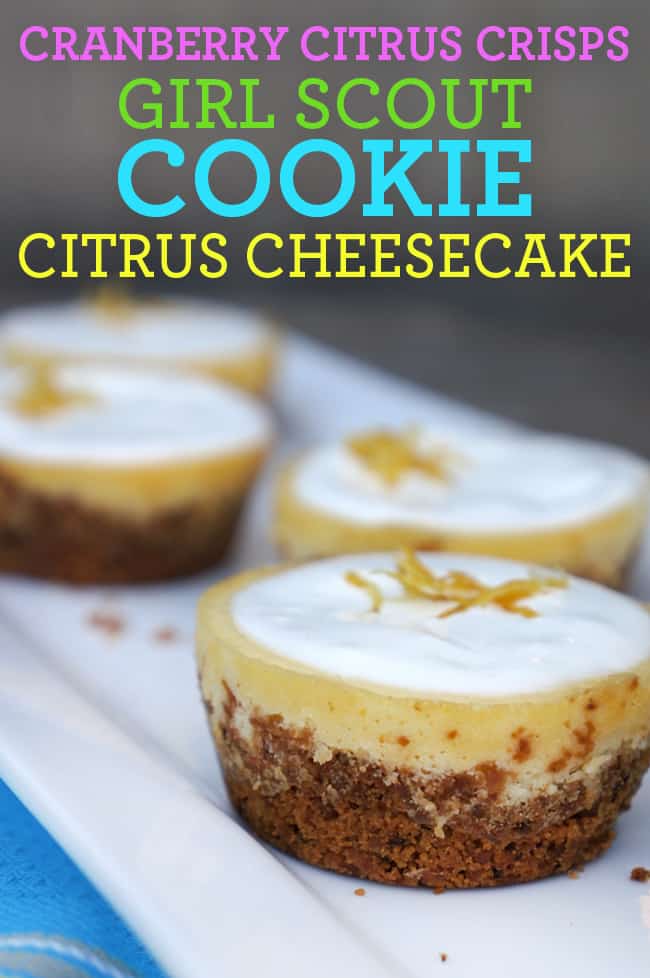 there's only a short time left to stock up on Girl Scout Cookies before you have to wait until they come back next year. you are at least going to want to have a few boxes to save in the freezer, and a few more to make some yummy desserts. Girl Scout Cookies can make really yummy desserts….like these mini Citrus Cheesecakes made with Cranberry Citrus Crisps Girl Scout Cookies. i love cheesecake and i love Girl Scout Cookies, so why not put them together!
the recipe is quite simple, basically your average cheesecake batter, with a dash of lemon zest and a cookie crust.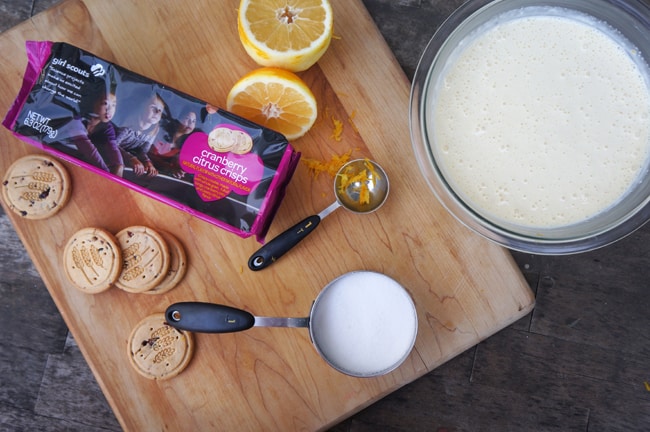 buy crushing the Cranberry Citrus Crisps Girl Scout Cookies and mixing some butter into the crumbles, you can make the yummy crust. one box of cookies perfectly makes 12 muffin tin crusts.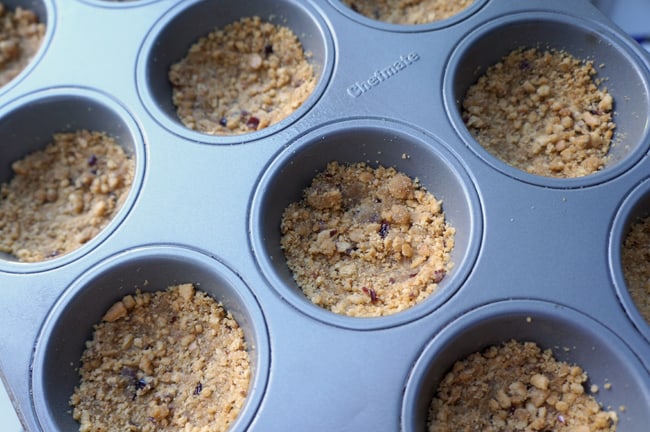 once you have cooked your crusts, you pour the cheesecake batter over them and bake.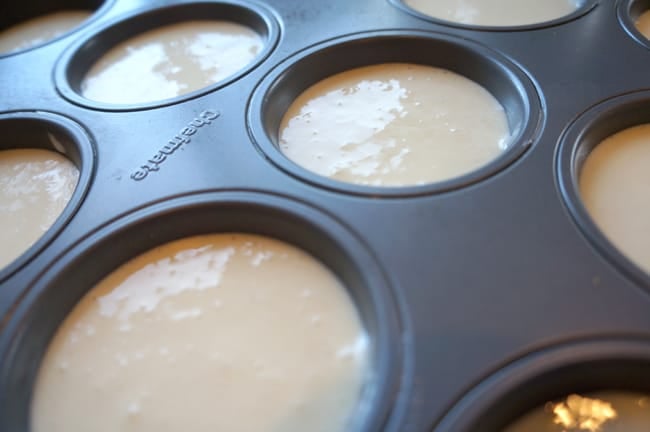 top with sour cream and lemon zest and there you have a sweet refreshing little dessert with a Girl Scout Cookie crunch. i just love how you can taste the bits of cranberry and lemon in the cookie crust. yum.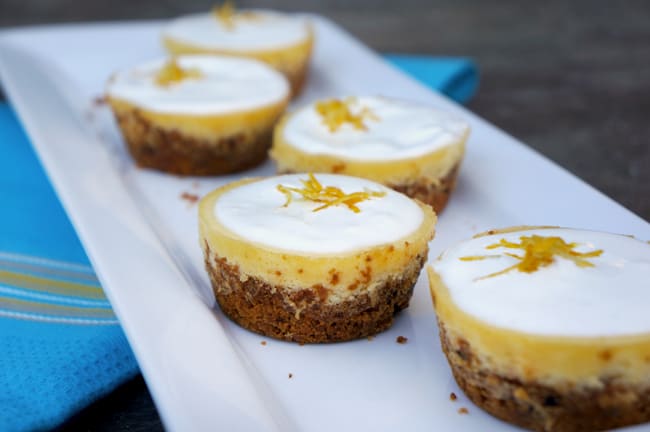 "this simple twist on the classic cheesecake dessert adds a fresh hint of lemon citrus and the yummy goodness of a cookie crust. don't be afraid to try it with other varieties of Girl Scout cookies."
Crust
1 box of Cranberry Citrus Crisps Girl Scout Cookies
3 tablespoons margarine or butter melted
Cheesecake Filling
2 cups (16 oz) cream cheese softened,
⅔ cup sugar,
2 t grated lemon peel
½ teaspoon vanilla
2 eggs
Topping
1 cup sour cream
Directions
• Heat oven to 350˚
• Crush all 20 Cranberry Citrus Crisps with a rolling pin. Mix the cookie crumbs with 2 the melted butter. Press in bottom of a 12 muffin standard muffin tin. Bake 10 minutes. Cool.
• Heat oven to 300˚
• Beat cream cheese in large mixer bowl. Add sugar gradually, beating until it is fluffy. Add the lemon peel and vanilla. Beat in 1 egg at a time. Then pour over the cookie crusts.
• Bake until the centers of the cakes are firm, about 30-40 minutes. Cool to room temperature. Refrigerate at least 3 hours before serving. Loosen edge of each cheesecake with knife before removing side of pan.
• Top with sour cream or glaze.
• Makes 12 servings
Note: if you'd like to try this recipe using other girl scout cookies, just omit the lemon peel, place your favorite cookie in the bottom of the pan and make according to the recipe. you can also use this recipe to make a full sized 8" cheesecake. bake time will need to be increased to 1 hour.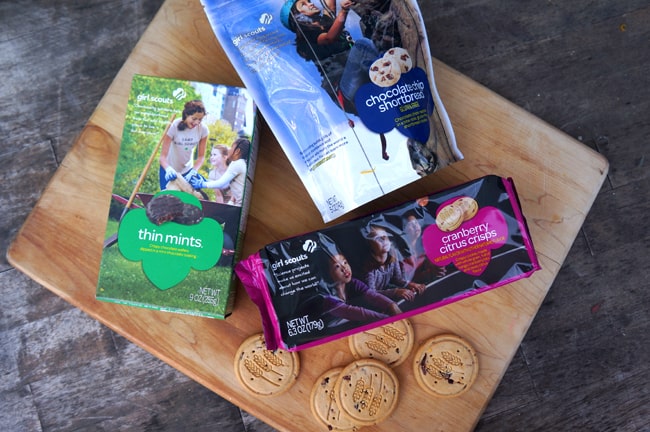 to find some Girl Scout Cookies in your area….use this Girl Scout Cookie Locator!